Other Events You May Like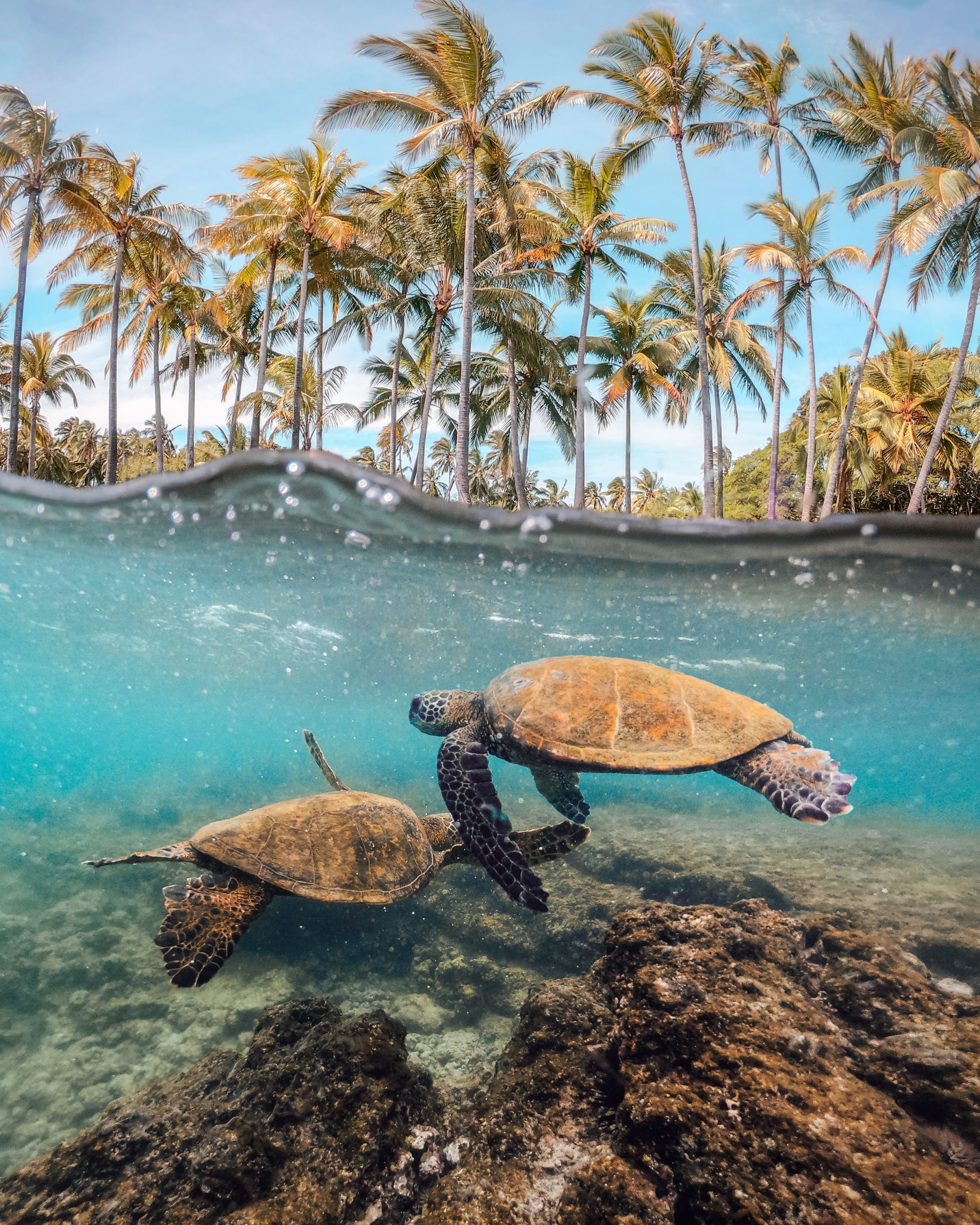 Mea Honu – Turtle Talk
Learn about our protected Honu—Hawaiian Green Sea Turtles.
Time:
February 5th: 1:00pm - 2:00pm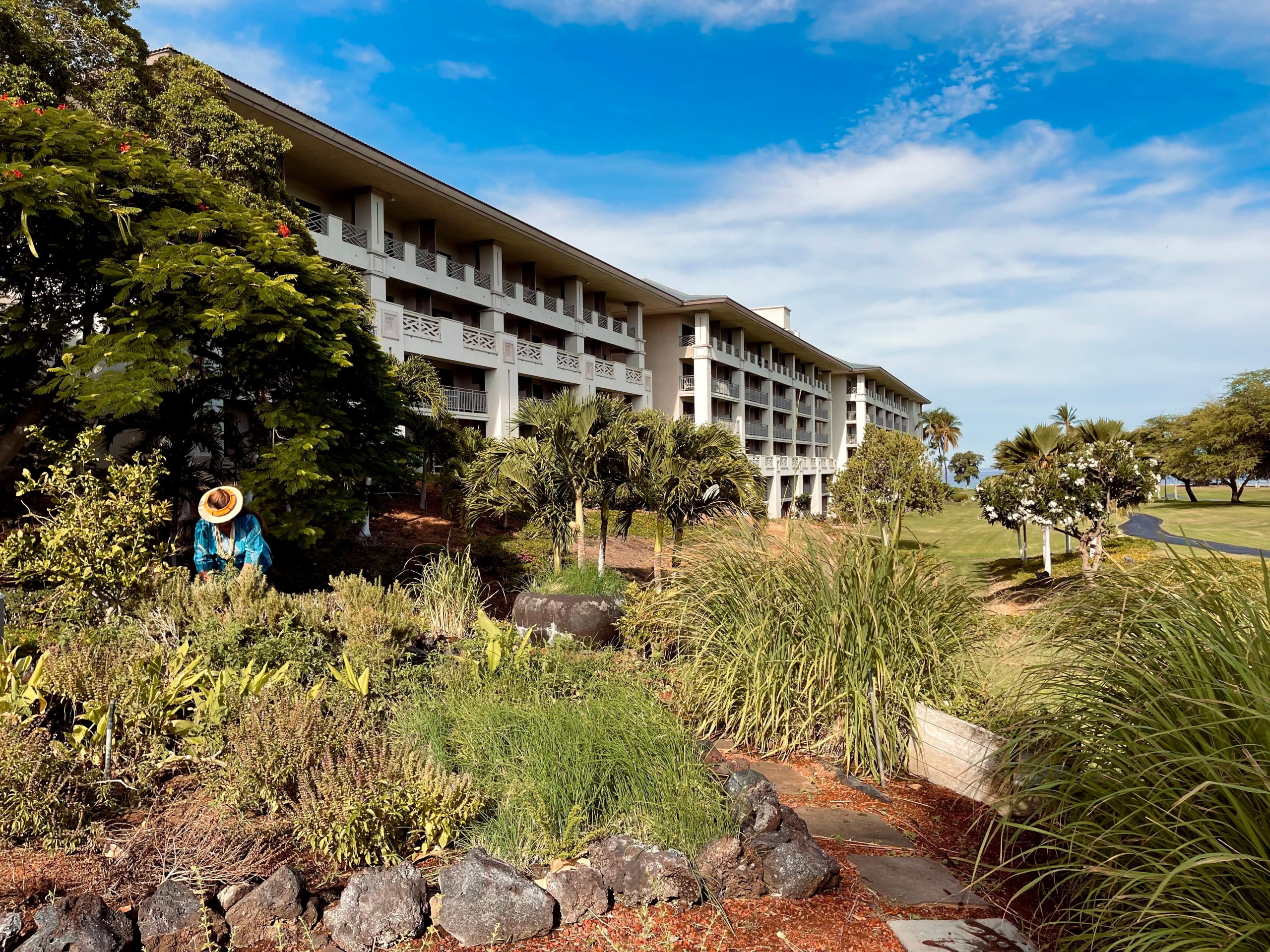 Ulu Pono Garden Experience
Join us on a special tour of our Chef's Garden, and hear the stories of the plants and people that make Hawai'i Island so special.
Time:
February 9th: 2:00pm - 3:00pm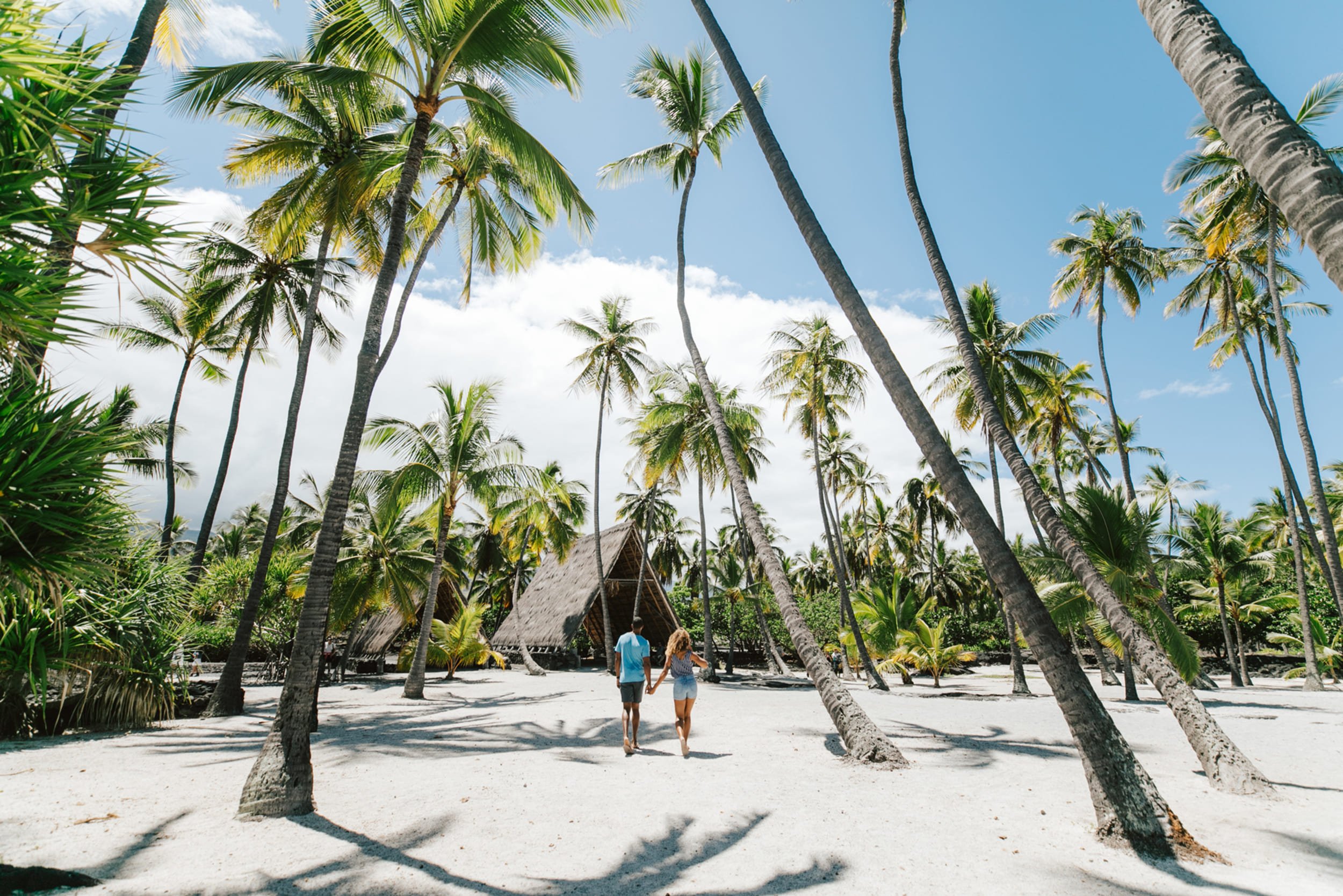 Na Mea Waiwai O Milokūkahi – Cultural Walk
Mauna Lani Resort and Fairmont Orchid sit on ancient and spiritual land named Kalāhuipua'a.
The scheduled time of this event has passed.