Other Events You May Like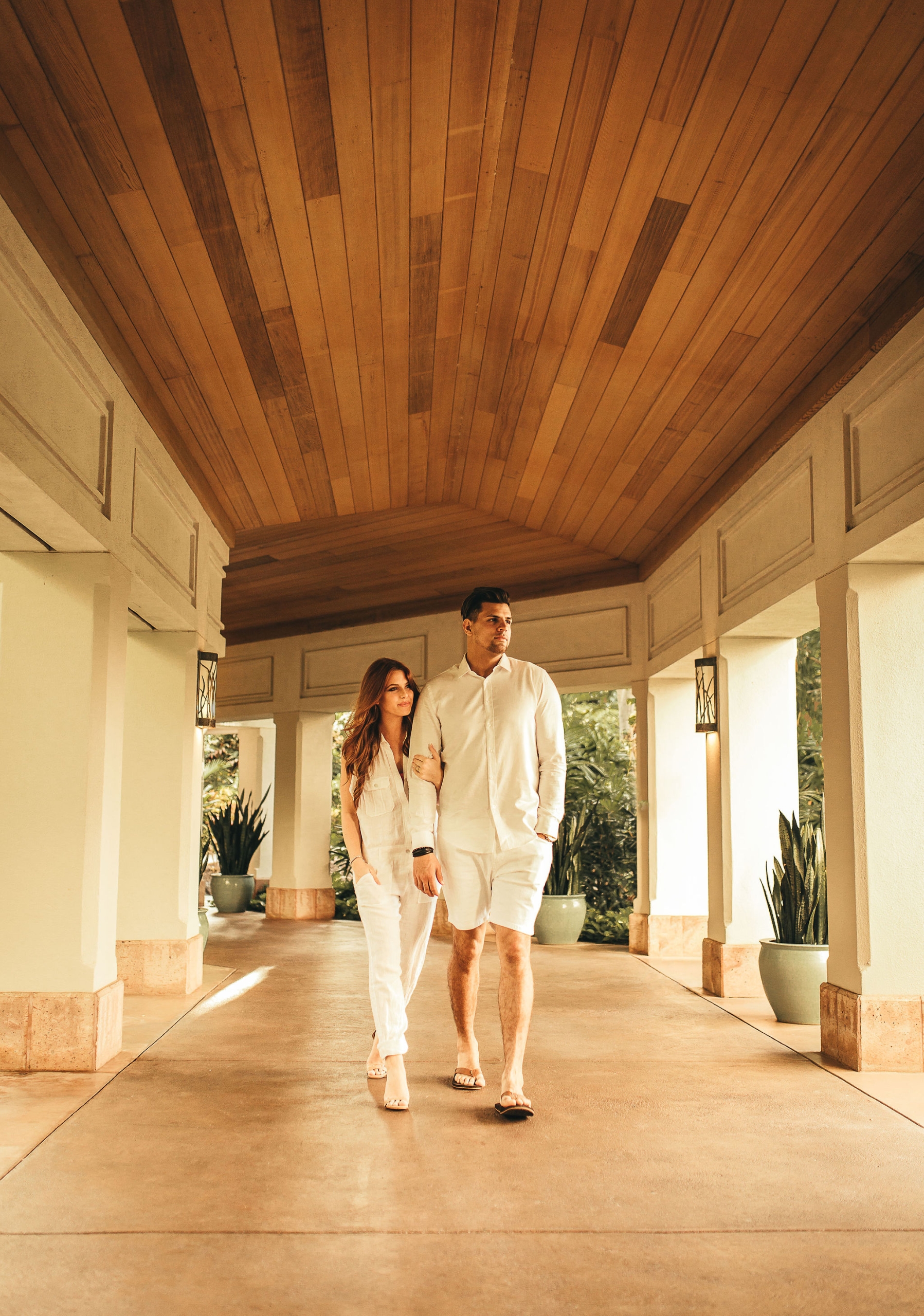 Hawaiian History and Culture Art Walk
Tour the grounds of Fairmont Orchid and learn about unique Hawaiian history and cultural practices.
Time:
June 9th: 11:00AM - 12:00PM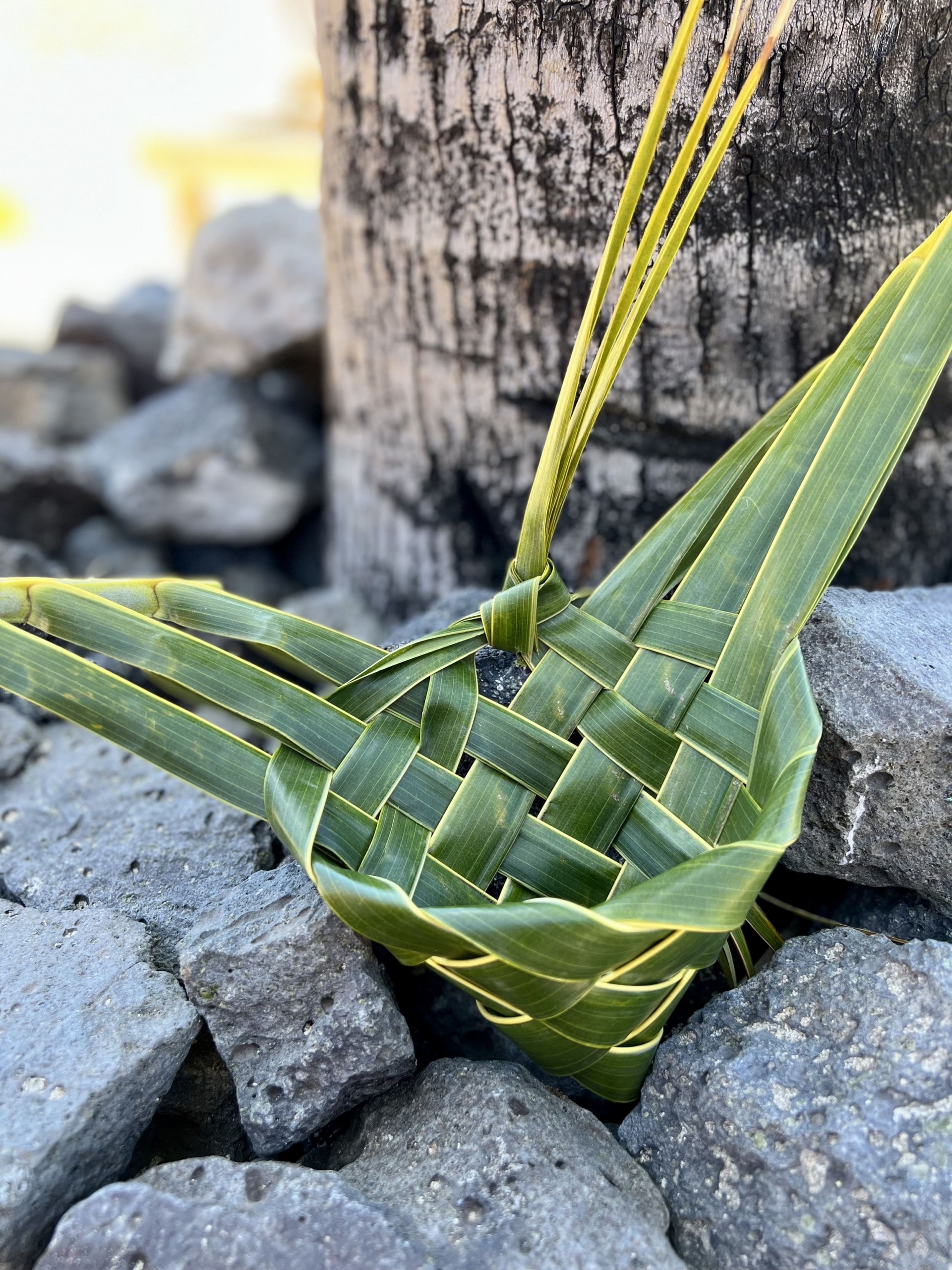 Lau Niu – Coconut Frond Weaving
Learn to weave coconut fronds with our Hui Holokai.
Time:
June 7th: 1:00PM - 2:00PM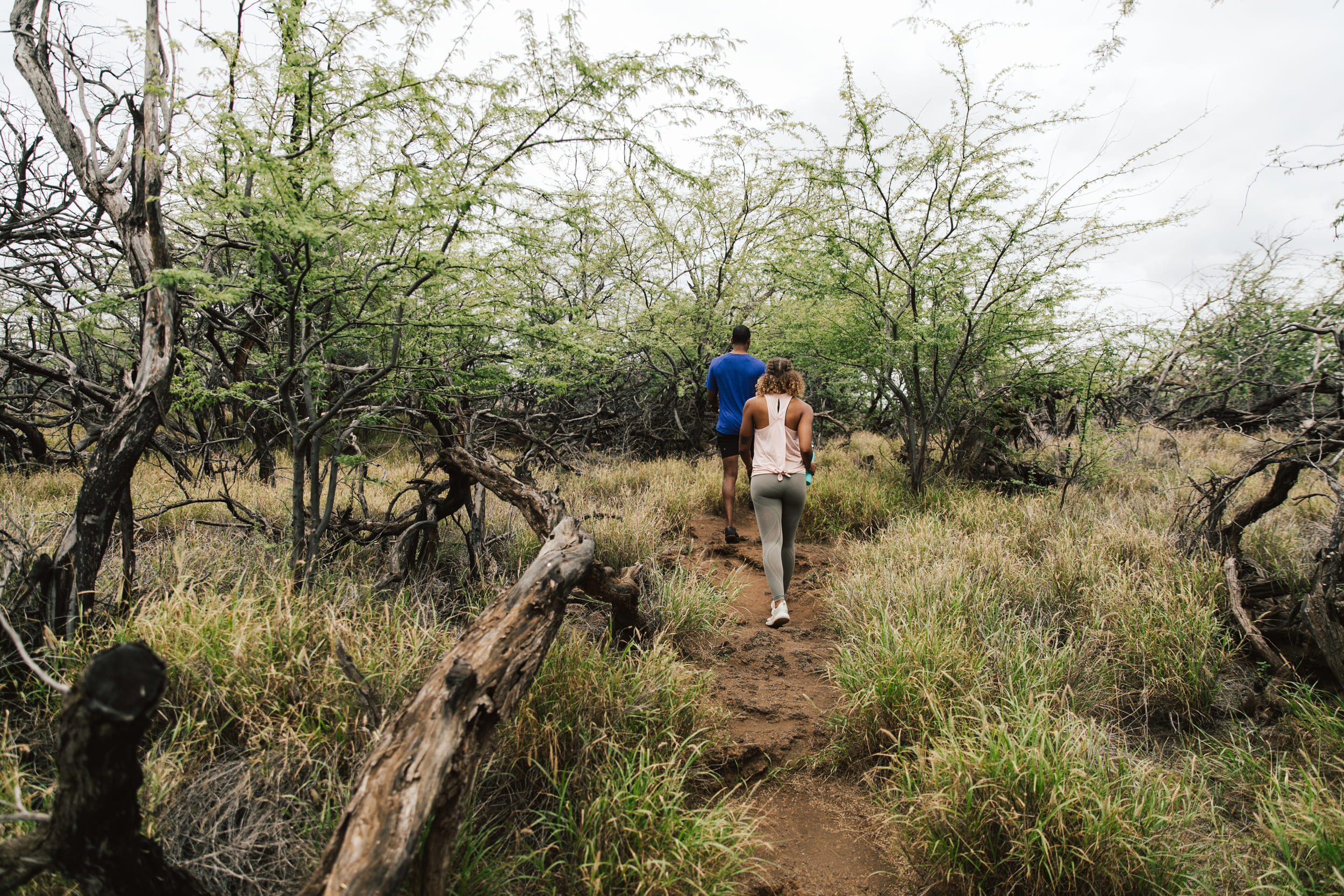 Na Mea Waiwai O Milokūkahi – Cultural Hike
Fairmont Orchid sits on ancient and spiritual land named Kalāhuipua'a.
Time:
June 10th: 1:00PM - 2:00PM