Other Events You May Like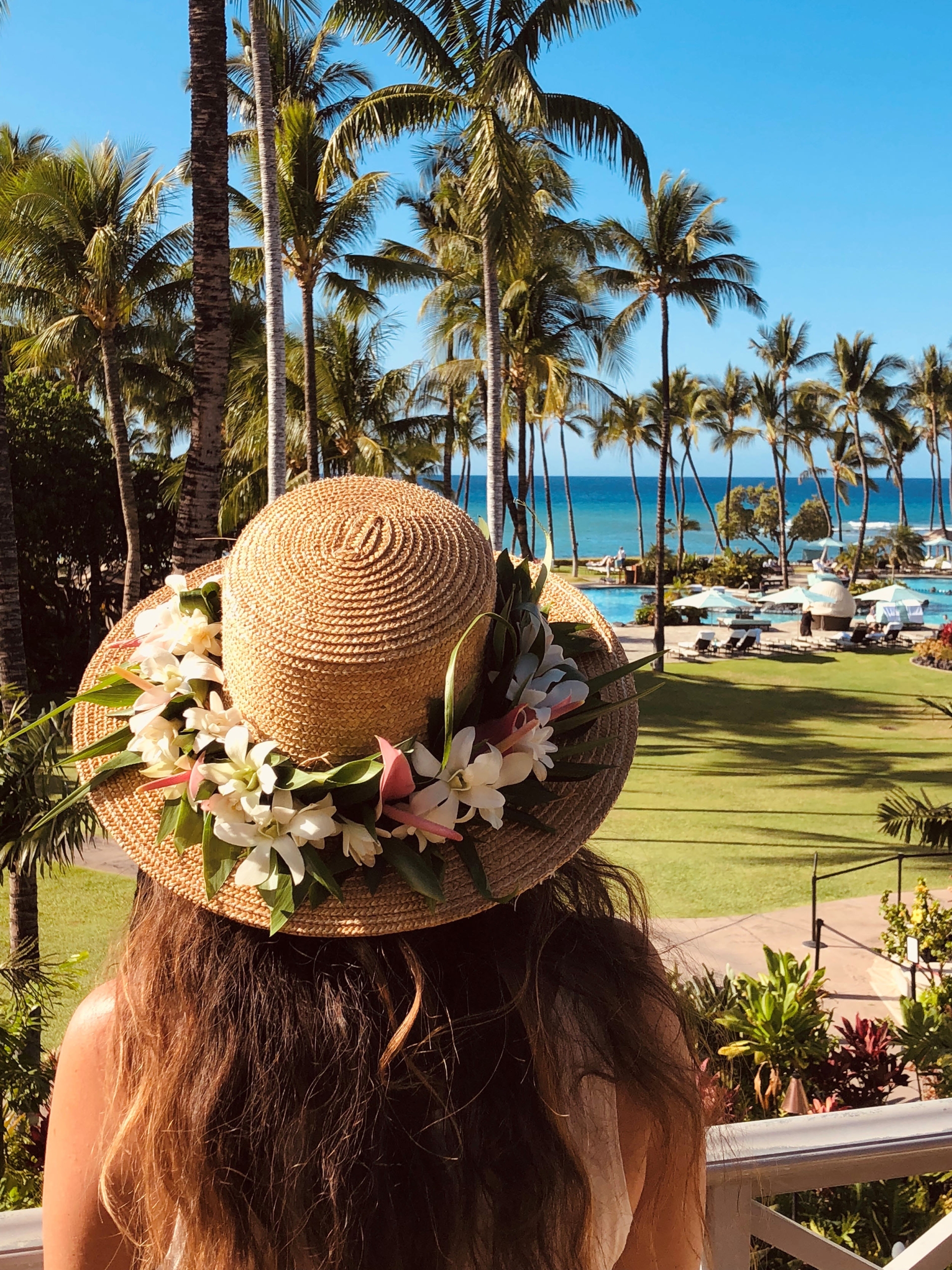 Haku Lei Making
Learn a traditional style of lei making and make yourself a beautiful lei to wear and enjoy, or present to a loved one.
Time:
October 13th: 10:00am - 11:00am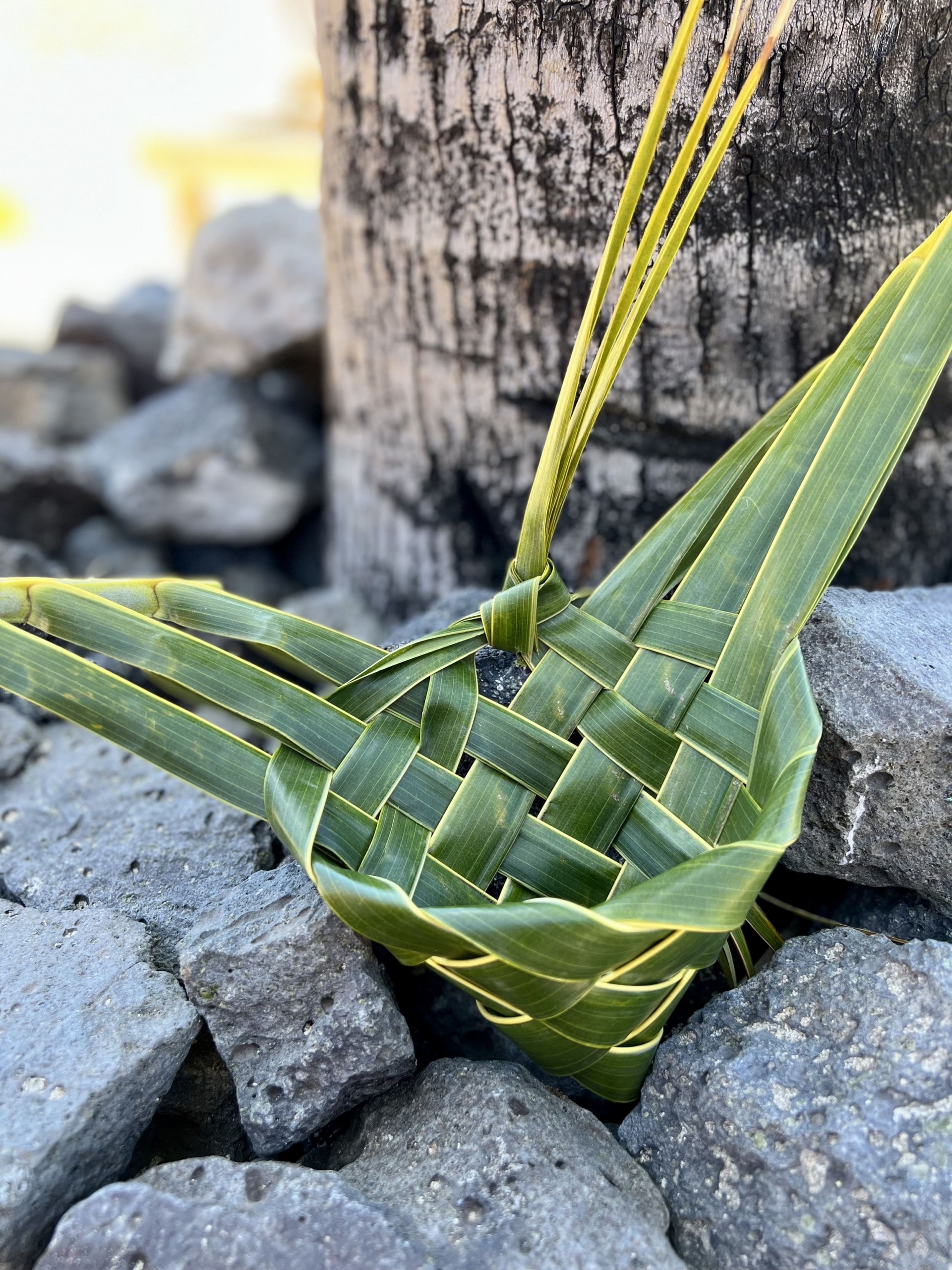 Lau Niu – Coconut Frond Weaving
Learn to weave coconut fronds with our Hui Holokai.
Time:
October 10th: 1:00pm - 2:00pm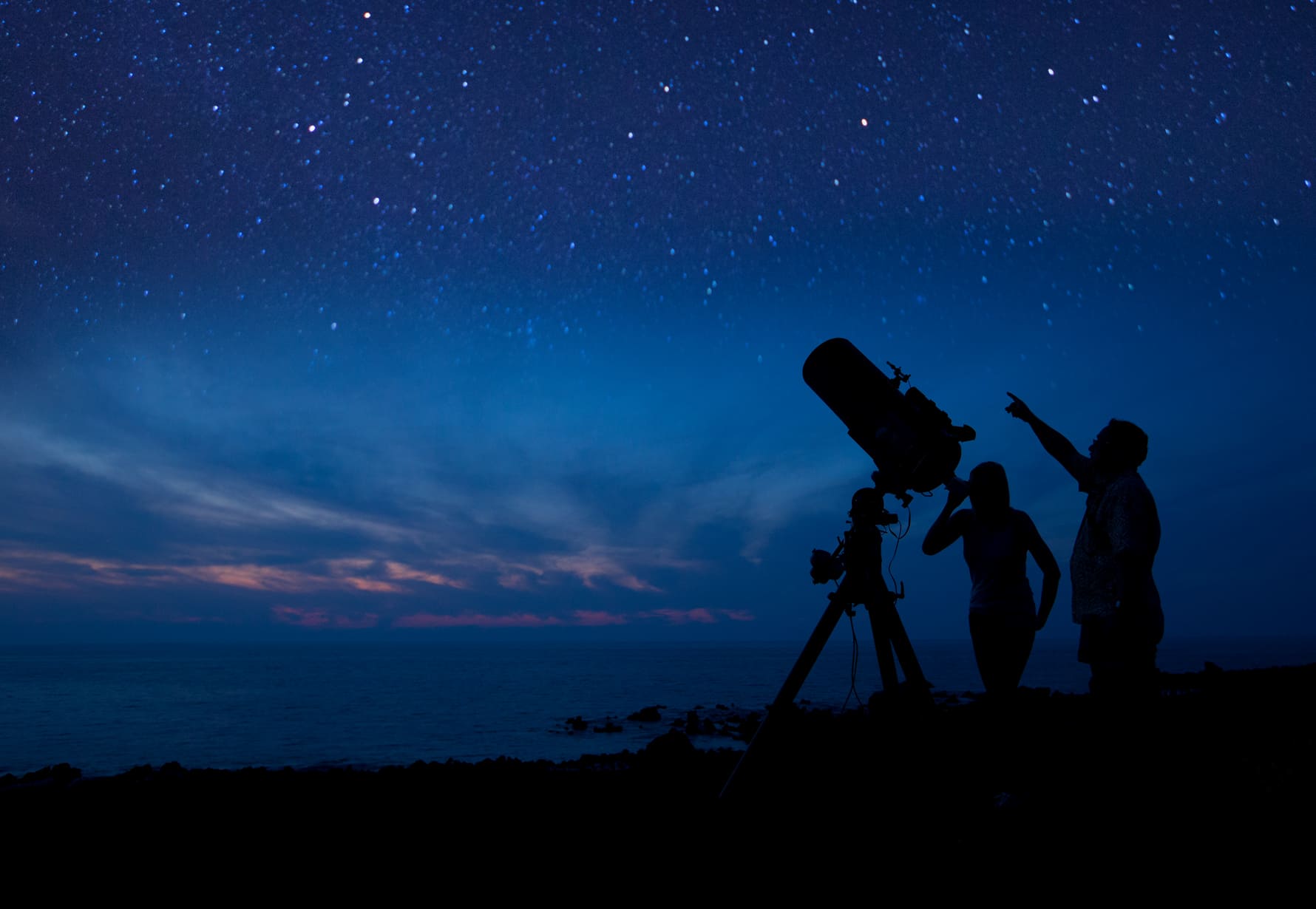 Star Gaze Hawai'i
Experience the night sky through the lens of a local astronomer. 
Time:
November 25th: 7:00pm - 8:00pm