Other Events You May Like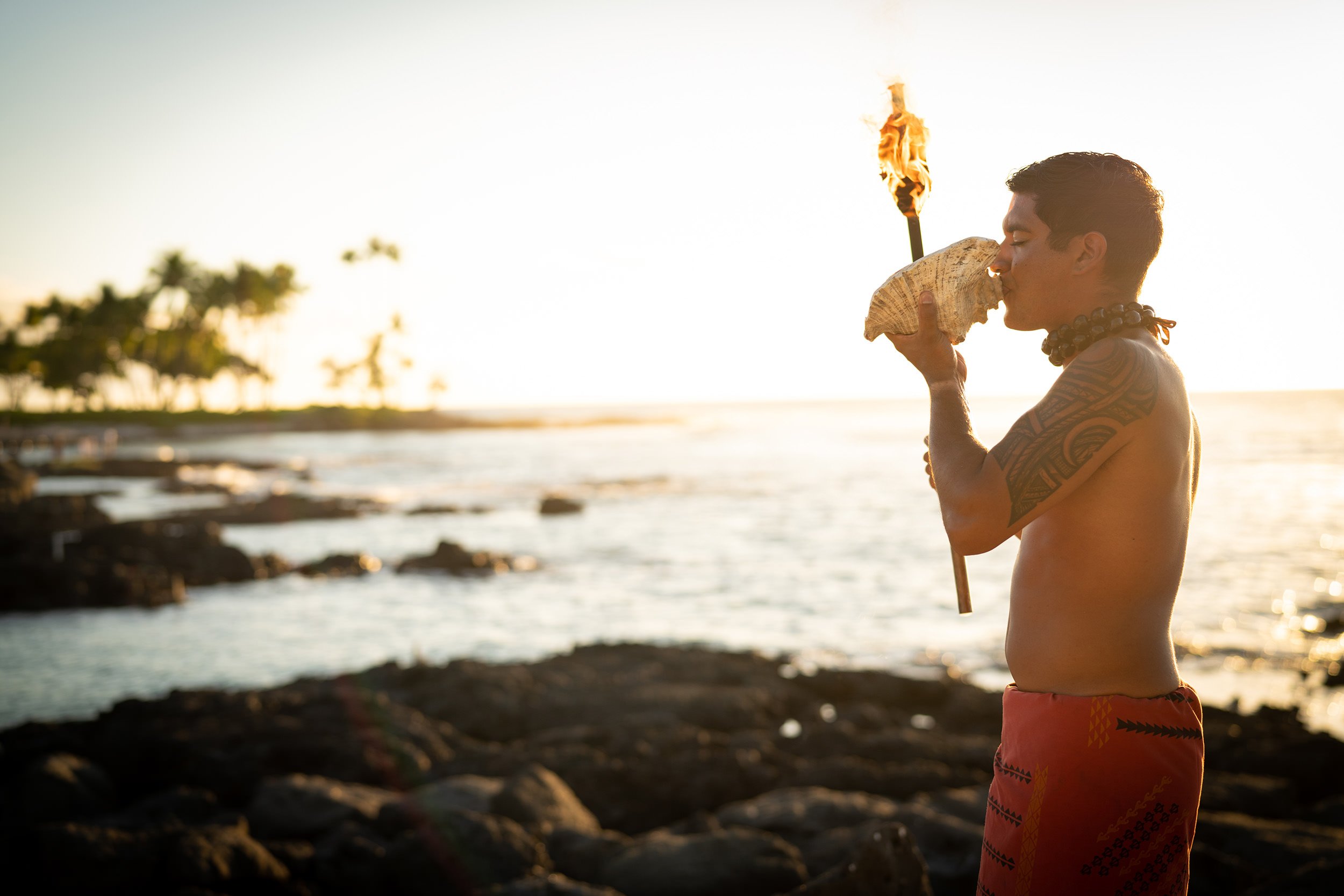 Torch Lighting
Witness a time-honored tradition in Hawaiian culture as our Hui Holokai Beach Ambassadors light torches around the property to celebrate the ending of the day.
Time:
October 7th: 5:00pm - 5:50pm
Hawaiian Culture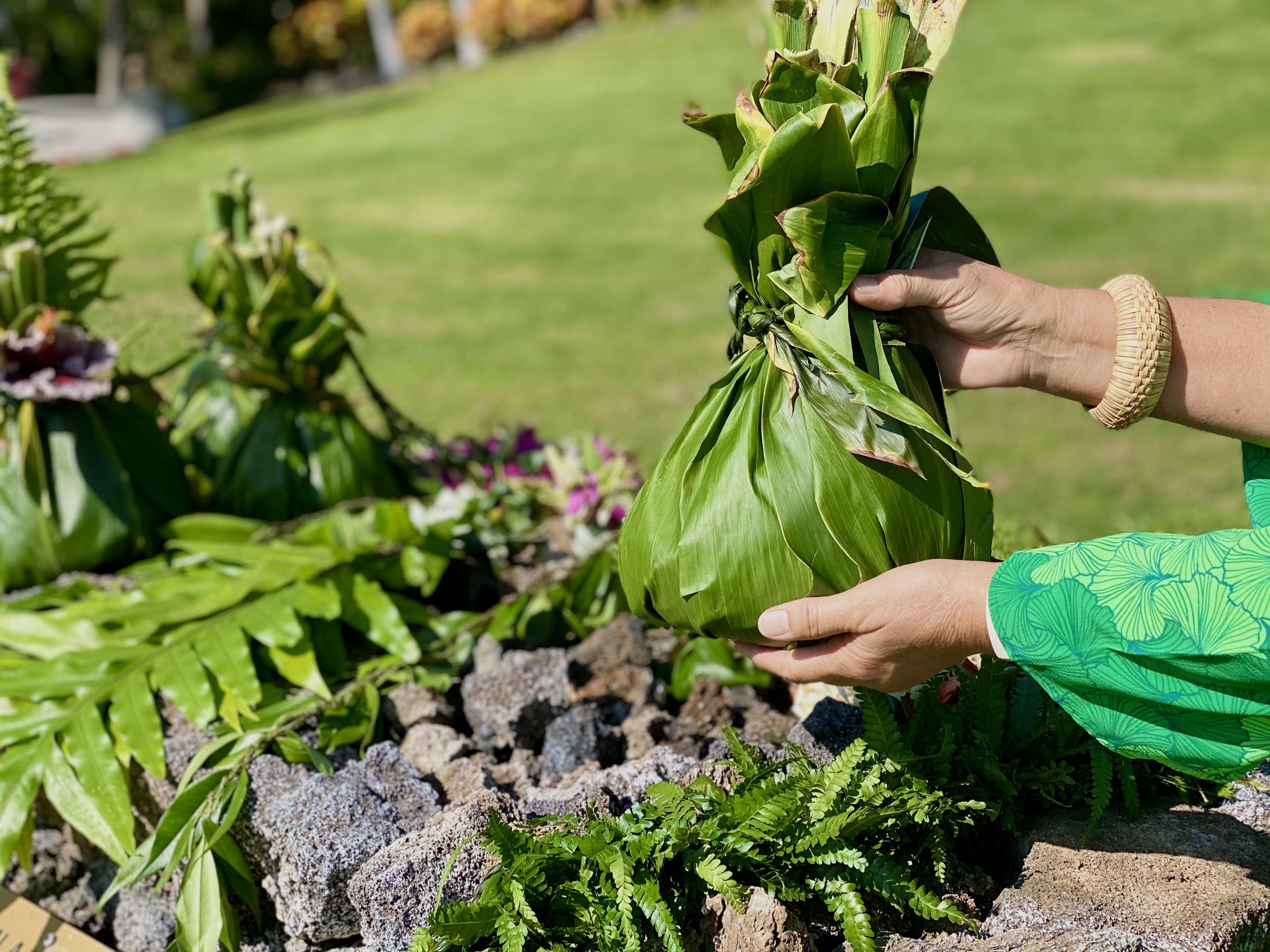 Aloha Friday At Ahuakūpuna (Alter)
Join us to honor our kūpuna (ancestors) past and present in a moving ceremony.
Time:
October 7th: 10:00am - 10:30am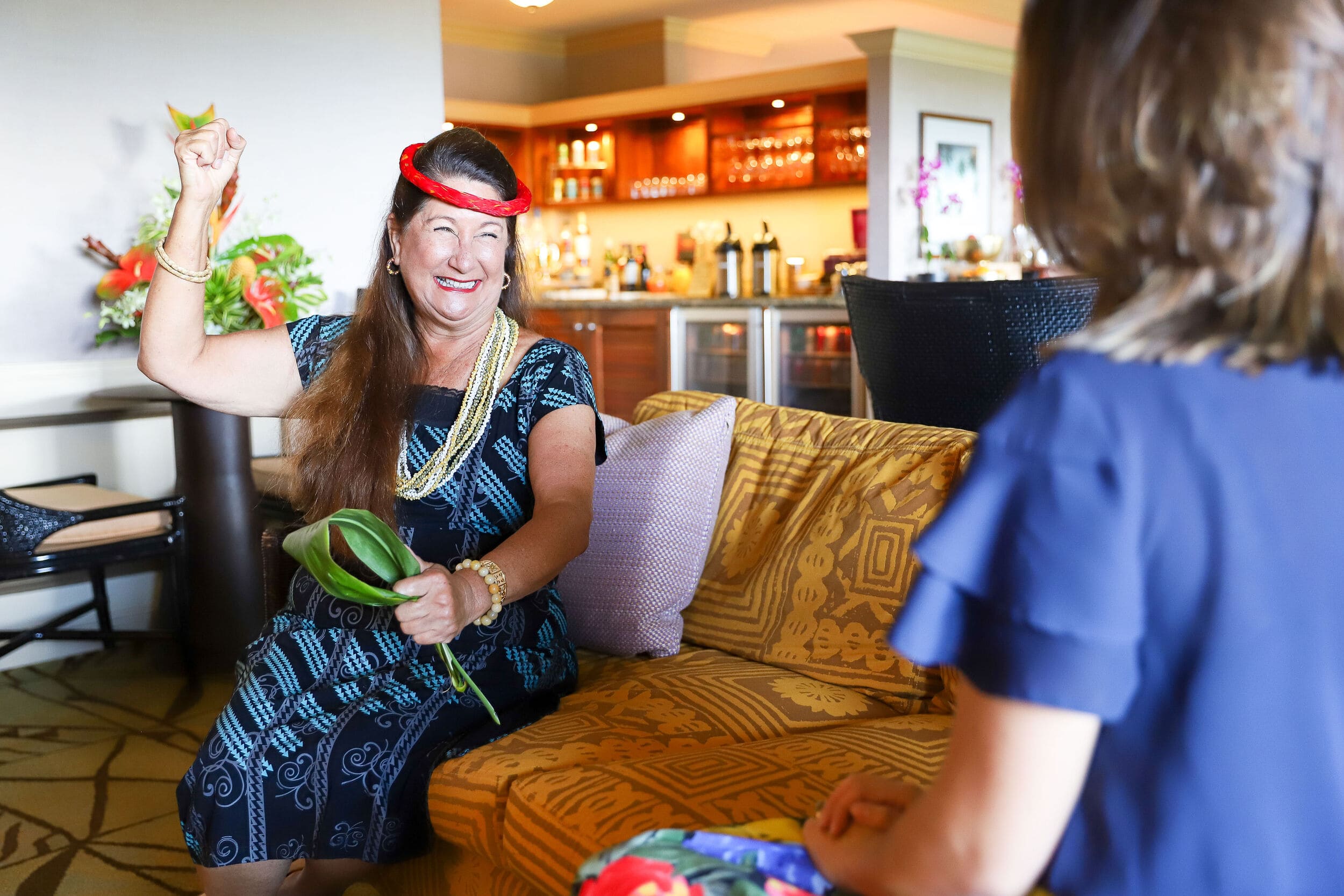 Ōlelo Hawaiʻi – Hawaiian Language Basics
Learn Hawaiian language basics to be able to pronounce the many Hawaiian places, street names and much more.
Time:
October 9th: 1:00pm - 2:00pm