Other Events You May Like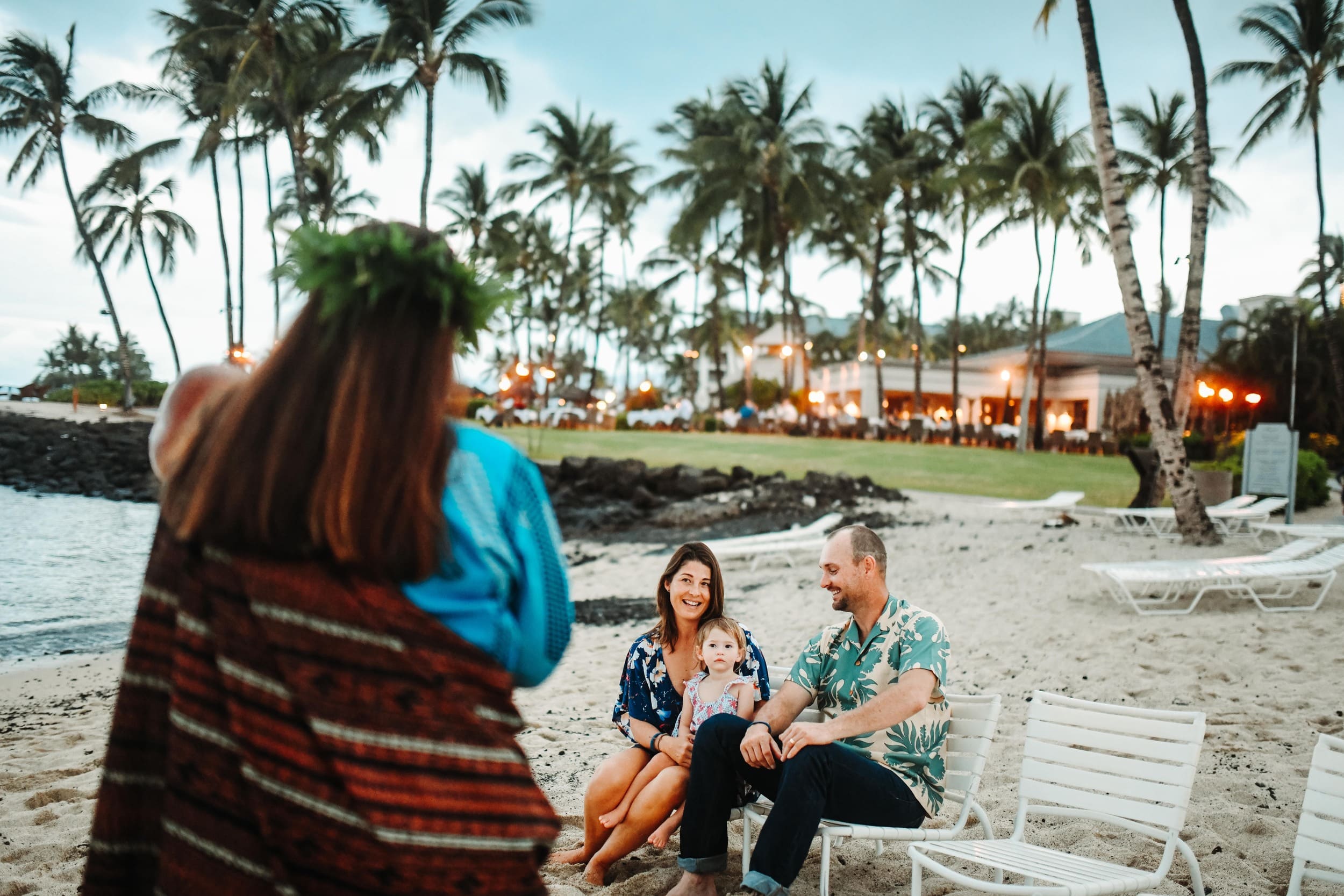 Moʻolelo Time – Hawaiian Storytelling On The Beach
Learn about the legends and lore of Hawai'i Island.
Time:
June 7th: 6:30PM - 7:30PM
Aloha ʻĀina – Botanical Bees & Chef's Garden Tour
Learn about our native plants and our Kiawe honey produced onsite and Hawaiian wisdom in caring for the 'aina land that cares for us.
Time:
June 6th: 2:00PM - 3:00PM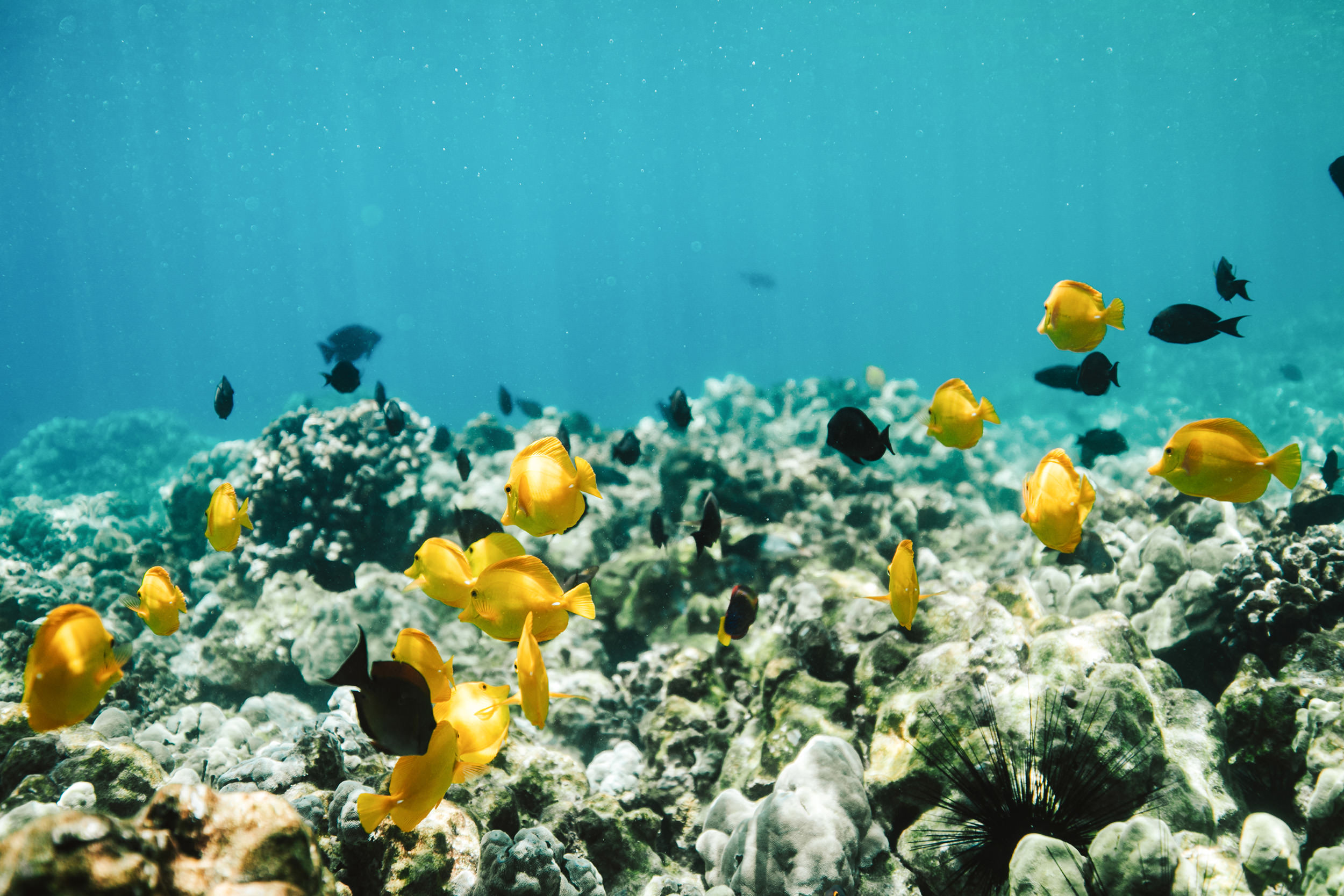 ʻIke Kai – Tide Pool Education
Join our Hui Holokai to learn about the unique and valued tide pools along our shoreline.
Time:
June 9th: 12:00PM - 12:30PM