Grande Ballroom
Our most elegant and spacious indoor function area is also our most flexible, with the option to be divided into three separate rooms, Salon I, II, III. Approximately 14,000 square feet, the Grande Ballroom is located on the lobby level and has its own entrance. See capacity chart for dimensions.
1278 Guests
Banquet Menu
14,000 sq. ft.
Plaza Ballroom
This ballroom can be divided into three separate rooms, Plaza Ballroom I, II, III. Doors open up to views of the beautiful fountain in the center of the Ballroom Courtyard. See capacity chart for dimensions.
327 Guests
Banquet Menu
3,600 sq. ft.
Coconut Grove
Host your event in a sandy coconut grove with towering palms overhead. Adjacent to the ancient Keanapou fish pond, this site also features swaying palms and glowing tiki torches.
800 Guests
Banquet Menu
7,500 sq. ft.
Fresh, local and seasonal are the pillars that drive our exquisite, island-based banquet menus. Create an inspired menu that reflects your unique culinary vision or serve a menu designed by our expert culinary team.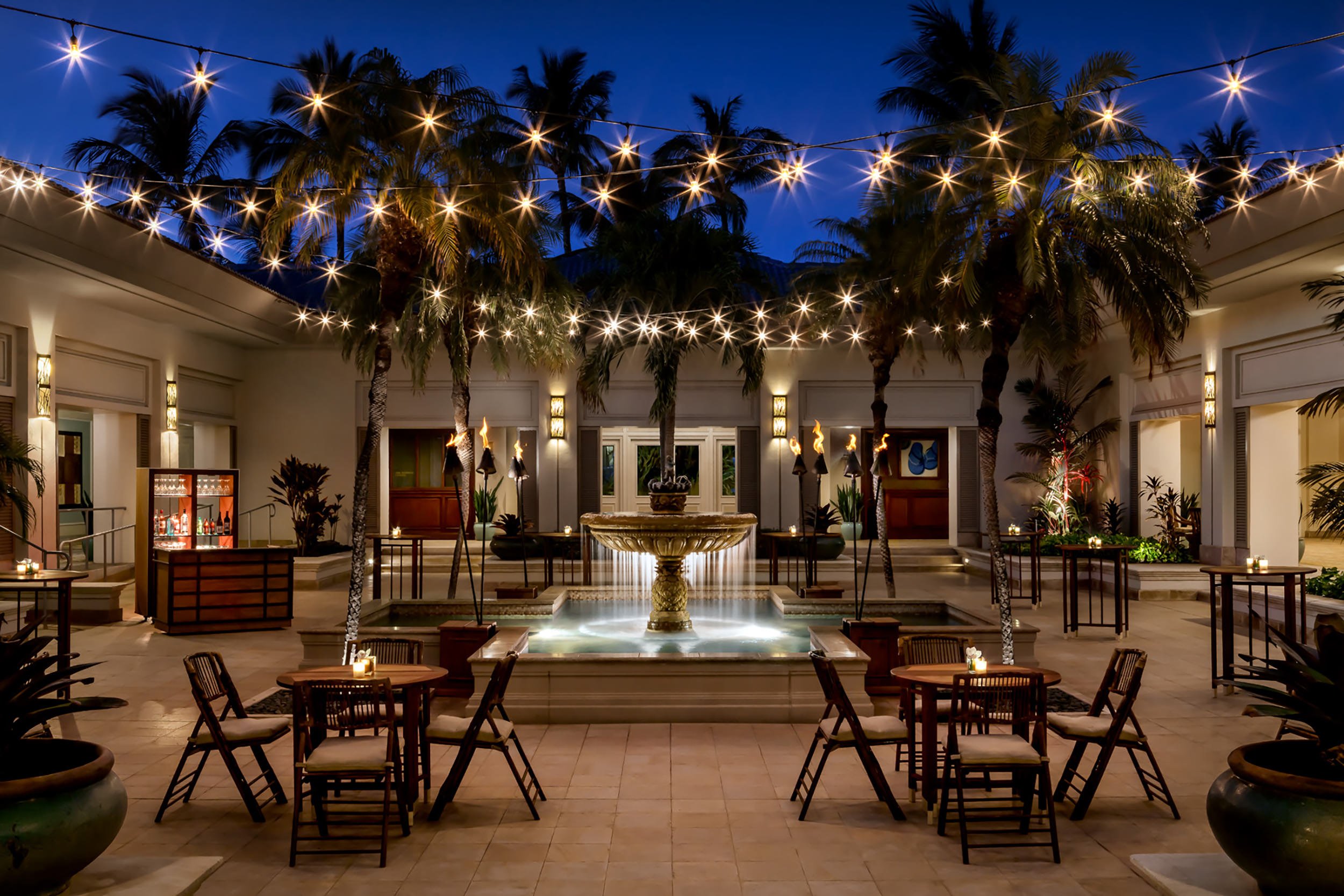 Aloha Additions & Activities
We're passionate about providing your group with authentic cultural activities to make your time on Hawaiʻi Island unforgettable. From a special welcome 'oli (Hawaiian chant) to lei greetings, moonlight canoe rides and more.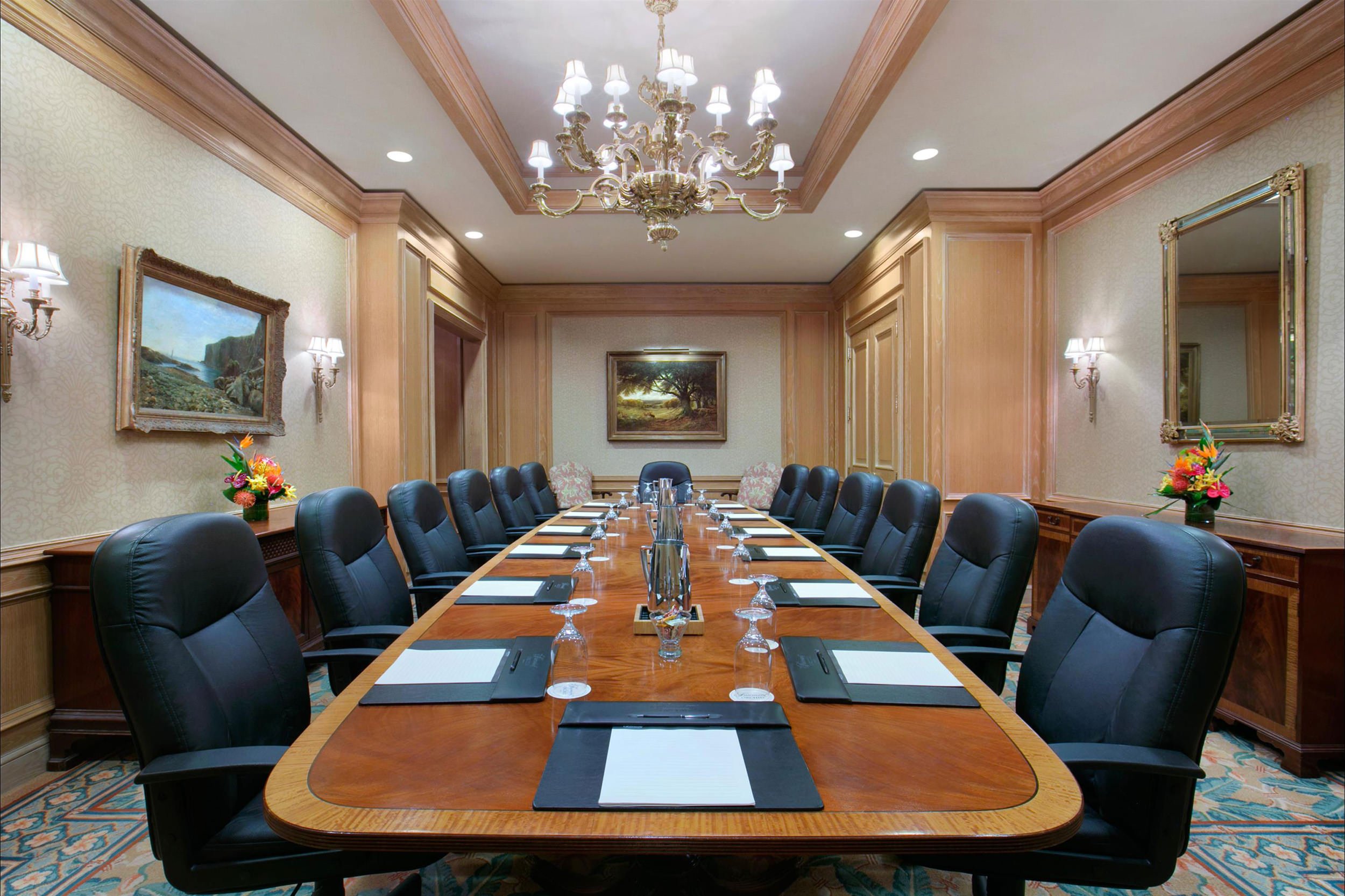 Audio/Visual Services
We partner with Encore to bring a new level of technical coordination and expertise to your event. Encore ensures consistency through a single point of contact for smart technology and successful meeting solutions.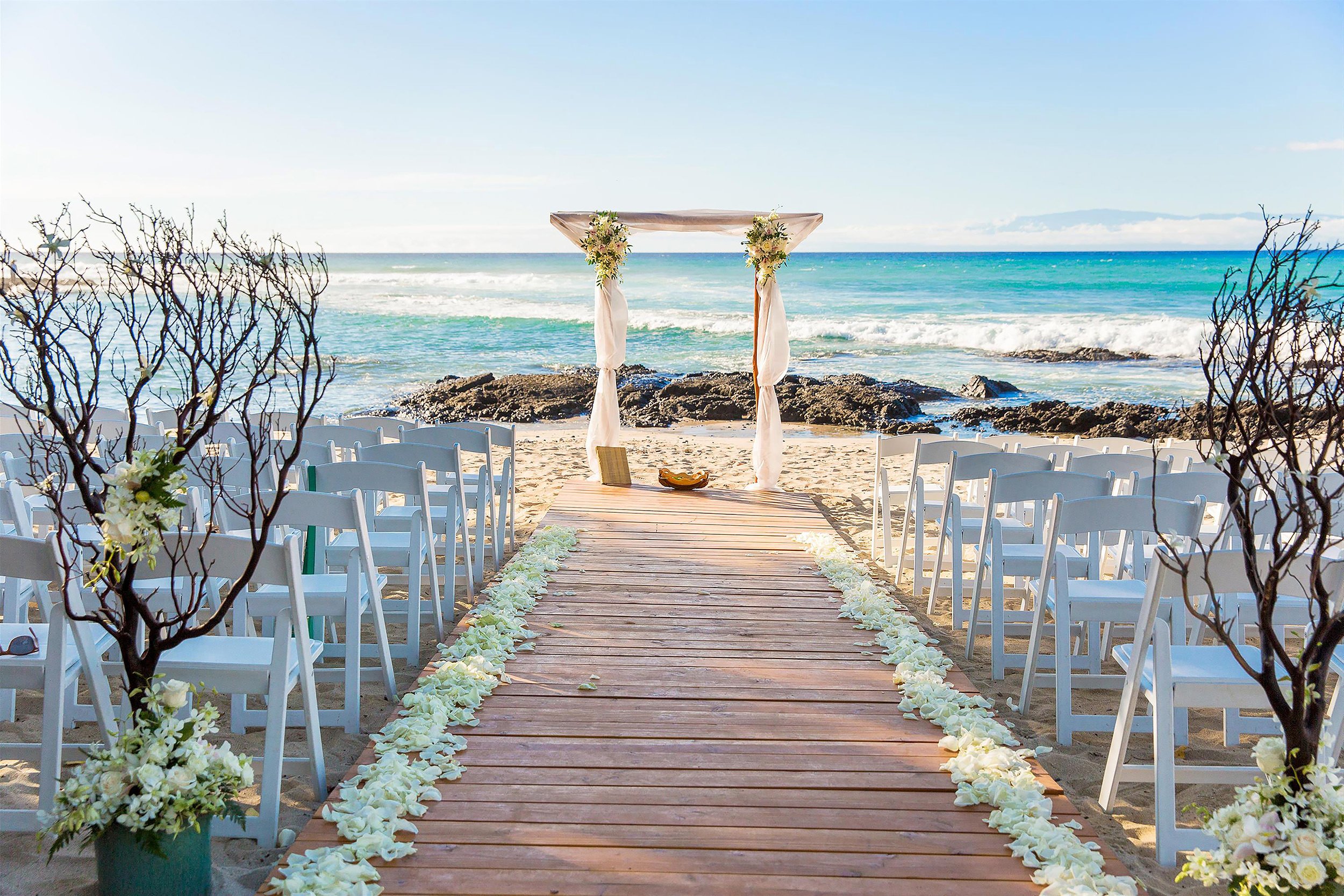 Weddings at Fairmont Orchid
Exchange vows along the majestic Kohala Coast. With more than 50 years of experience, our team of event specialists will help transform your dream wedding into a reality.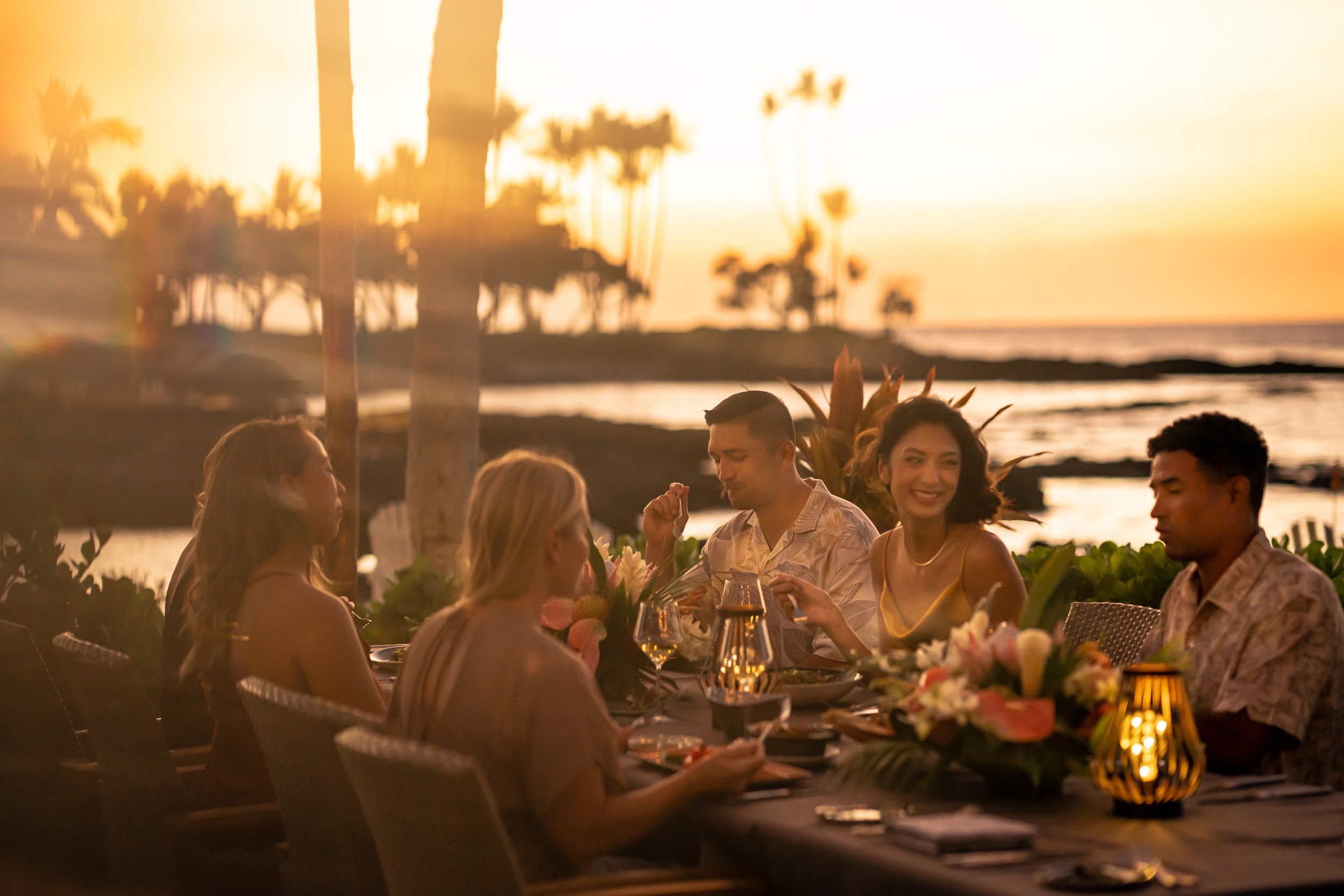 Special Occassions
Our secluded island oasis was made for celebrating life's important milestones.