Other Events You May Like
Hawaiian Culture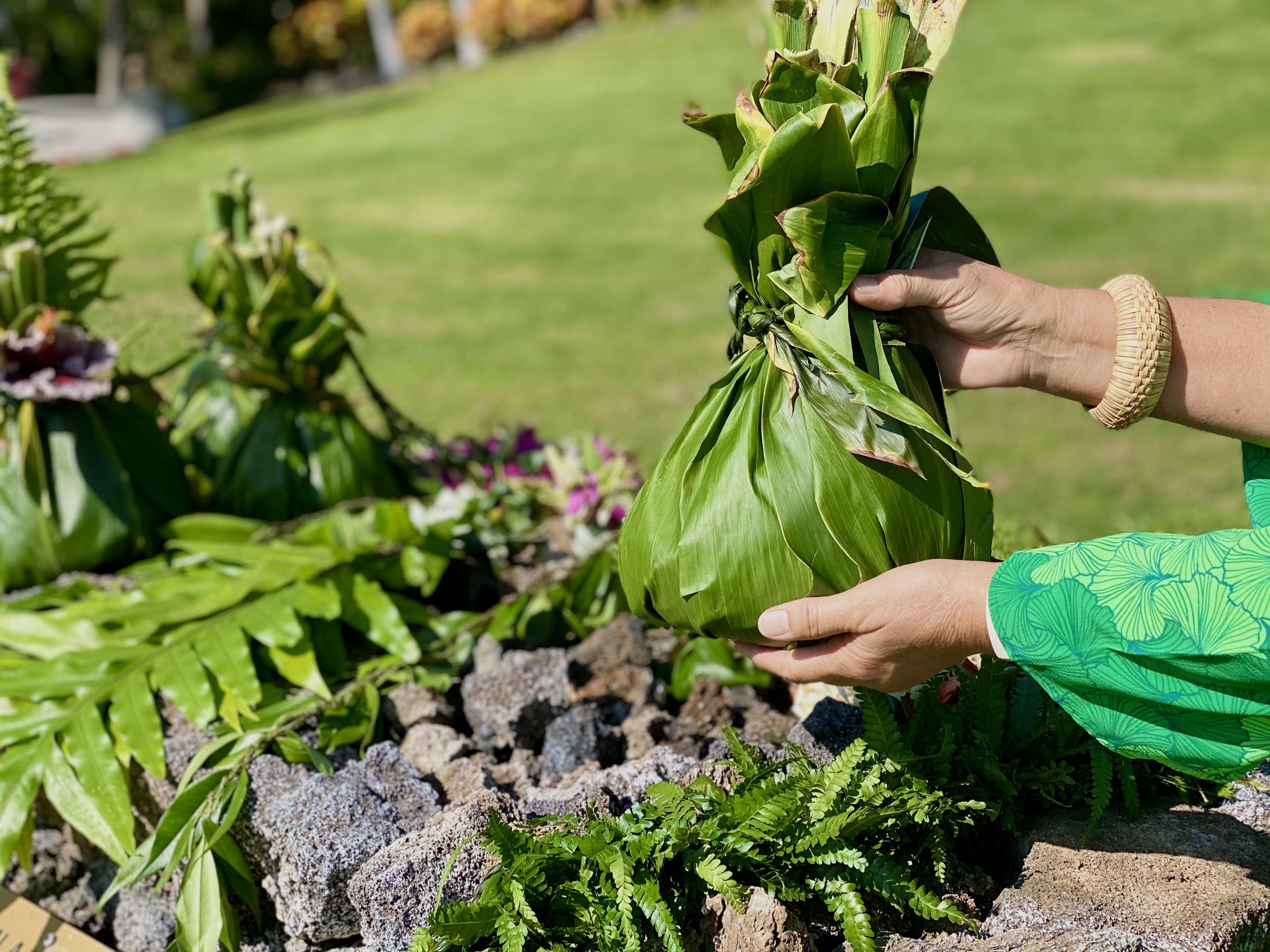 Aloha Friday At Ahuakūpuna (Altar)
Join us to honor our kūpuna (ancestors) past and present in a moving ceremony.
Time:
December 8th: 10:00AM - 10:30AM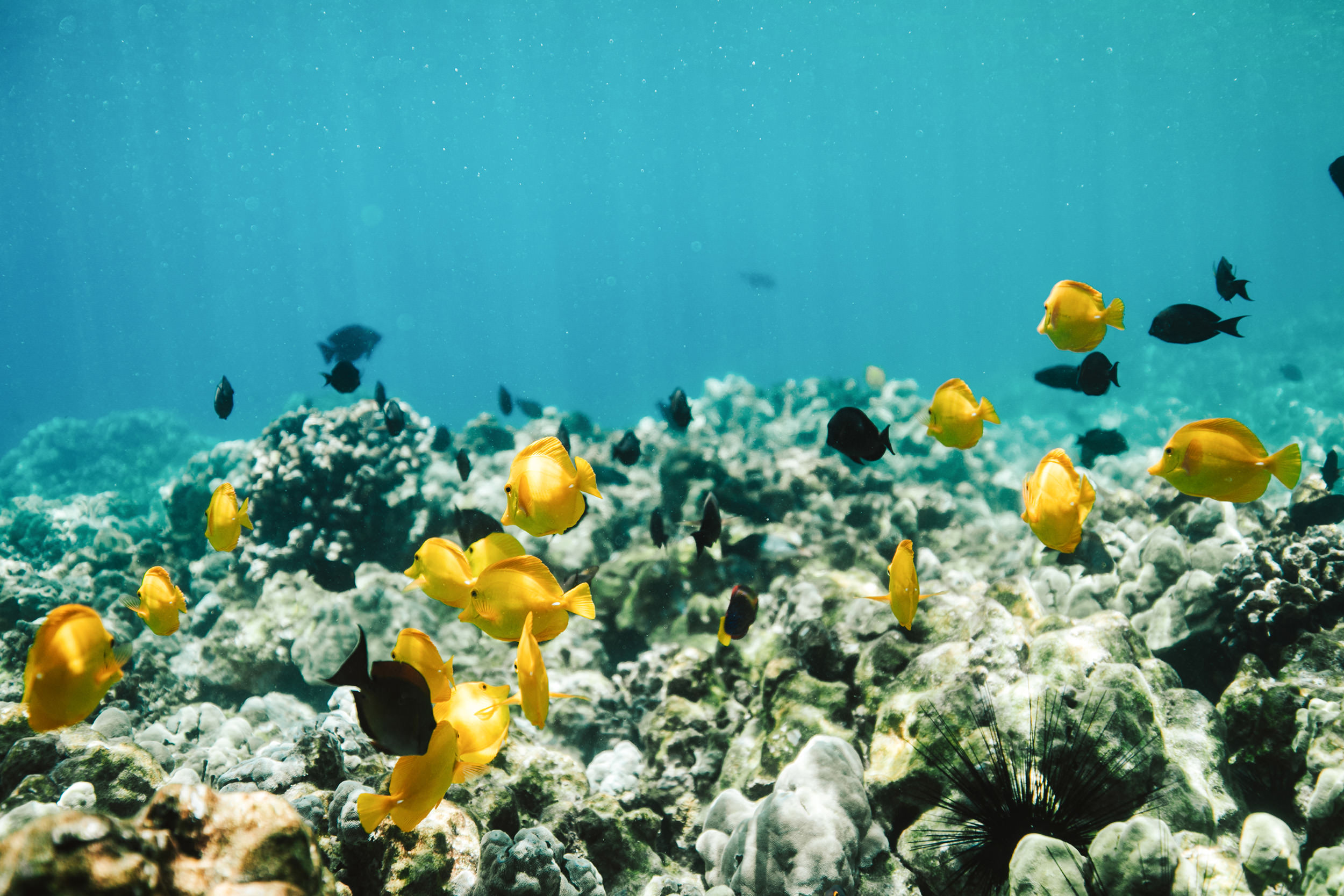 ʻIke Kai – Tide Pool Education
Join our Hui Holokai to learn about the unique and valued tide pools along our shoreline.
Time:
December 8th: 12:00PM - 12:30PM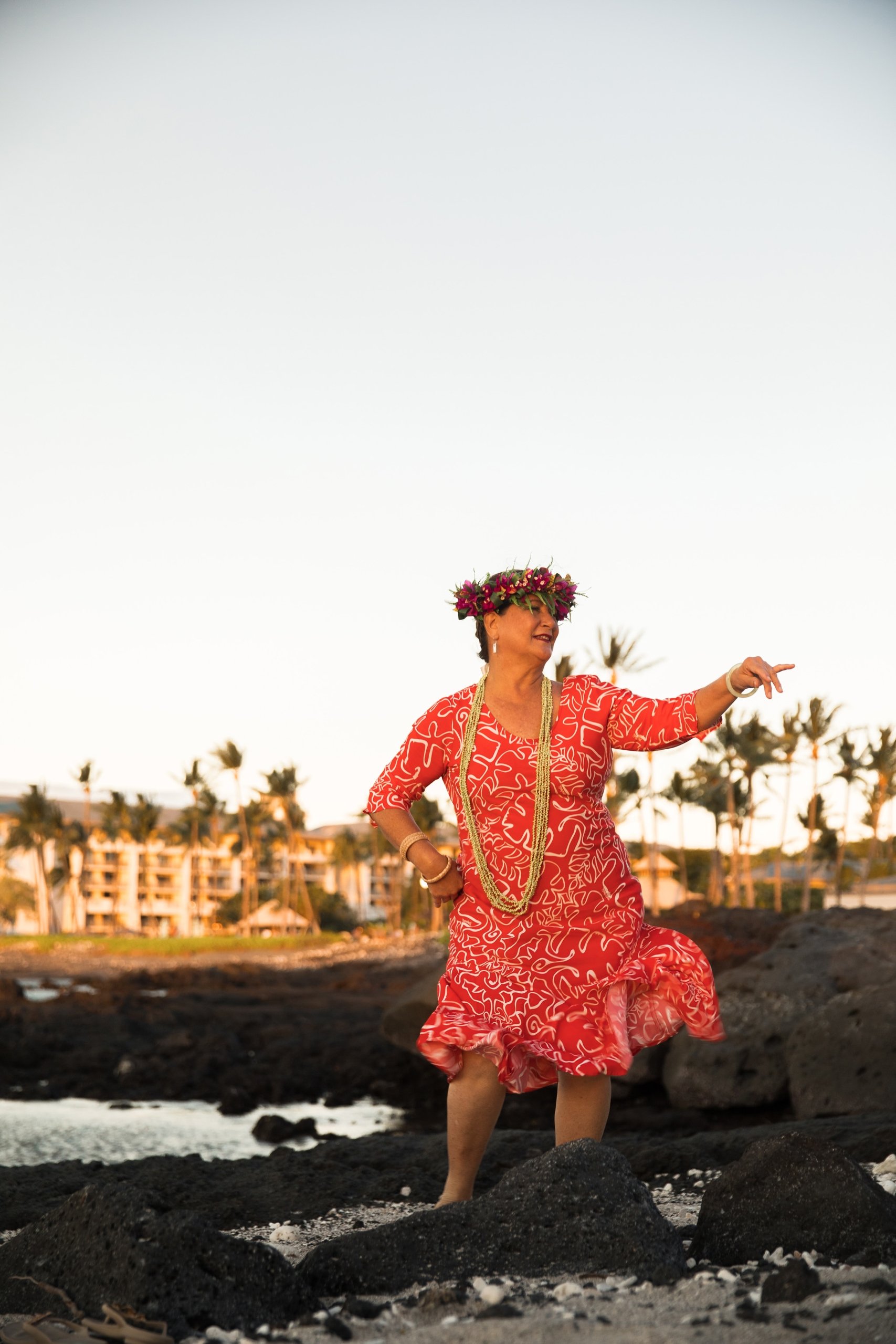 Hula Leʻa Wale – Hula Lesson
Join us and learn the history of a dance that is the heartbeat of Hawai'i.
Time:
December 16th: 10:00AM - 11:00AM