Grande Ballroom
Our most elegant and spacious indoor function area is also our most flexible, with the option to be divided into three separate rooms, Salon I, II, III. Approximately 14,000 square feet, the Grande Ballroom is located on the lobby level and has its own entrance. See capacity chart for dimensions.
1278 Guests
Banquet Menu
14,000 sq. ft.
Plantation Estate
Stately palms enclose this rectangular lawn area with a view of the 9th and 10th fairways of the Mauna Lani north golf course and the ocean beyond. A raised natural stage is perfect for the head table or band. This event space offers privacy yet is just a short walk to the lobby area and adjacent to the Tennis Pavilion.
800 Guests
Banquet Menu
15,000 sq. ft.
Plaza Ballroom
This ballroom can be divided into three separate rooms, Plaza Ballroom I, II, III. Doors open up to views of the beautiful fountain in the center of the Ballroom Courtyard. See capacity chart for dimensions.
327 Guests
Banquet Menu
3,600 sq. ft.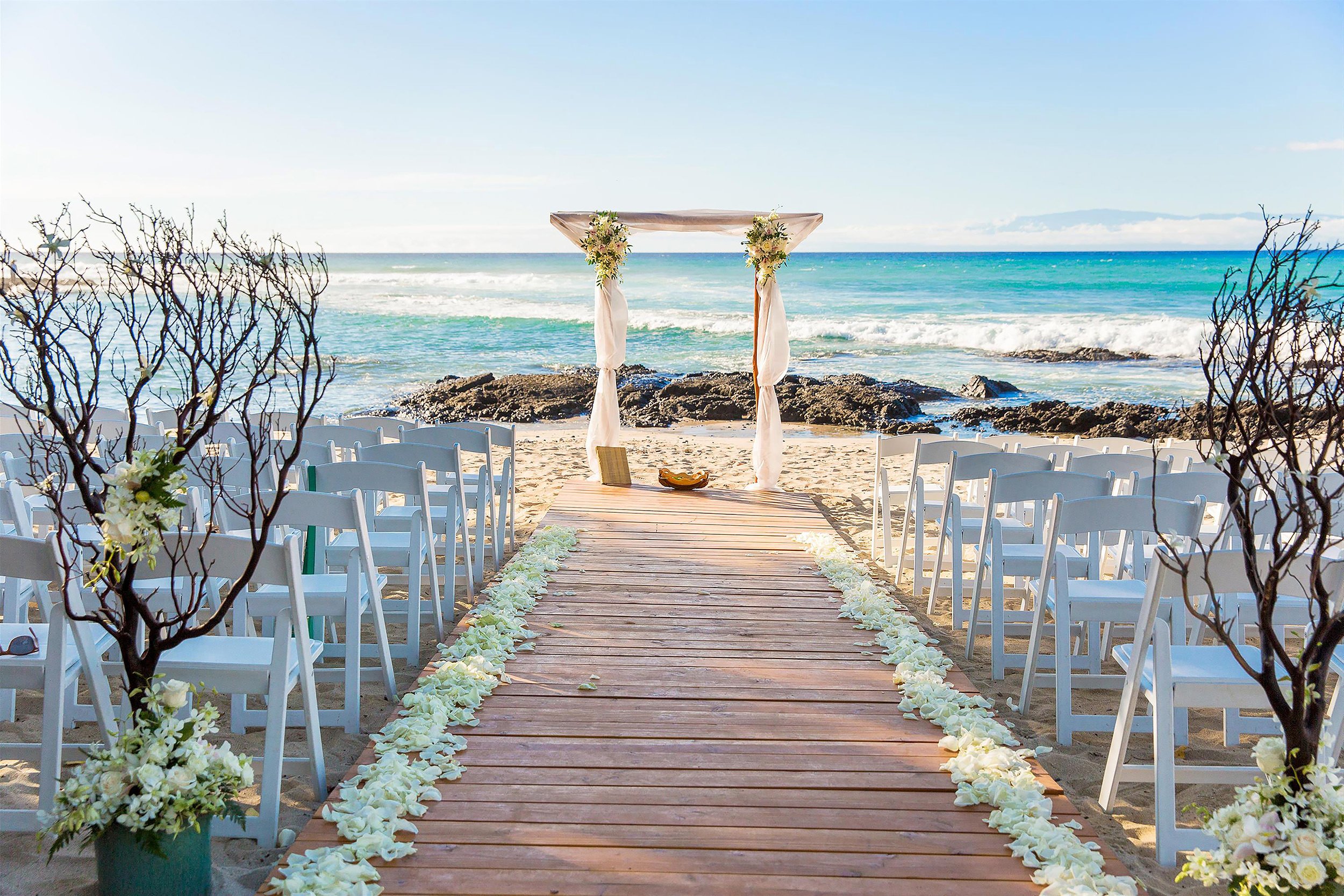 Whether you're seeking a classic ocean vibe or dramatic lava landscape, Fairmont Orchid offers the perfect wedding venue to proclaim your love. Our expansive oceanfront property is set alongside Hawaiʻi Island's sprawling Kohala Coast. We'll take care of all the details so you can focus on what matters most: each other.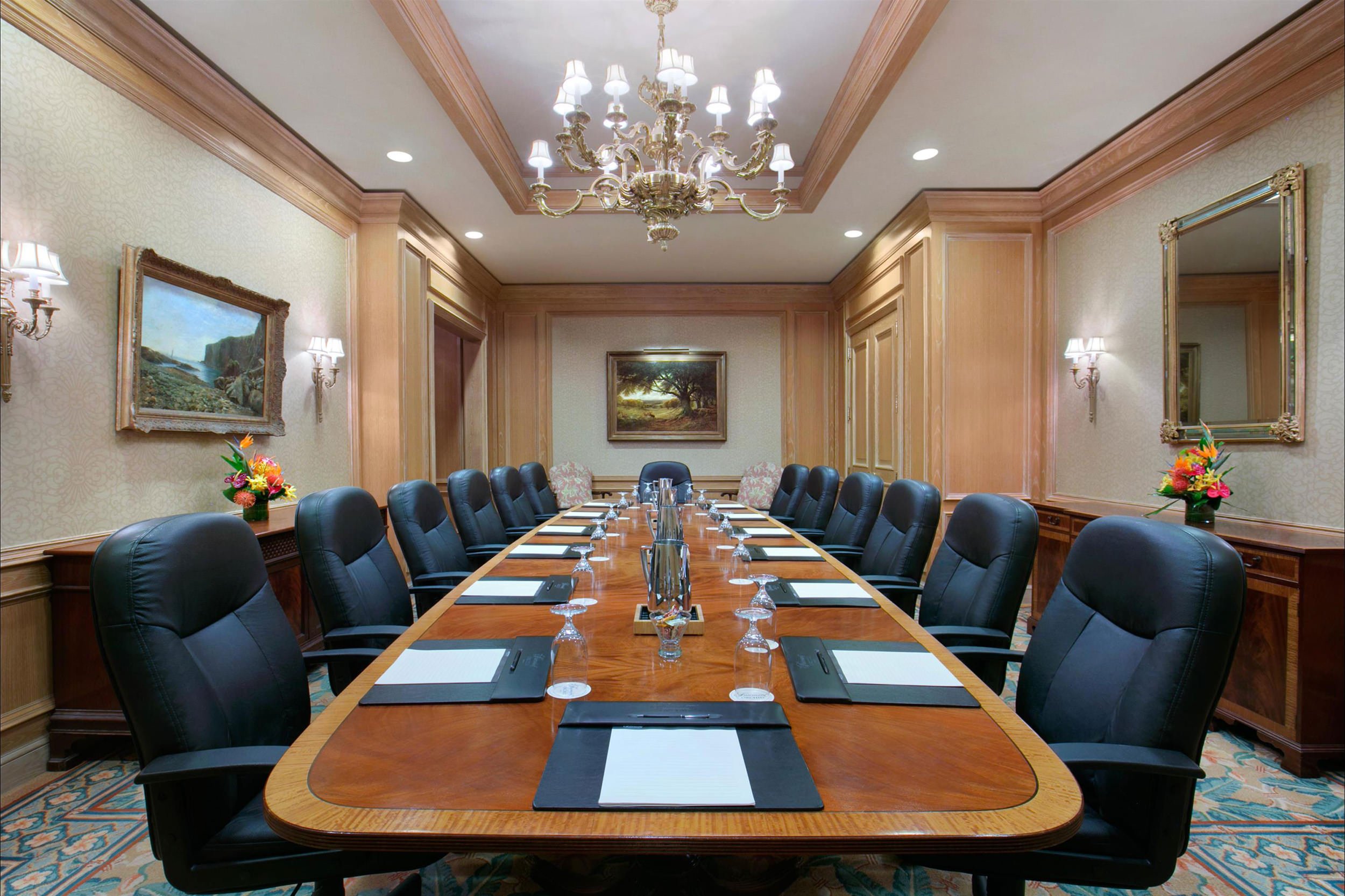 Wrap your next meeting, retreat or corporate gathering in warm aloha hospitality and Hawaiian luxury.
Our exclusive oceanfront oasis offers the best in authentic Hawaiian culture, mind-body wellness and classic outdoor adventure on a tropical property in paradise.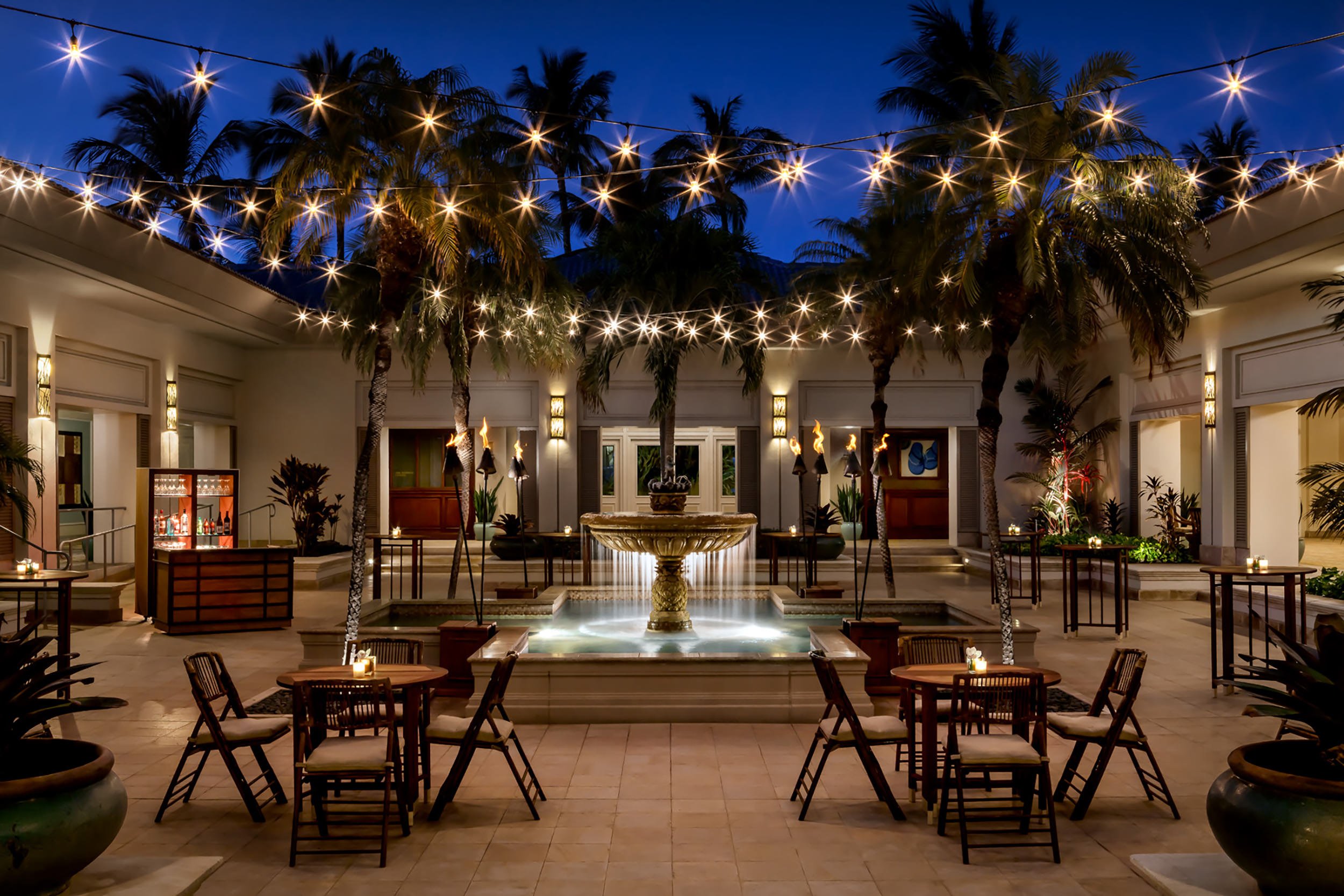 Cherish the moment, whatever it may be. Our island oasis was made for celebrating life's most important milestones. Mark an impressive accomplishment or ring in a new chapter with a chef's tasting dinner on the sand, private party at our signature seaside restaurant or golf tournament on one of the country's most gorgeous and dramatic coastal courses.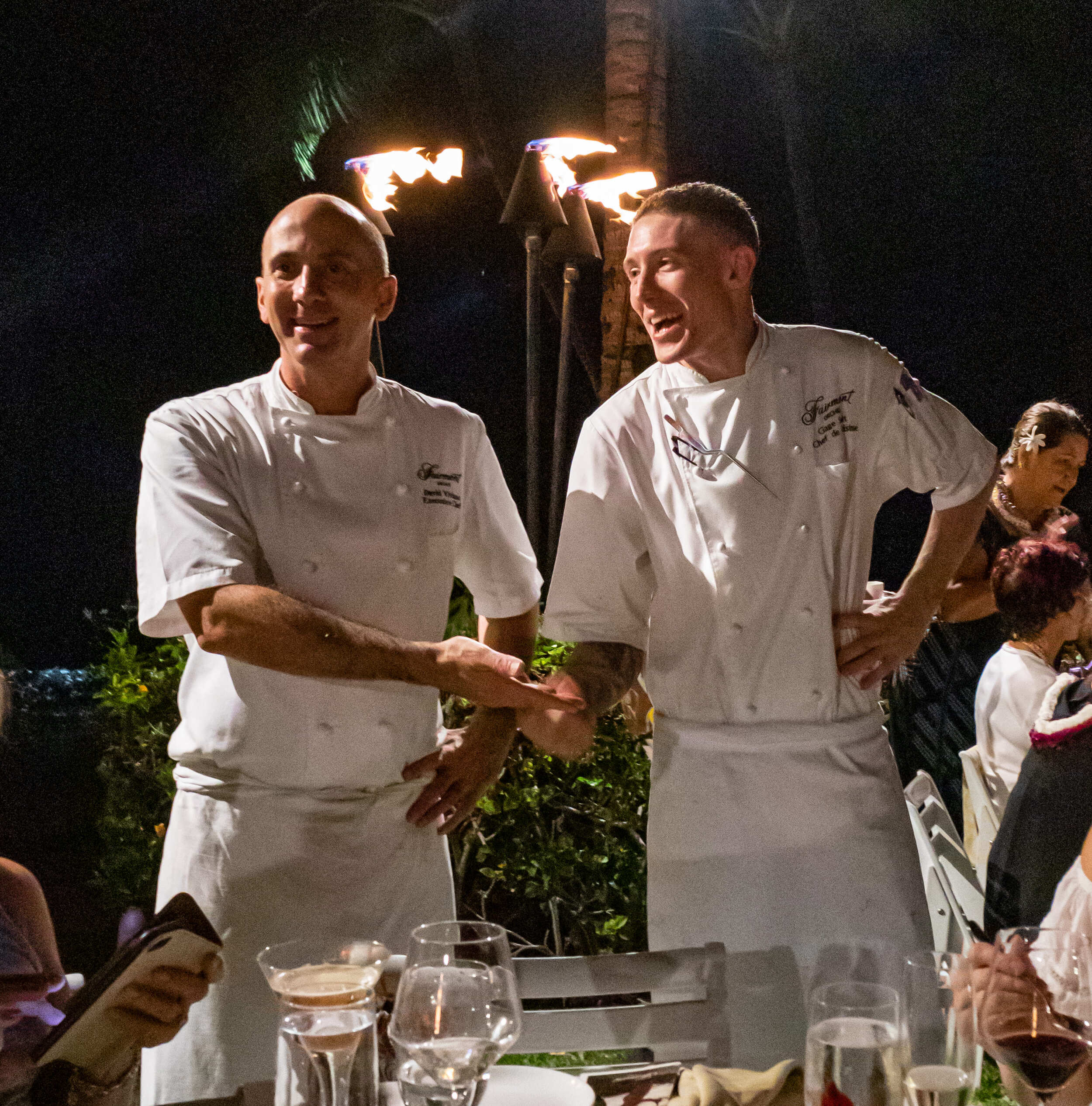 Events Team
No matter what you have planned, our dynamic team of experienced event specialists will orchestrate a gathering that's elegant, original and seamless. We'll offer inspired, thoughtful solutions — always infused with our island heritage and aloha spirit.
Banquet Menus
Fresh, local and seasonal are the pillars driving our exquisite, island-based banquet menus. Our inventive catering team will take you on a journey of island cuisine, skillfully prepared with local flair and artistry.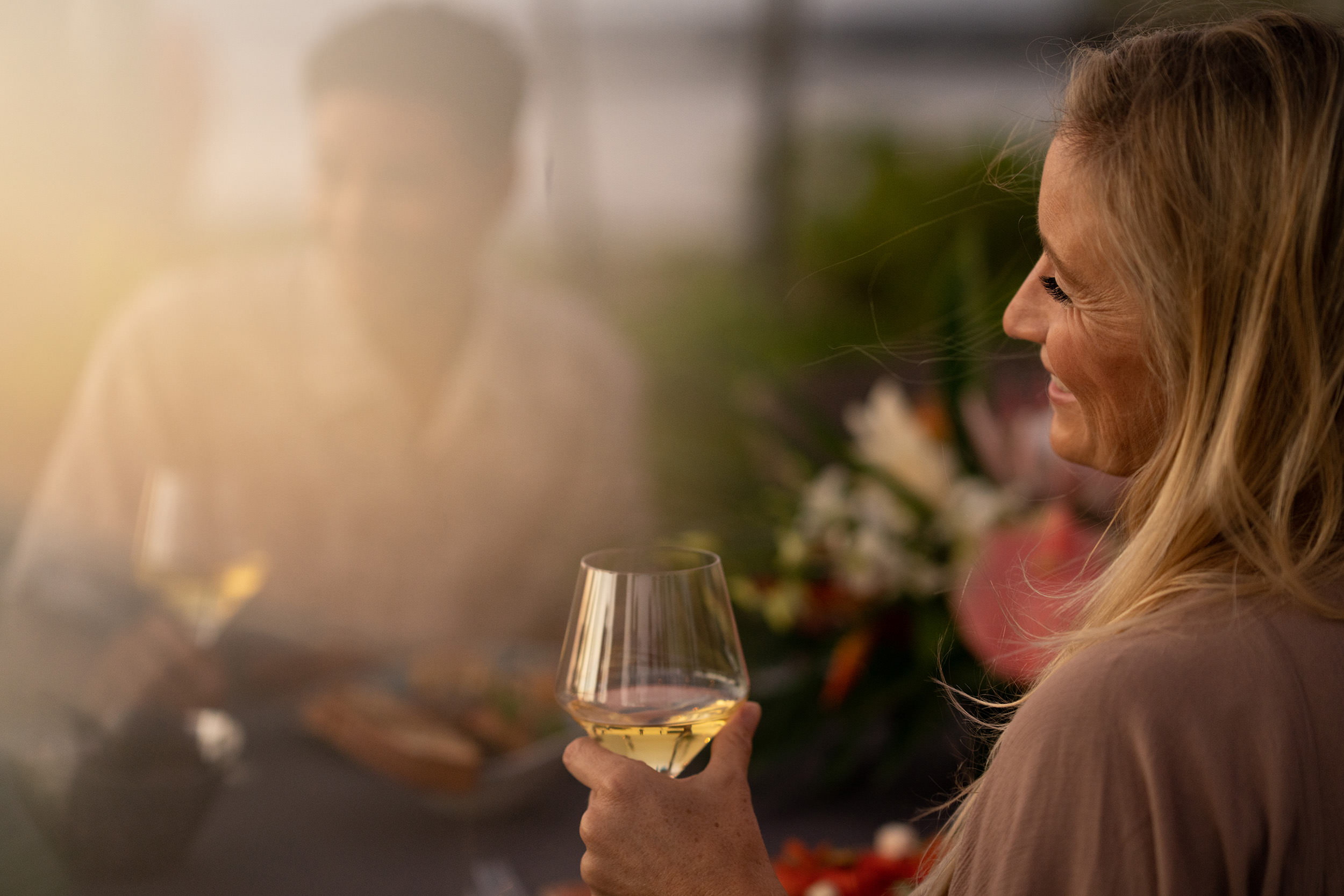 Family Gatherings
Families return to our oceanfront resort year after year because it's private, spacious and luxurious — and we welcome you back like a member of the 'ohana (family). Spoil the grandkids with a tropical getaway, invite the whole clan for a long-overdue reunion or escape for the holidays.