Take Your Memories Home
Fairmont Orchid is pleased to offer guests an opportunity to shop for high quality, locally made items to enjoy on property or take home as souvenirs. We're proud to support Hawaiʻi Island designers who work hard to create unique offerings just for you.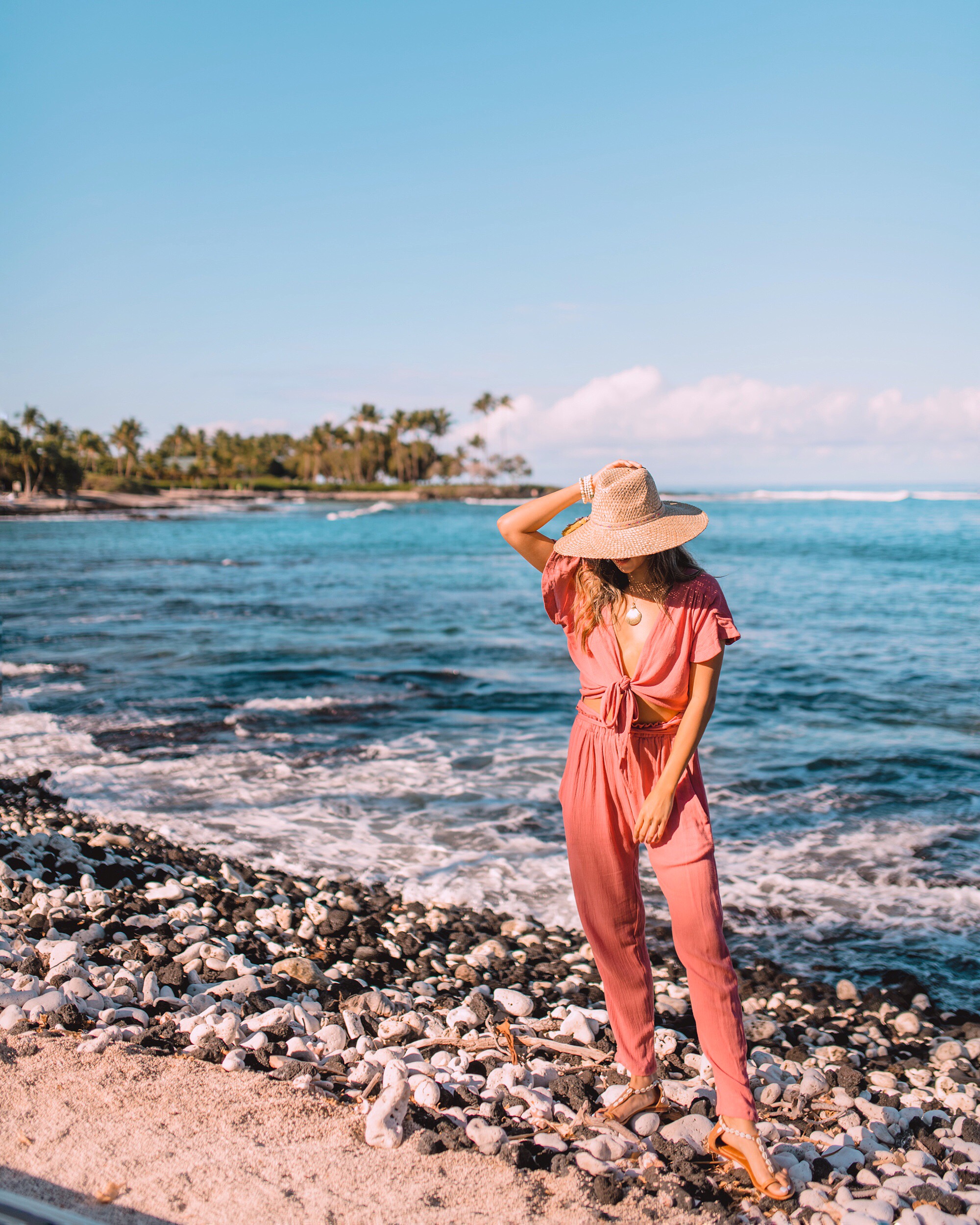 The Fairmont Store offers a wide array of Hawaiʻi made products, apparel and accessories for guests to enjoy. Some featured products include branded resort wear, tropical reed diffusers, signature apparel from Hawaiʻi clothing & footwear designers (Khush, Tori Richard and OluKai) and keiki (children) books, clothes & stuffed animals.
Location: Lobby Level
Hours: Daily, from 9am-5pm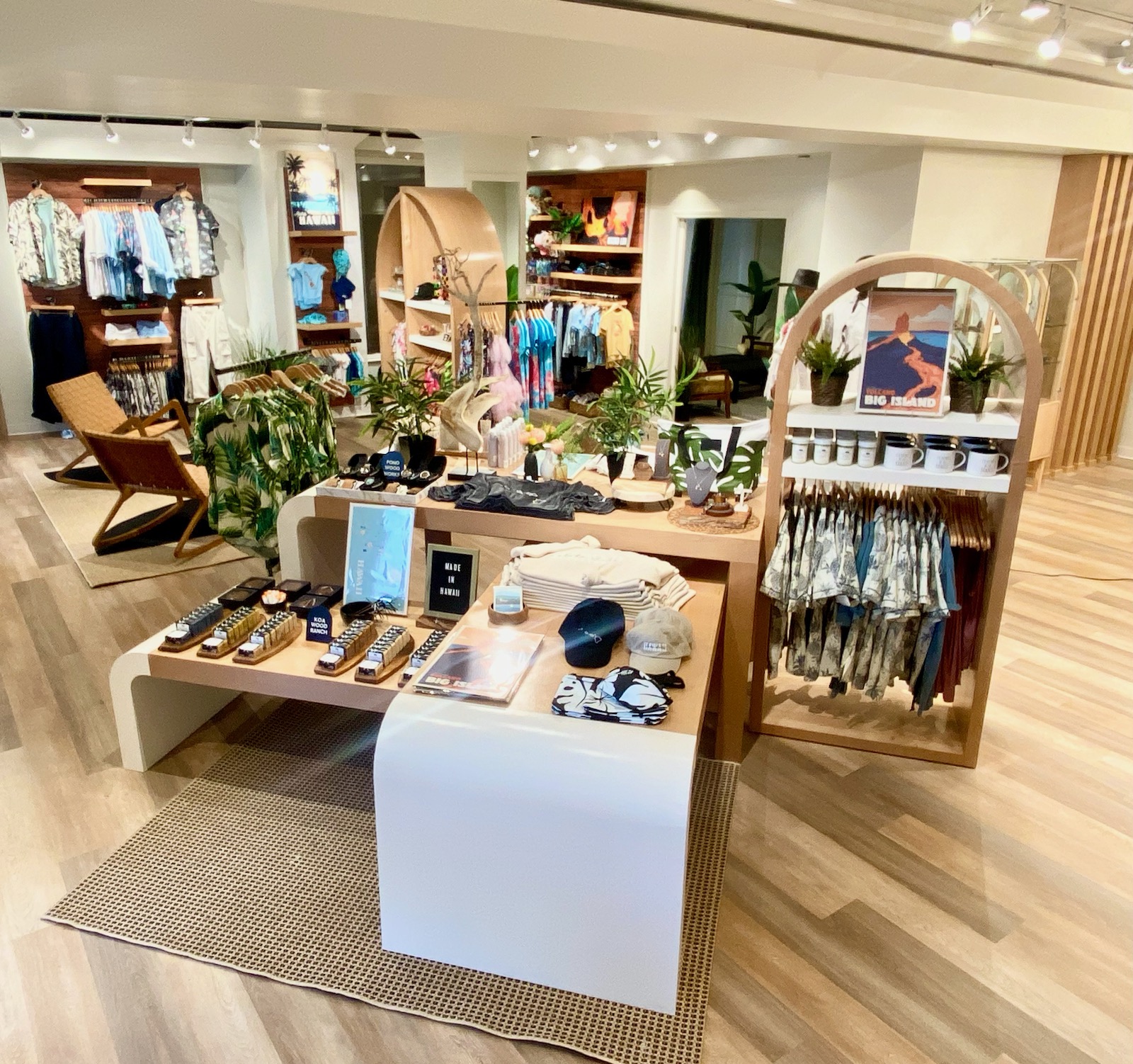 Discover a specially curated selection of resort wear, jewelry and products designed to elevate your shopping experience on the island in our newly remodeled Niu Beach Boutique. Niu Beach offers something for you and your entire family, from an expanded selection of fine jewelry, locally handcrafted items, and of course any essentials to ensure a pleasurable and memorable stay at the Fairmont Orchid.
Location: Next to Fairmont Store
Hours: Daily, from 9am-5pm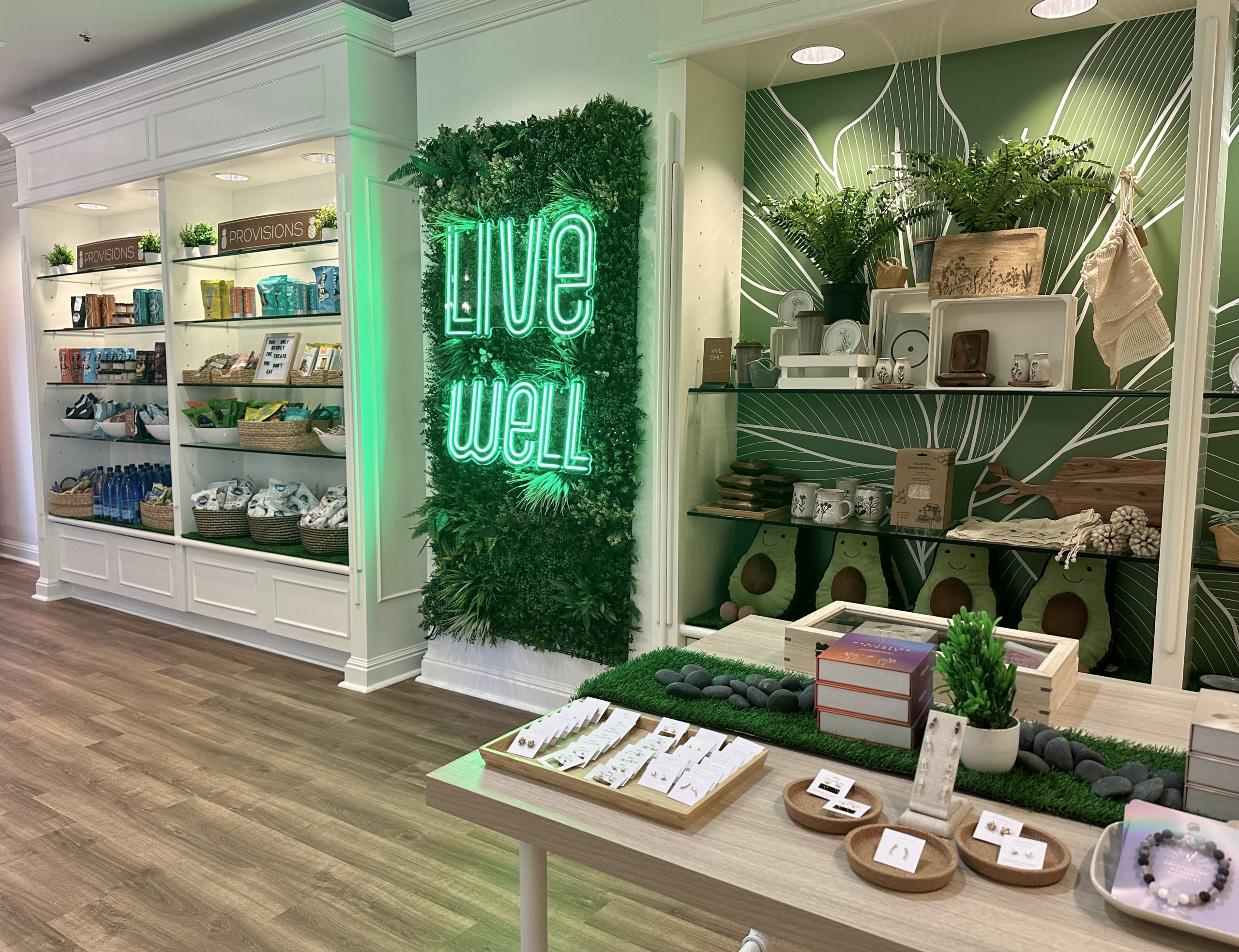 Enjoy the taste, beauty, and creativity of the island lifestyle through curated gifts and provisions that represent the aloha spirit at Live Well Hawaii.  With a focus on sustainability, this store aims to support your needs, not only for an enjoyable stay, but also for your personal wellness.  Make sure to check out the store's rejuvenating oils and lotions for bath and body, an extensive range of "pick-me-up" snacks and beverages, and its line of home products designed to make your visit a true experience.
Location: Opposite Concierge
Hours: Daily, from 9am-5pm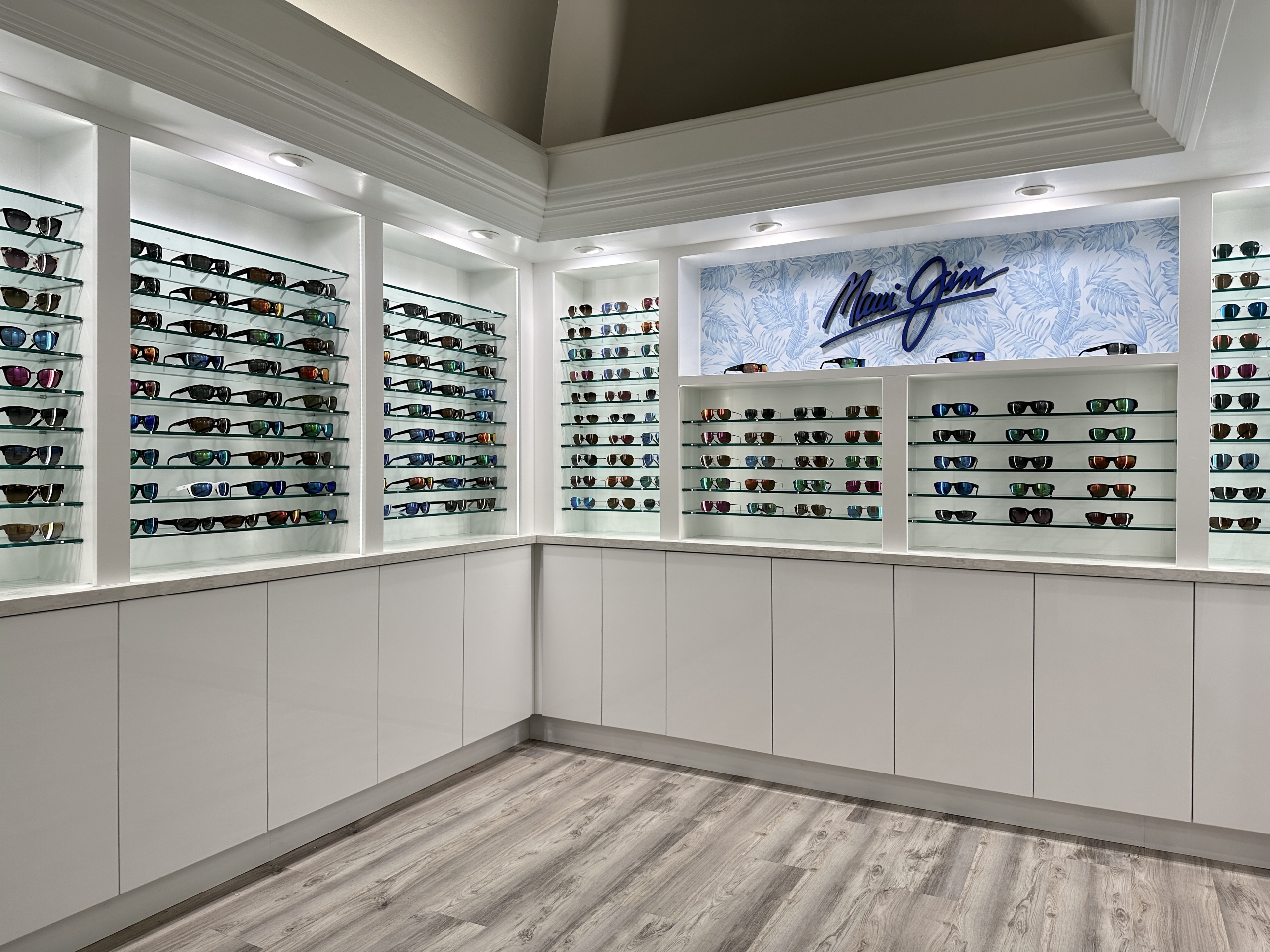 Elevate your adventure through Hawaiʻi with the store's specially curated collection of luxury sunglasses, from iconic Maui Jim classics to eco-friendly Zeal Optics frames. Whether you're seeking the timeless allure of aviators or the sporty edge of polarized lenses, our trained experts are on hand to guide you to the perfect choice so you can shield your eyes in style.
Location: Opposite Pacific Dream Photography
Hours: 9am-6pm (Monday – Friday) and 9am-5pm (Saturday & Sunday)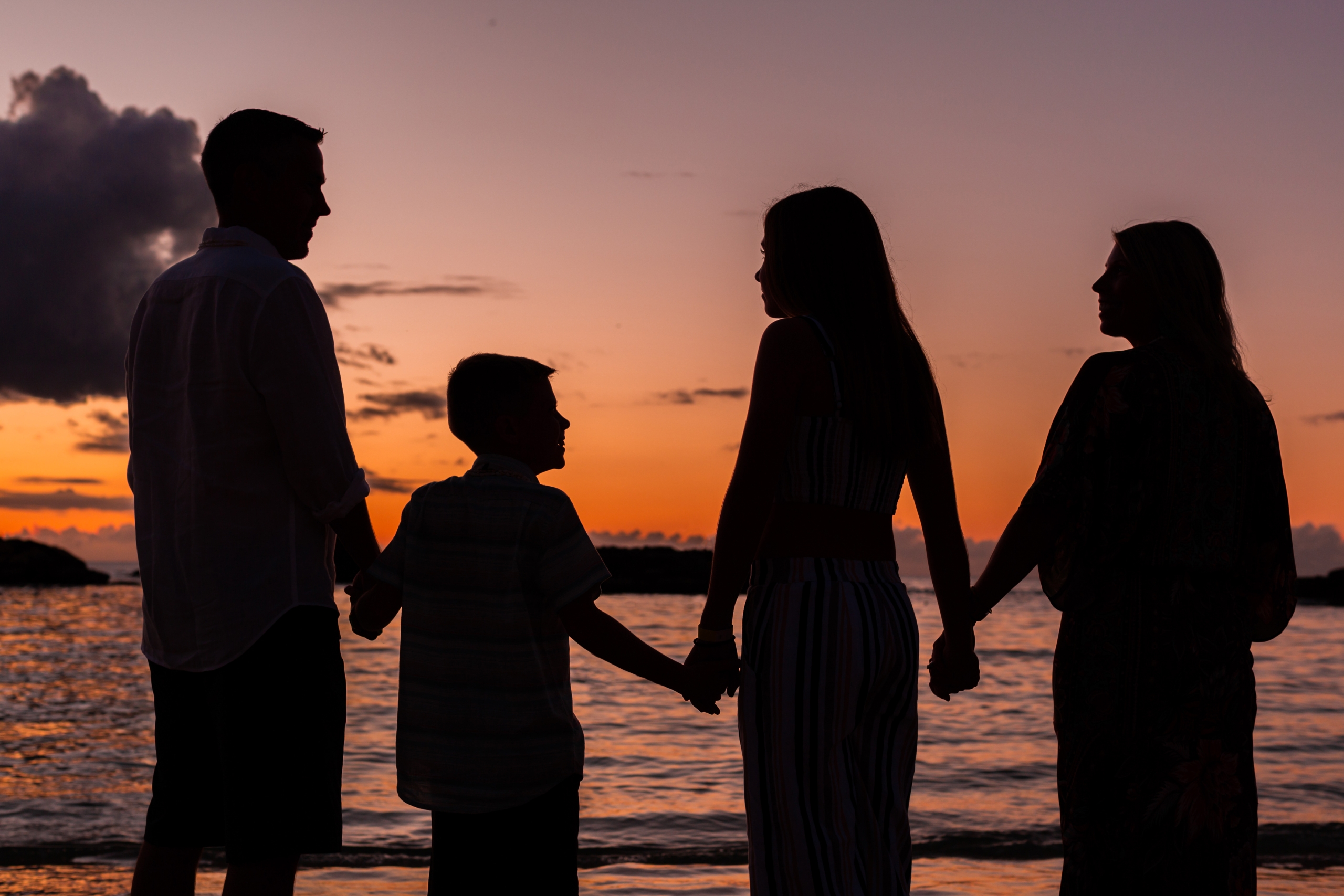 Pacific Dream Photography
Enjoy a complimentary photography session, courtesy of Fairmont Orchid. Allow the artists of Pacific Dream Photography to capture the special moments of your vacation on the scenic grounds of the hotel. Photo sessions require an appointment but there is no hourly fee, sitting fee or minimum purchase or hotel guests.
If you would like to make an appointment:
Email: [email protected]
Call: +1 808 887 7341