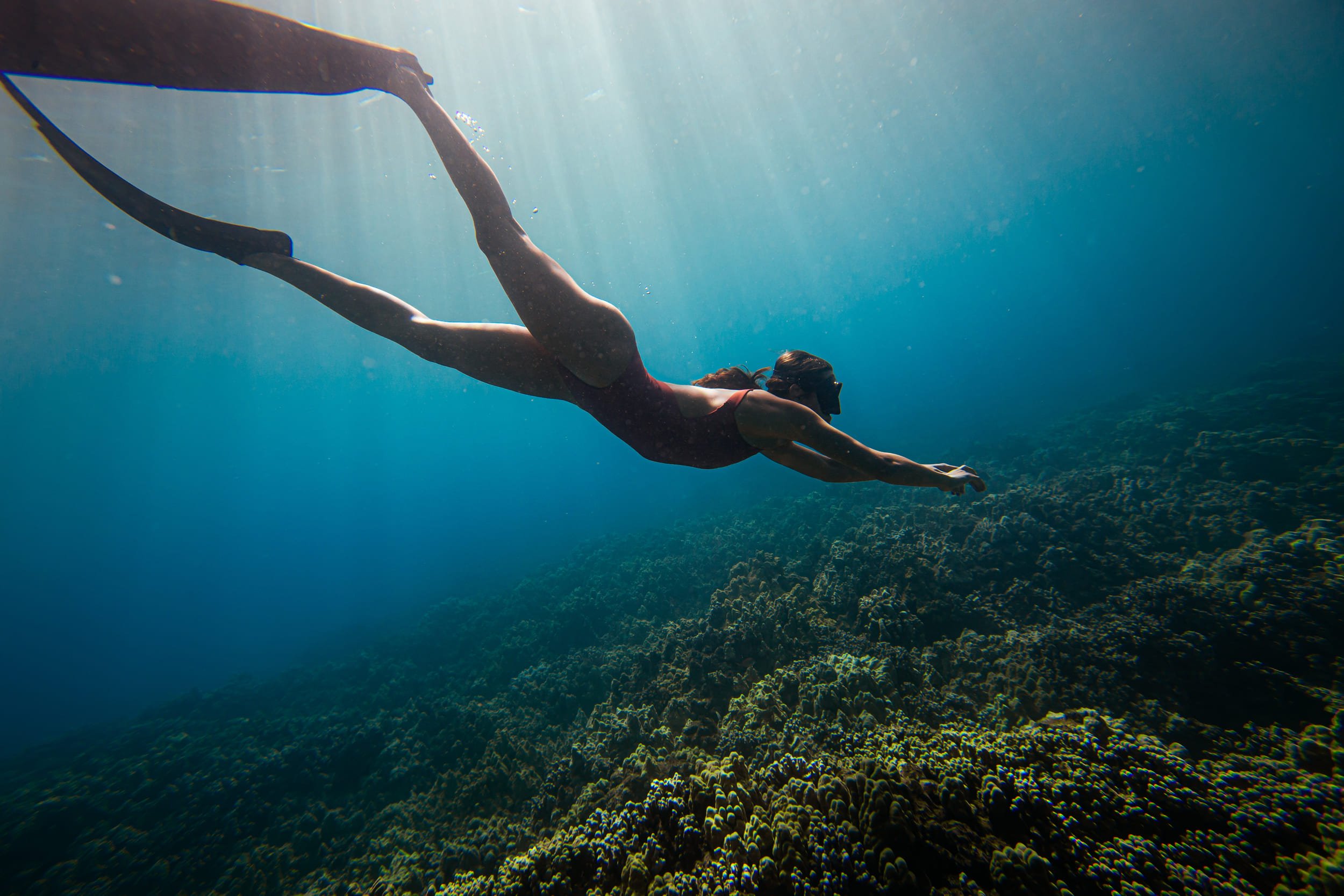 Easy access to the ocean is all yours. Our island paradise rests on 32 glistening acres of prime coastline with endless views of the Pacific Ocean. Explore beaches that feature vast crescent strands, sealife-filled reefs and fascinating rock formations. Dive alongside manta rays, surf thrilling waves or watch in awe as giant humpback whales breach in the distance.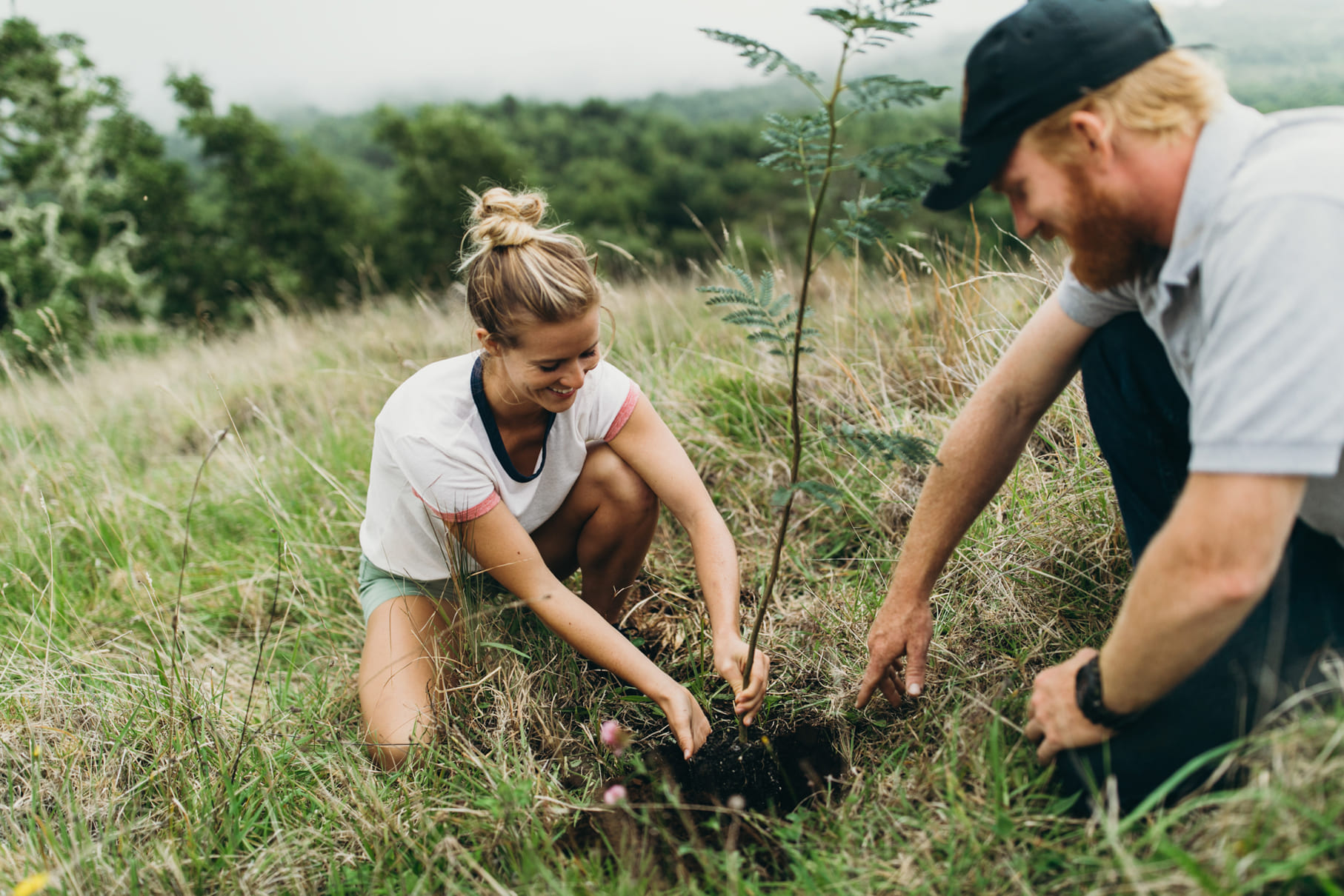 Mālama

Mālama: Take Care

Hawaiʻi
Take a trip that gives back! Roll up your sleeves and sign up for an immersive Hawaiʻi Island experience as you clean beaches, plant native fruits & vegetables and leave the island better than you found it. We invite you to join our efforts to mālama (care for) this truly special place. Enjoy your fifth night free and daily breakfast for two, on us, in exchange for your efforts!
Fairmont Orchid
This luxury resort is just a short drive from top attractions, such as renowned beaches, Pololū Valley and much more.
Loading map ...