Other Events You May Like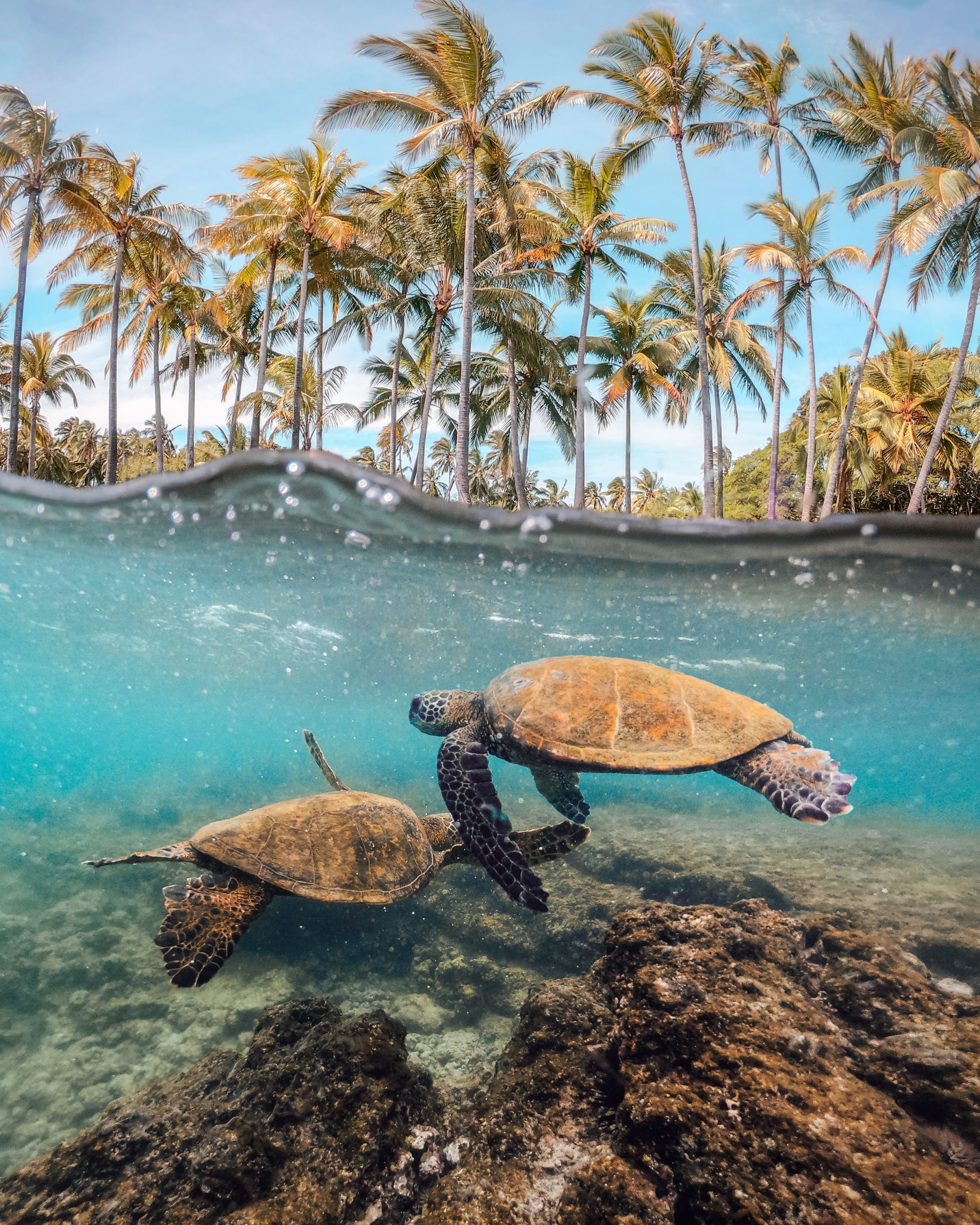 Mea Honu – Turtle Talk
Learn about our protected Honu—Hawaiian Green Sea Turtles.
Time:
February 5th: 1:00pm - 2:00pm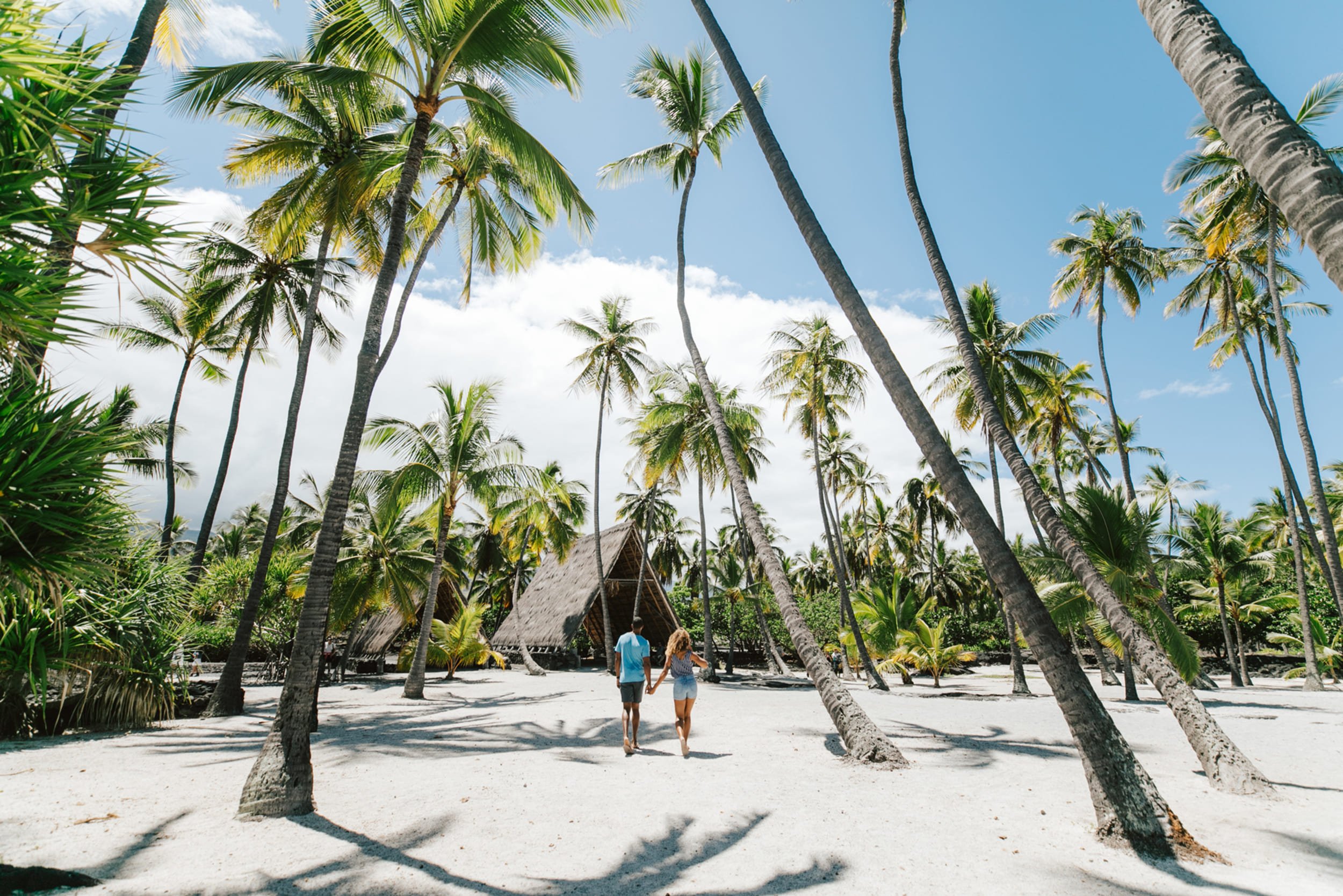 Na Mea Waiwai O Milokūkahi – Cultural Walk
Mauna Lani Resort and Fairmont Orchid sit on ancient and spiritual land named Kalāhuipua'a.
The scheduled time of this event has passed.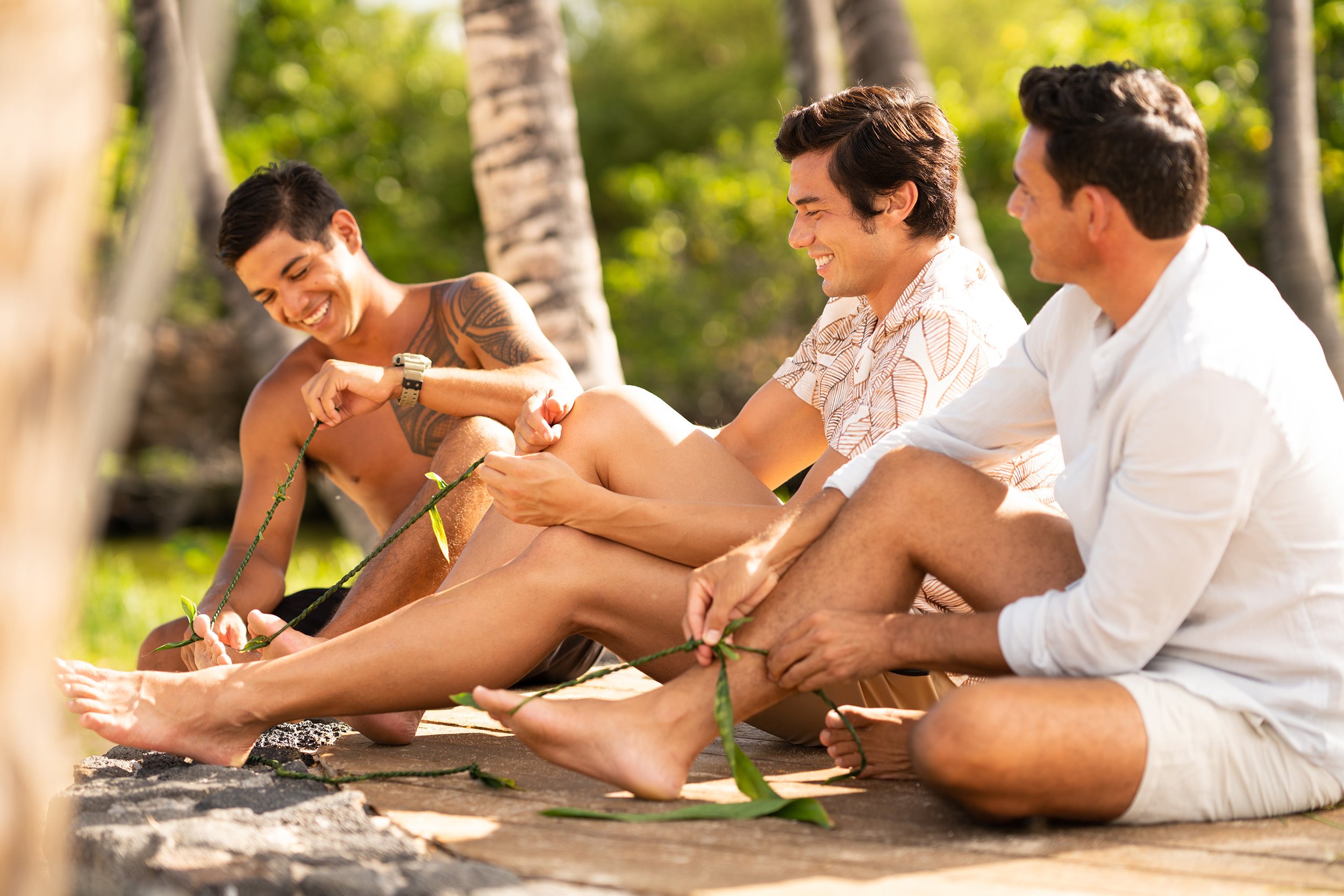 Lei Lāʻī – Ti Leaf Lei Making
Learn the art of ti leaf lei making, the iconic Hawaiian symbol of aloha.
Time:
February 10th: 1:00pm - 2:00pm