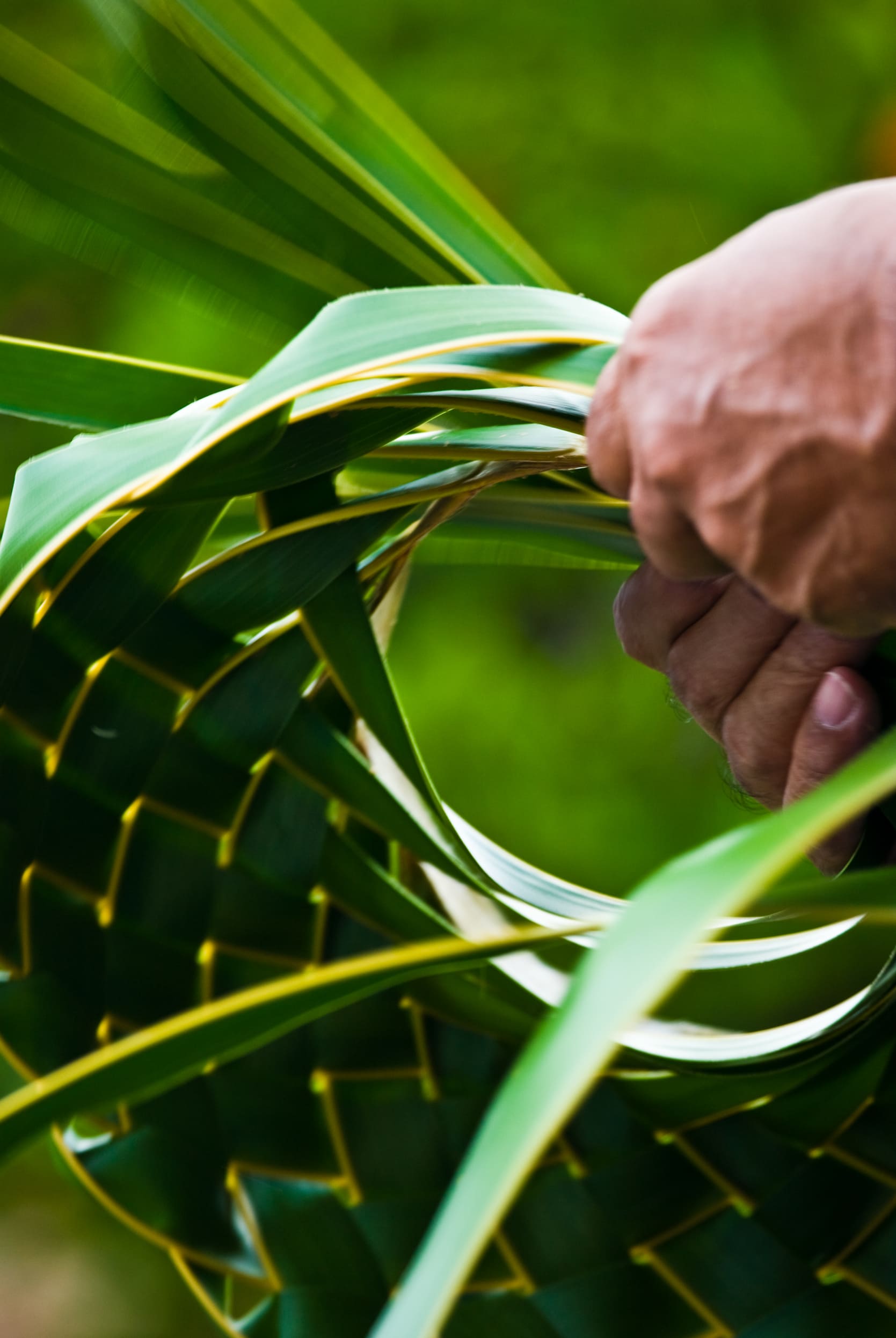 Advanced

Coconut Frond Weaving
Learn how to weave a bowl, platter, or purse with guidance from our Hui Holokai Beach Ambassadors. These are great keepsakes to take home and commemorate your trip to Hawai'i Island.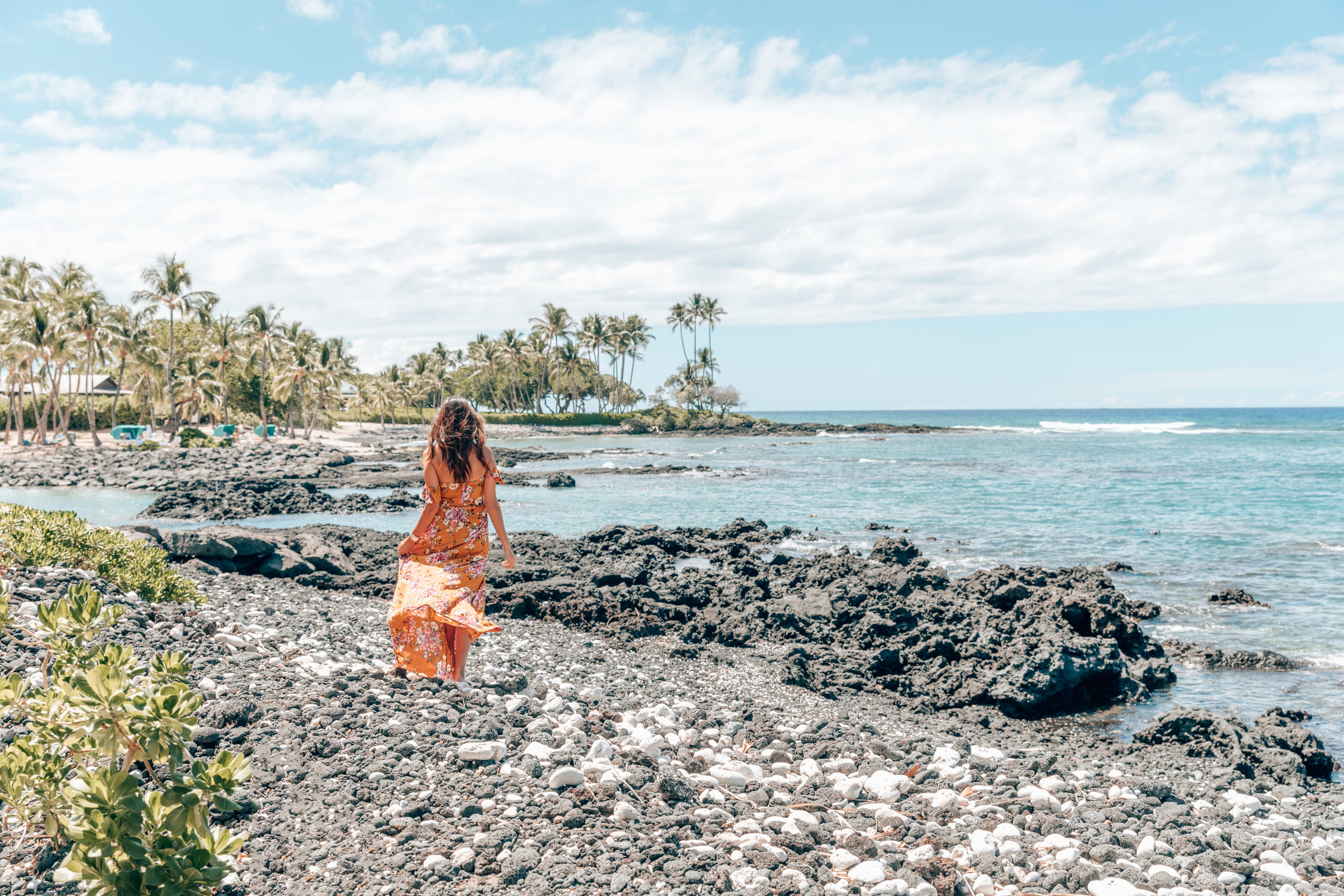 Private Milokukahi Treasures Hike
Learn about the unique landmarks that are within this 32 acre oceanfront property. From the beautiful Pauoa Bay to the ancient petroglyphs, there are many treasures to see along the way.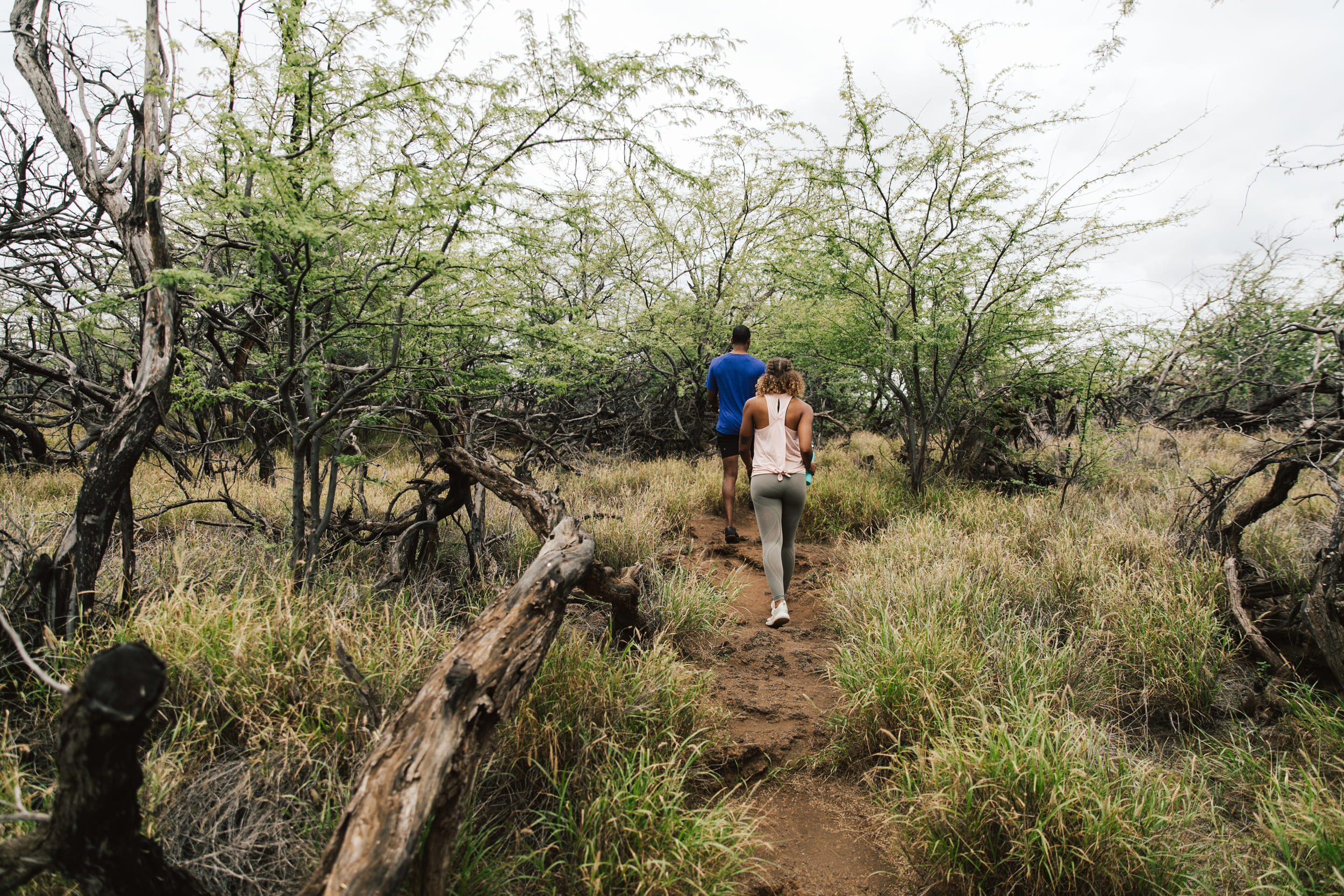 Puakō Petroglyph Hike
Take a step back in time and explore the 233-acre Puakō Petroglyph Archeological Preserve. Talk story with our Hui Holokai Beach Ambassadors as they take you on a leisurely hike throughout the sacred land.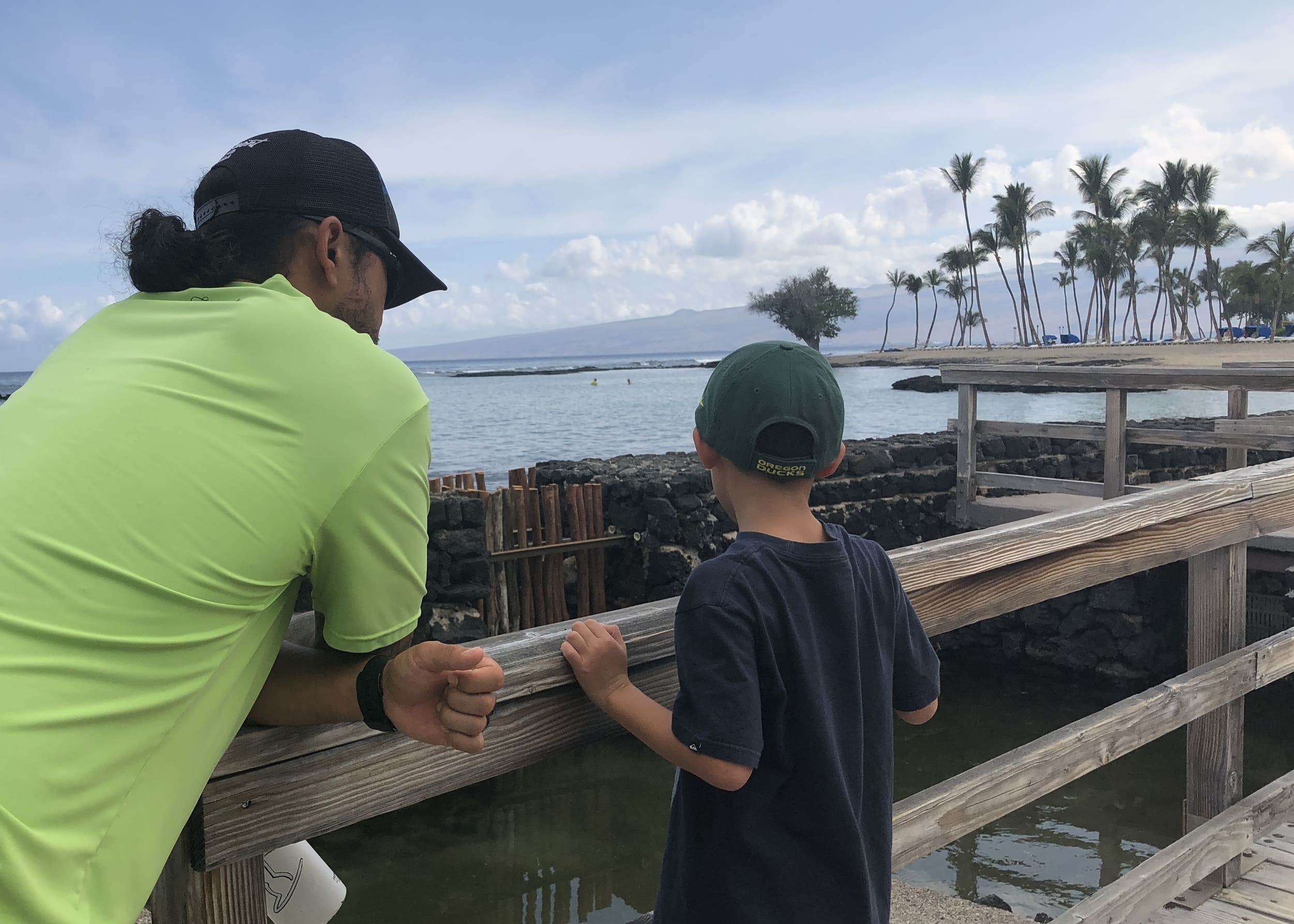 Historical Kalāhuipua'a & Fish Pond Hike
Embark on an experience that will take you back in time. Learn about ancient Hawaiian shelter caves, fish ponds, and tour the grounds of Kalāhuipua'a, known as a gathering place for ali'i (royalty) and special visitors.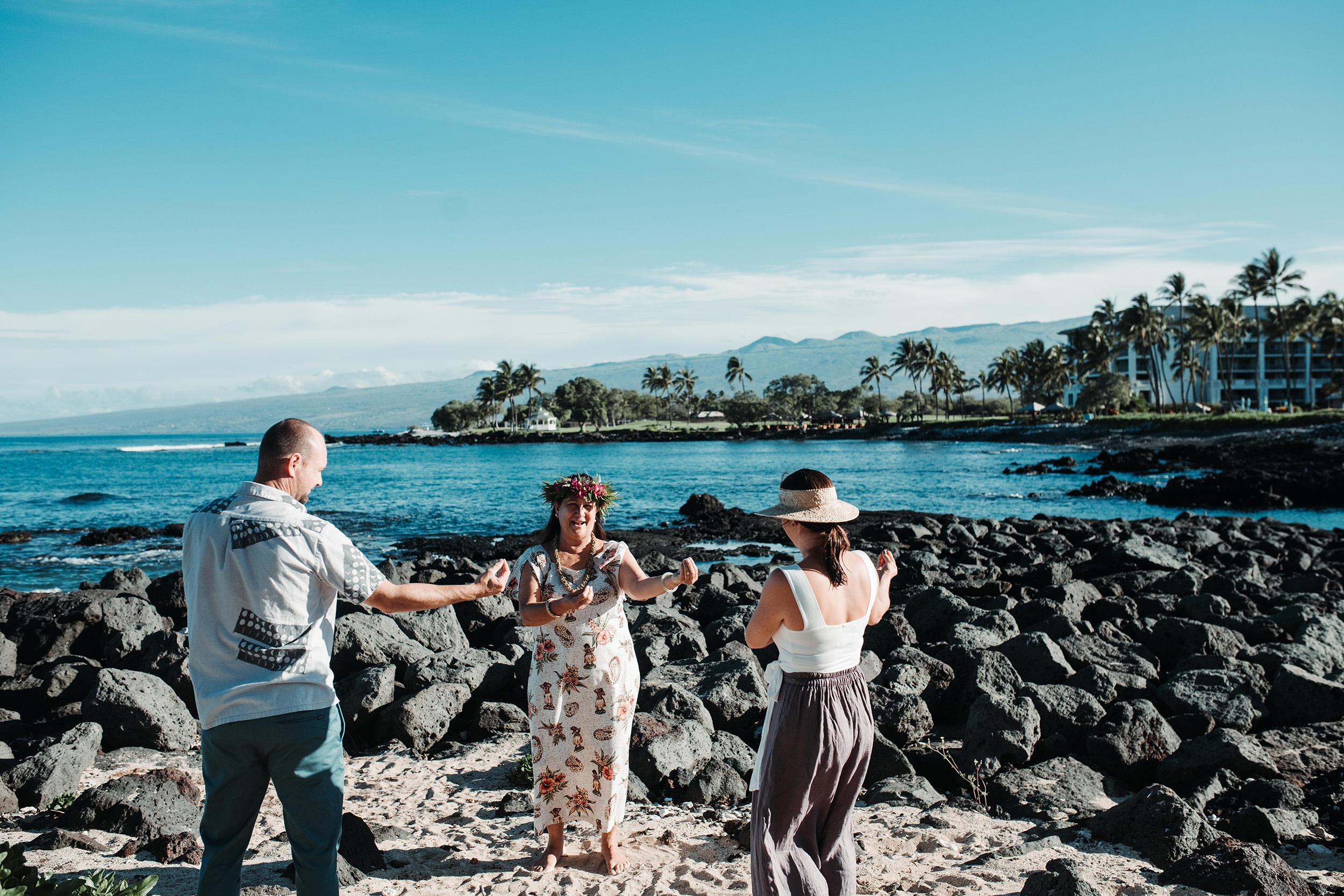 Explore the soul of Hawaiʻi Island as you venture forth in our open-air oceanfront resort. We look forward to sharing our cultural knowledge, ocean skills, storytelling talents and aloha with you. We live to turn your moments into memories and can't wait to guide you on your Hawaiʻi Island journey.
Fairmont Orchid
This luxury resort is just a short drive from top attractions, such as renowned beaches, Pololū Valley and much more.
Loading map ...