Other Events You May Like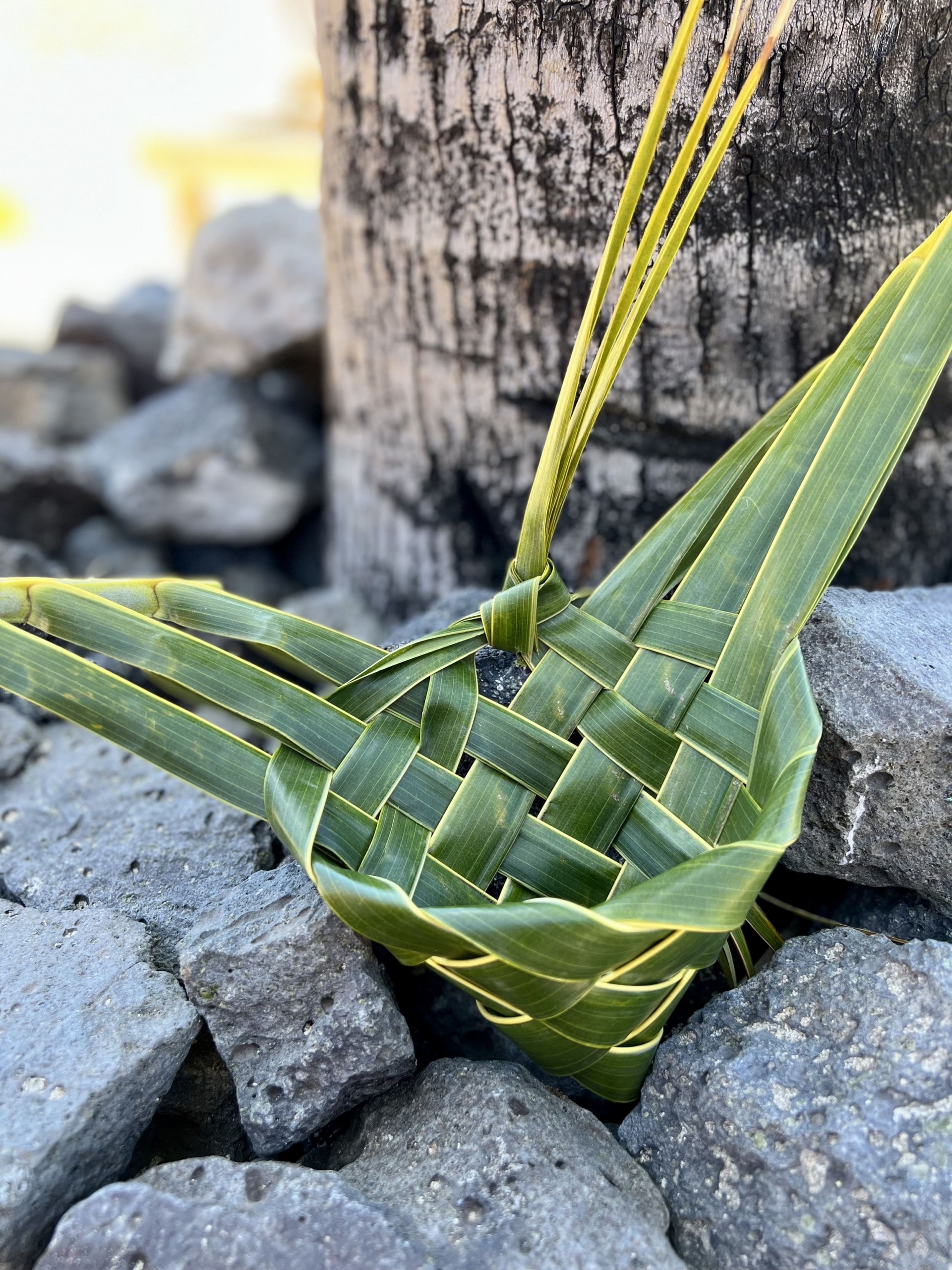 Lau Niu – Coconut Frond Weaving
Learn to weave coconut fronds with our Hui Holokai.
Time:
October 10th: 1:00pm - 2:00pm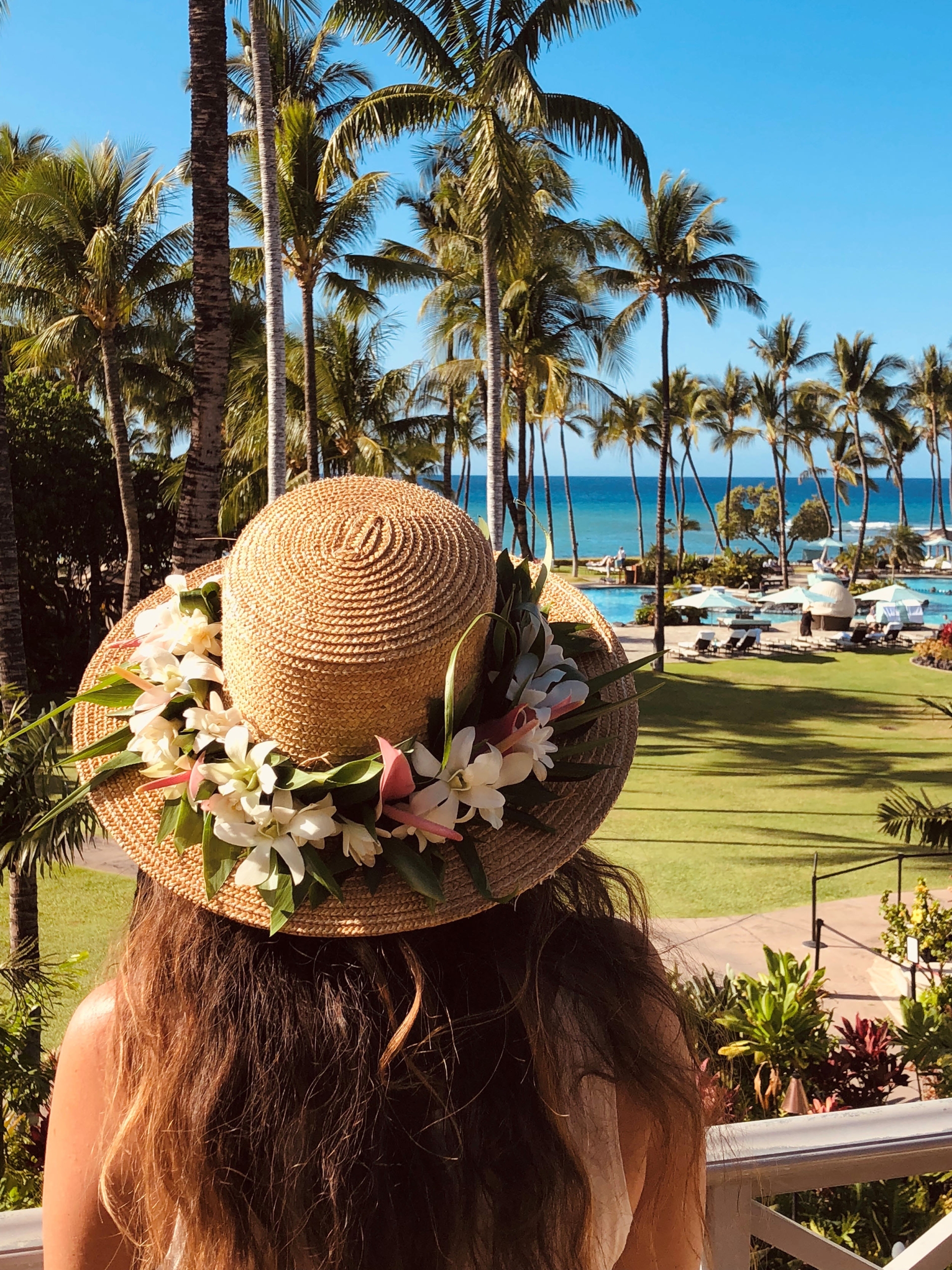 Haku Lei Making
Learn a traditional style of lei making and make yourself a beautiful lei to wear and enjoy, or present to a loved one.
Time:
October 13th: 10:00am - 11:00am
Hawaiian Culture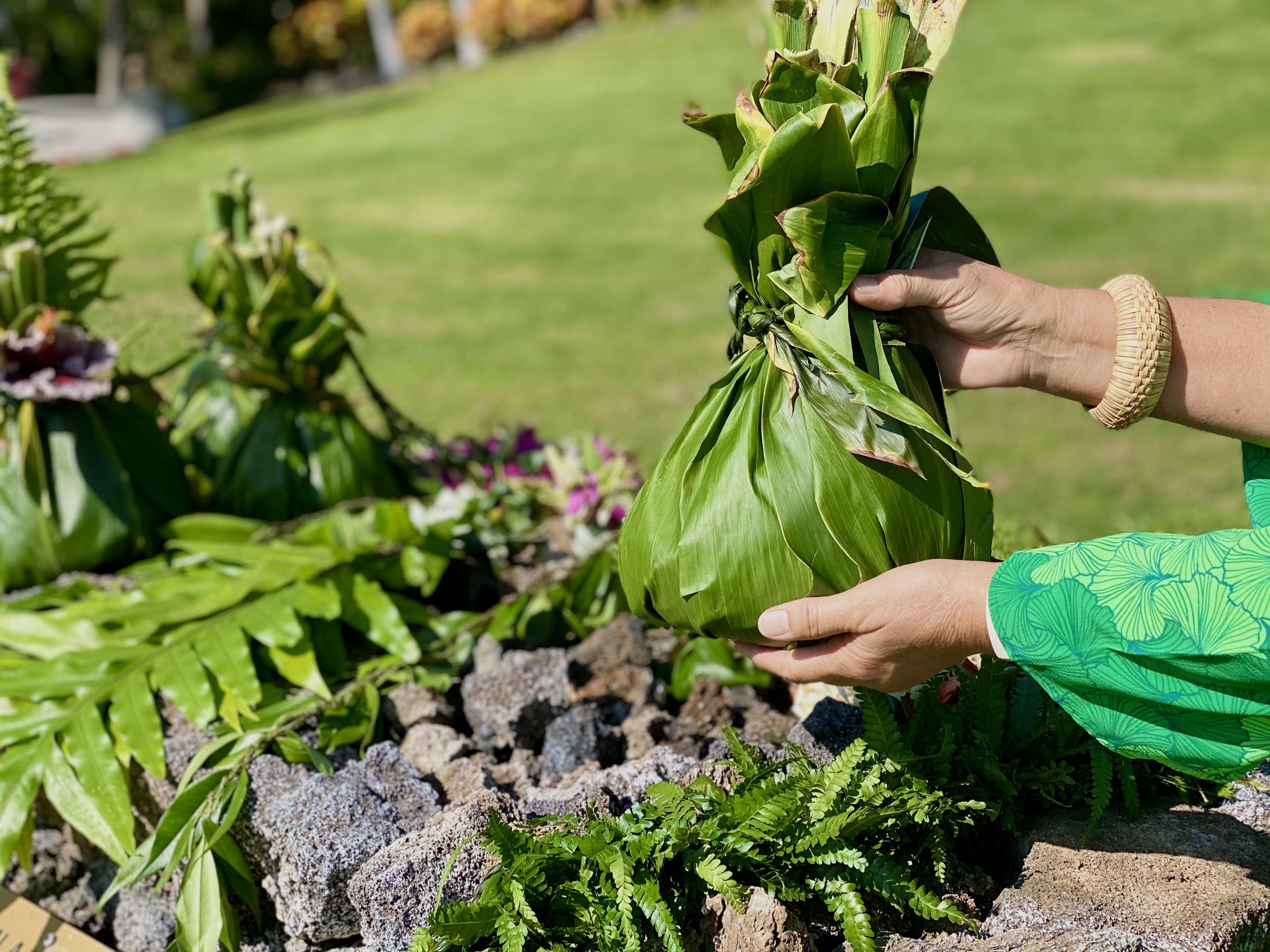 Aloha Friday At Ahuakūpuna (Alter)
Join us to honor our kūpuna (ancestors) past and present in a moving ceremony.
Time:
October 7th: 10:00am - 10:30am