Play All Day in Paradise
Adventure through Hawaiian culture at Fairmont Orchid. Snorkel, paddle, relax and sightsee, right here on our palm-dotted oceanside property. Our coveted location on Hawaiʻi Island's Kohala Coast means bucket list adventures beckon from right outside your guest room or suite.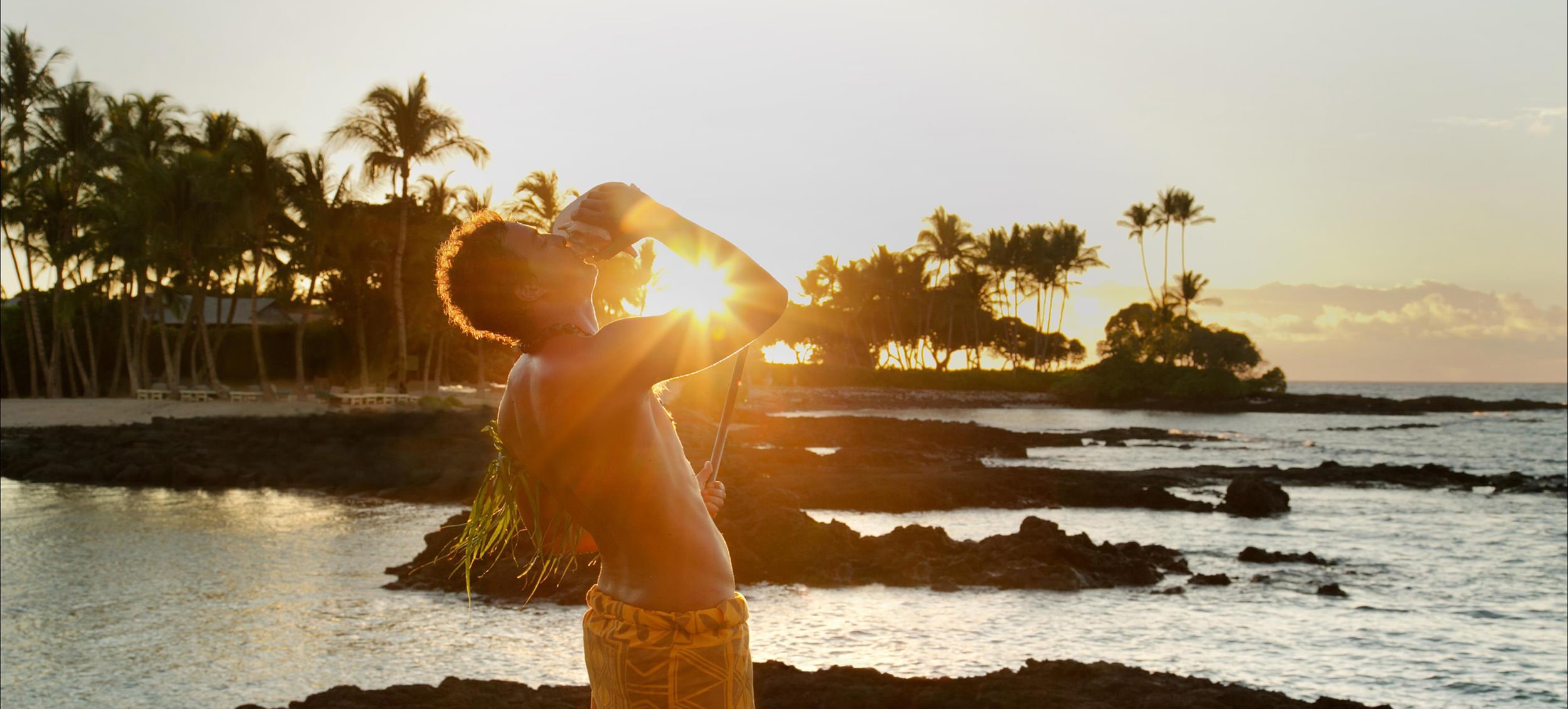 Hawaiian Cultural Activities
Our 'ohana (family) is waiting for you. Dive into Hawaiian culture, heritage and adventure as you develop an intimate connection with our 'aina (land). Our Director of Hawaiian Culture and Hui Holokai Beach Ambassadors delight in sharing our beautiful aloha culture through immersive water outings and personal, small-group sessions. Learn the graceful art of hula, lei making, ukulele and palm frond weaving, or let our storytelling sessions captivate you.
Beach & Ocean
Greet the day with a guided sunrise canoe adventure. Experience a traditional dawn ceremony and engaging history lesson. Warm your toes in the sand, surf, snorkel and swim at Hawaiʻi Island's legendary beaches.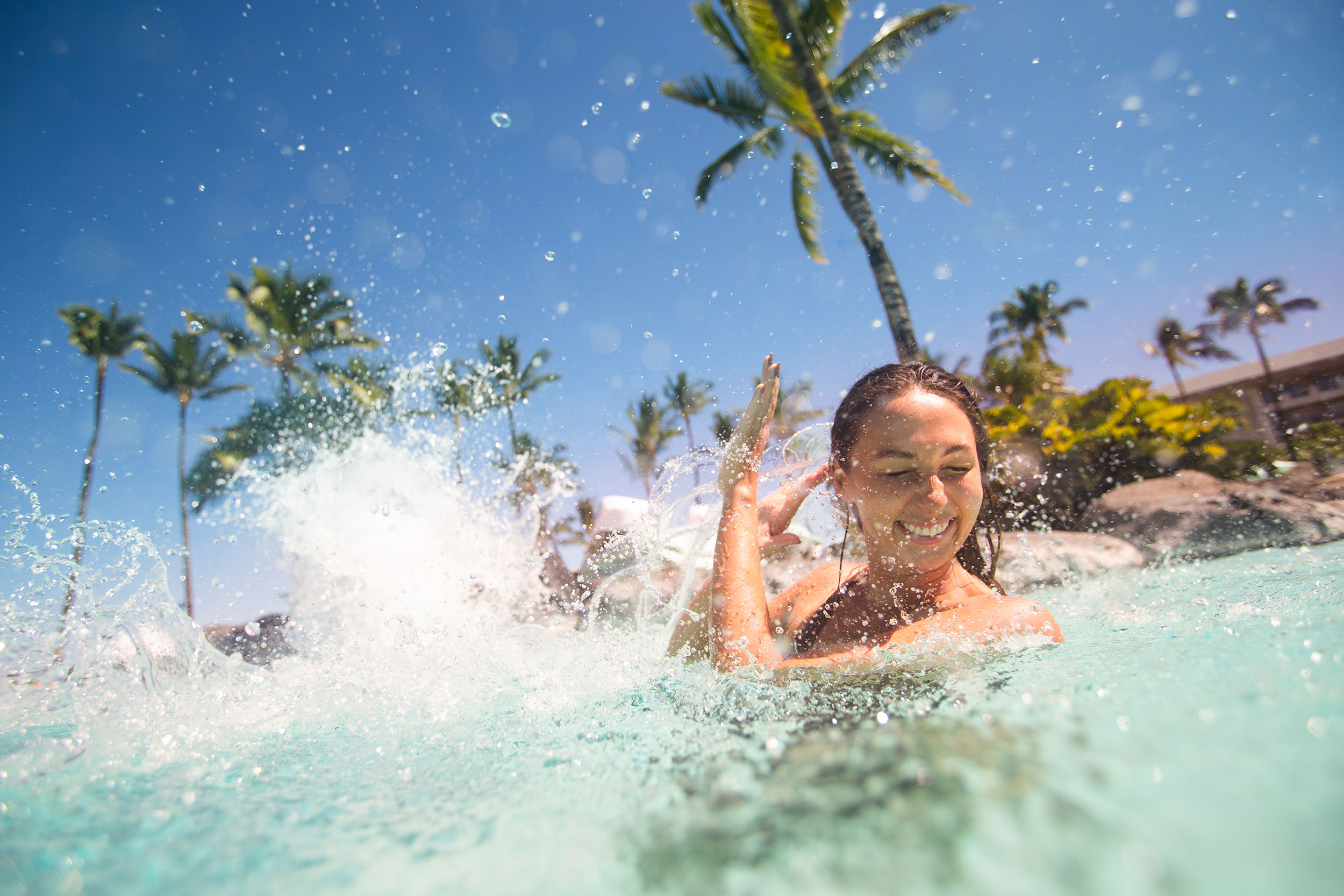 Resort Pool
Make a splash in our signature 10,000-square-foot oceanfront pool. Dip into ultimate luxury with one of our private poolside cabanas. Kick back and relax with panoramic views of the resort and the glorious Pauoa Bay.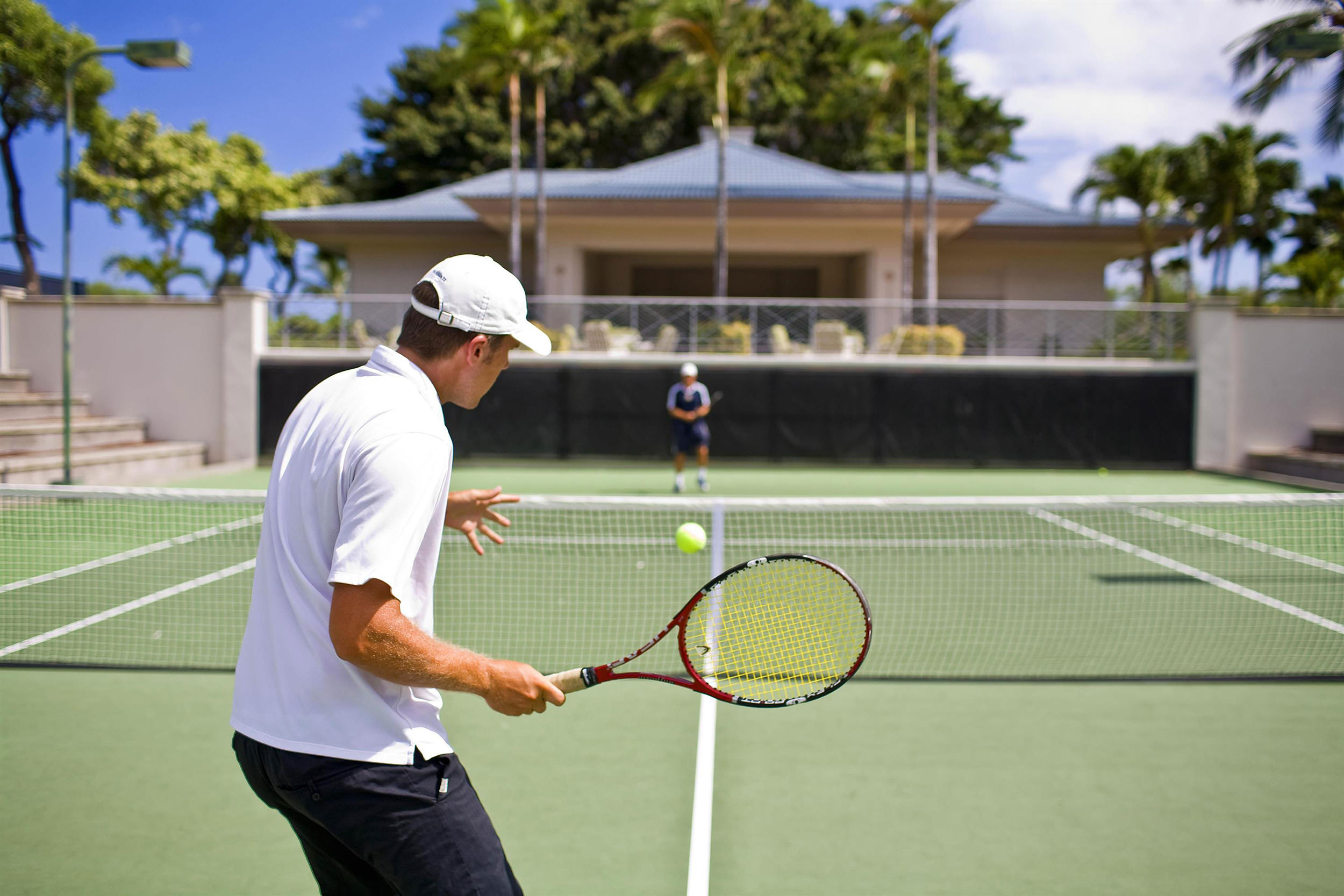 Tennis
Take a lesson, play a tournament or try a clinic at one of America's top tennis facilities. The 10-court Hawaiʻi Tennis Center has lights for evening play, a 3,500-seat stadium court, pickleball court and pro shop.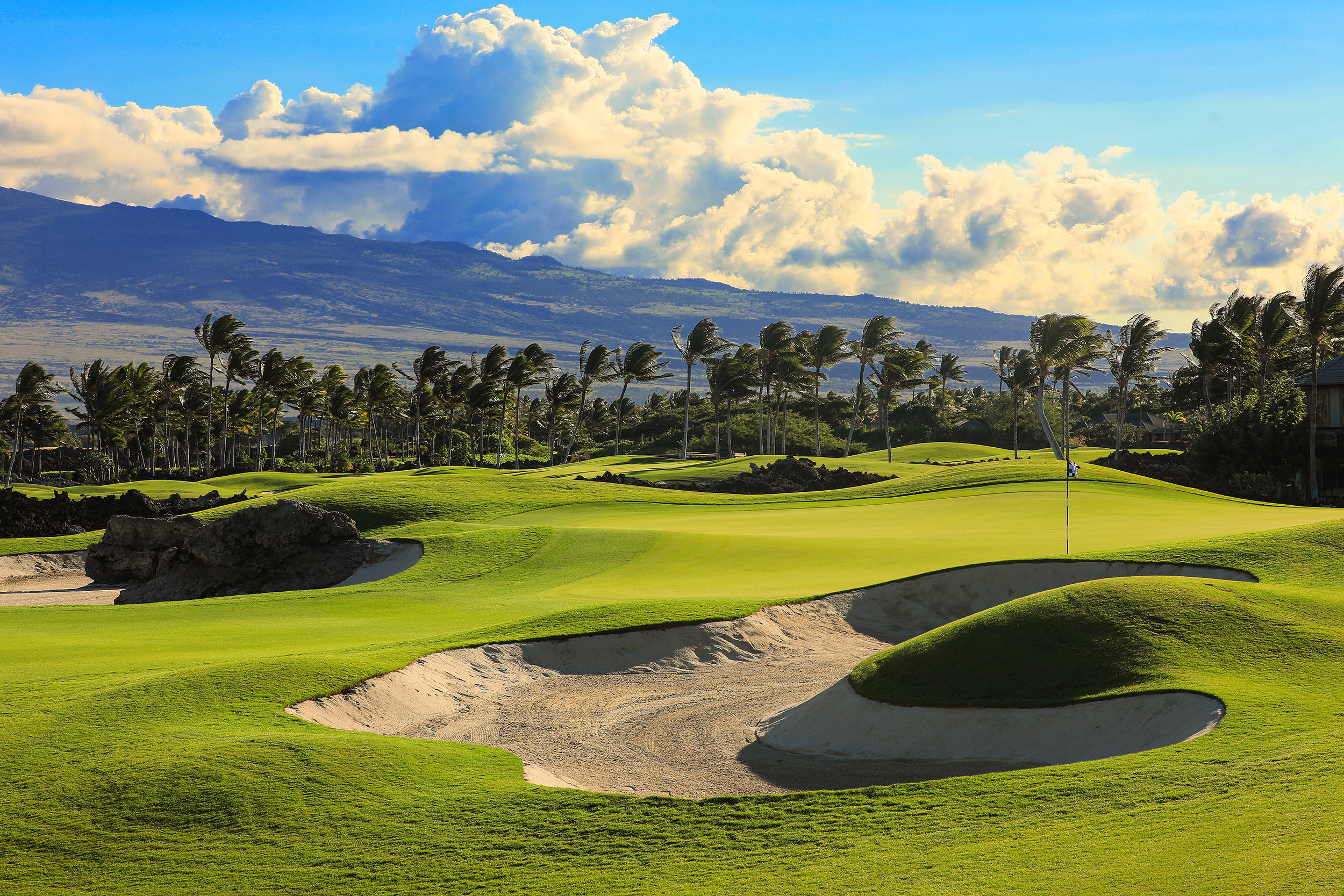 Oceanfront views are just par for the course at the award-winning Mauna Lani golf course. Home to one of the most photographed over-the-water golf holes in the world, this iconic 45-hole championship golf course offers panoramic vistas of both rugged mountains and the expansive Pacific Ocean.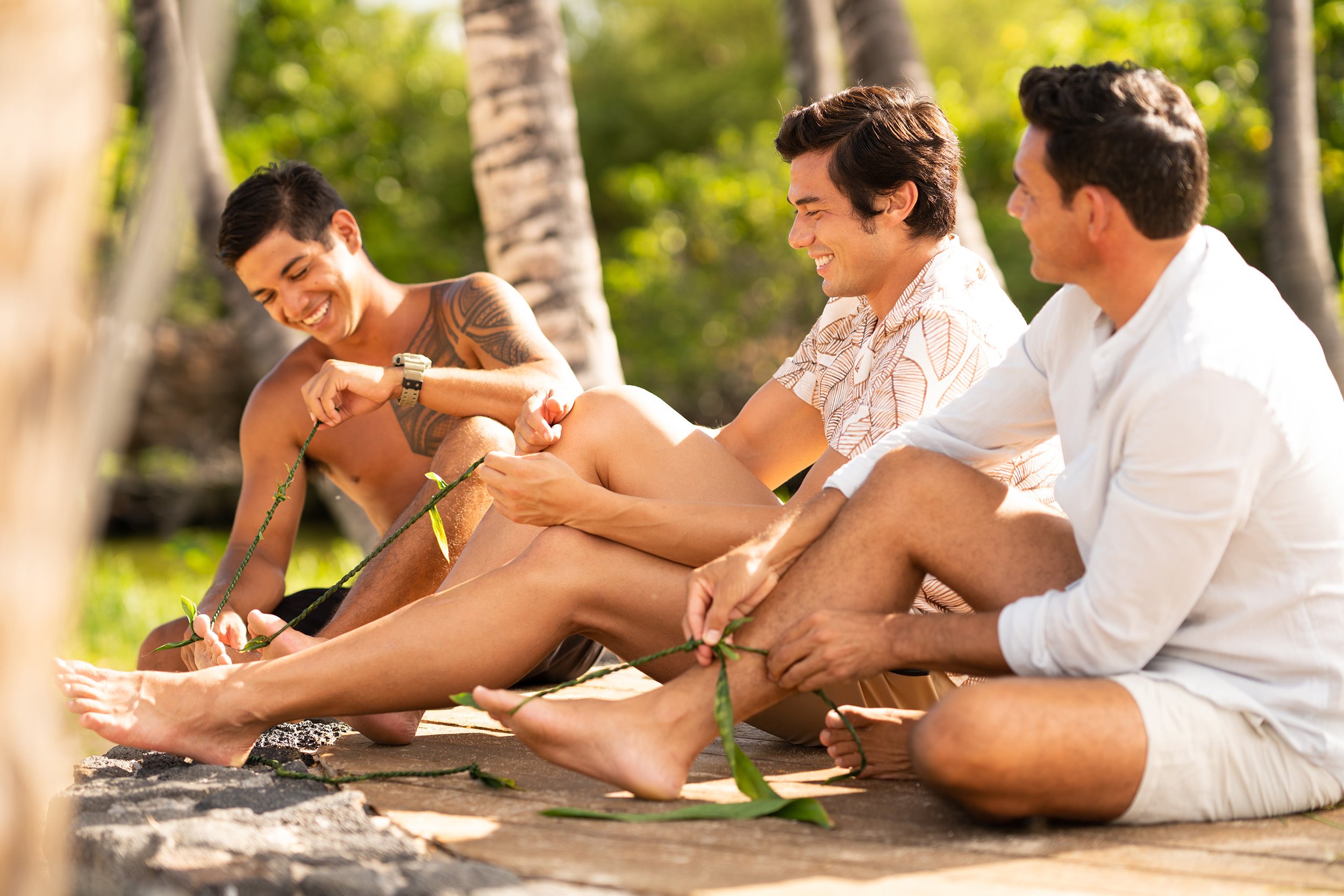 Discover sacred sites, scenic hikes and Hawaiʻi Island's rich heritage as you explore our oceanfront sanctuary. We delight in sharing our moʻolelo (stories), underwater wonders and aloha spirit with you. We live to turn your moments into memories and cannot wait to guide you on your Hawaiʻi Island journey.
Fairmont Orchid Hawai'i
Discover authentic Hawaiian cuisine and culture, an award-winning spa, a 10,000-square foot oceanfront pool, fitness center, and much more – all within walking distance.
Loading map ...