Other Events You May Like
Aloha ʻĀina – Botanical Bees & Chef's Garden Tour
Learn about our native plants and our Kiawe honey produced onsite and Hawaiian wisdom in caring for the land that cares for us.
Time:
October 13th: 2:00pm - 3:00pm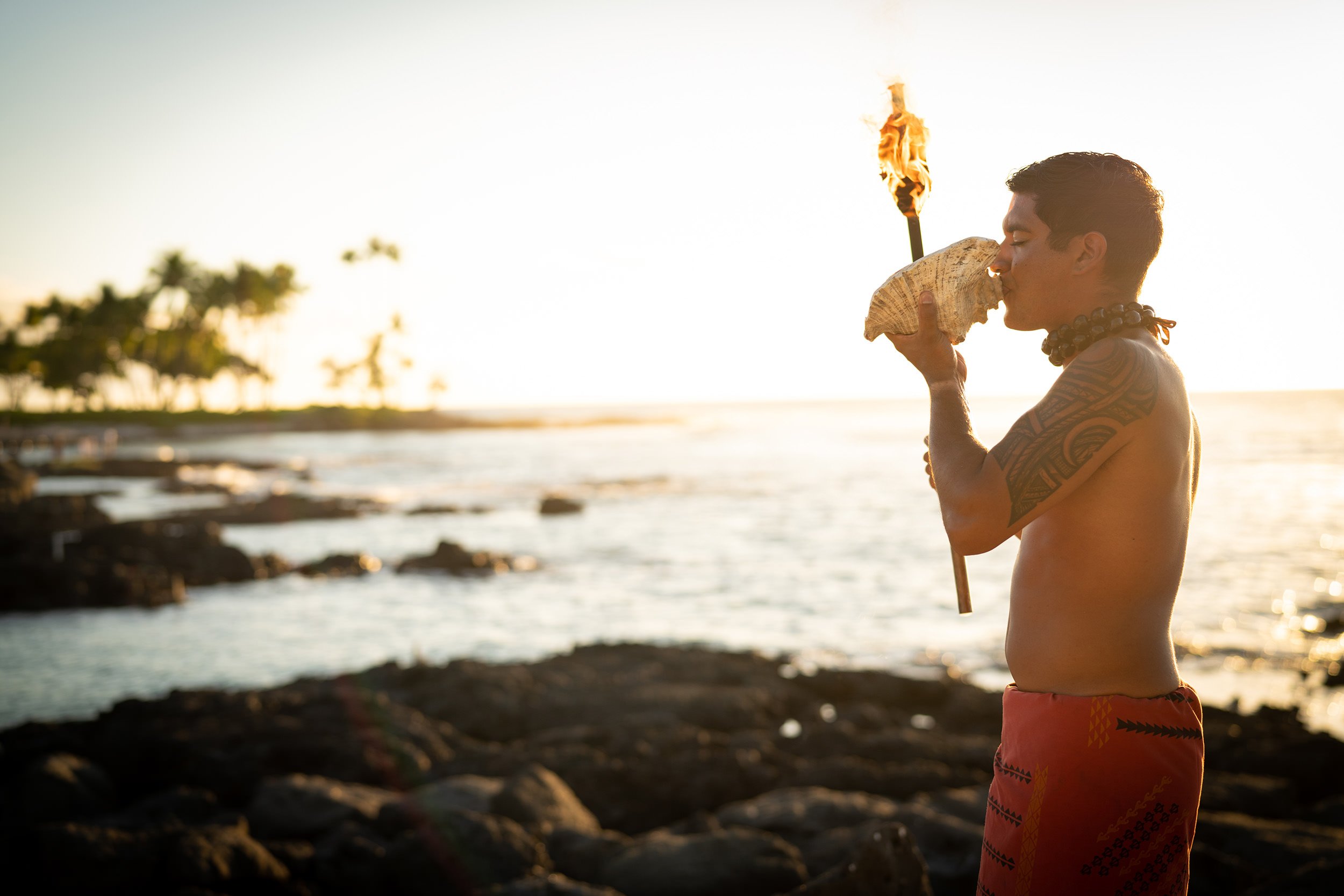 Torch Lighting
Witness a time-honored tradition in Hawaiian culture as our Hui Holokai Beach Ambassadors light torches around the property to celebrate the ending of the day.
Time:
October 7th: 5:00pm - 5:50pm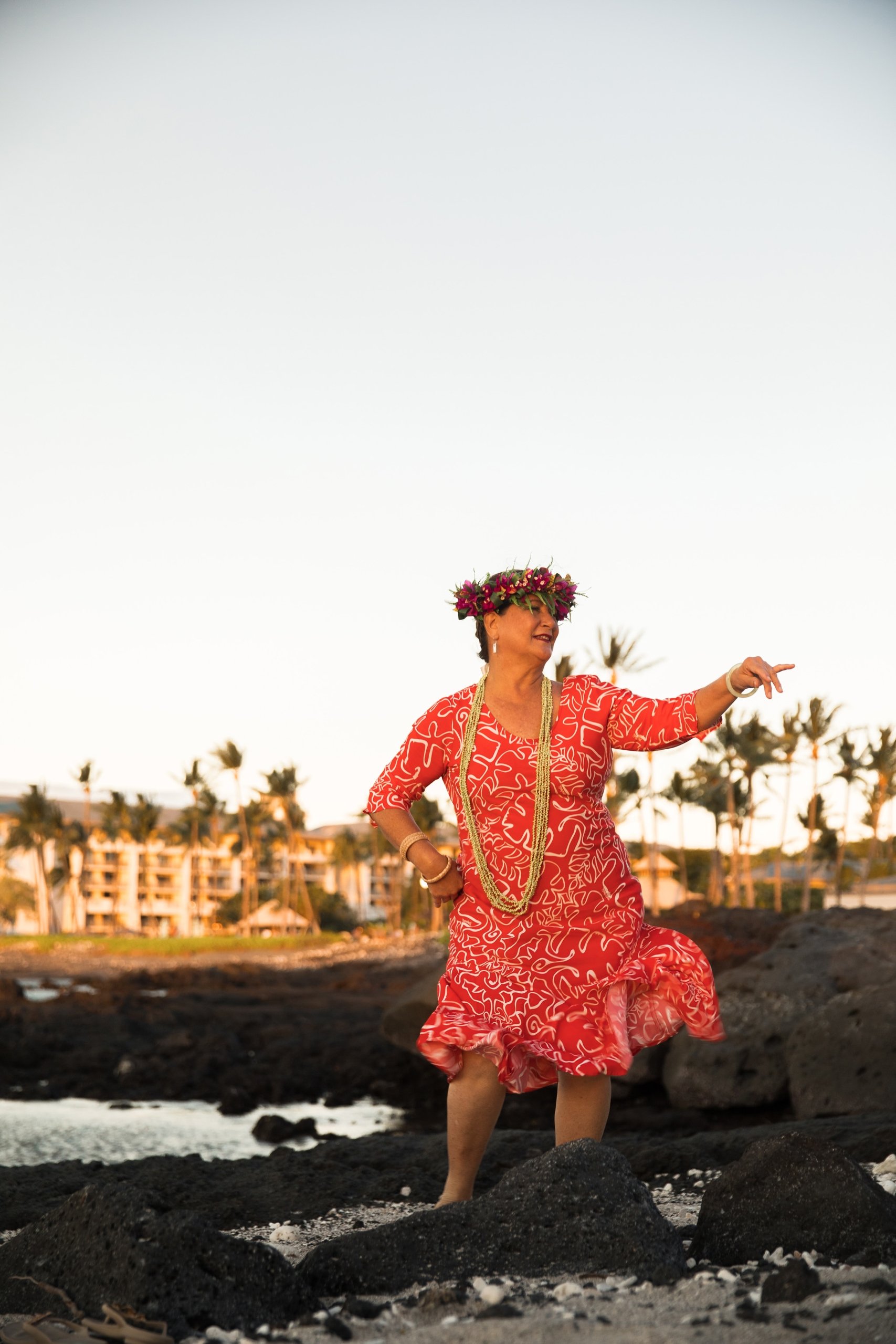 Hula Leʻa Wale – Hula Lesson
Join us and learn the history of a dance that is the heartbeat of Hawai'i.
Time:
October 8th: 10:00am - 11:00am