Hawai'i Stories from Fairmont Orchid
Discover the aloha spirit at Fairmont Orchid on Hawai'i Island. Join us as we celebrate our community, traditions and culture. Let us introduce you our Hawai'i.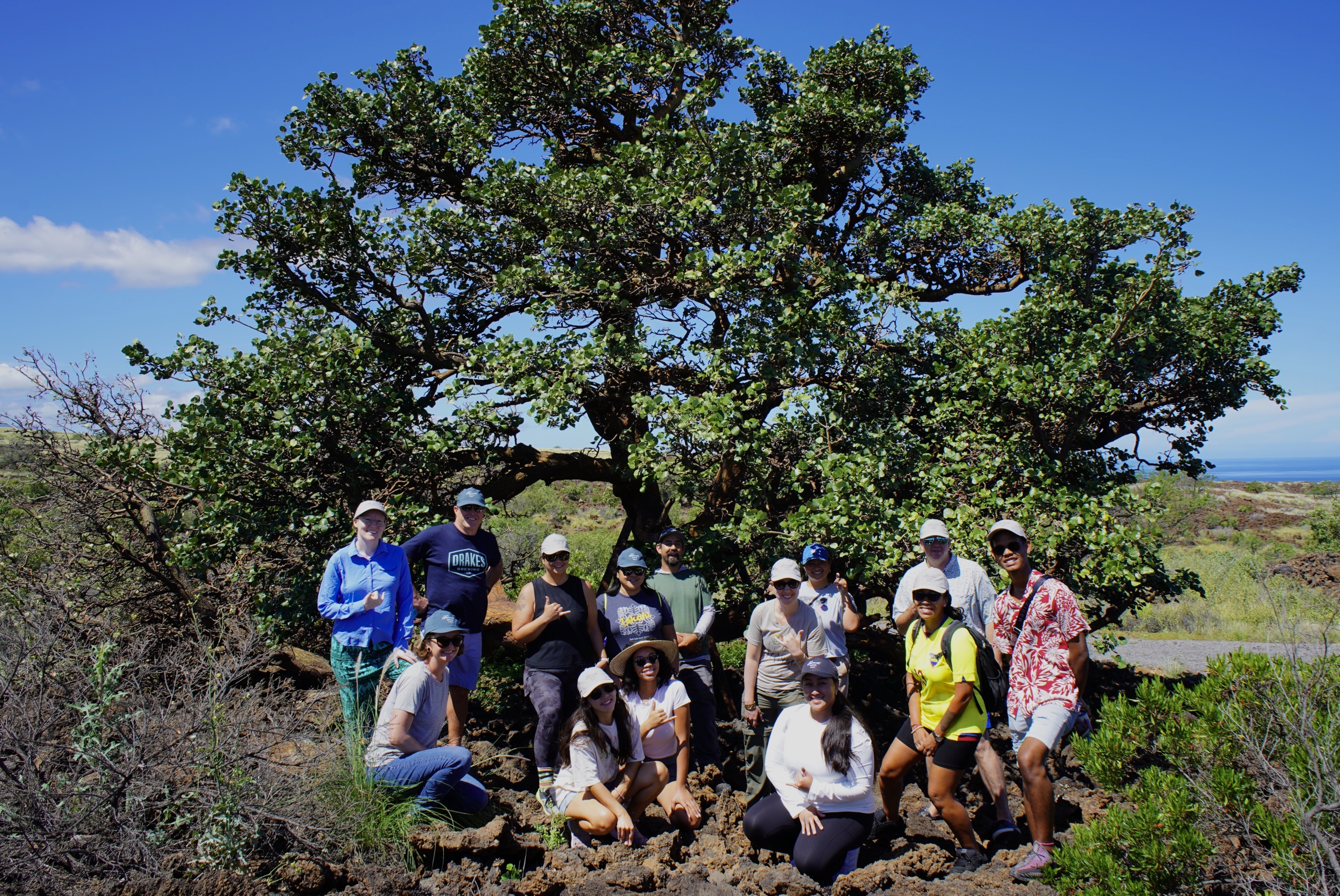 Community
Fairmont Orchid Plants 1,000 Trees to Honor Earth Day
In honor of Earth Day, Fairmont Orchid, is pleased to announce the planting of 1,000 trees in partnership with Waikōloa Dry Forest Initiative to help rebuild a self-sustaining, native-dominant forest.