Hawai'i Stories from Fairmont Orchid
Discover the aloha spirit at Fairmont Orchid on Hawai'i Island. Join us as we celebrate our community, traditions and culture. Let us introduce you our Hawai'i.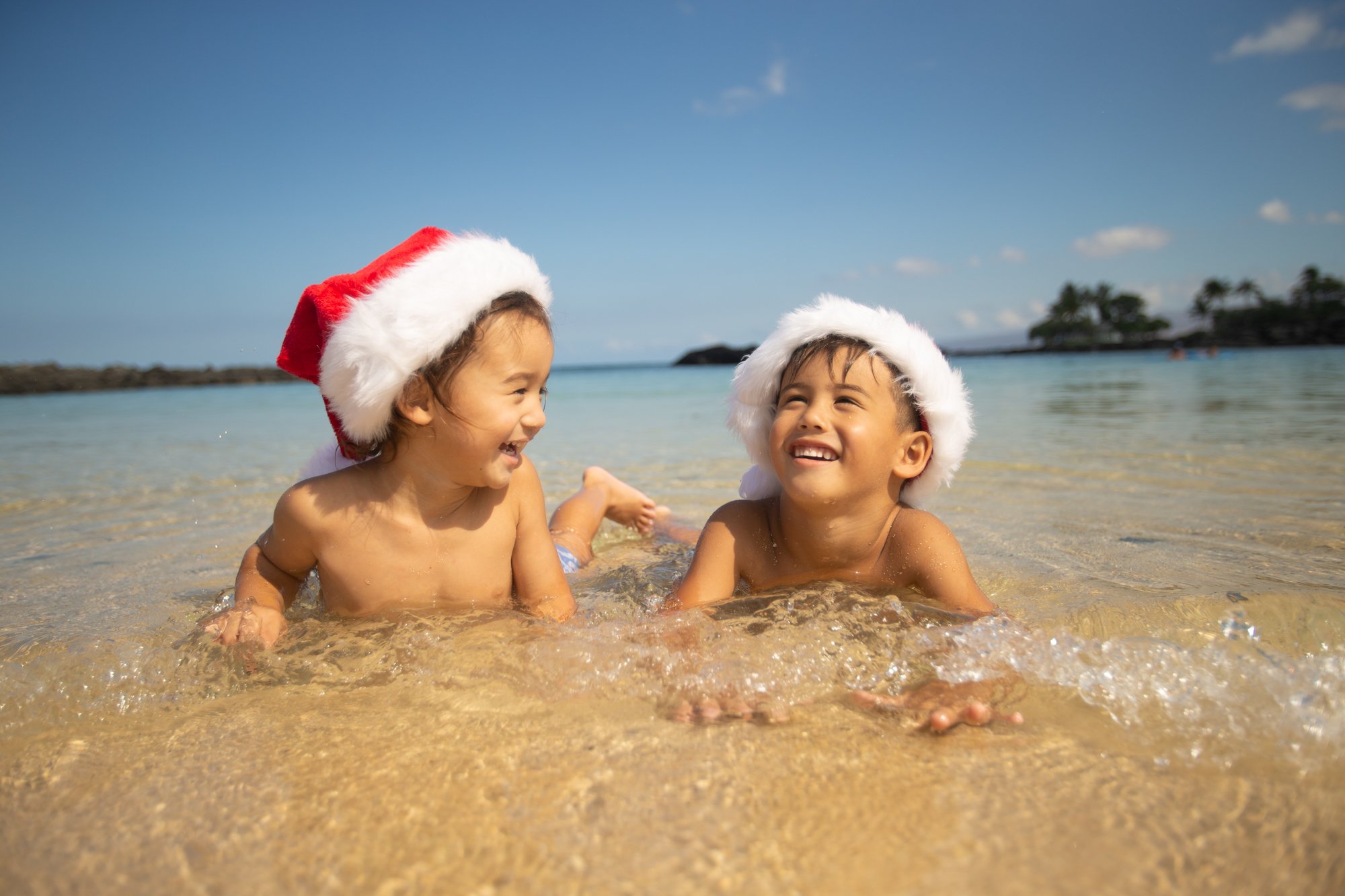 Festive
Top 8 Reasons Why Hawaiʻi Island Should be Your Home for the Holidays
Get ready to pack your stockings and sunscreen as you and your family jet off to Hawaiʻi Island for the most tropical and tinsel-filled festive season of your lives!