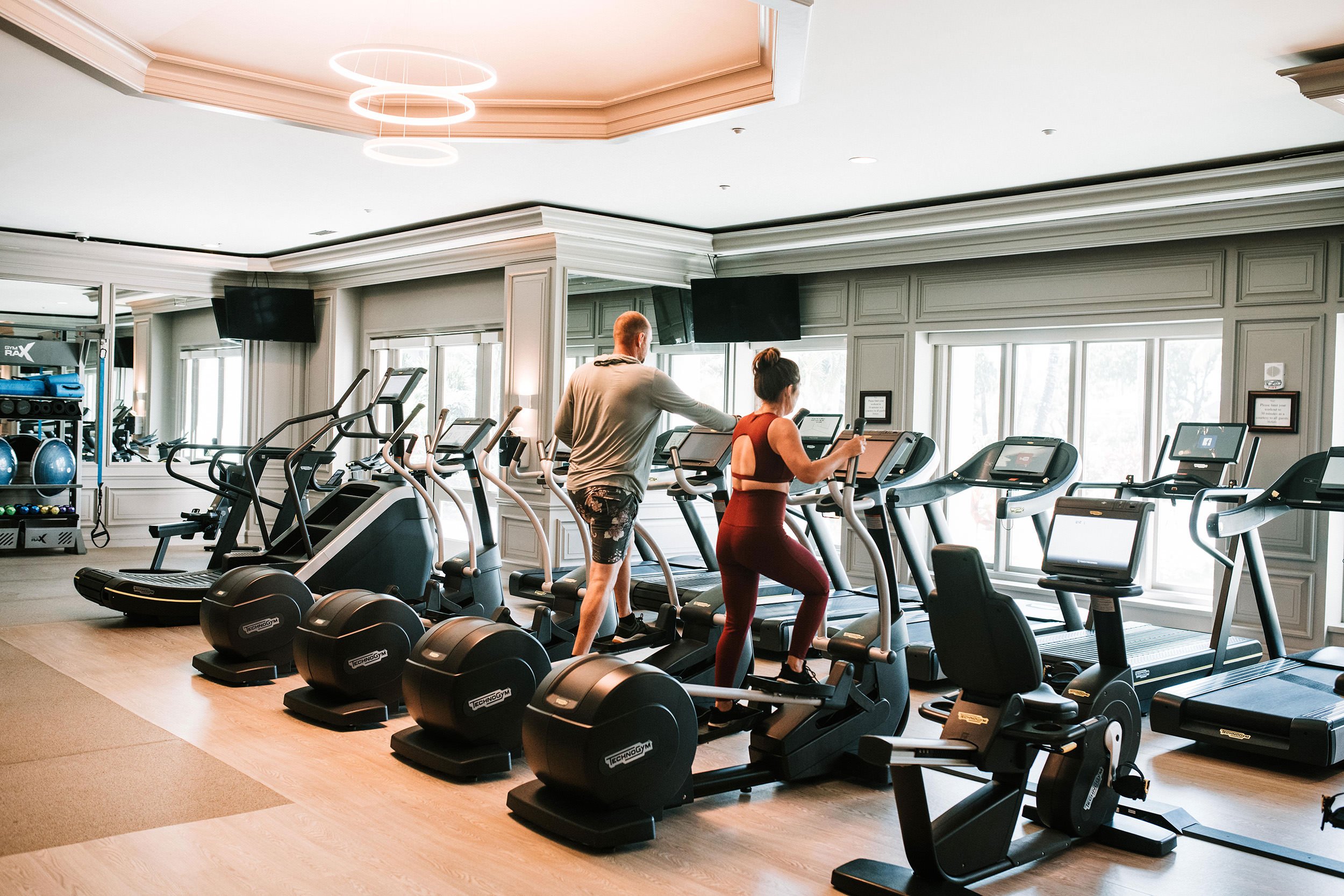 Our wellness offerings are specially curated to facilitate harmony and wholeness. Rejuvenate your senses with a soothing yoga practice or work with a private coach to create a wellness map for your stay. Enjoy the latest exercise technology at our 1,700 square foot Fitness Center or join a group class or personal training session.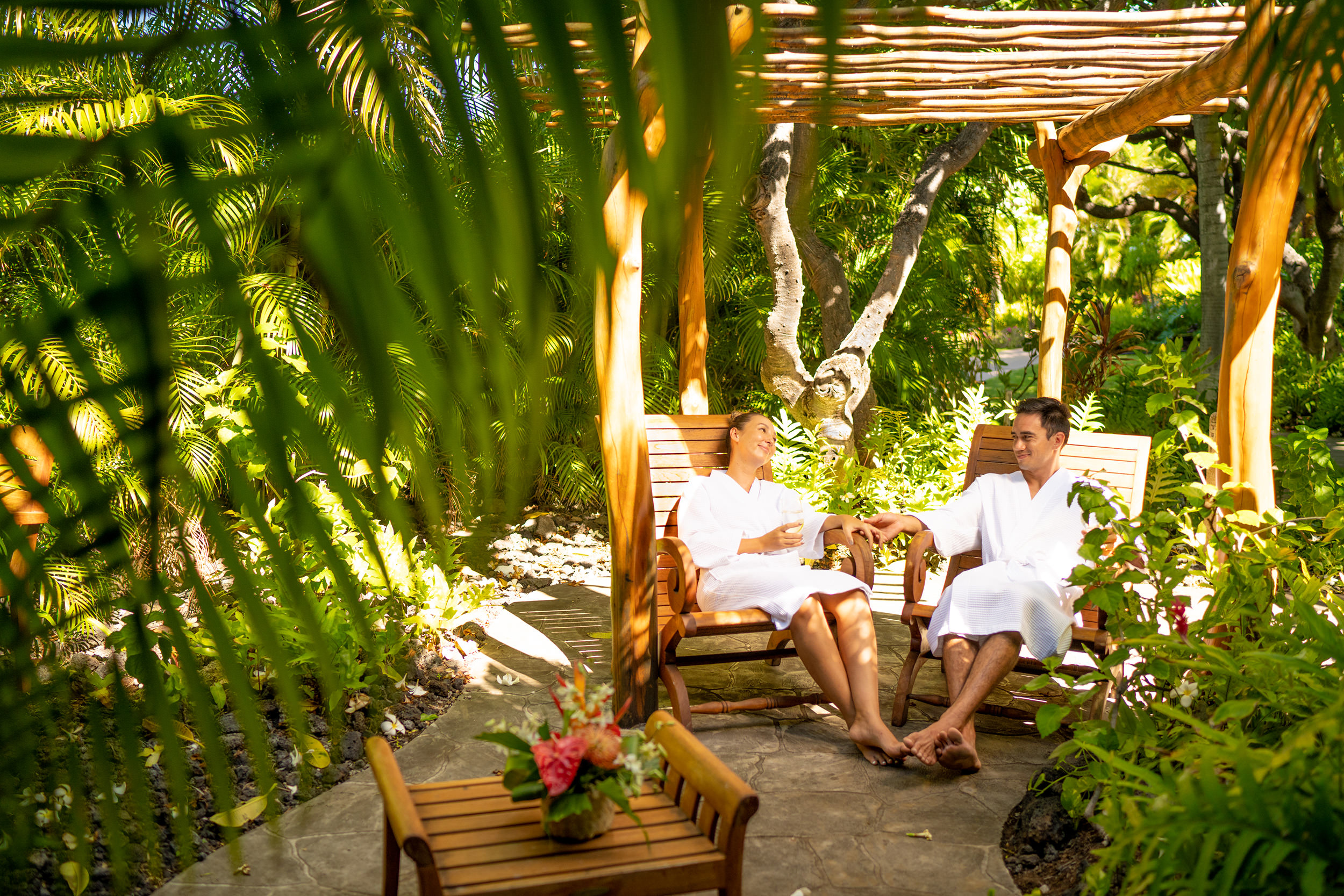 Spa Facilities
Our Spa Without Walls is surrounded by waterfalls. Peaceful and secluded, the tropical island setting transports you to another world — of tranquility, introspection, relaxation and rejuvenation. Choose from outdoor or indoor venues, including in-spa dining.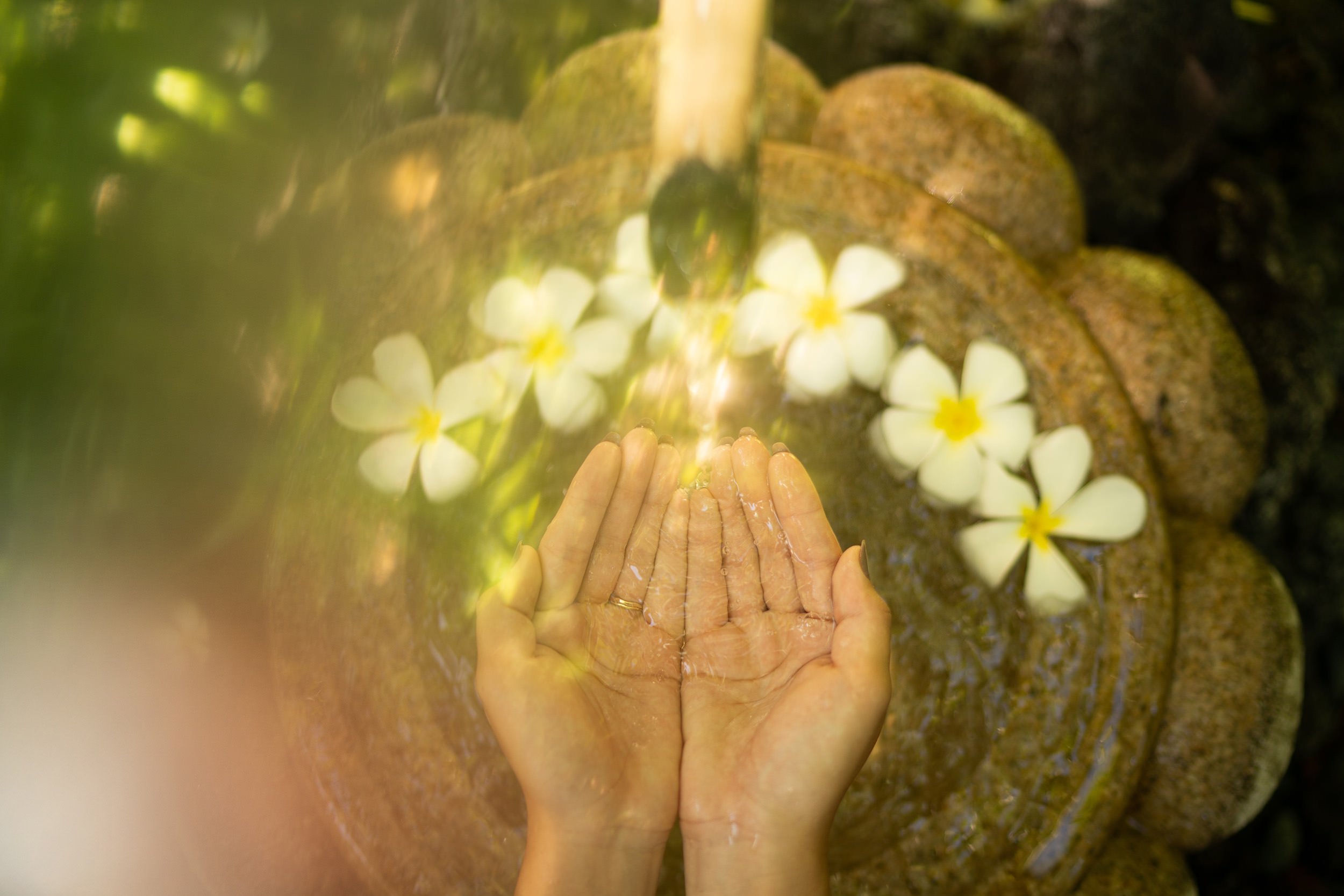 The Beauty Salon
The Beauty Salon at our Spa Without Walls offers a full range of services to help you look and feel your best. Enjoy restorative manicures and pedicures, facials and hair care in a relaxing island setting.