Hawaiʻiloa Lūʻau
Your visit to Hawaiʻi is not complete without going to a lūʻau! Indulge in a decadent Hawaiian lūʻau feast at Fairmont Orchid's picturesque Plantation Estate. Once a gathering place for the kings and chiefs of Hawaiʻi, it's now home to vibrant hula performances, Samoan fire knife dancing and authentic Hawaiian food for your whole family. Indulge in Hawaiʻi's finest cuisine at this spectacular dinner with a hosted bar.
LOCATION
1 North Kaniku Drive
Kohala Coast, Hawaii 96743
HOURS
Every Saturday
Seating begins at 5:30 p.m.
Lū'au Dinner Buffet begins at 6:00 p.m.
Hula performance begins at 7:00 p.m.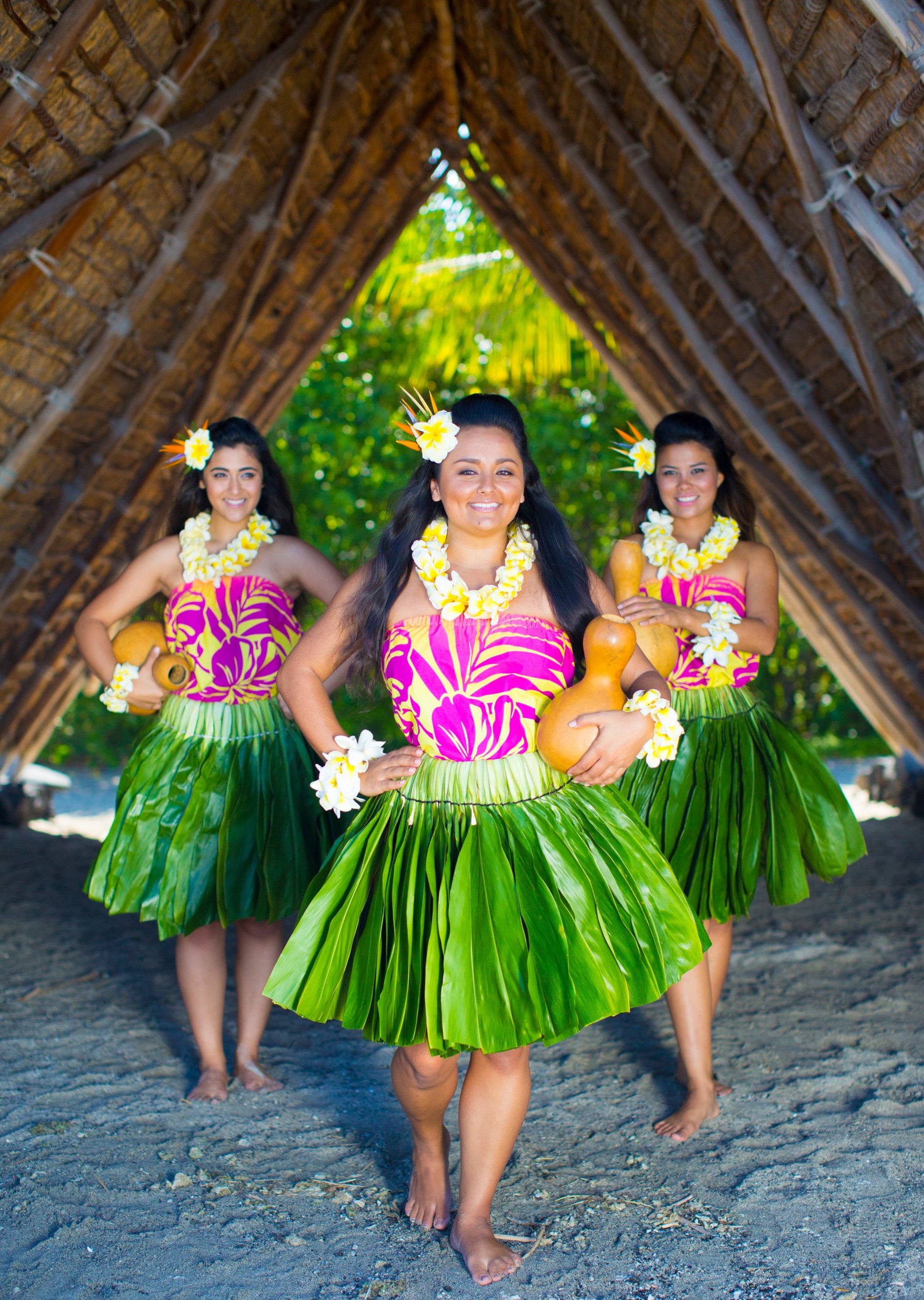 There's no better way to spend your Saturday evening than basking in beautiful hula performances that tell the story of the Hawaiian Islands while enjoying the scenic land area known as Kalāhuipuaʻa. Steeped in tradition and history, Kalāhuipuaʻa is known as a gathering place for aliʻi (royalty) and special visitors.