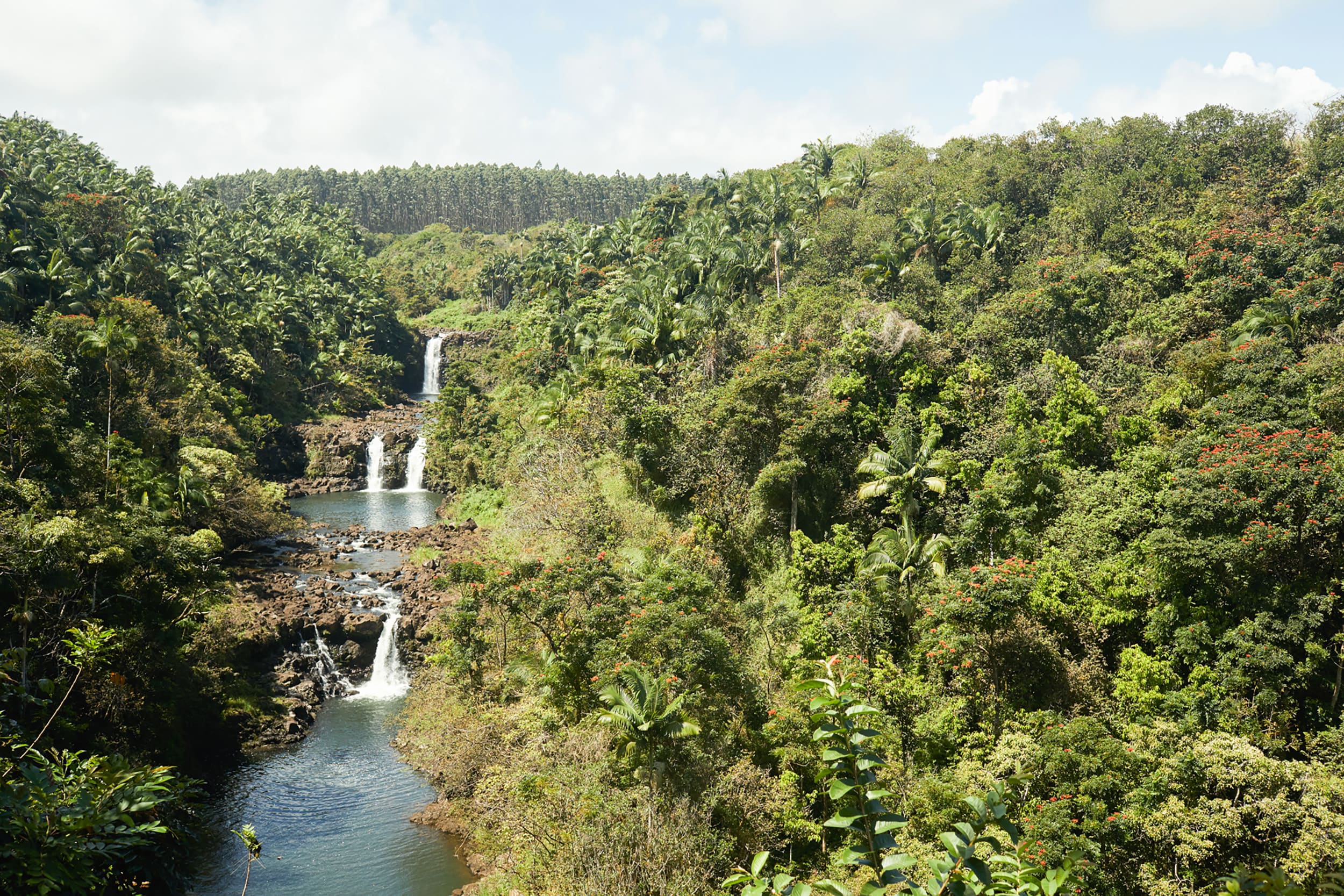 Mālama

Mālama: Take Care

Hawaiʻi
Fairmont Orchid is proud to be an environmental leader among eco-friendly hotels. It is our privilege to invite you to mālama ʻāina (care for the land), as we embrace sustainability initiatives to promote a rich cultural exchange within our community on Hawai'i Island to ensure long-term stewardship of our planet. Hawai'i Island is as precious and vulnerable as it is beautiful and alluring. Visit with intention and make protecting the fragile ecosystem a major part of your trip. Responsible tourism is a growing pursuit and Hawai'i Island offers several opportunities to join in while you're here.
MEET OUR COMMUNITY PARTNERS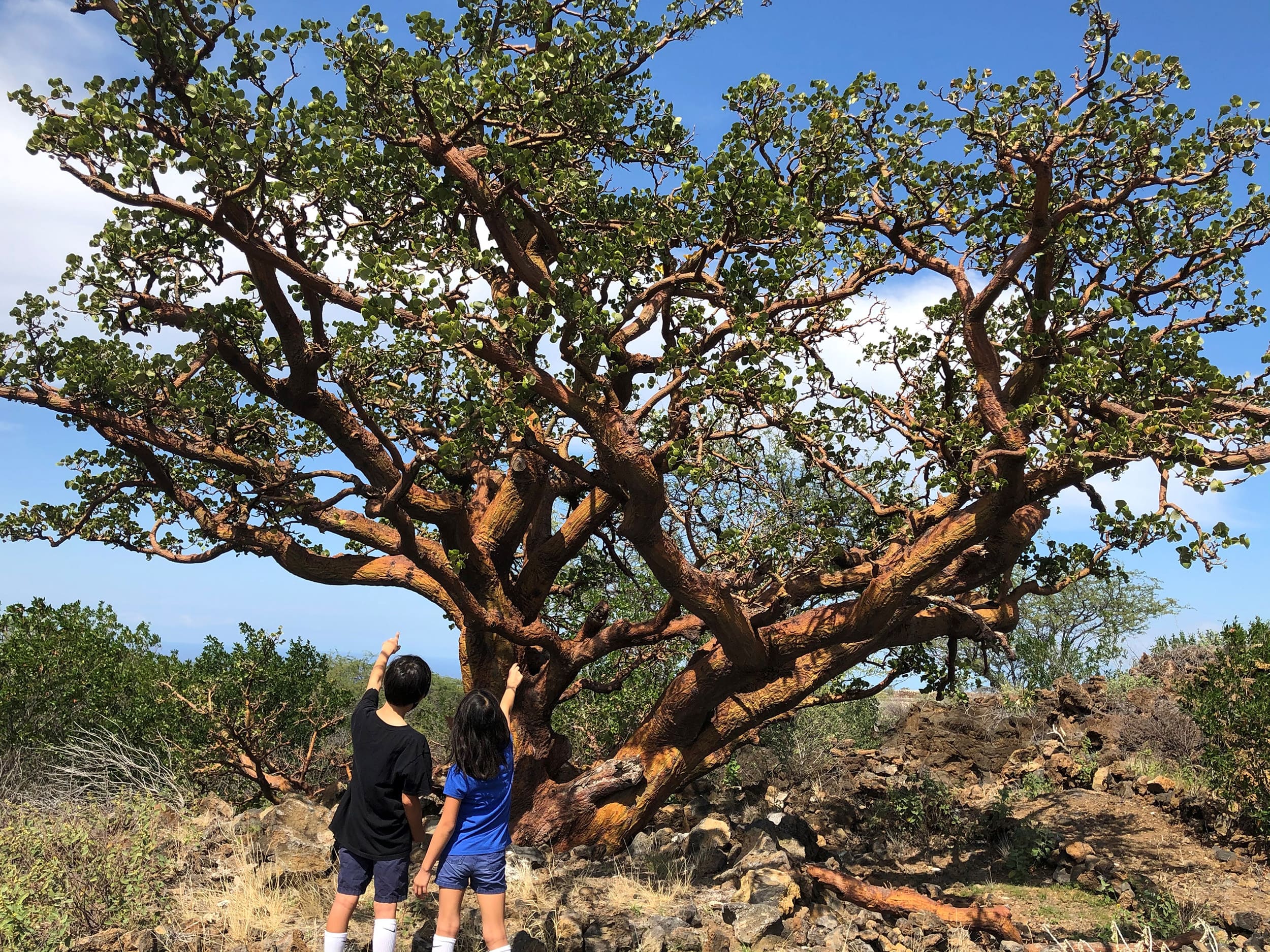 Waikōloa Dry Forest Initiative
Our property's partnership with Waikōloa Dry Forest Initiative supports their place-based education program for local keiki (children), helps restore our native Hawaiian dry forest and protects our local eco-system. Take a guided hike along the black lava to see how volunteers are working to restore the native species.
Discover
Waikōloa Dry Forest Preserve
Take a guided hike along the black lava to see how volunteers are working to restore the native species.
Watch Partnership Video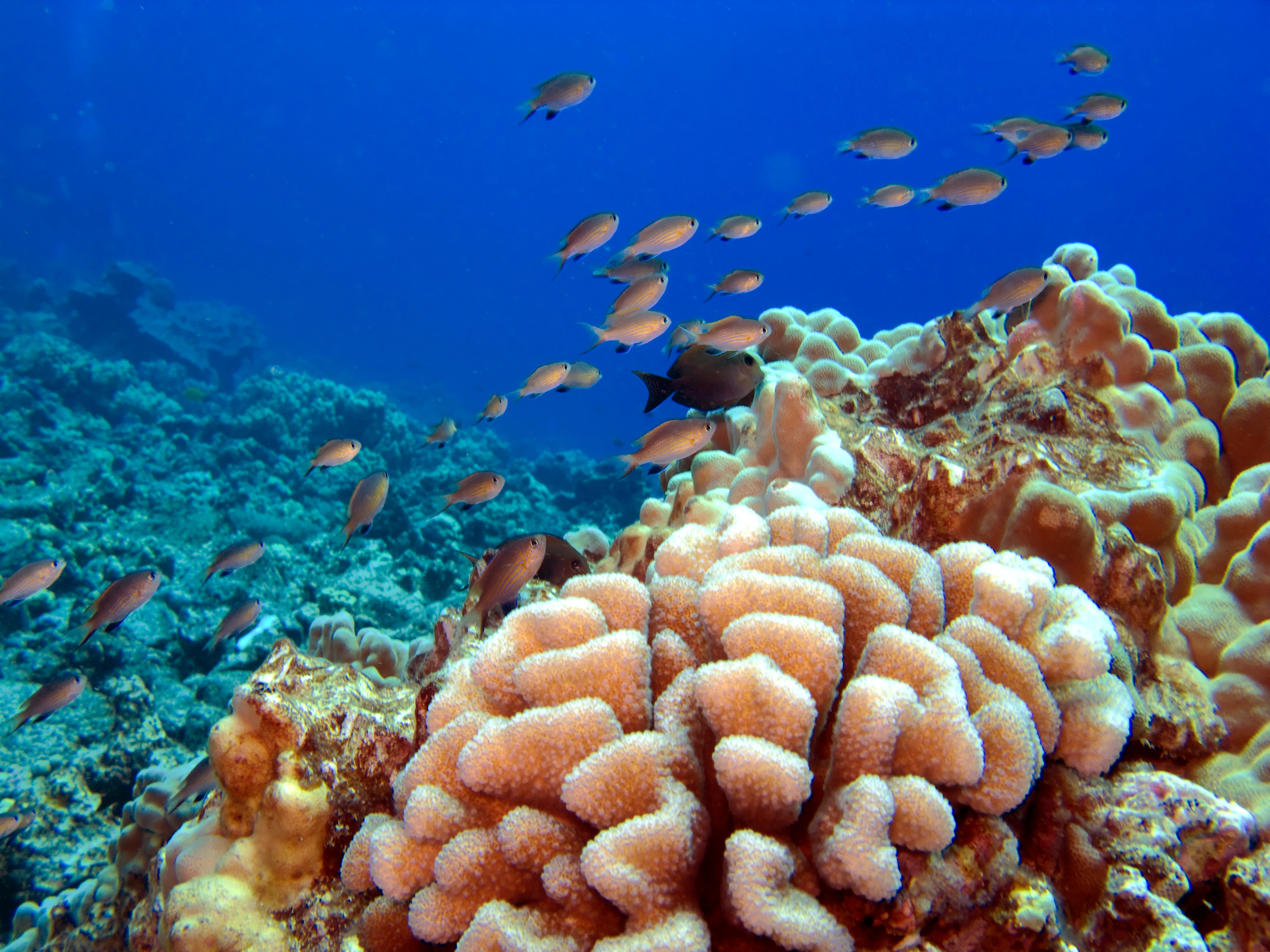 The Kohala Center
Pauoa Bay offers some of the most stunning and accessible snorkeling on Hawaiʻi Island. Fairmont Orchid is proud to partner with The Kohala Center to ensure that we protect our coral reef ecosystem because its health and well-being is vital to our global food supply, protection from storm surges and coastal economies.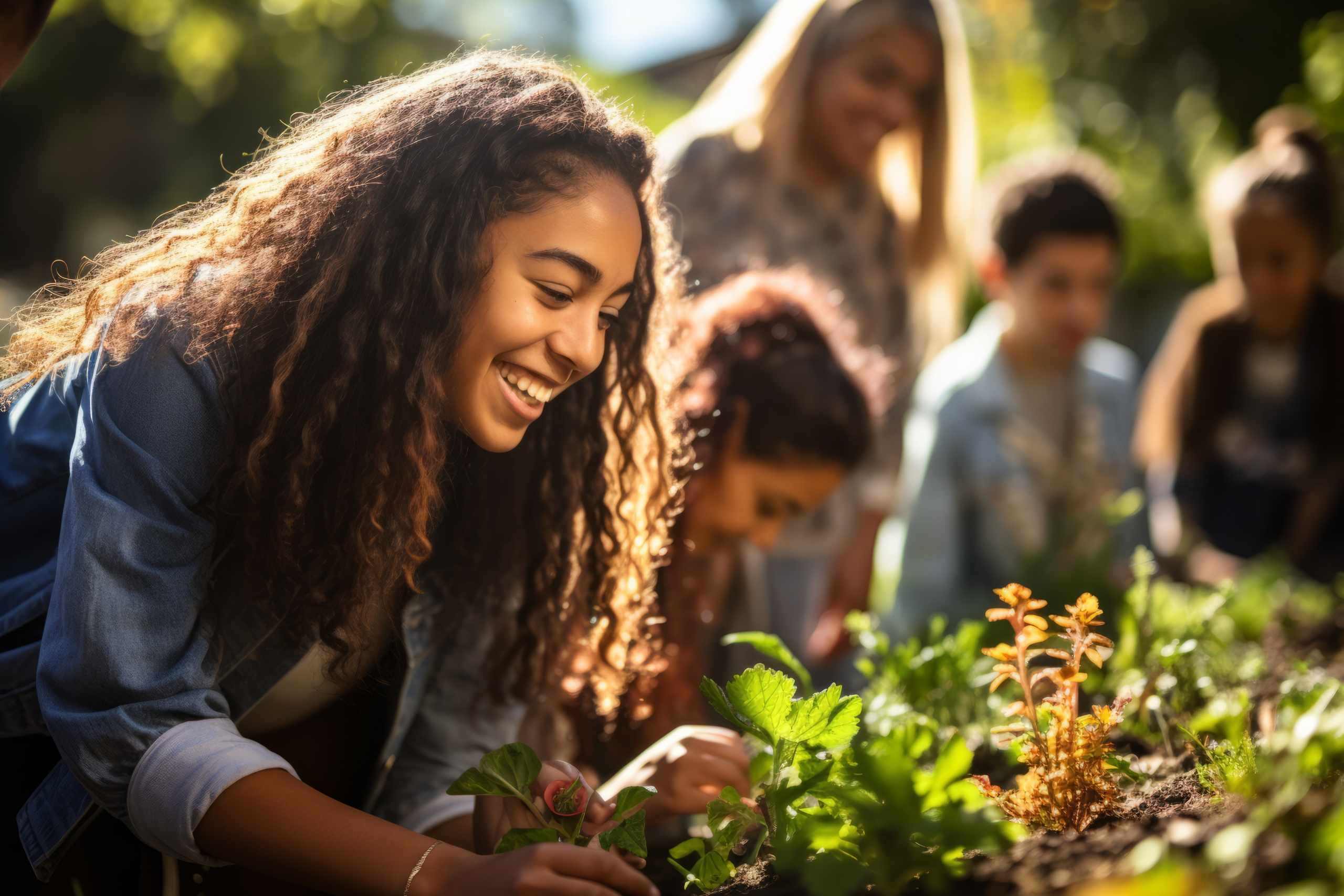 West Hawaiʻi Explorations Academy
West Hawaiʻi Explorations Academy is a public charter school located in Kailua-Kona, serving students from grades 6 through 12 through hands-on, place-based education. Fairmont Orchid is partnering with this school to support its gardening project to plant vegetables, fruit and medicinal herbs.
OUR SUSTAINABILITY INITIATIVES
Bee Sustainable
Join our complimentary weekly Aloha 'Āina—Botanical Bees & Chef's Garden Tour to visit our chef's garden and hives containing 80,000 honeybees. Our bees produce raw, white, monofloral kiawe honey—one of the rarest varieties in the world. This special tour is led by our Director of Hawaiian Culture, who shares the Hawaiian legends and lore behind pollinator-friendly plants such as the naupaka.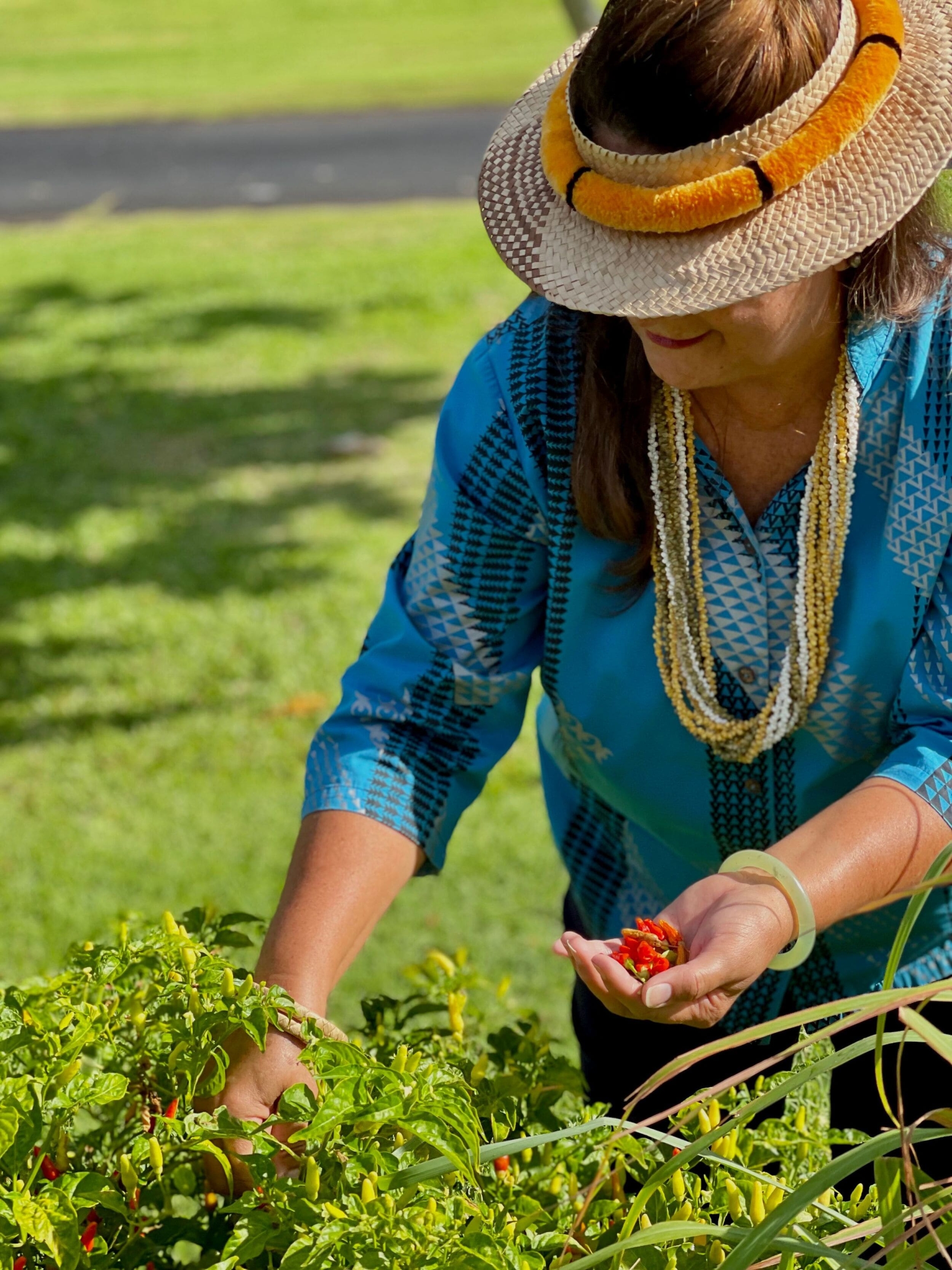 Ulu Pono Garden Experience
Join our Director of Hawaiian Culture on a special tour of the Chef's Garden. Hear the stories of the plants and people that make Hawai'i Island so special. Taste select items and understand the importance of Hawaiian plants to our culture and culinary landscape.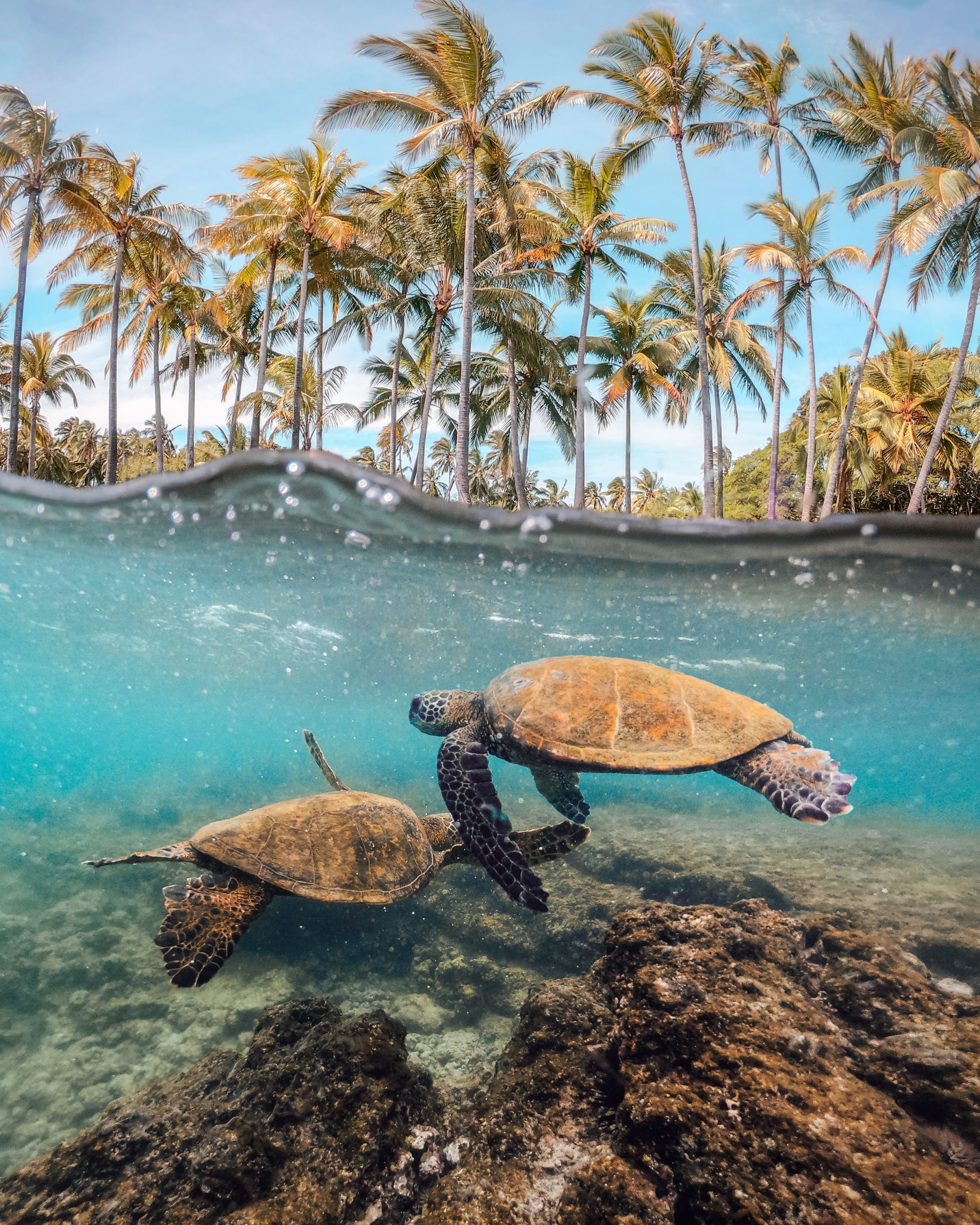 Ocean Education
Learn how to protect our beloved marine life, delicate ecosystems and vibrant coral reefs as our Hui Holokai Beach Ambassadors offer weekly ocean education sessions for our guests. Please see our Activity Schedule for the latest information.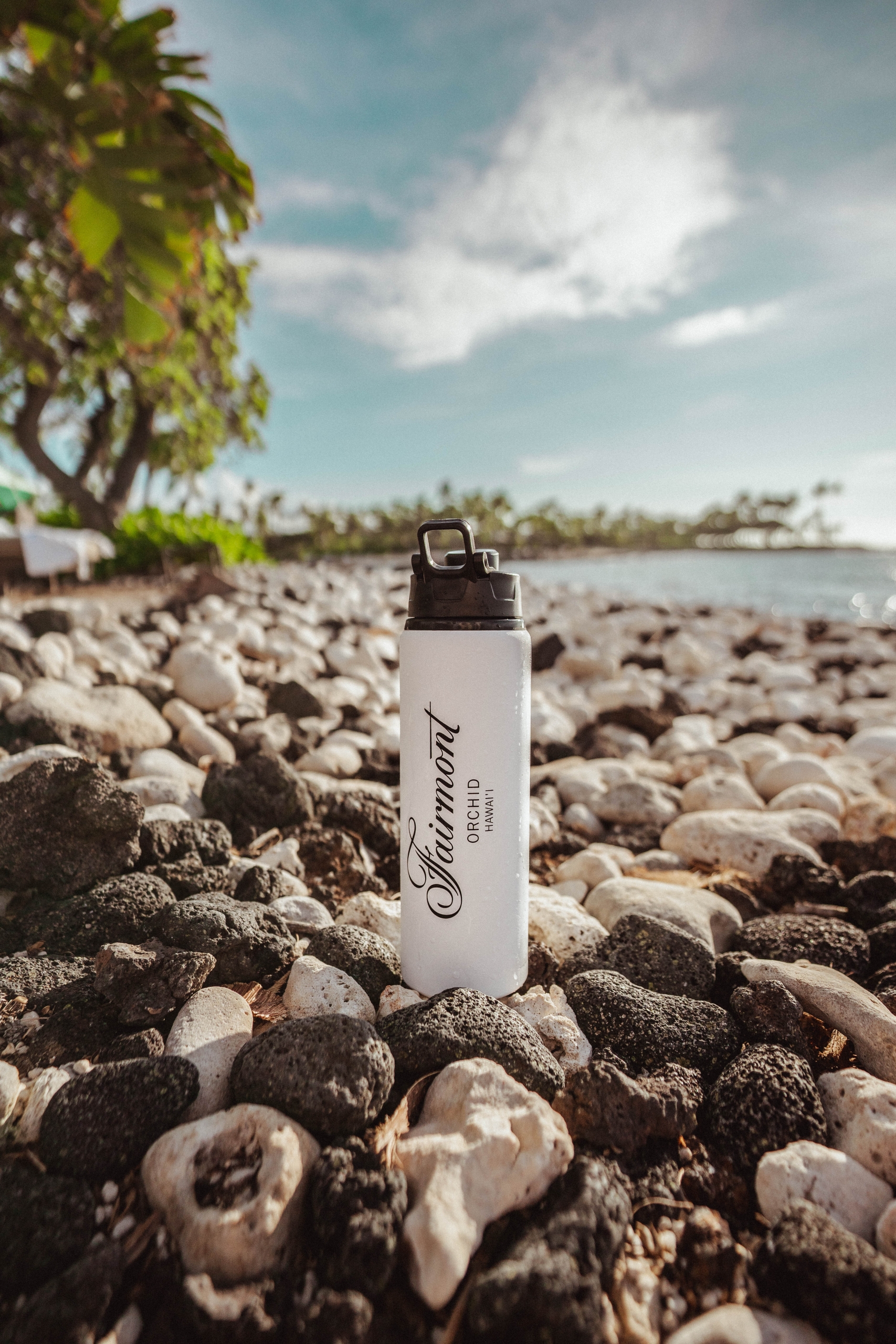 Reusable Water Bottles + Refillable Water Stations
We are pleased to provide two reusable water bottles in each guest room and invite guests to fill these water bottles at the refillable water stations located on each floor of the property. This initiative helps reduce plastic pollution, minimize our carbon footprint and protect our ocean. As part of our sustainability program, we do not distribute bottled water in our guest rooms or during housekeeping service.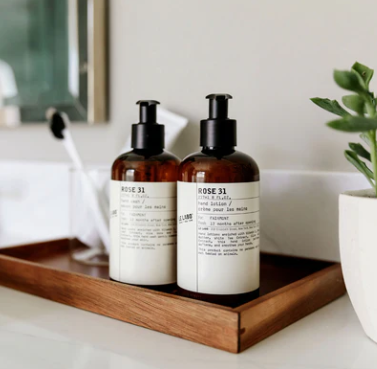 Elimination of Non-Essential Single Use Plastics
Our property has eliminated single use plastics, including water bottles, straws and small bathroom amenities. Our small bath amenity bottles have been replaced by large refillable bottles, which are made of 100 percent recycled plastic. By responsibly recycling these dispensers when they are no longer needed, we are cutting down on the amount of waste produced at the hotel.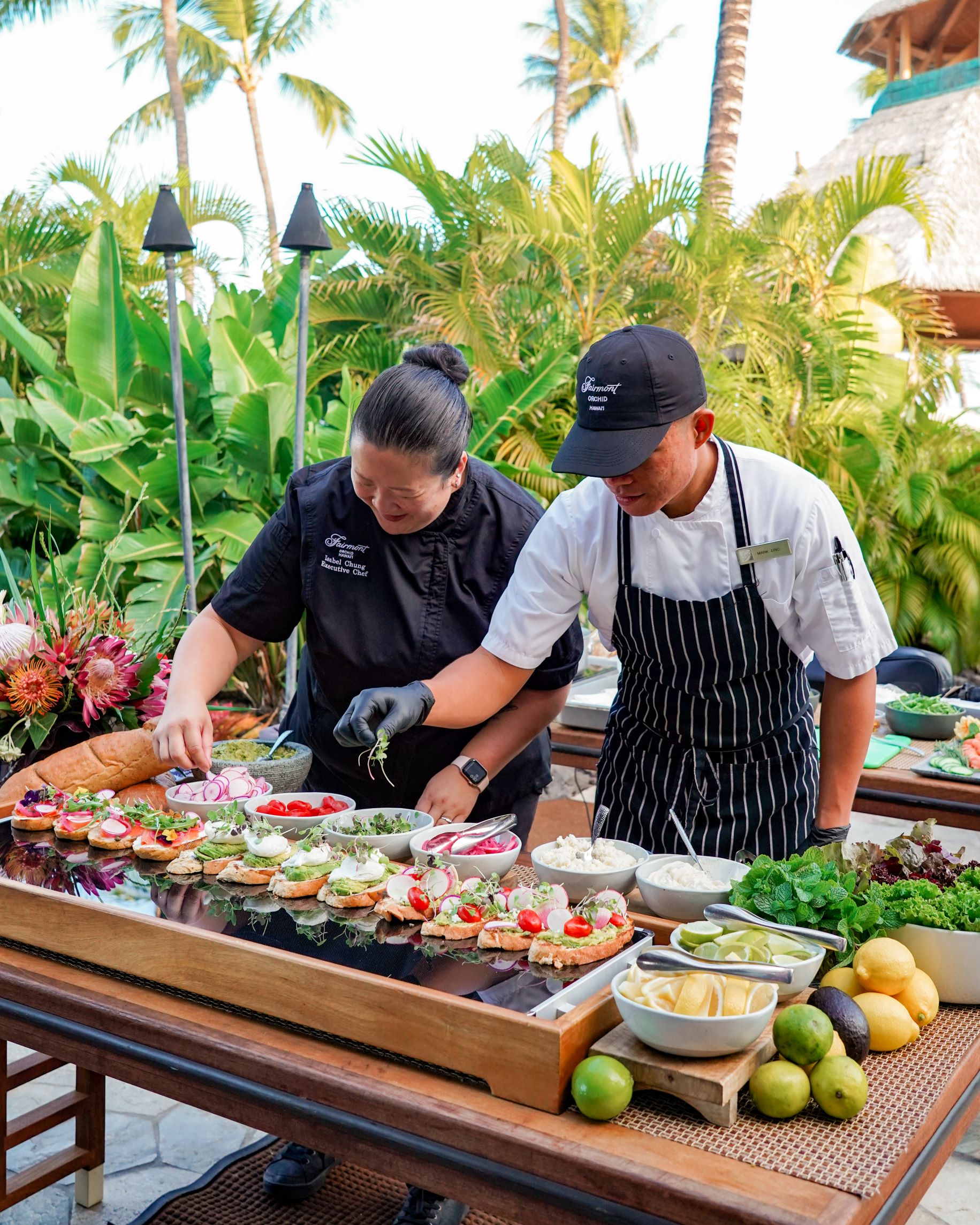 Sustainable Food + Beverage
We nurture an appetite for a healthy, sustainable, waste-free diet in our restaurants. We offer fresh, Hawaiʻi Island-inspired cuisine and focus on sourcing local, sustainable and seasonal menu items throughout the year. We are proud to have a food waste reduction program in place. Additionally, we divert food waste from the landfill by donating to farmers on the island to use as pig feed.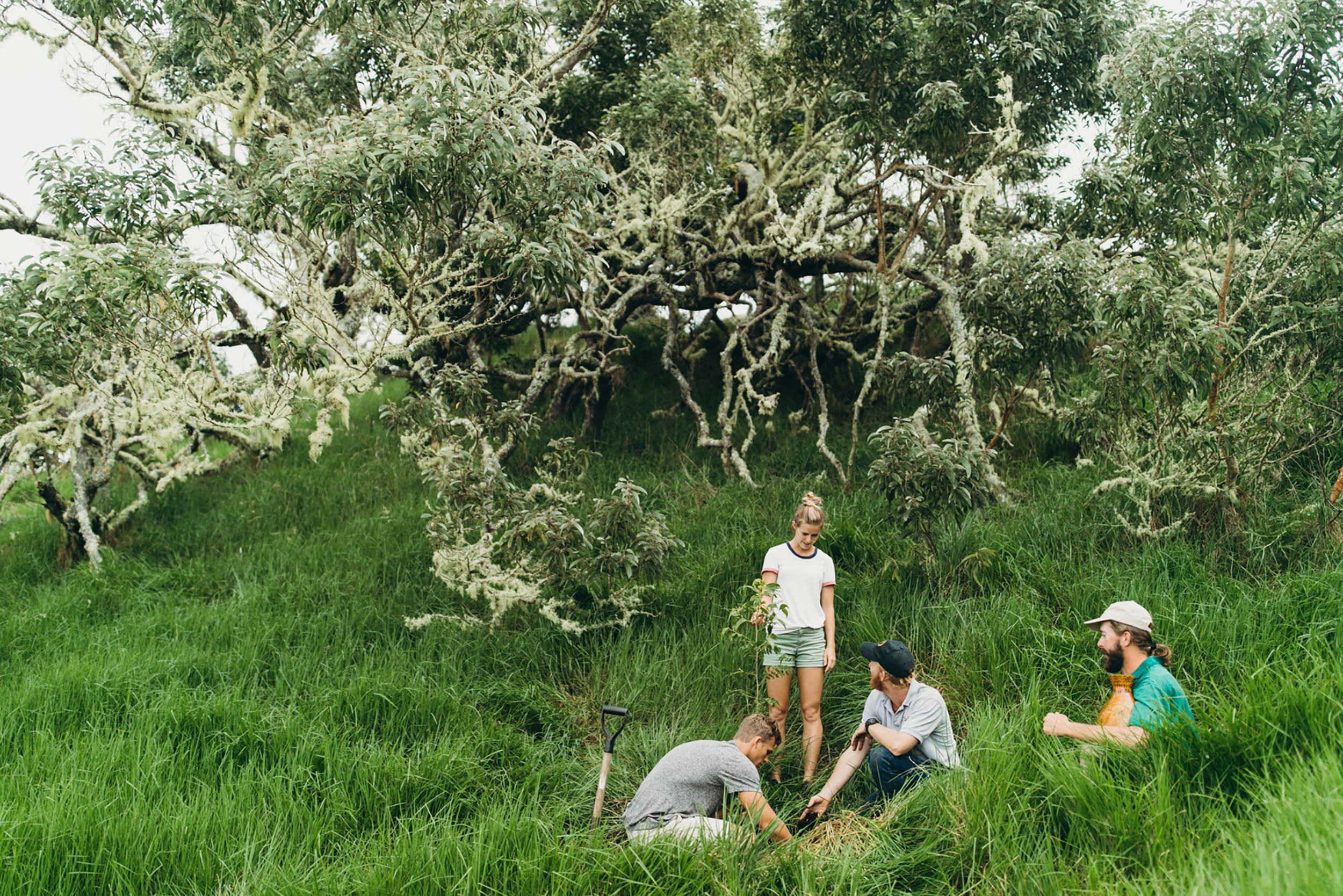 Pono

Pono: State of Correctness

Pledge
Pono is a beautiful word with a multi-layered meaning and great importance for people lucky enough to visit Hawai'i. When something—a place, an event, a person's attitude or a way of doing things—is pono, it is in a state of correctness. It is respectful, safe, accurate and responsible. The Pono Pledge, a creative initiative by the Island of Hawai'i Visitors Bureau (IHVB) and Hawai'i County, encourages safe, responsible and respectful tourism.