Other Events You May Like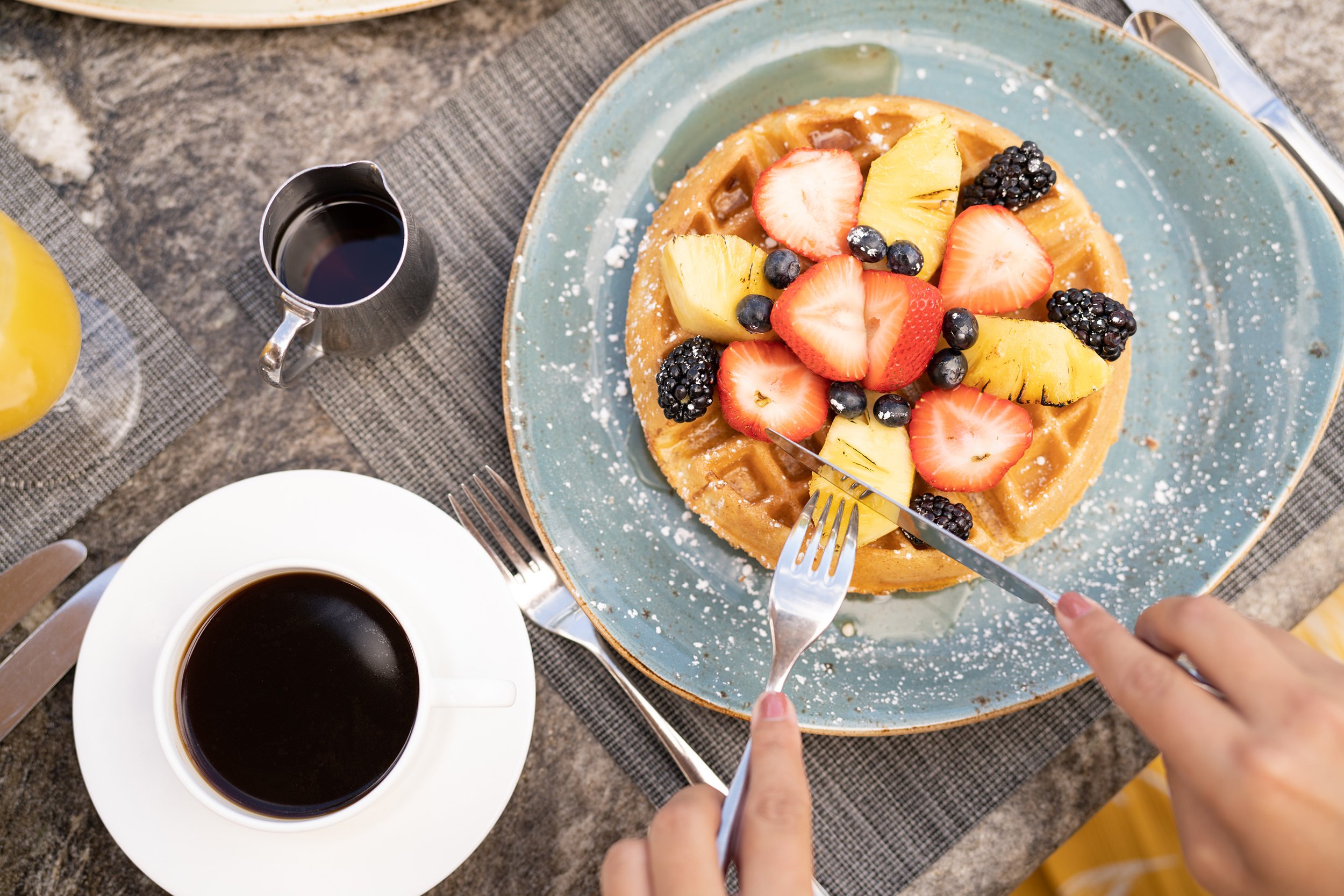 Christmas Brunch
Have a holly jolly morning at Orchid Court! Come join us for a special Christmas brunch with live music, chef inspired stations and a vast display of holiday desserts.
Time:
December 25th: 11:00AM - 2:00PM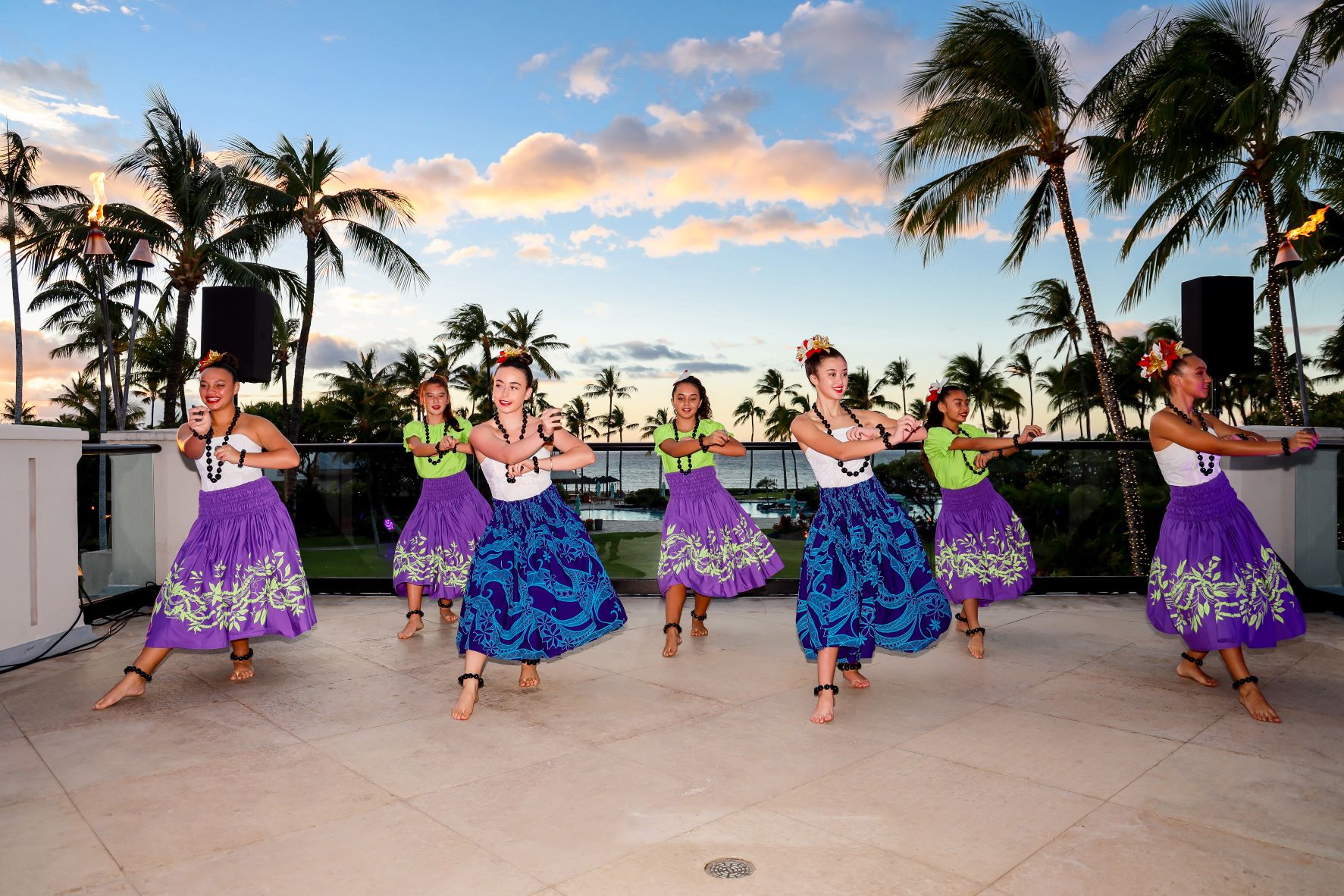 Holiday Hula Performance
Join us for a very merry holiday hula performance Sunset Terrace.
Time:
December 15th: 5:30PM - 6:30PM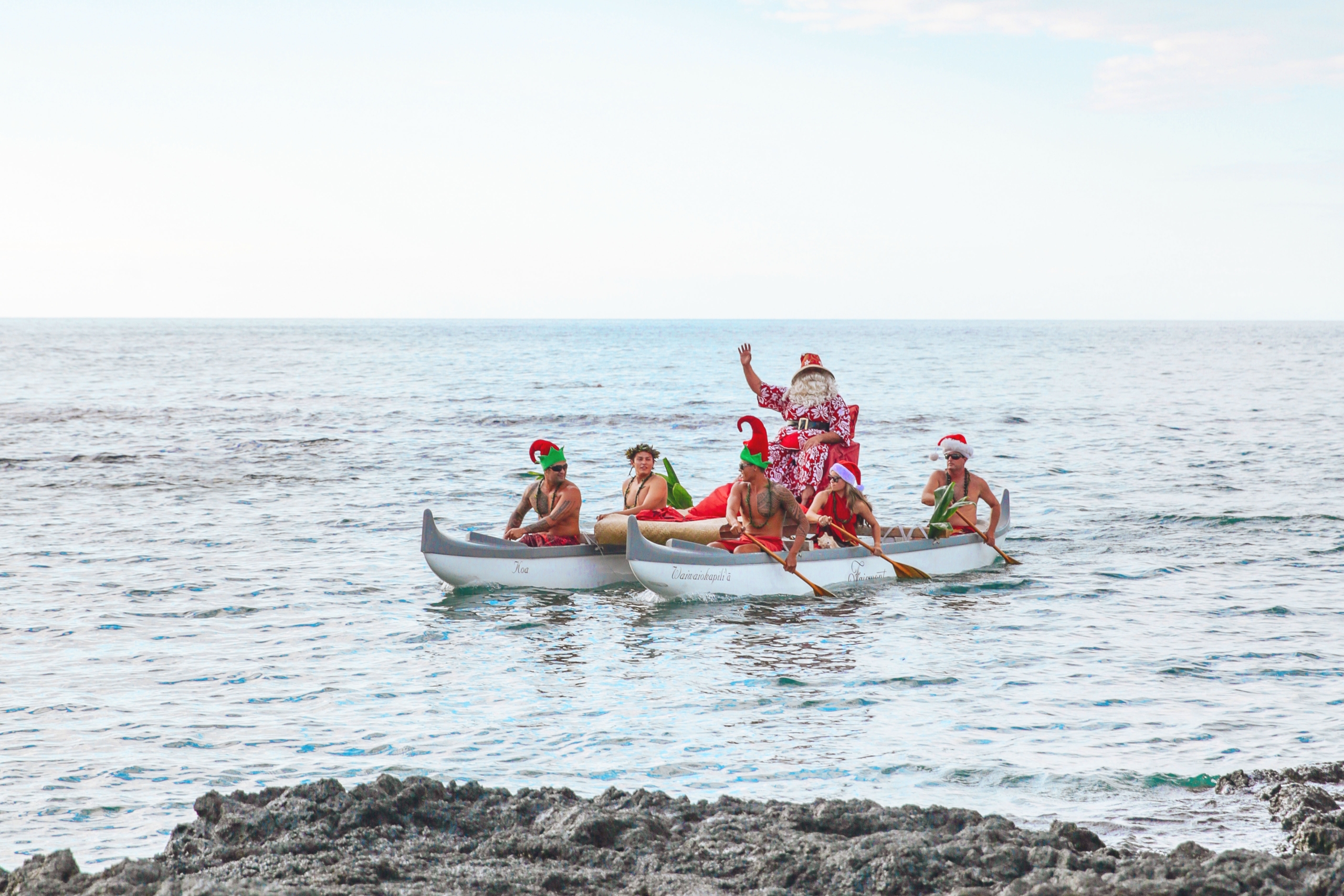 Santa's Arrival
Santa rings in the holiday cheer by canoe as he makes a grand entrance on the shores of Pauoa Bay.
Time:
December 24th: 4:00PM - 5:00PM