Other Events You May Like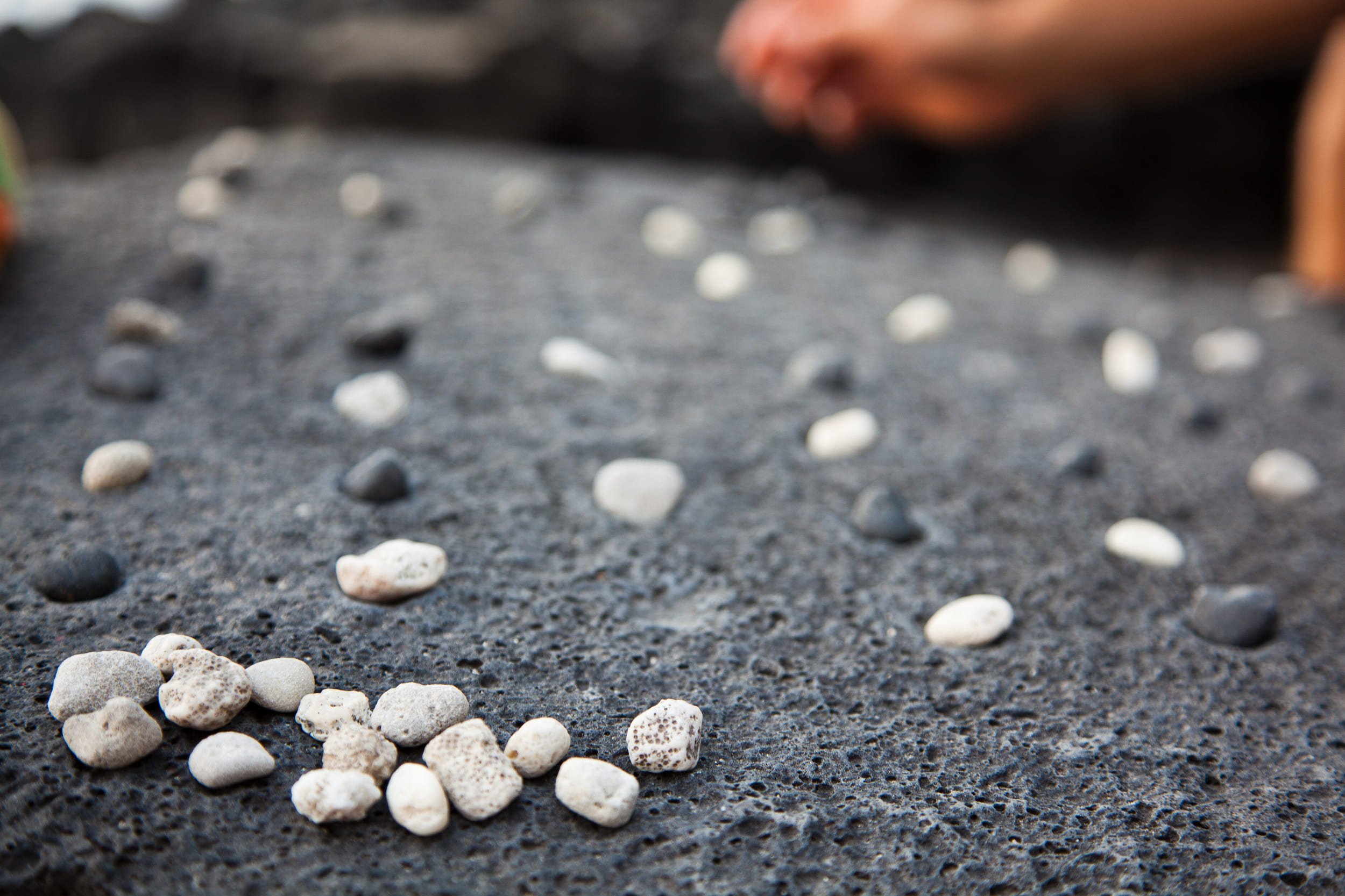 Paʻani Makahiki – Hawaiian Makahiki Games
Play Hawaiian games of skill with our Hui Holokai.
Time:
December 18th: 12:30PM - 2:00PM
Aloha ʻĀina – Botanical Bees & Chef's Garden Tour
Learn about our native plants and our Kiawe honey produced onsite and Hawaiian wisdom in caring for the 'aina (land) that cares for us.
Time:
December 19th: 2:00PM - 3:00PM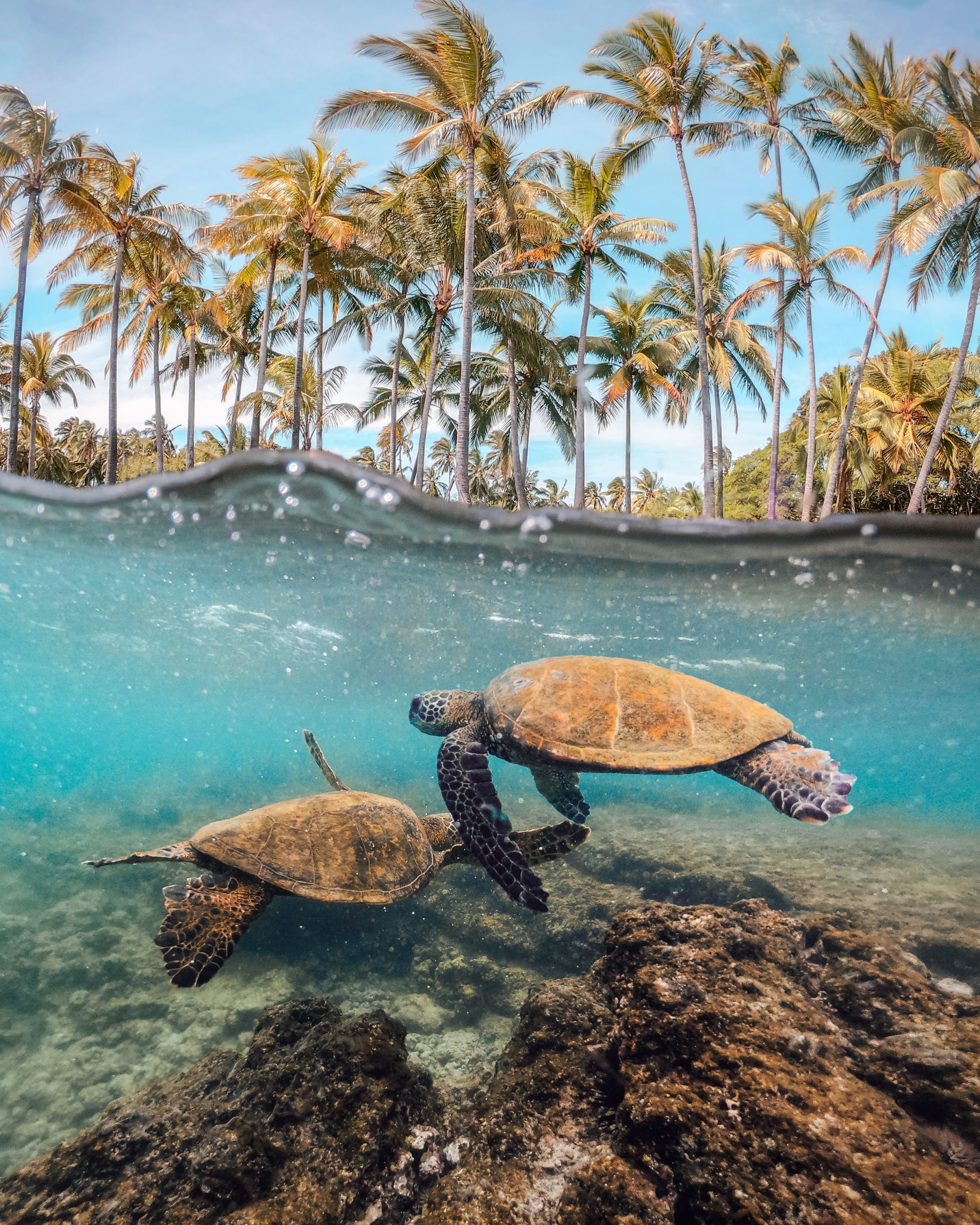 Mea Honu – Turtle Talk
Learn about our protected Honu—Hawaiian Green Sea Turtles.
Time:
December 4th: 12:00PM - 1:00PM