Other Events You May Like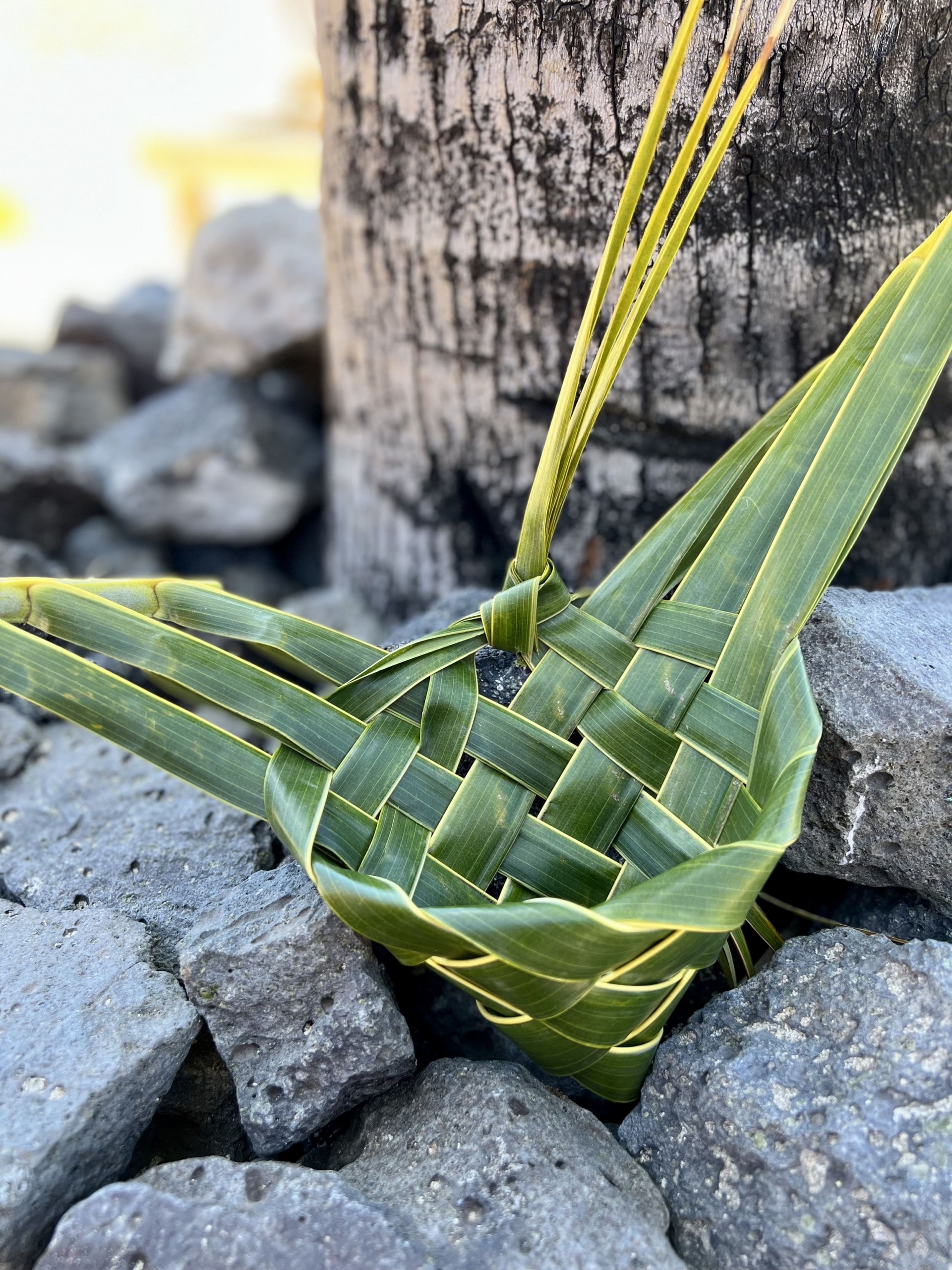 Lau Niu – Coconut Frond Weaving
Learn to weave coconut fronds with our Hui Holokai.
Time:
June 7th: 1:00PM - 2:00PM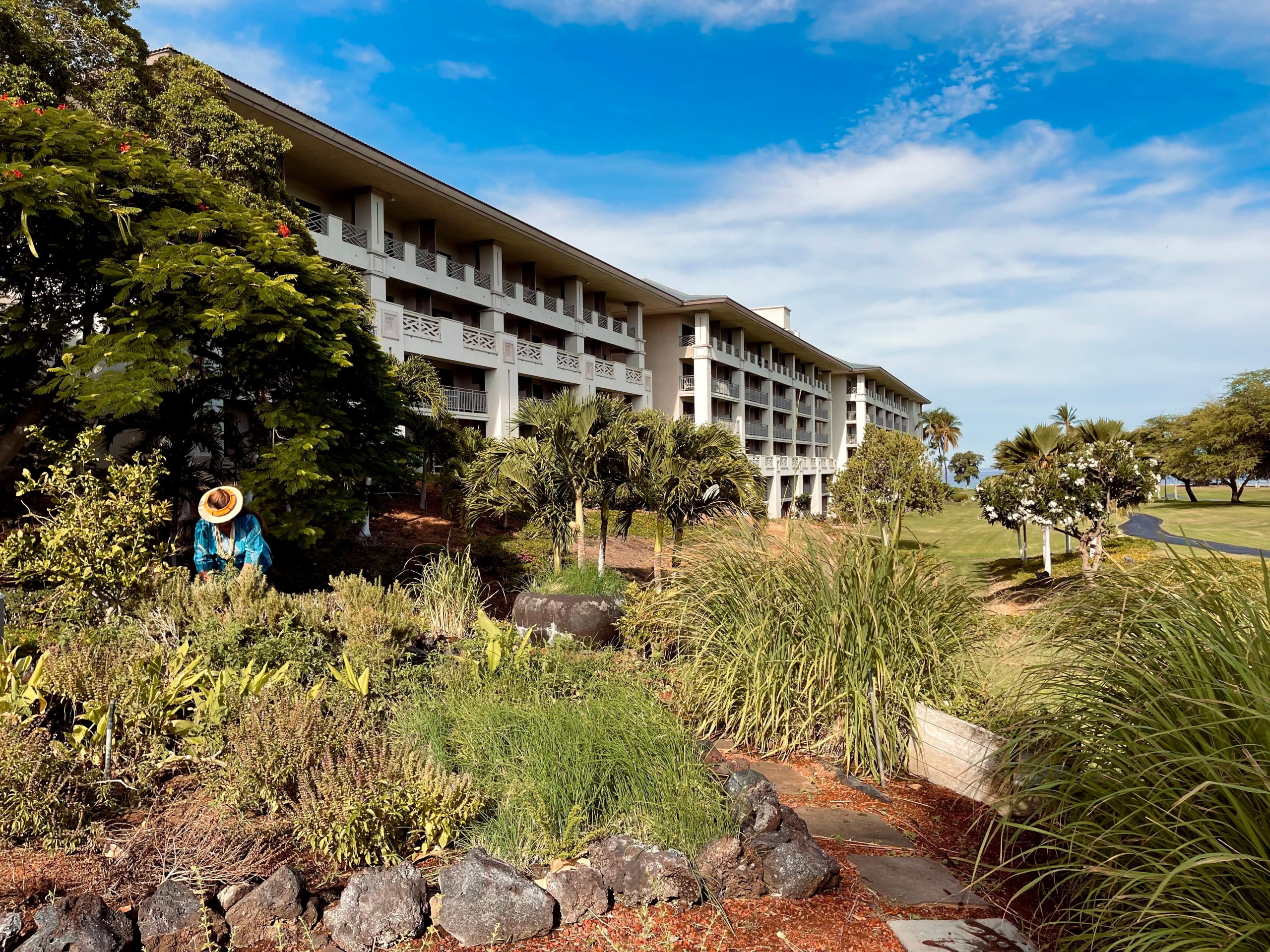 Ulu Pono Garden Experience
Join us on a special tour of our Chef's Garden, and hear the stories of the plants and people that make Hawai'i Island so special.
Time:
June 8th: 2:00PM - 3:00PM
Aloha ʻĀina – Botanical Bees & Chef's Garden Tour
Learn about our native plants and our Kiawe honey produced onsite and Hawaiian wisdom in caring for the 'aina land that cares for us.
Time:
June 6th: 2:00PM - 3:00PM