Other Events You May Like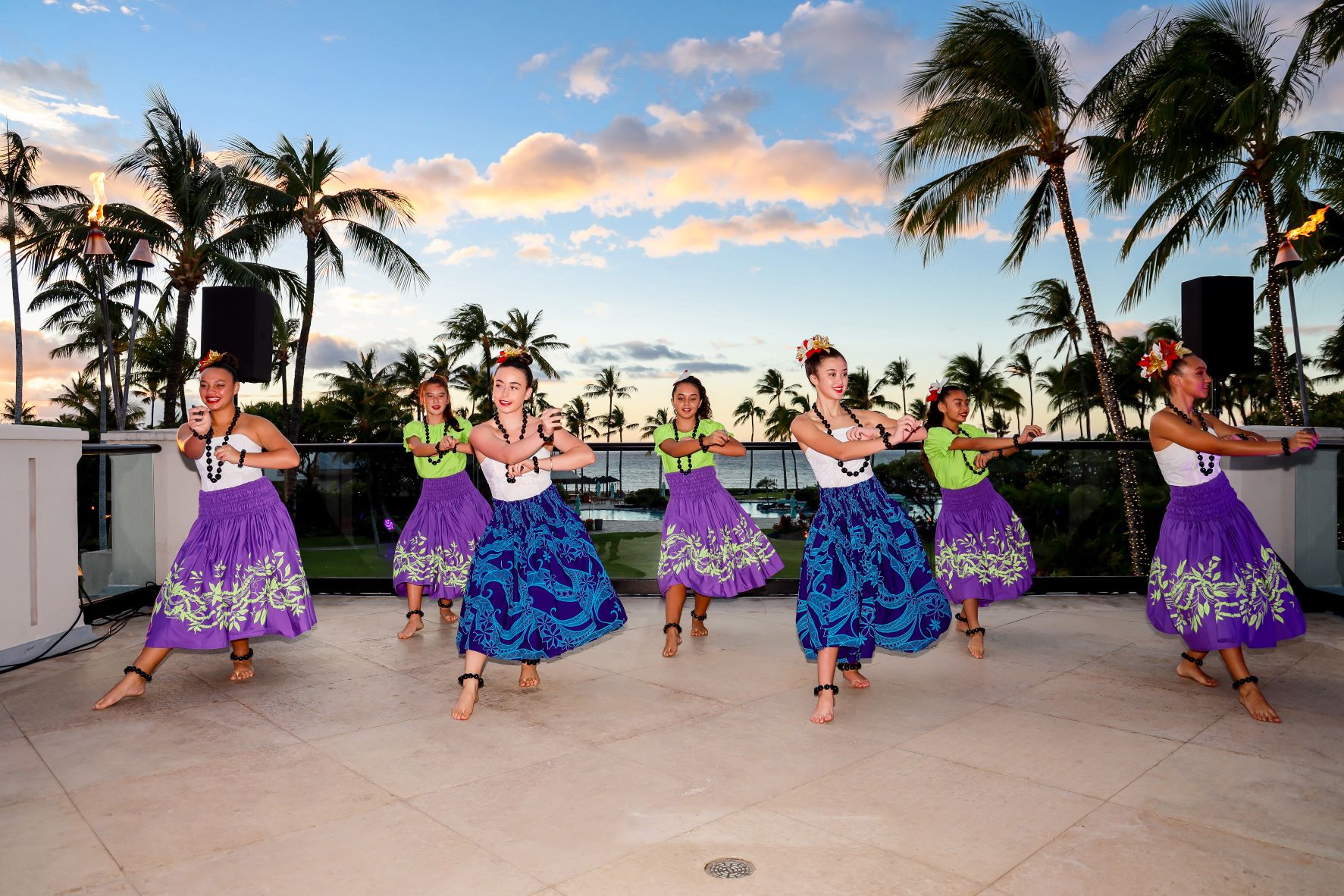 Holiday Hula Performance
Join us for a very merry holiday hula performance Sunset Terrace.
Time:
December 16th: 5:30pm - 6:30pm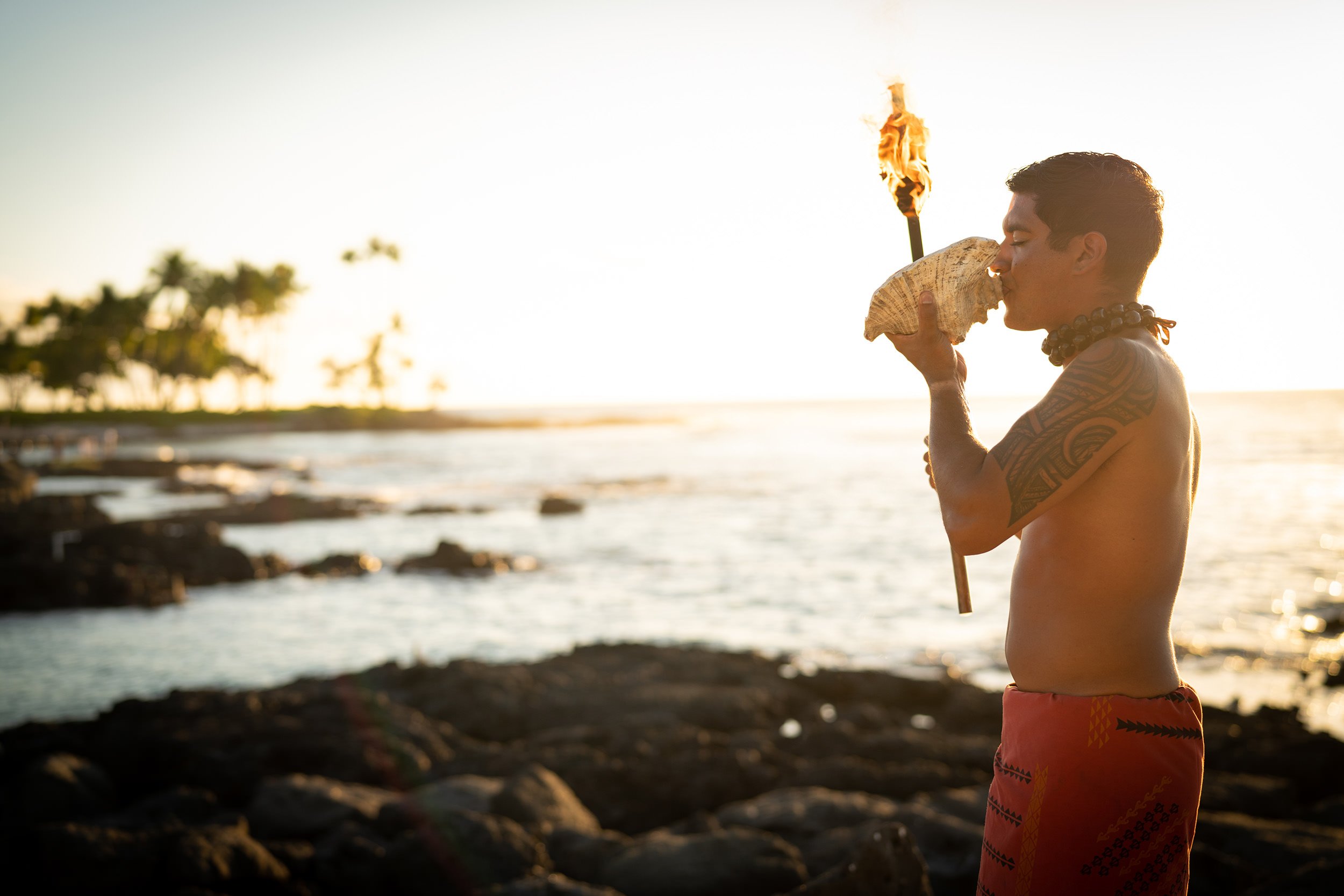 'Ohe Pū – Bamboo Horn
Create your very own bamboo horn.
Time:
December 20th: 2:00pm - 3:00pm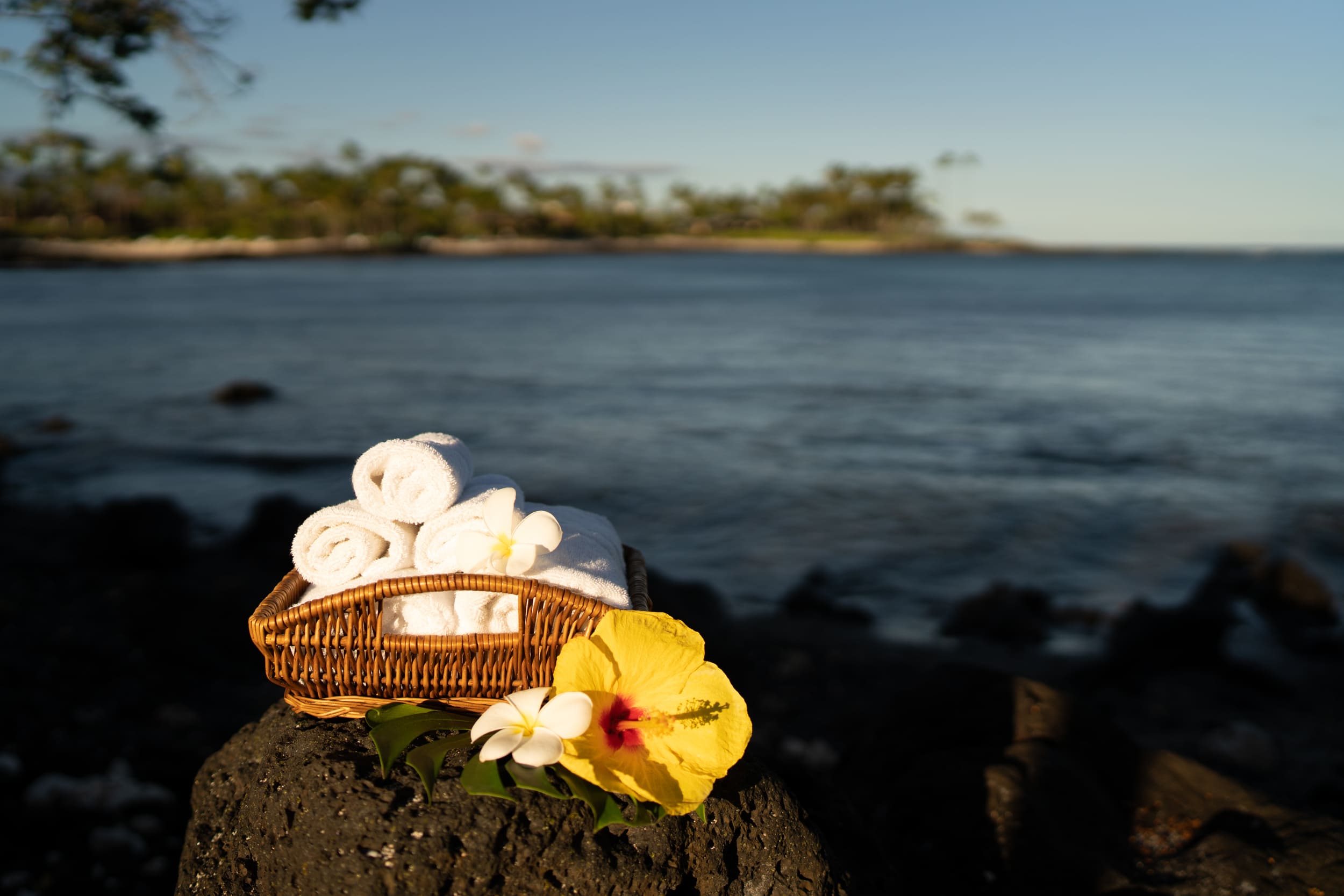 Mat Pilates / Yoga flow
Improve your posture and create a strong, stable foundation for movement as you experience a workout that is inspired by yoga and Pilates.
Time:
December 19th: 5:00pm - 6:00pm