Other Events You May Like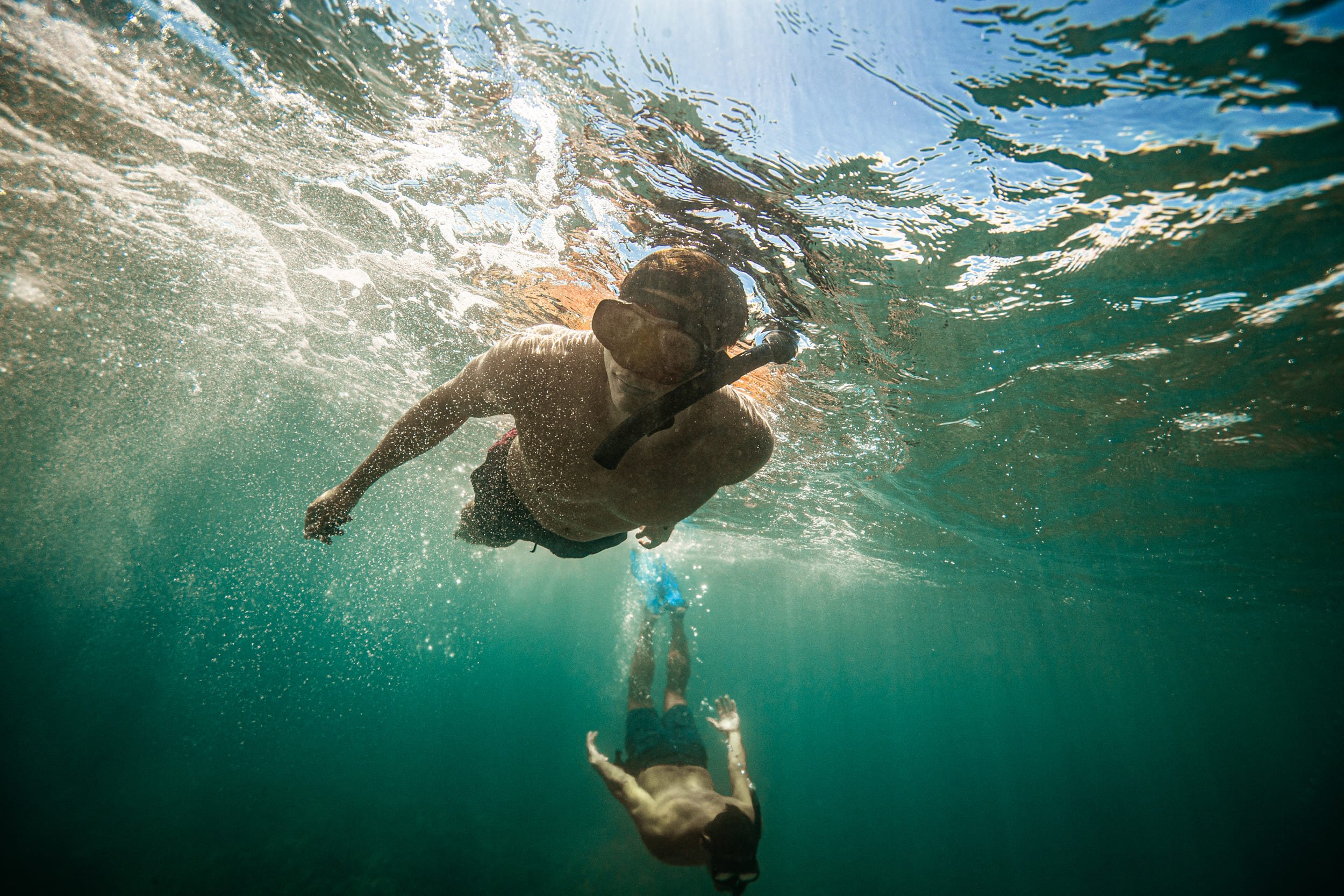 Hui Holokai Snorkel Intro
Join our Hui Holokai for snorkeling and ocean safety basics.
Time:
October 12th: 11:00am - 11:30am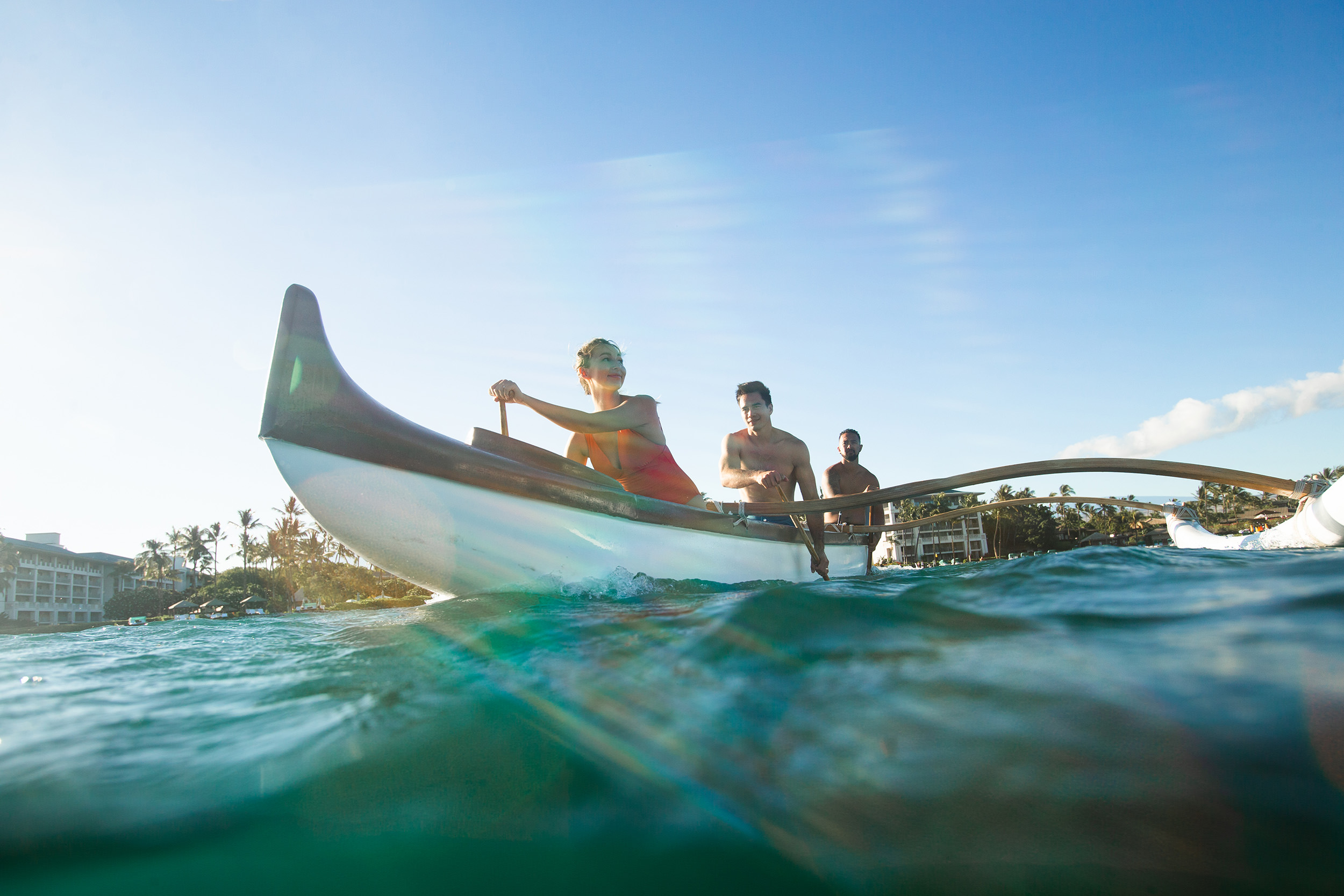 ʻOhana Canoe Ride
Adventure out to Pauoa Bay with our Hui Holokai for a 15 minute complimentary canoe ride.
Time:
October 11th: 11:00am - 12:00pm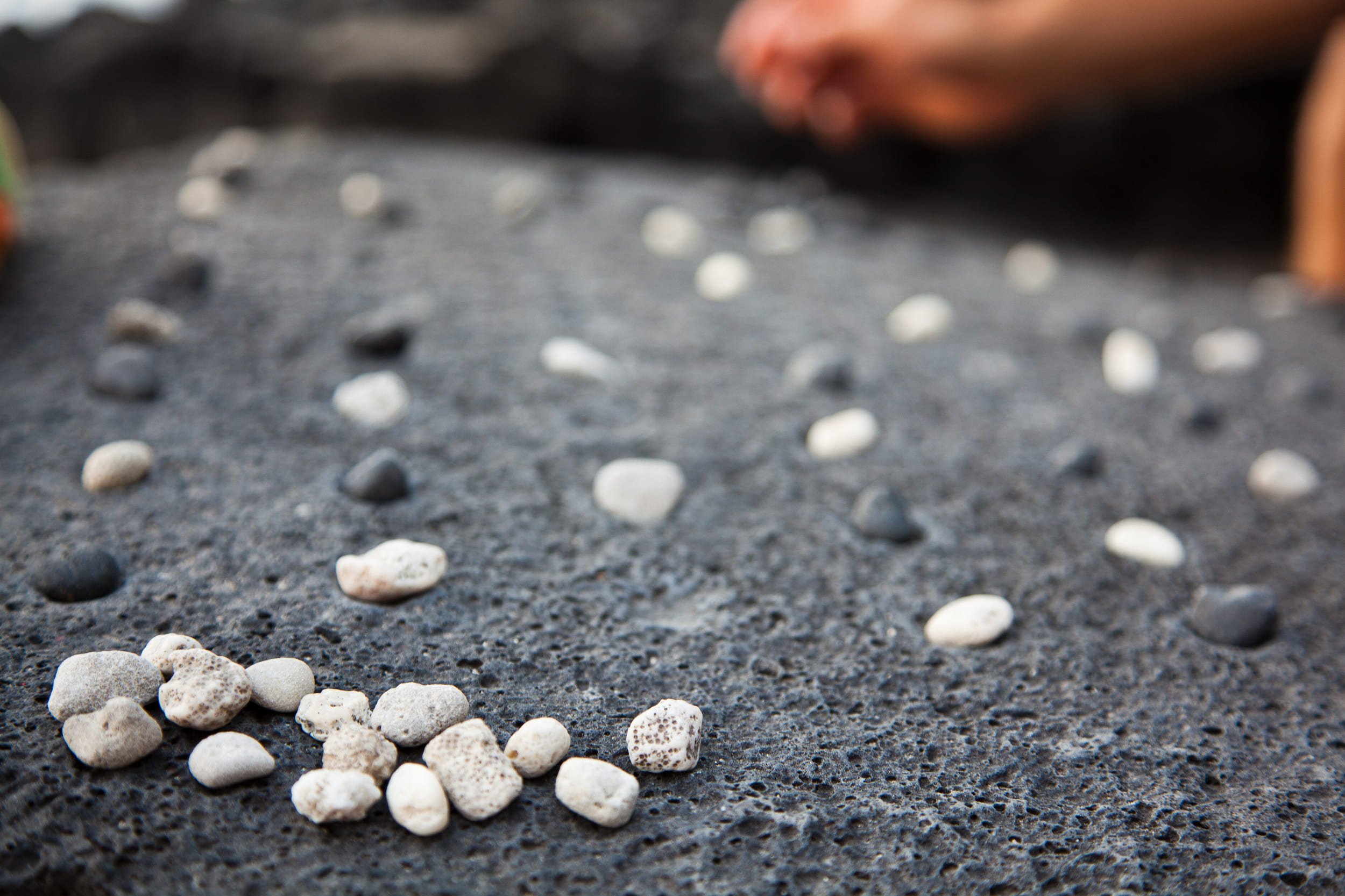 Paʻani Makahiki – Hawaiian Makahiki Games
Play Hawaiian games of skill with our Hui Holokai.
Time:
December 17th: 1:00pm - 2:00pm