Other Events You May Like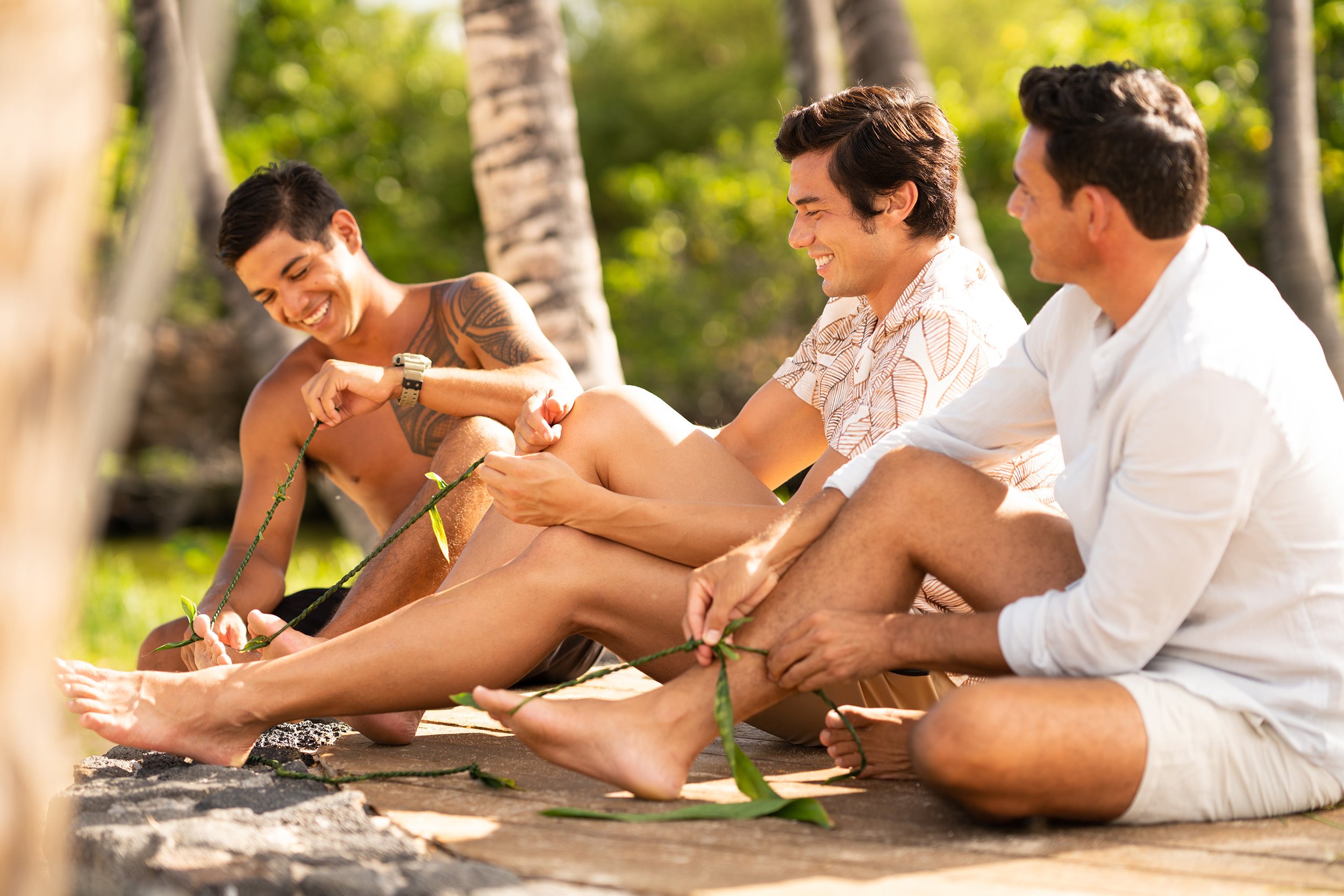 Lei Lāʻī – Ti Leaf Lei Making
Learn the art of ti leaf lei making, the iconic Hawaiian symbol of aloha.
Time:
March 31st: 1:00PM - 2:00PM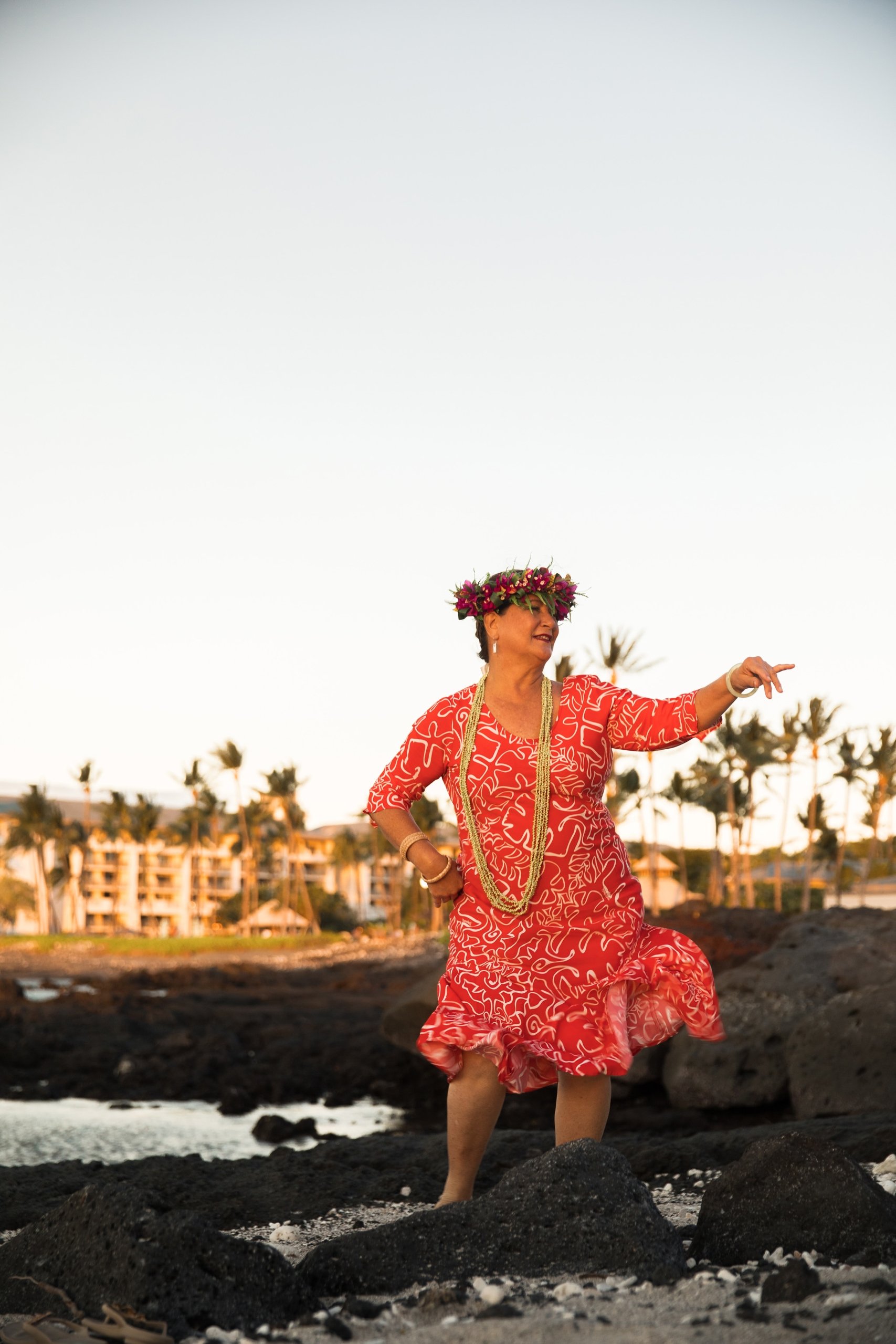 Hula Leʻa Wale – Hula Lesson
Join us and learn the history of a dance that is the heartbeat of Hawai'i.
Time:
March 28th: 10:00AM - 11:00AM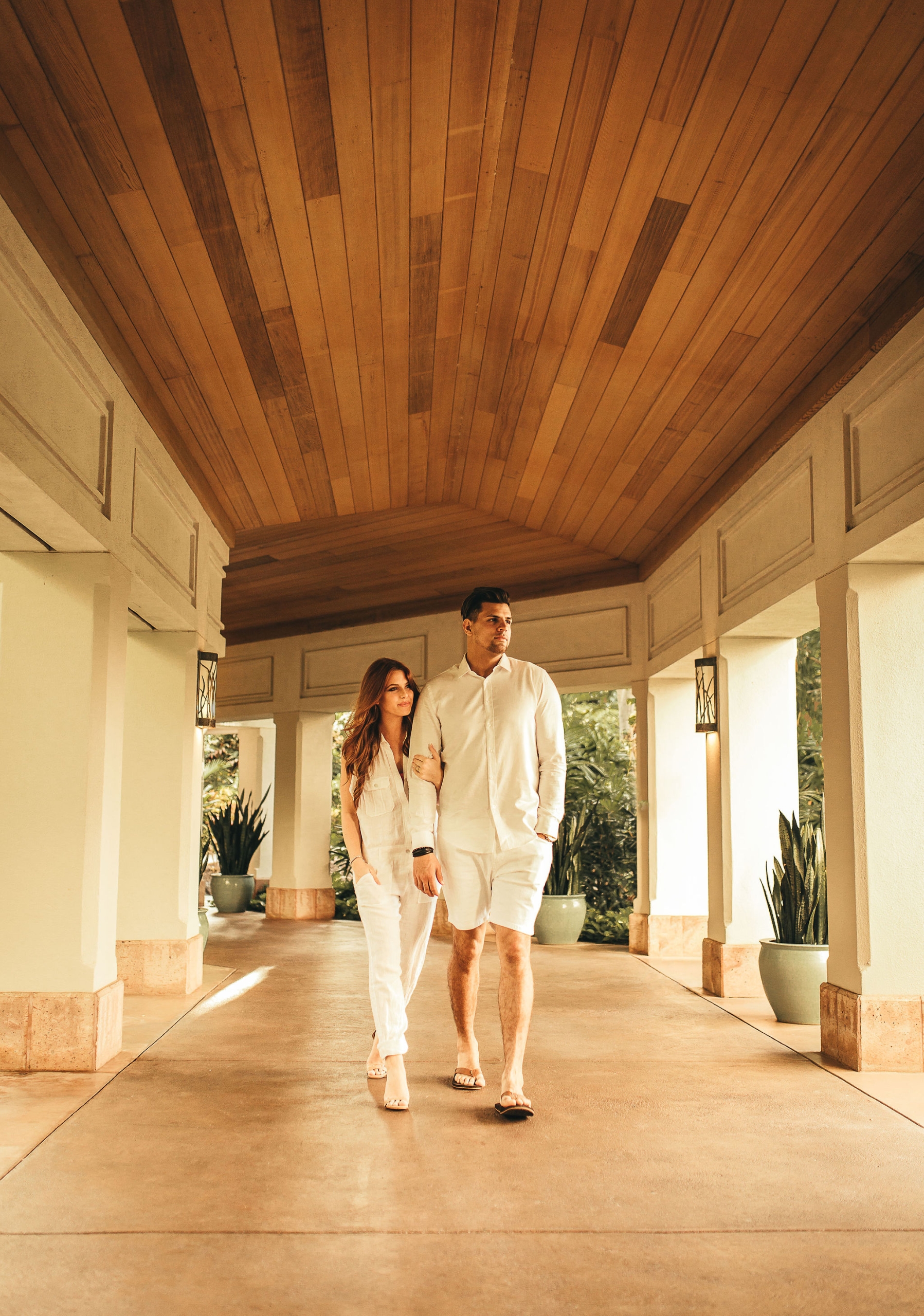 Hawaiian History and Culture Art Walk
Tour the grounds of Fairmont Orchid and learn about unique Hawaiian history and cultural practices.
Time:
March 31st: 11:00AM - 12:00PM