State-of-the-Art Event Technology
Meetings, presentations, receptions, galas and special occasions are all about communication. From amplifying the human voice to providing a romantic soundtrack to underscore precious moments, we understand the key role that technology plays in communication.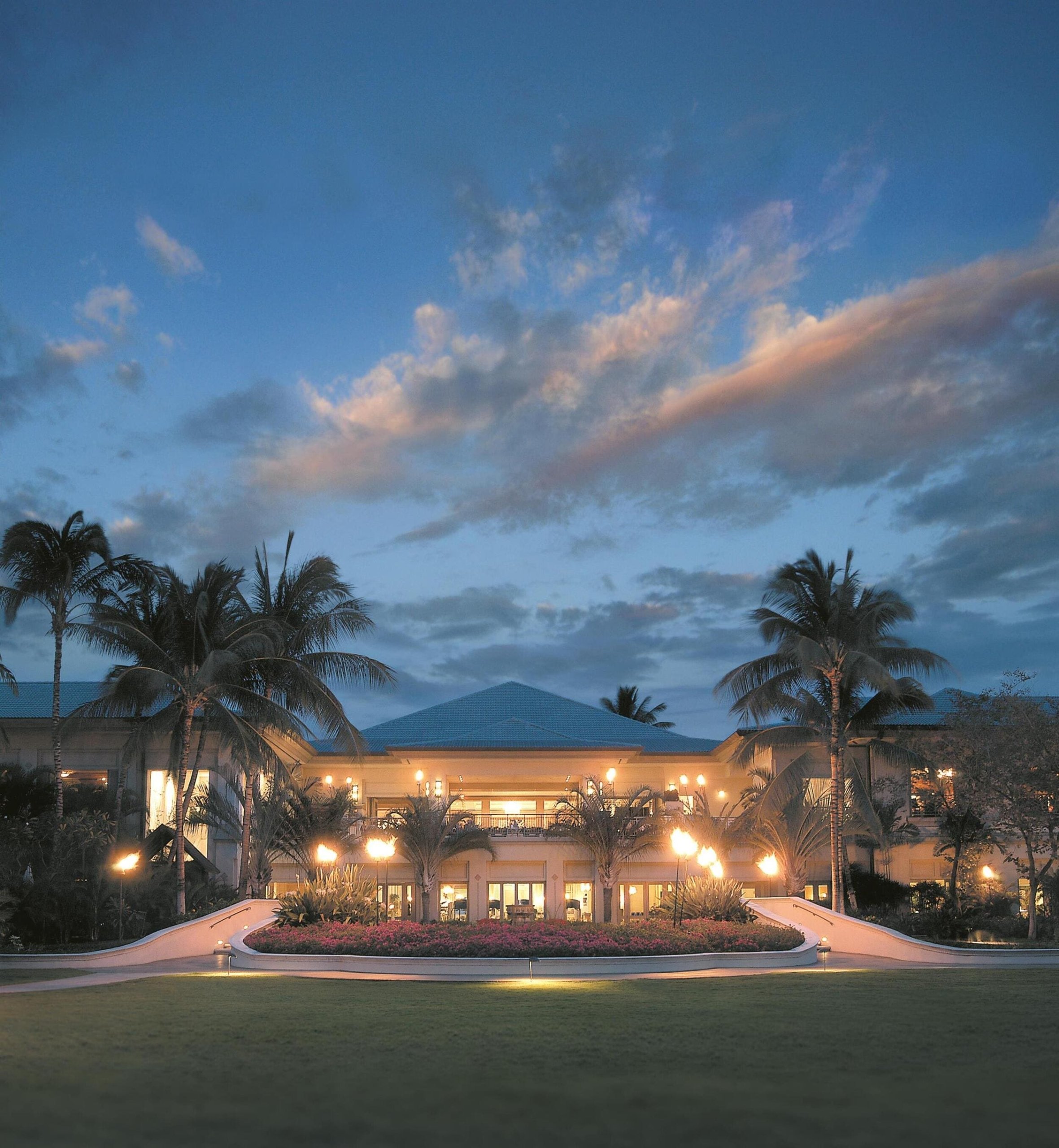 To better meet our guests' technology needs, Fairmont Orchid has partnered with Encore, the certified leader in the conference service field, to offer the finest technology, creative expertise and quality assurance necessary to take your meetings to the next level.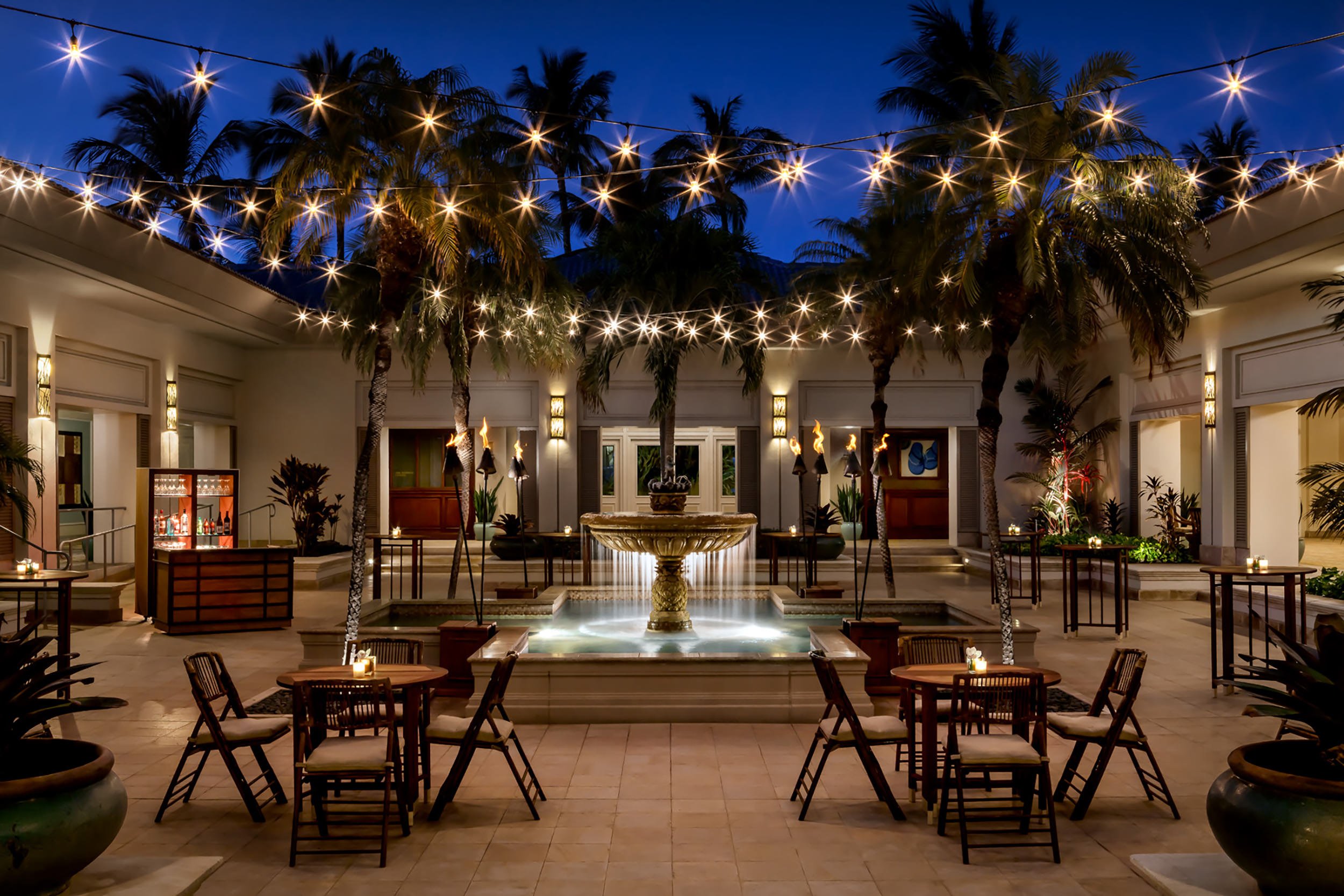 Event Technology Concierge Service
Encore offers Event Technology Concierge Service, which brings a new level of technical coordination and expertise. This service ensures continuity and consistency – from initial planning to execution to closure – through a single point of contact for bright ideas, smart technology and successful meeting solutions.