Other Events You May Like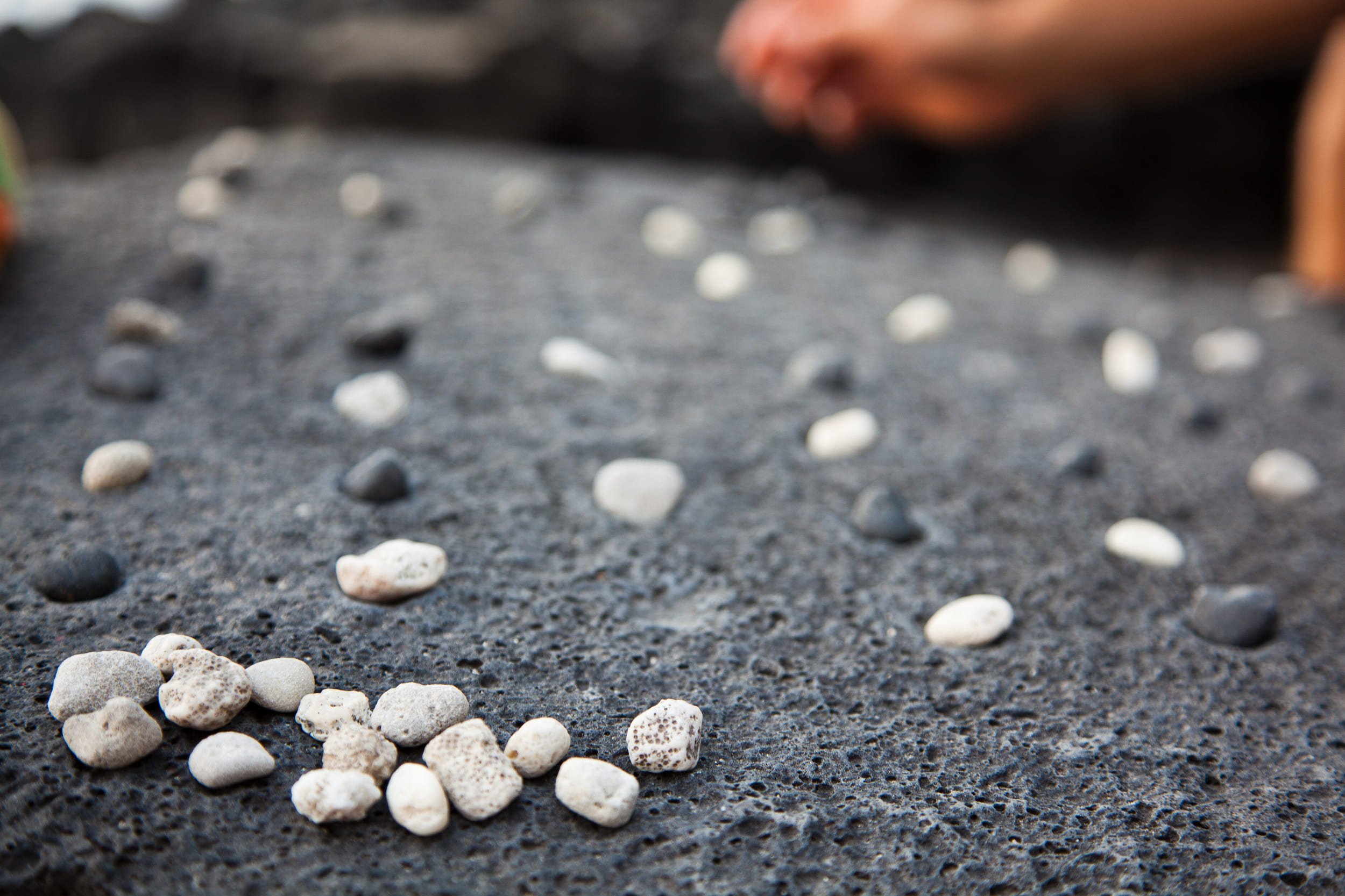 Paʻani Makahiki – Hawaiian Makahiki Games
Play Hawaiian games of skill with our Hui Holokai.
Time:
December 18th: 12:30PM - 2:00PM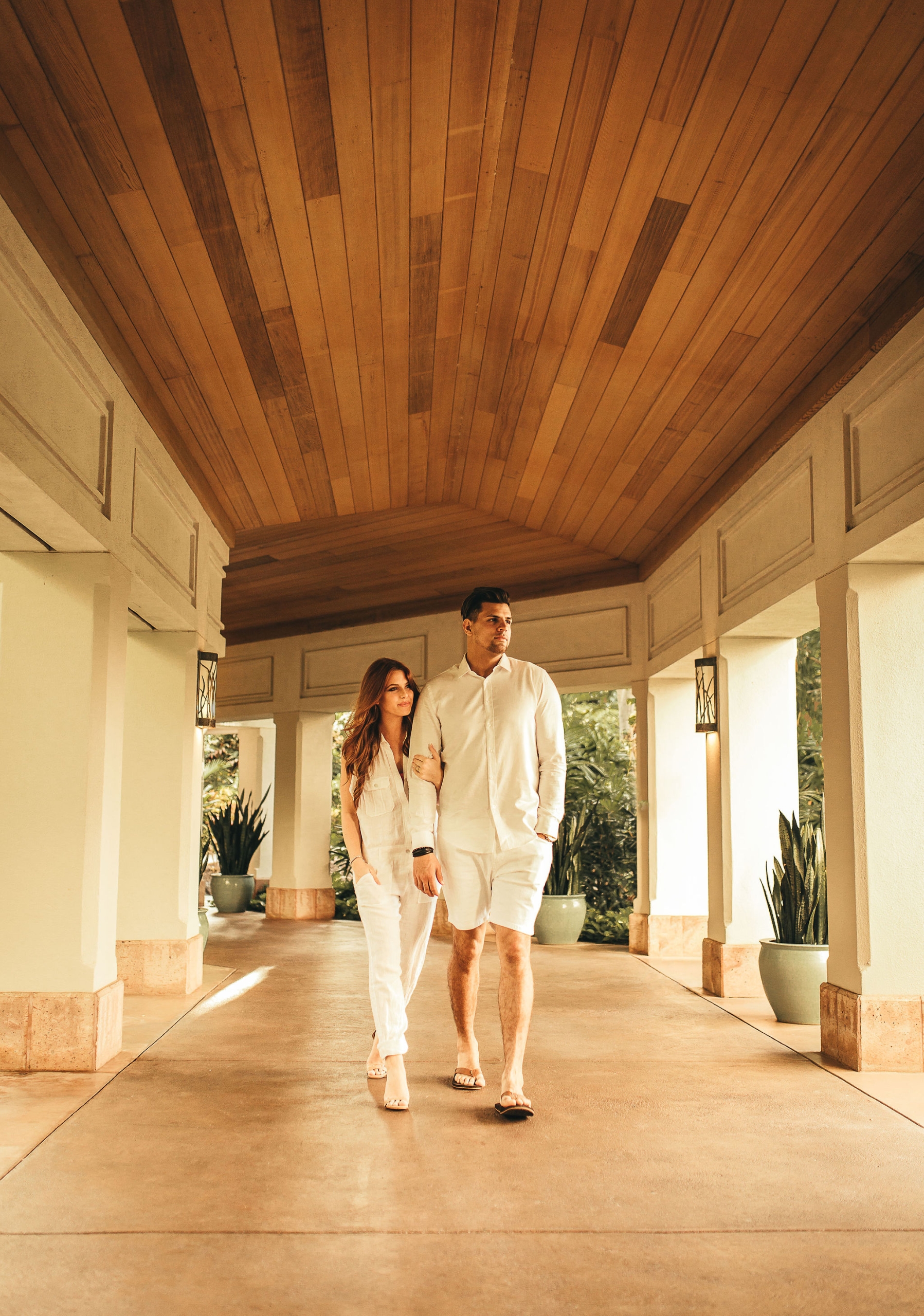 Hawaiian History and Culture Art Walk
Tour the grounds of Fairmont Orchid and learn about unique Hawaiian history and cultural practices.
The scheduled time of this event has passed.
Aloha ʻĀina – Botanical Bees & Chef's Garden Tour
Learn about our native plants and our Kiawe honey produced onsite and Hawaiian wisdom in caring for the 'aina (land) that cares for us.
Time:
December 19th: 2:00PM - 3:00PM