Other Events You May Like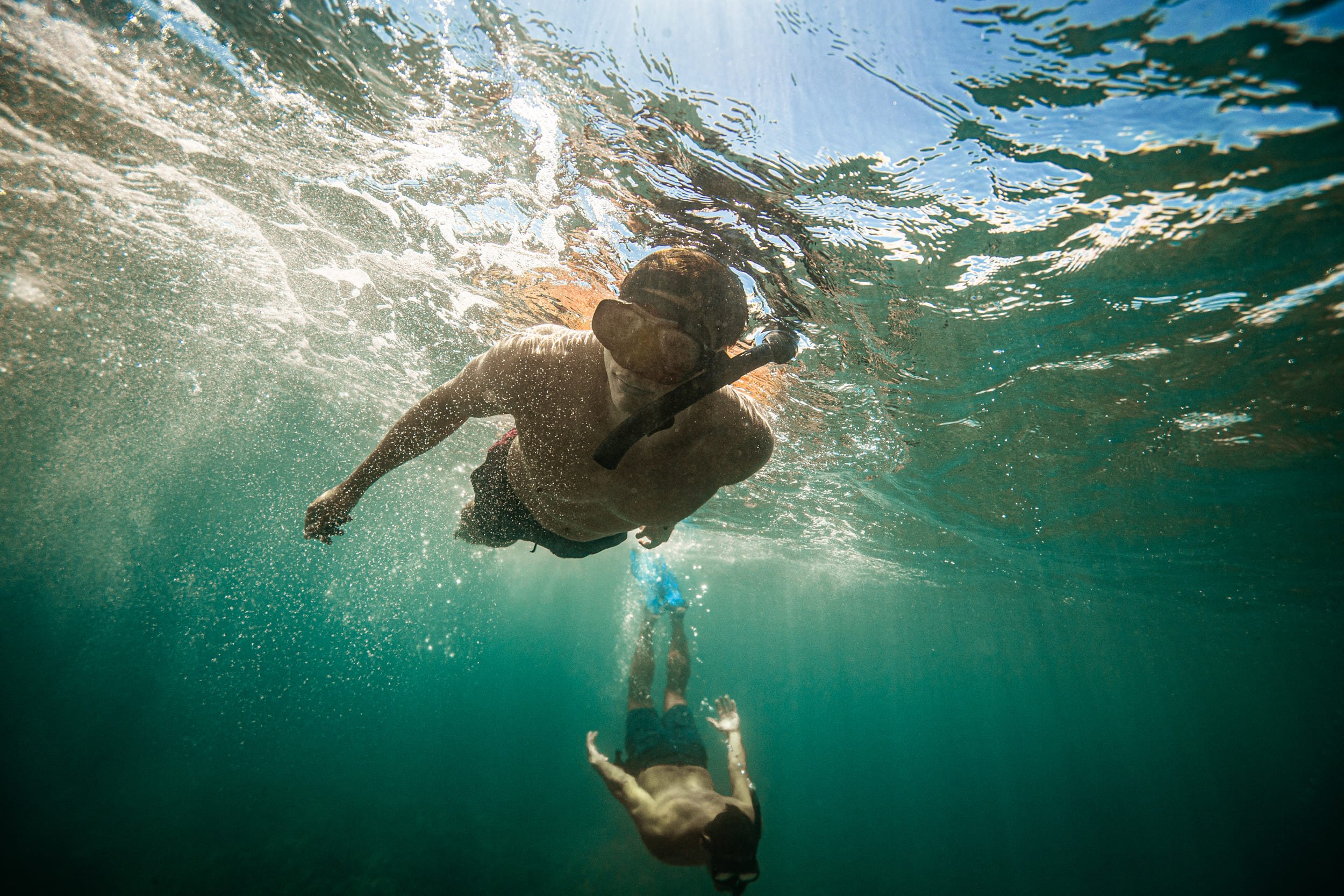 Hui Holokai Snorkel Intro
Join our Hui Holokai for snorkeling and ocean safety basics.
Time:
June 10th: 12:00PM - 12:30PM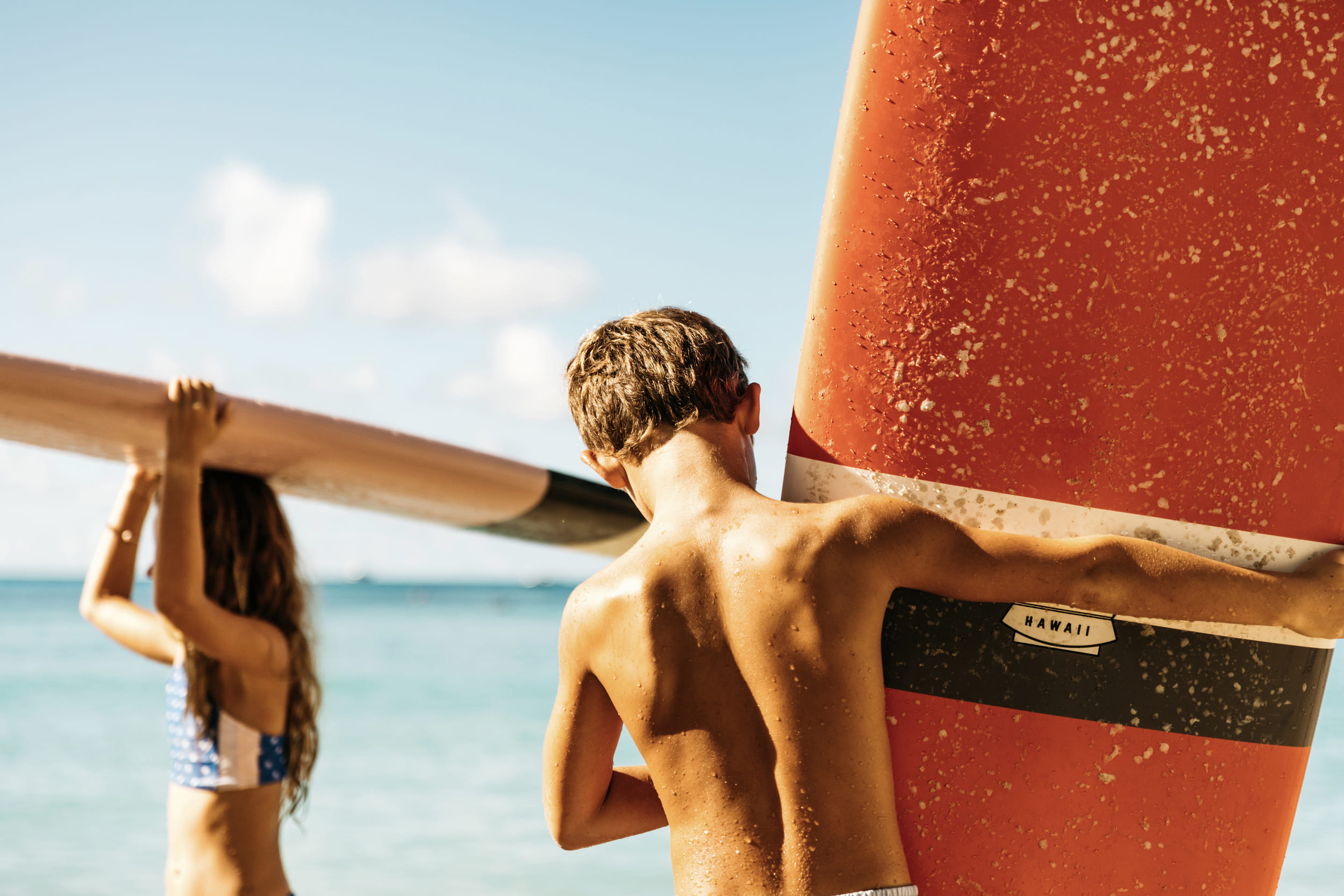 He'e Nalu – Surf Introduction
Learn the fundamentals of surfing with our Hui Holokai Beach Ambassadors.
Time:
September 3rd: 1:00PM - 1:45PM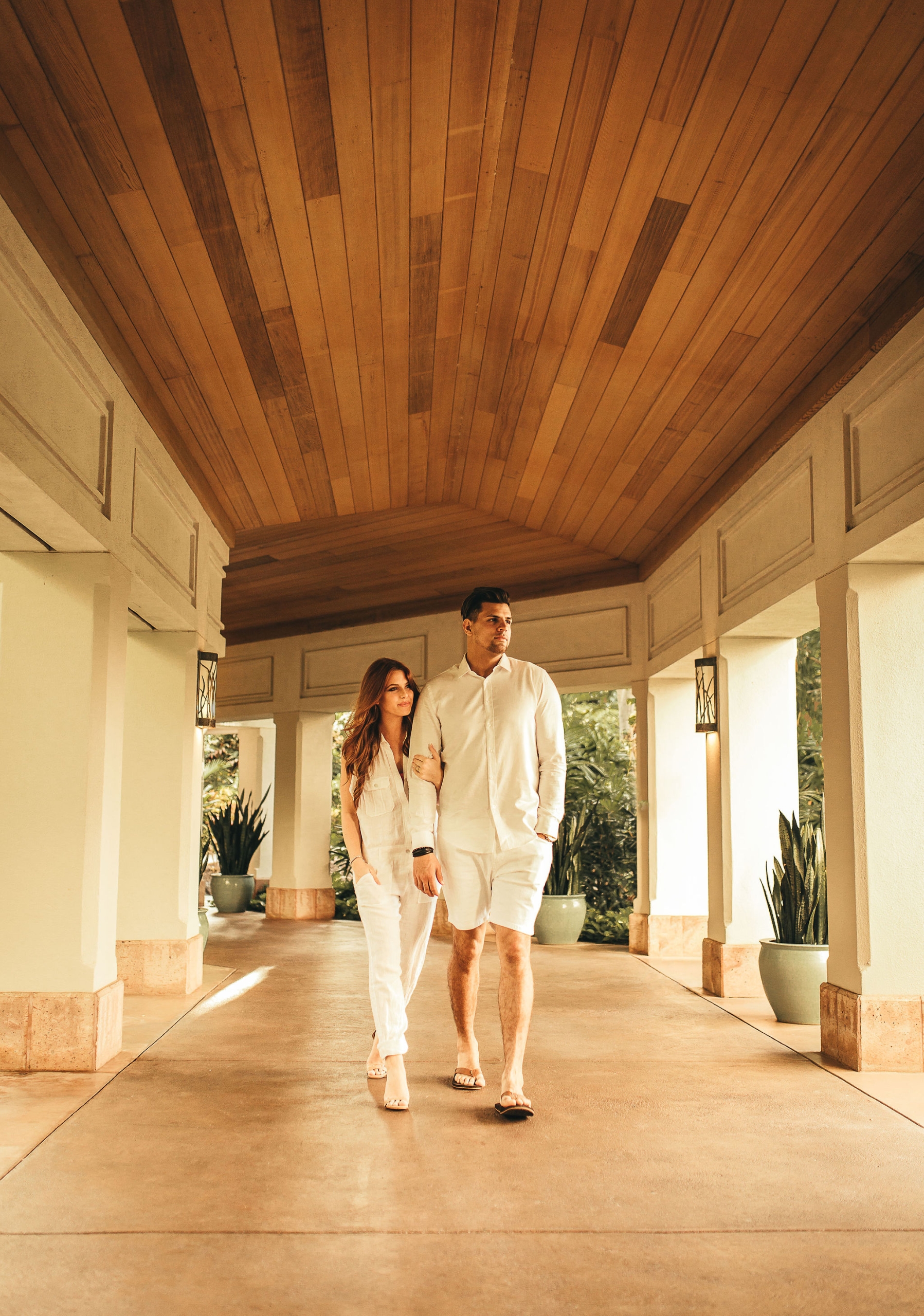 Hawaiian History and Culture Art Walk
Tour the grounds of Fairmont Orchid and learn about unique Hawaiian history and cultural practices.
Time:
June 9th: 11:00AM - 12:00PM