Other Events You May Like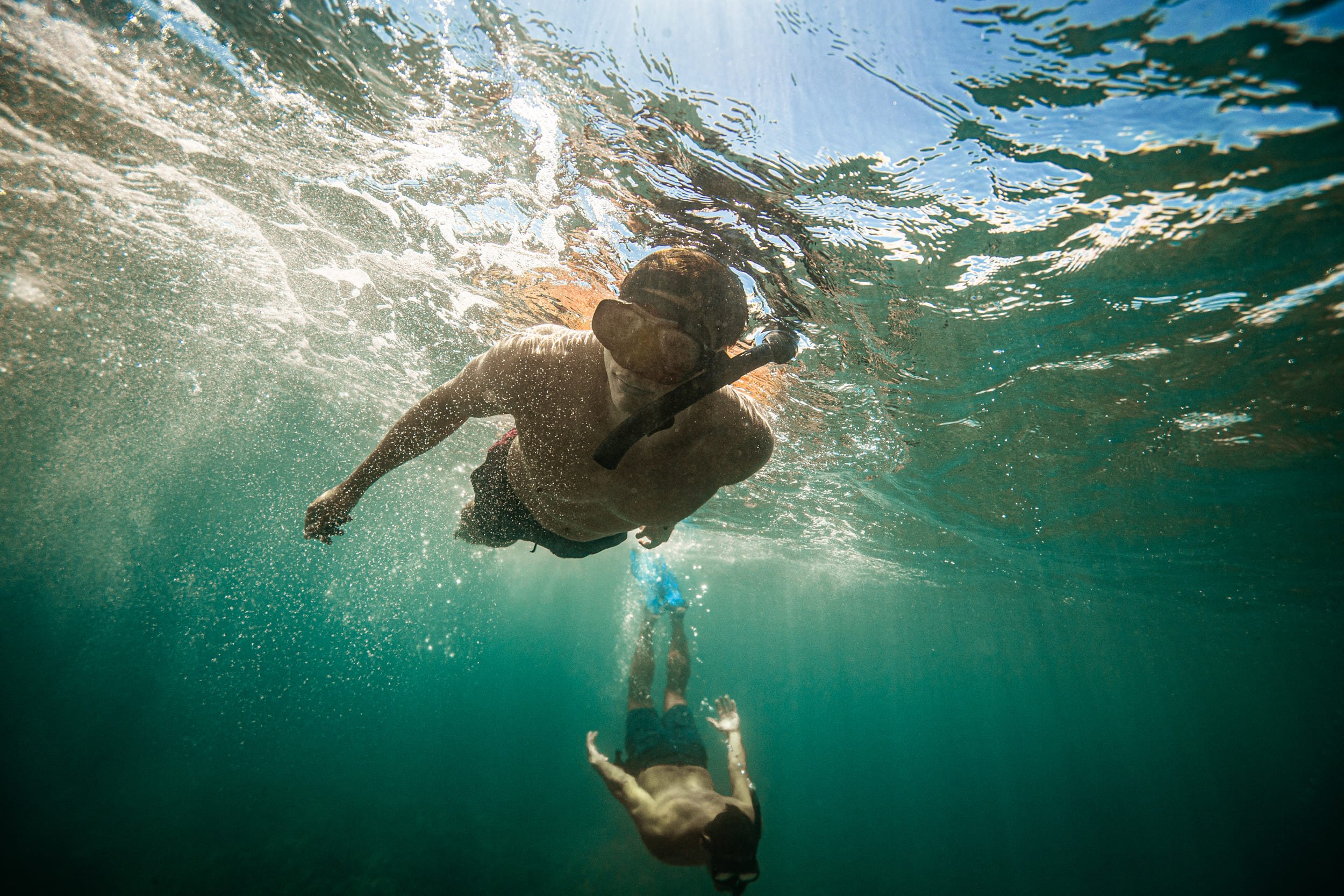 Hui Holokai Snorkel Intro
Join our Hui Holokai for snorkeling and ocean safety basics.
Time:
October 12th: 11:00am - 11:30am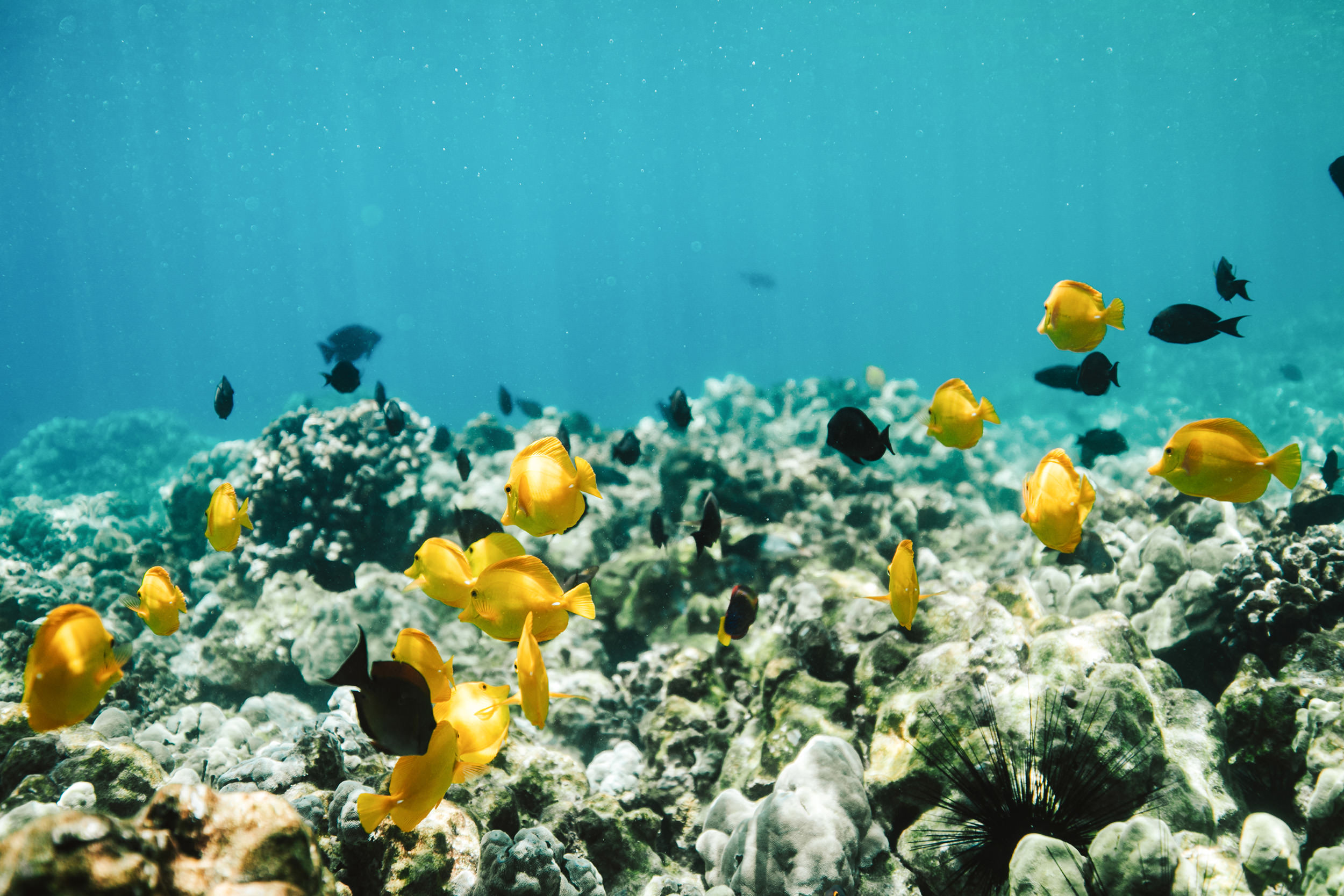 ʻIke Kai – Tide Pool Education
Join our Hui Holokai to learn about the unique and valued tide pools along our shoreline.
Time:
October 11th: 1:00pm - 2:00pm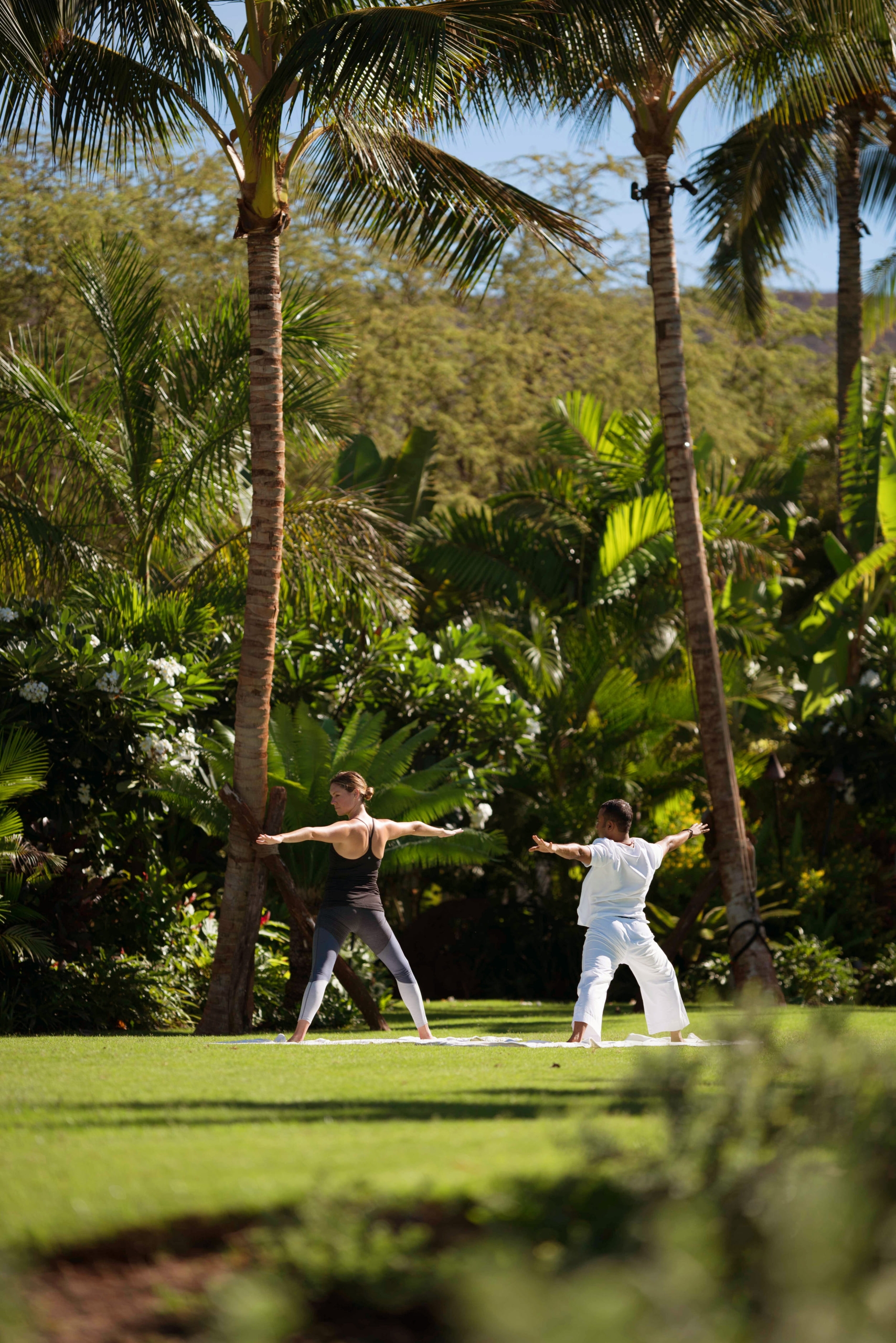 Sunset Yoga
Reset your body, calm your mind and prepare for a harmonious evening.
Time:
October 7th: 5:00pm - 5:50pm