Other Events You May Like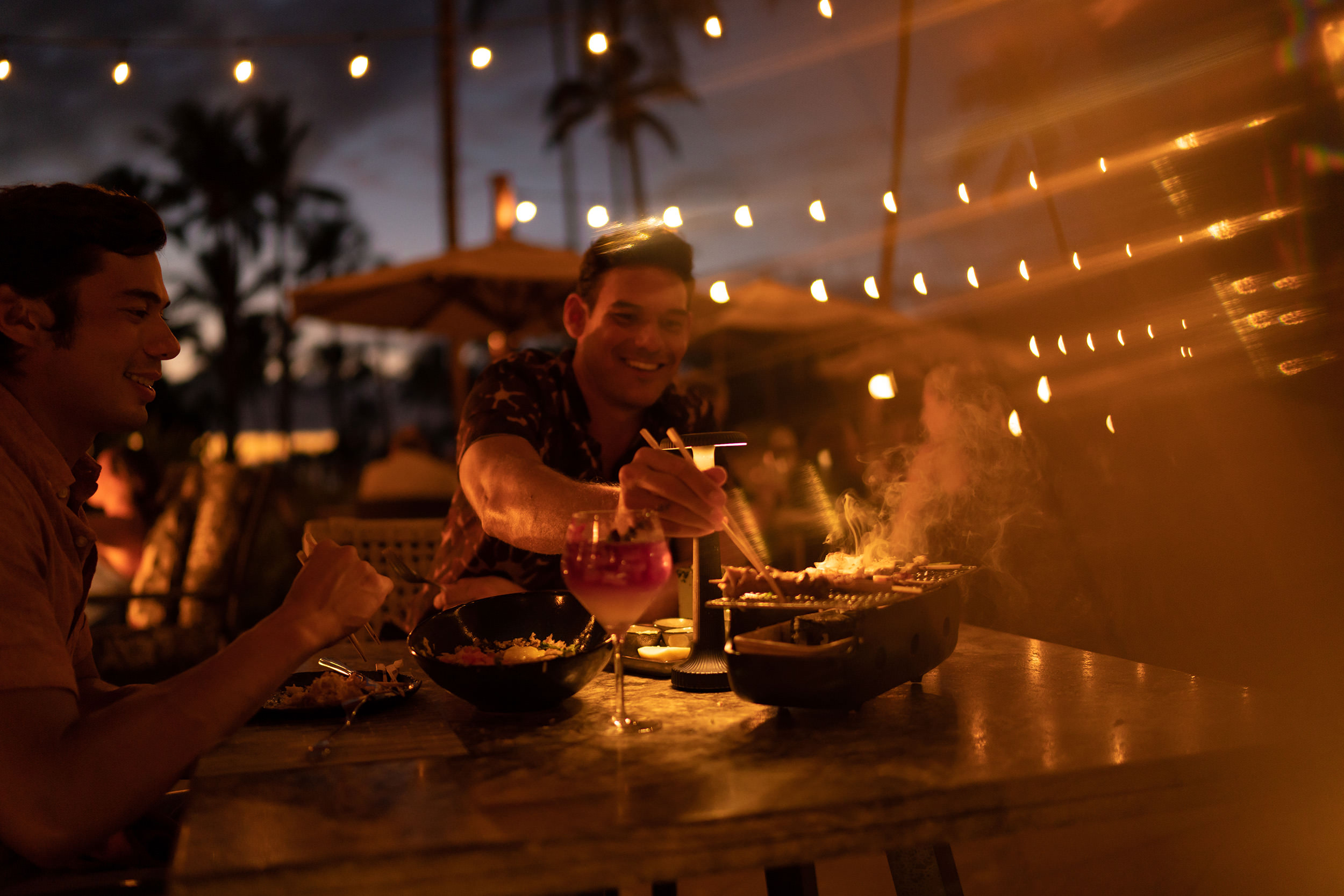 'Ohana Style Experience at Binchotan
In addition to the à la carte menu, Binchotan will offer an Asian-inspired, family-style dining experience. 
Time:
December 25th: 5:30PM - 9:00PM
Aloha ʻĀina – Botanical Bees & Chef's Garden Tour
Learn about our native plants and our Kiawe honey produced onsite and Hawaiian wisdom in caring for the 'aina (land) that cares for us.
Time:
December 19th: 2:00PM - 3:00PM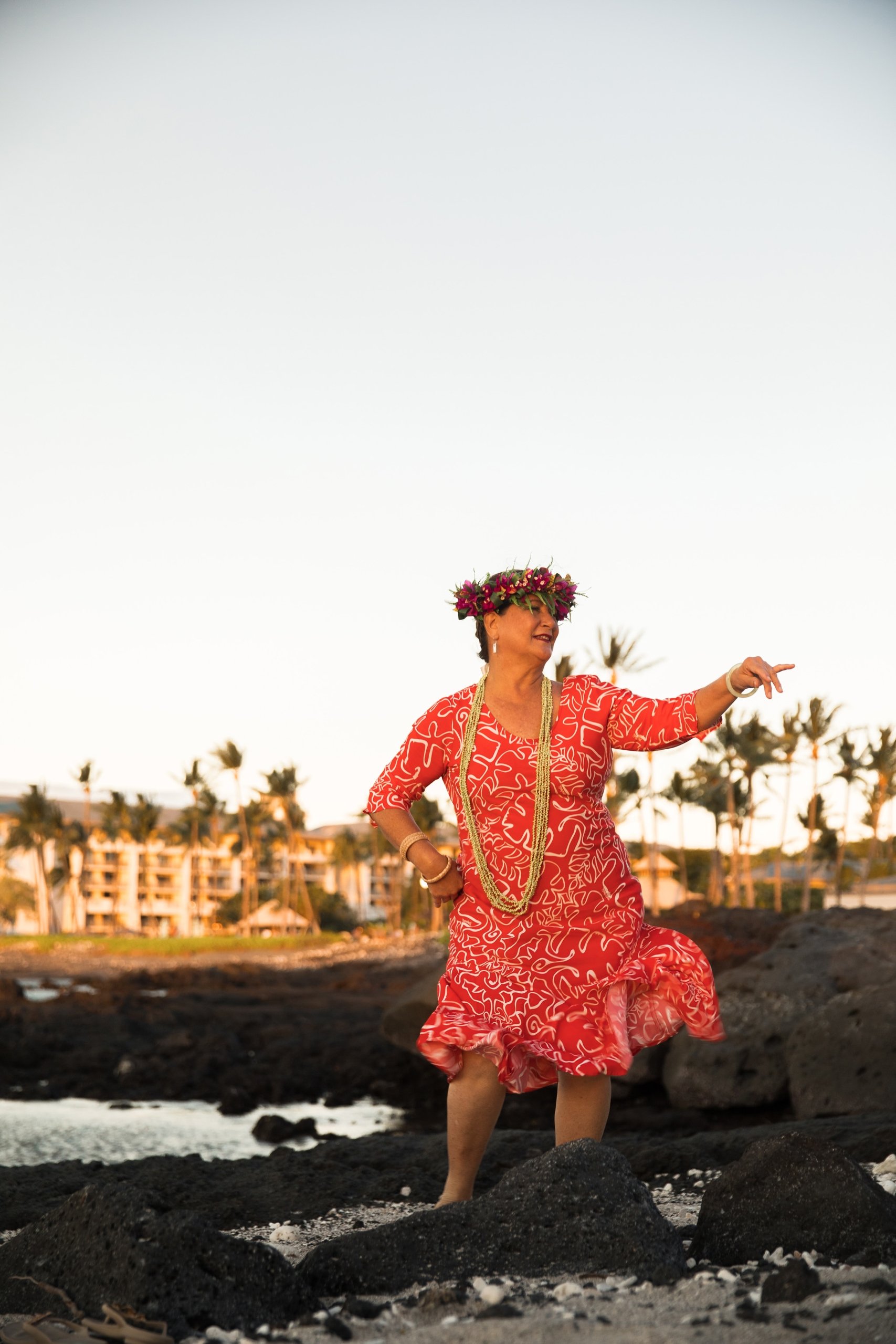 Hula Leʻa Wale – Hula Lesson
Join us and learn the history of a dance that is the heartbeat of Hawai'i.
Time:
December 16th: 10:00AM - 11:00AM