Santa's Arrival
As part of our annual tradition, Santa rings in the holiday cheer by canoe as he makes a grand entrance on the shores of our beach and delights keiki (children) with a jolly ho ho ho! Santa swaps his reindeer and sleigh for a crew of paddlers who guide him onto our Pauoa Bay where Mrs. Claus awaits him. Santa and Mrs. Claus pass out gifts to the children and are available for a complimentary photo session on shore.
Time:
December 24th: 4:00PM - 5:00PM
Other Events You May Like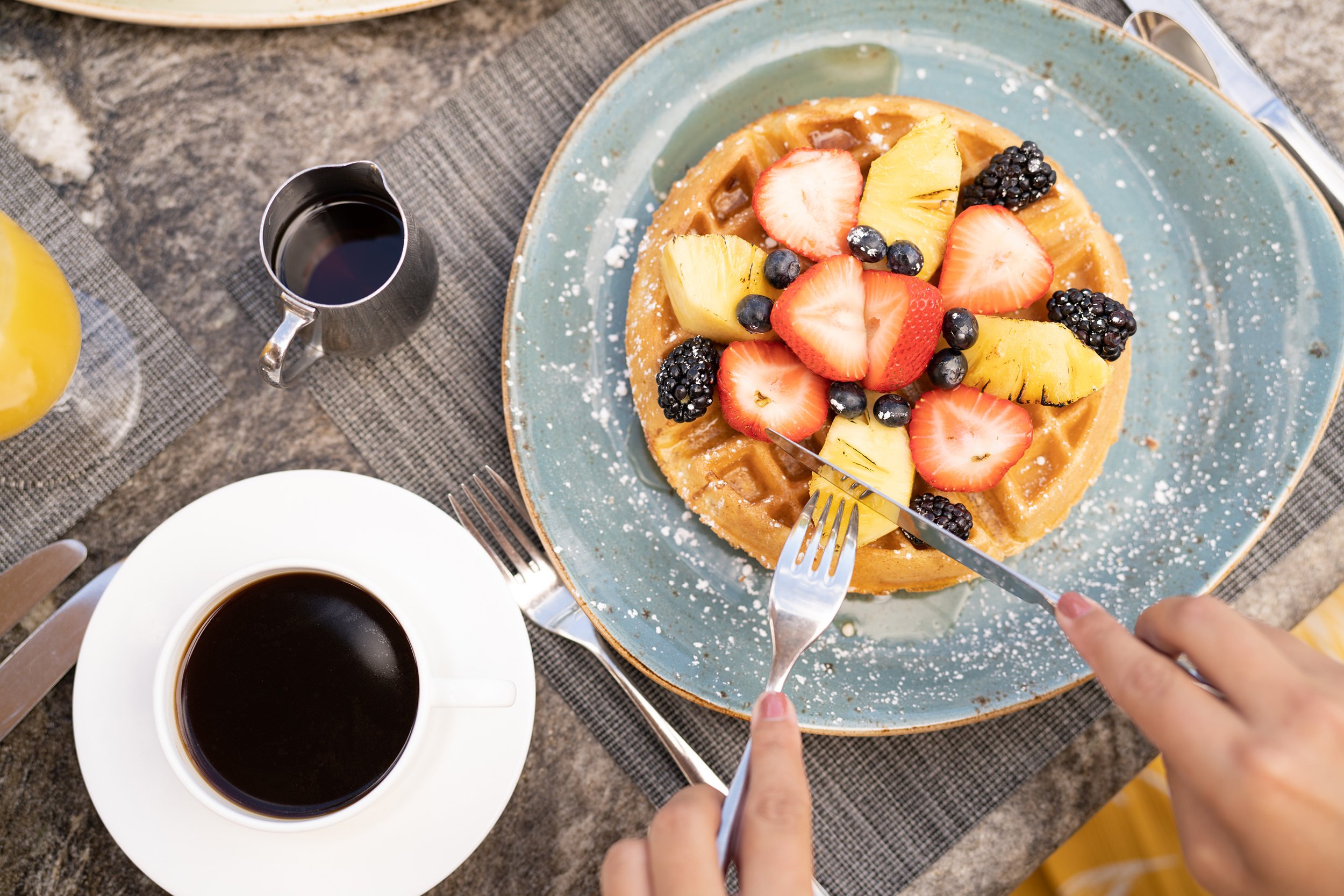 Christmas Brunch
Have a holly jolly morning at Orchid Court! Come join us for a special Christmas brunch with live music, chef inspired stations and a vast display of holiday desserts.
Time:
December 25th: 11:00AM - 2:00PM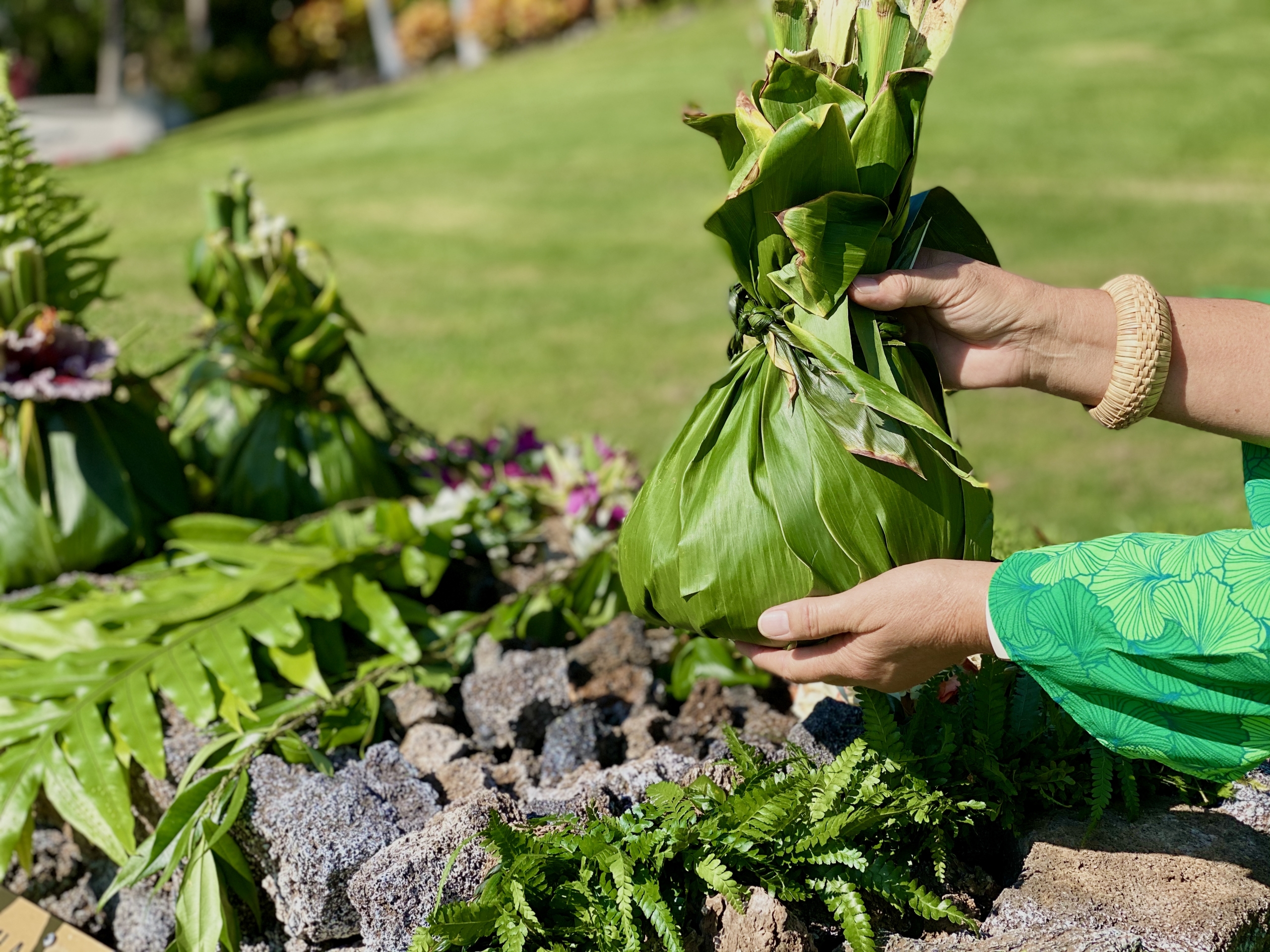 Holiday Opening Ceremony
Welcome the holiday season at our Ahu A Kūpuna (alter for our ancestors).
Time:
December 15th: 10:00AM - 11:00AM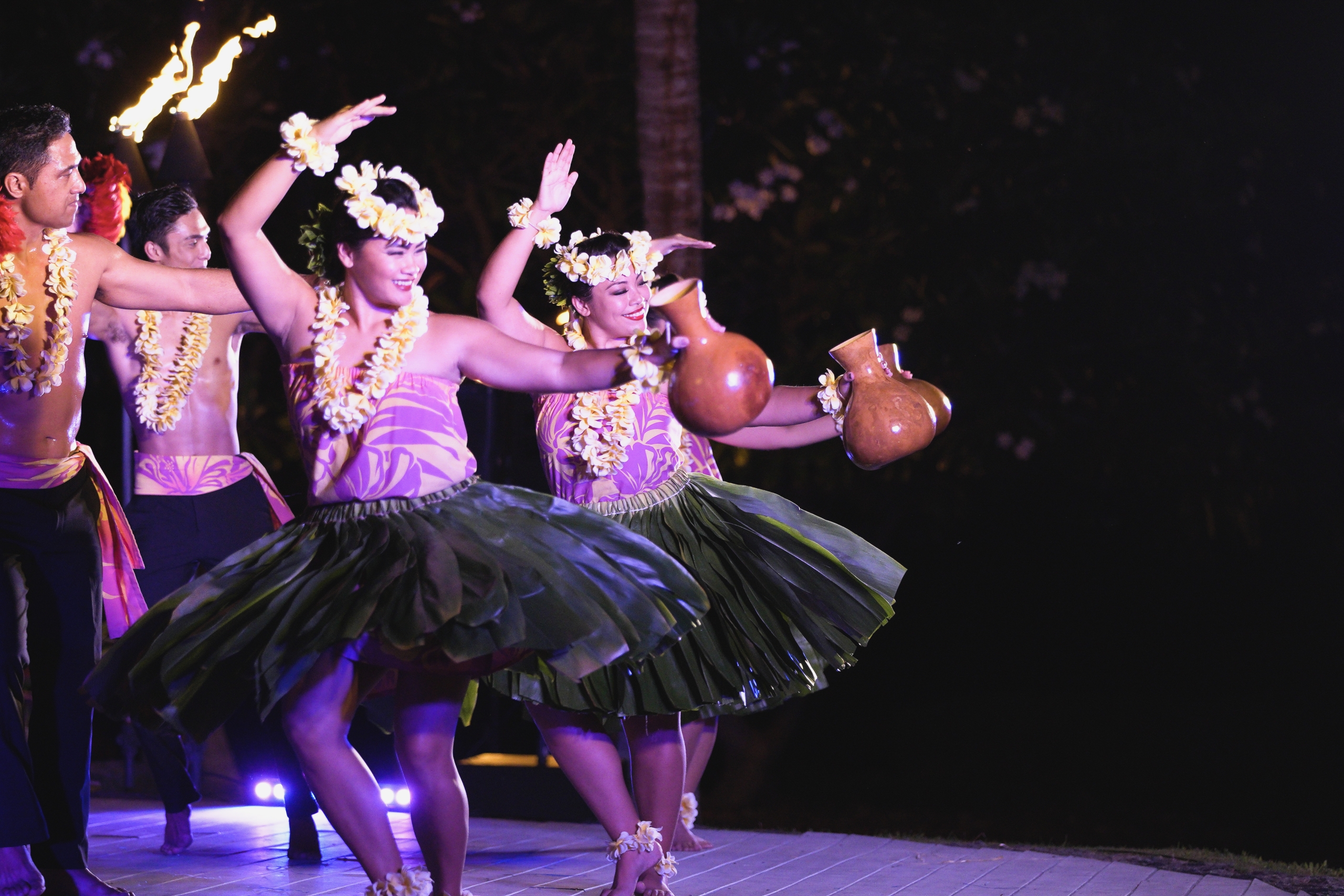 New Year's Eve Lūʻau Under The Stars
Ring in the new year with a traditional Hawaiian Lūʻau feast! Enjoy vibrant hula performances, lively music and incredible food with your whole family.
Time:
December 31st: 6:30PM - 10:00PM