Santa's Arrival
As part of our annual tradition, Santa rings in the holiday cheer by canoe as he makes a grand entrance on the shores of our beach and delights keiki (children) with a jolly ho ho ho! Santa swaps his reindeer and sleigh for a crew of paddlers who guide him onto our Pauoa Bay where Mrs. Claus awaits him. Santa and Mrs. Claus pass out gifts to the children and are available for a complimentary photo session on shore.
Time:
December 24th: 4:00PM - 5:00PM
Other Events You May Like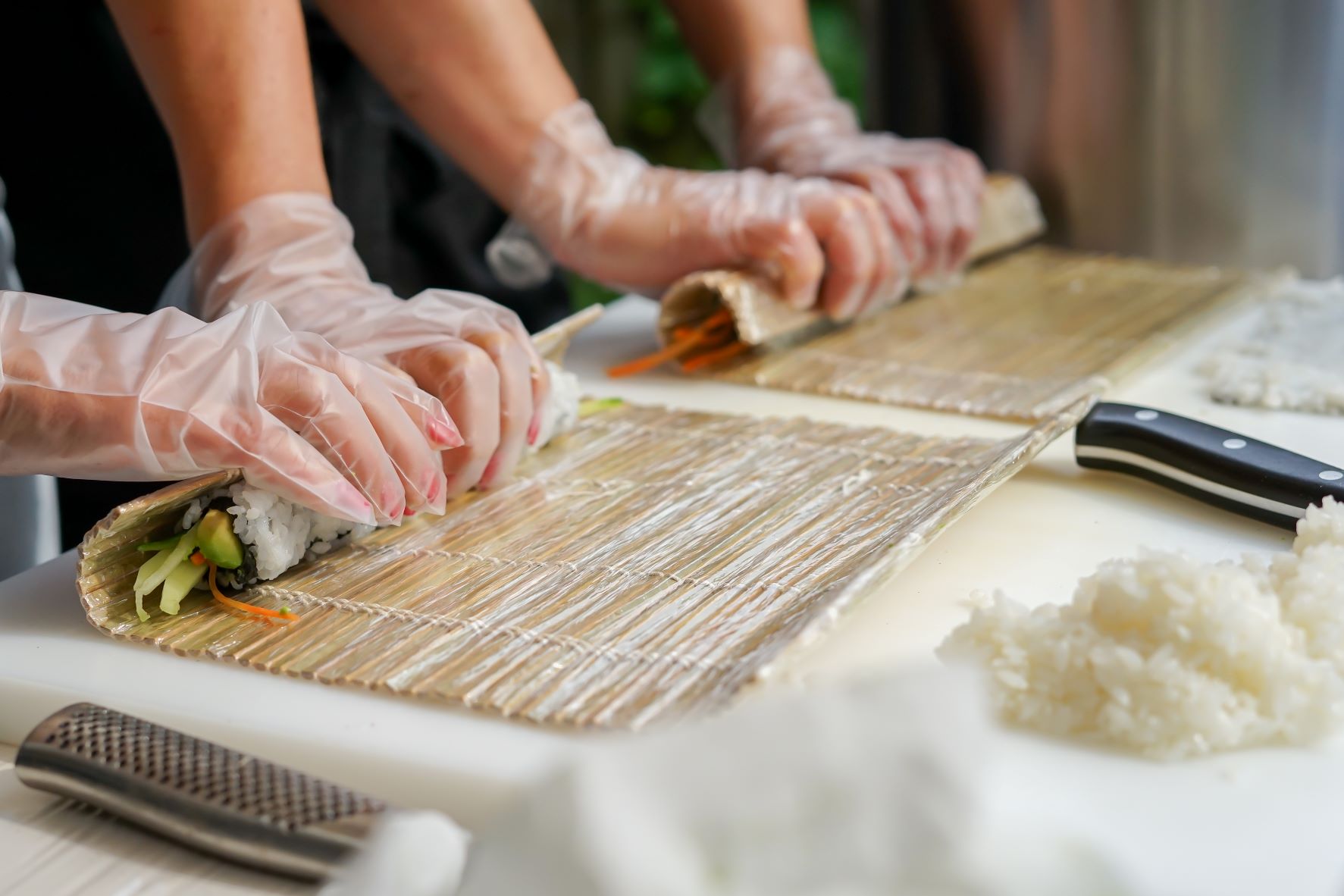 Make Your Own Sushi
Learn how to make your own sushi roll.
Time:
December 30th: 2:00PM - 3:00PM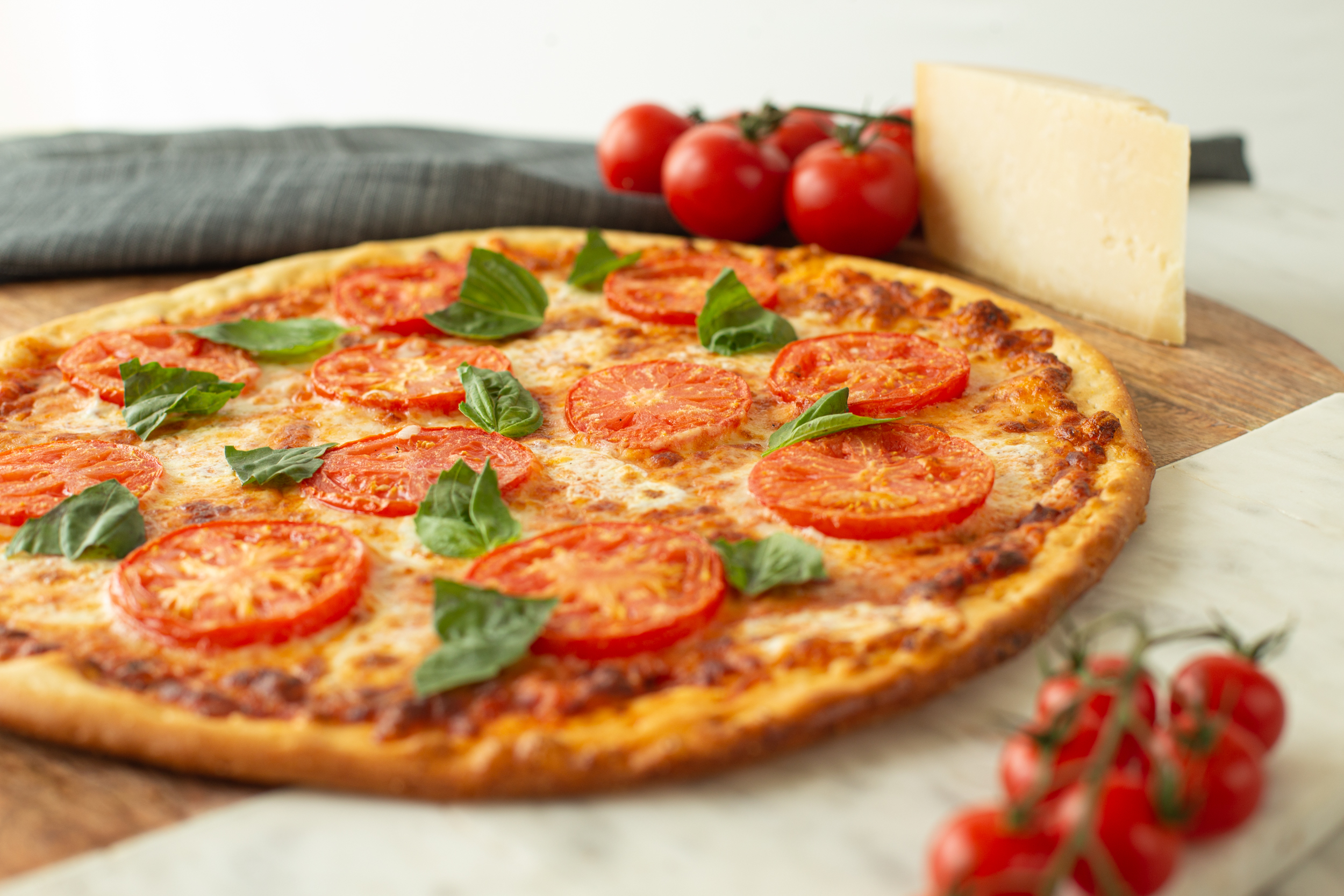 Make Your Own Personal Pizza
Create your very own personal pizza.
Time:
December 26th: 2:00PM - 3:00PM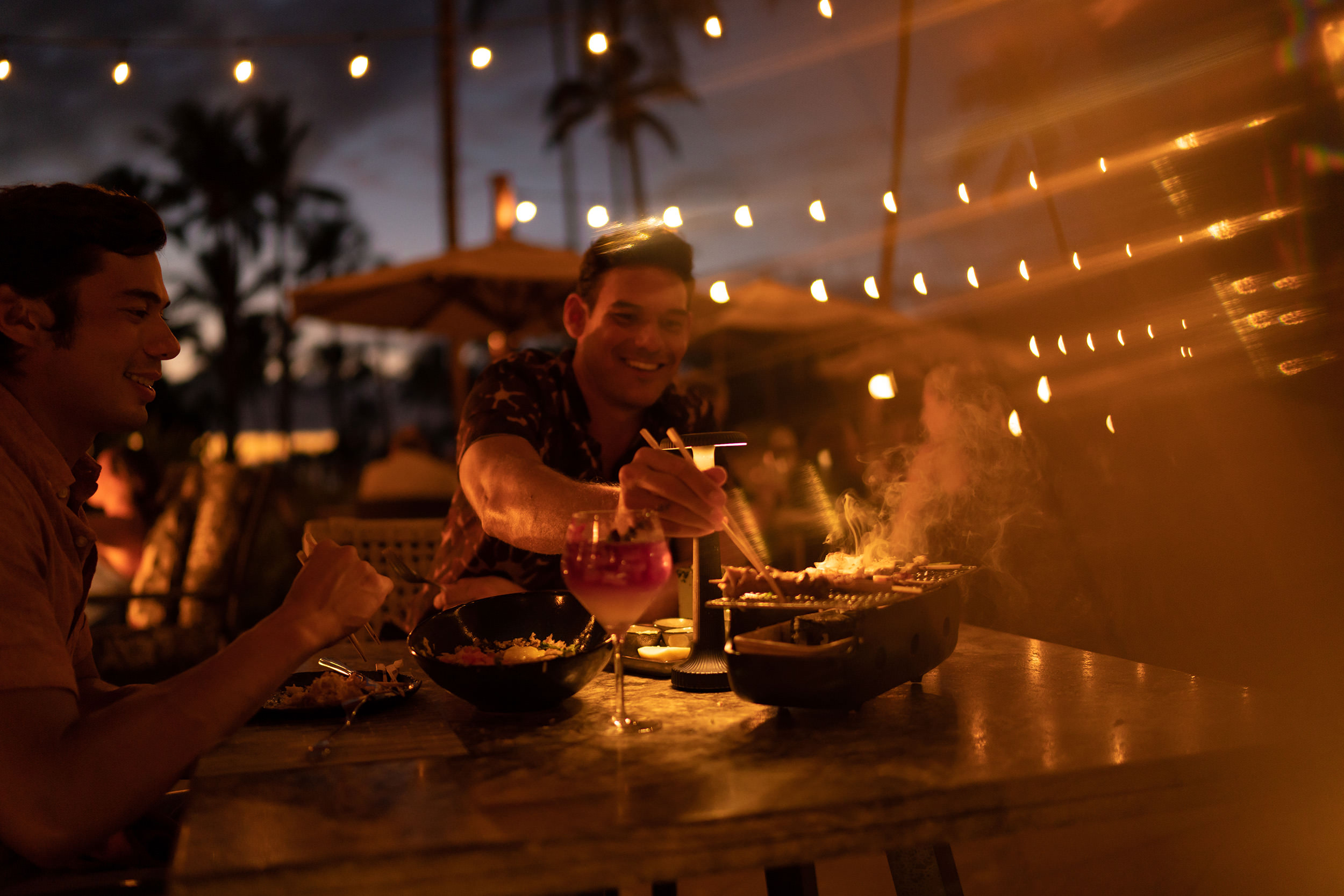 'Ohana Style Experience at Binchotan
In addition to the à la carte menu, Binchotan will offer an Asian-inspired, family-style dining experience. 
Time:
December 25th: 5:30PM - 9:00PM