Other Events You May Like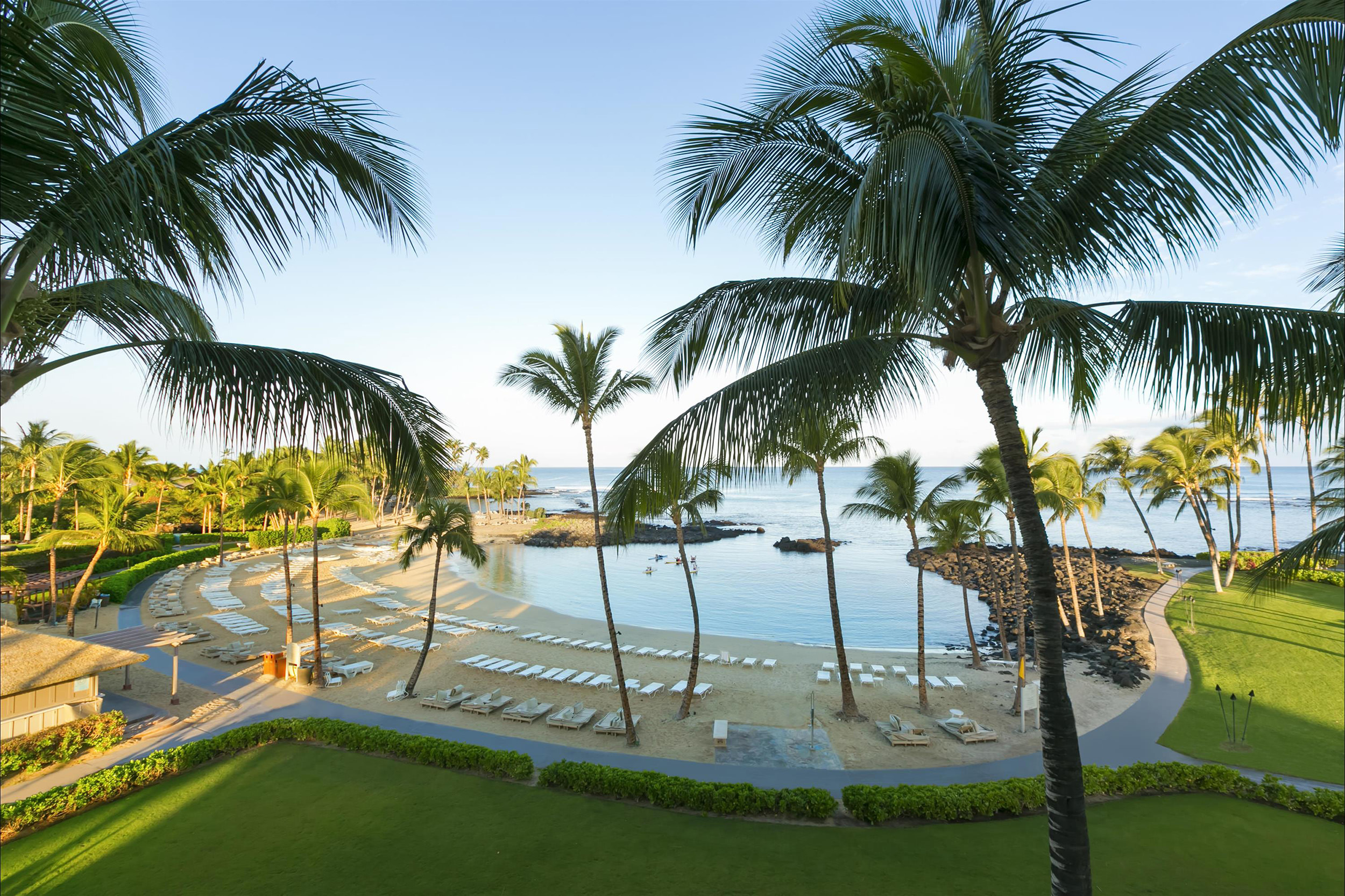 Ocean Aerobics
A fun upbeat workout designed to improve flexibility, strength, muscle fitness, and cardiovascular endurance while utilizing the resistance of the water.
Time:
December 23rd: 9:30AM - 10:30AM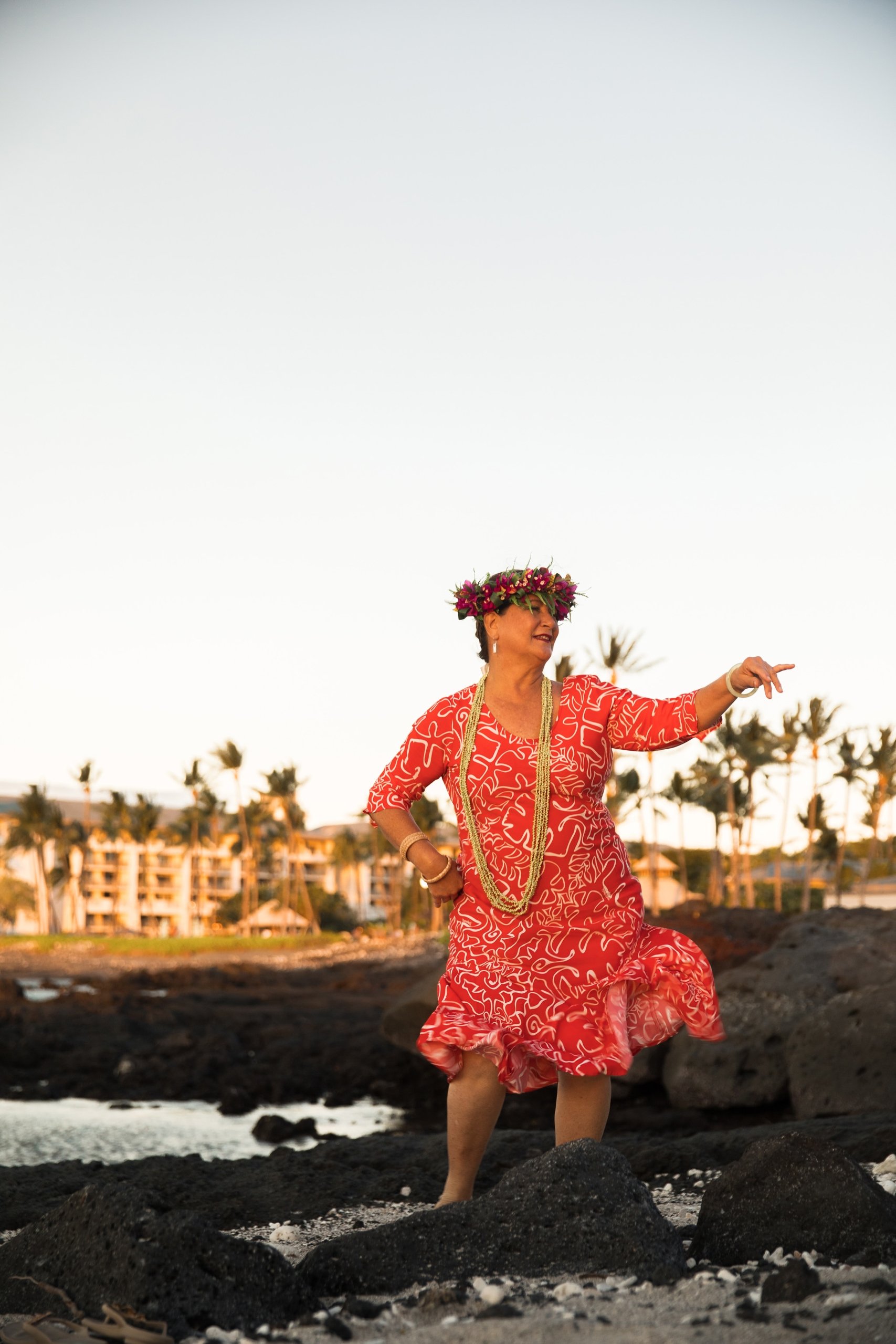 Hula Leʻa Wale – Hula Lesson
Join us and learn the history of a dance that is the heartbeat of Hawai'i.
Time:
December 16th: 10:00AM - 11:00AM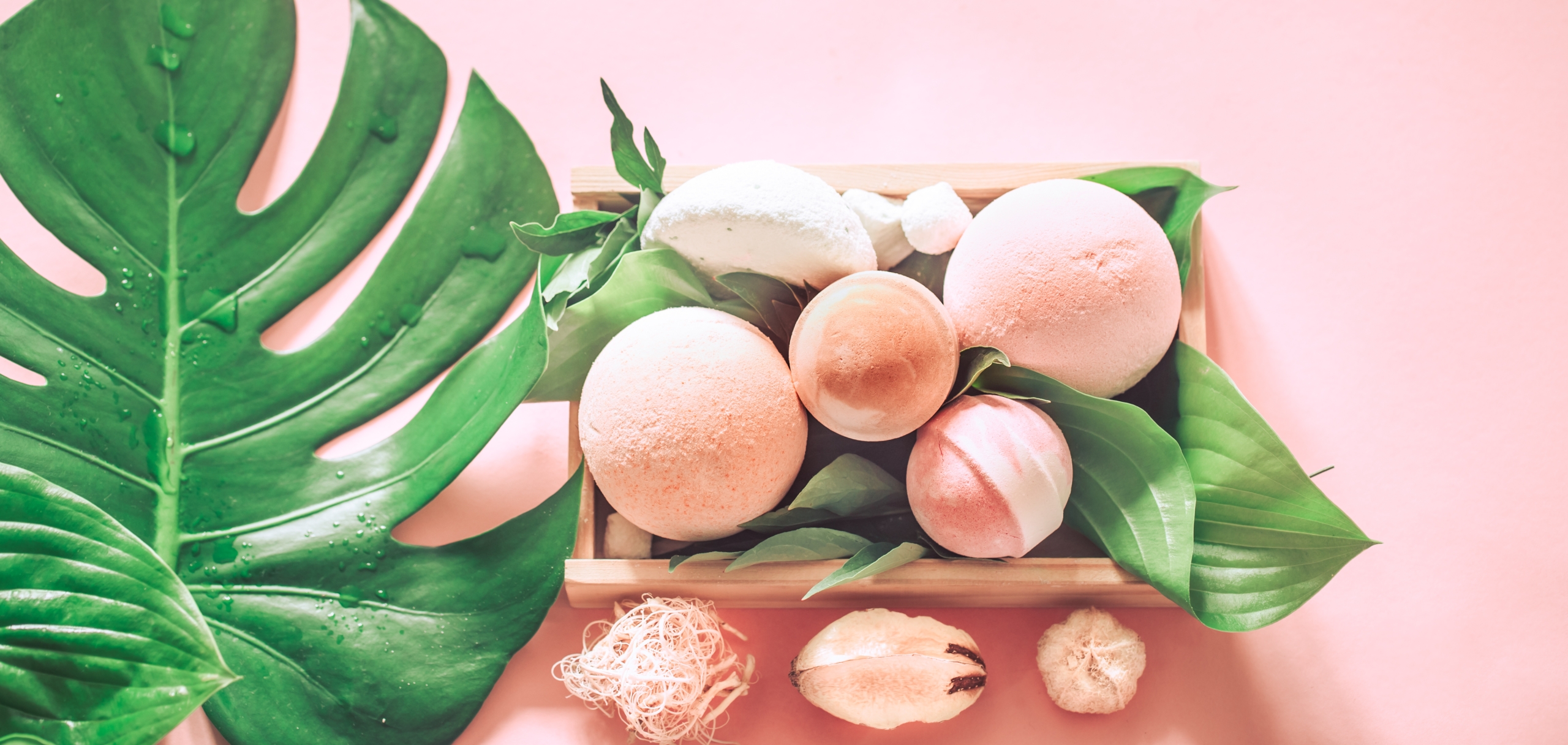 Make Your Own Bath Bomb
Create your own personalized bath bomb.
Location:
Spa Without Walls
Time:
December 16th: 10:00AM - 10:30AM