Christmas Brunch
Have a holly jolly morning at Orchid Court! Come join us for a special Christmas brunch with live music, chef inspired stations and a vast display of holiday desserts.
Time:
December 25th: 11:00am - 2:00pm
Other Events You May Like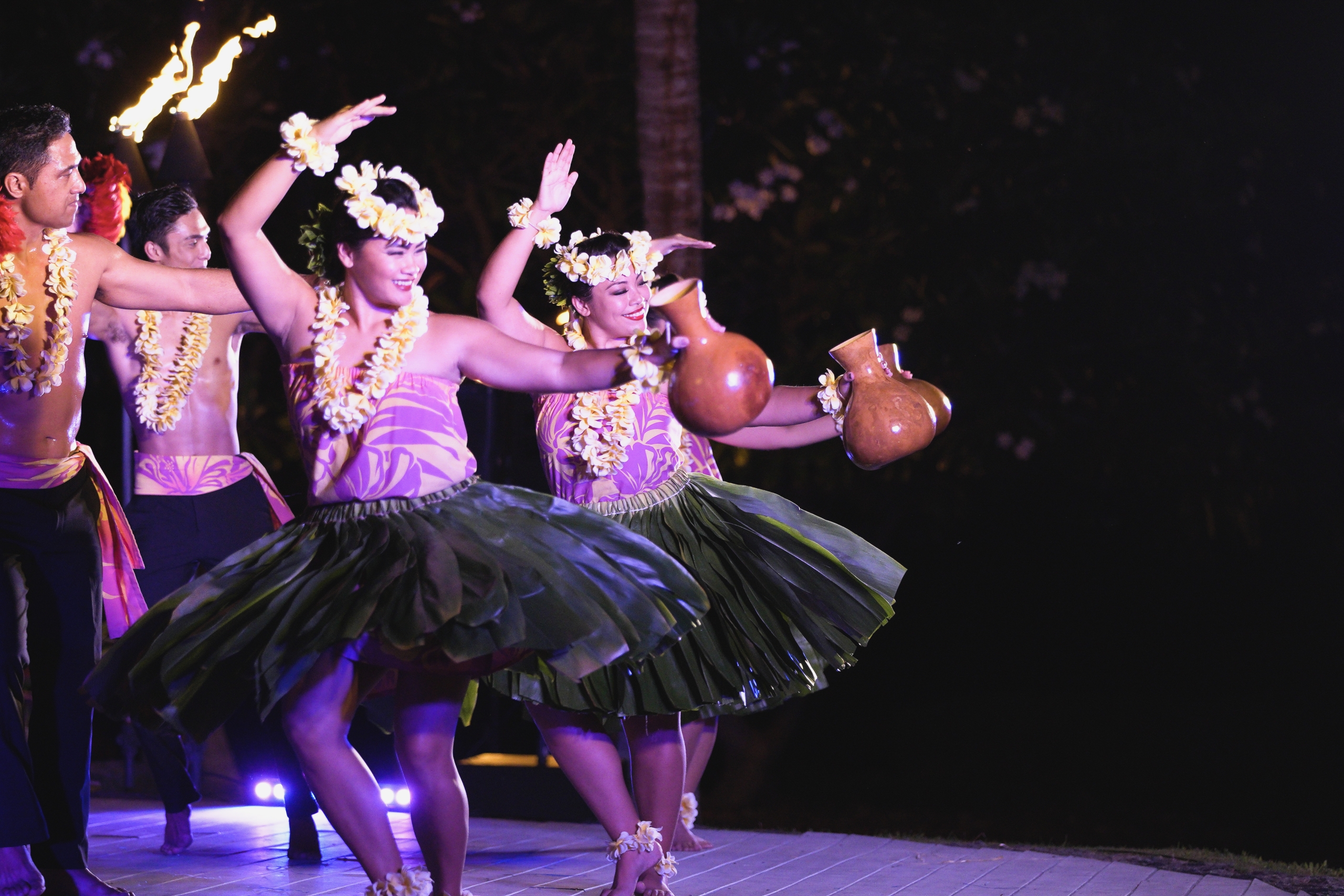 New Year's Eve Lūʻau Under The Stars
Ring in the new year with a traditional Hawaiian Lūʻau feast! Enjoy vibrant hula performances, lively music and incredible food with your whole family.
Time:
December 31st: 6:30pm - 10:00pm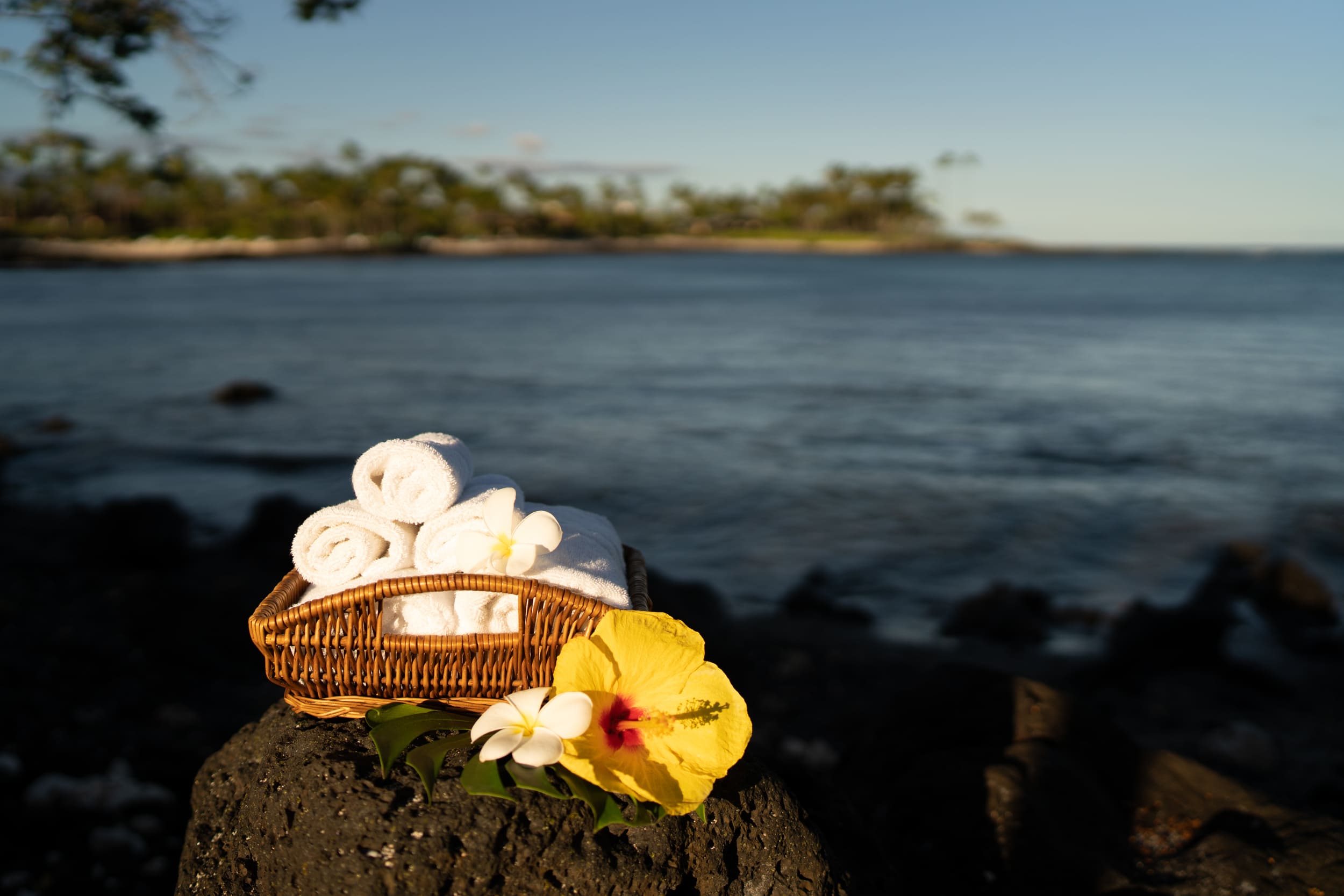 Mat Pilates / Yoga flow
Improve your posture and create a strong, stable foundation for movement as you experience a workout that is inspired by yoga and Pilates.
The scheduled time of this event has passed.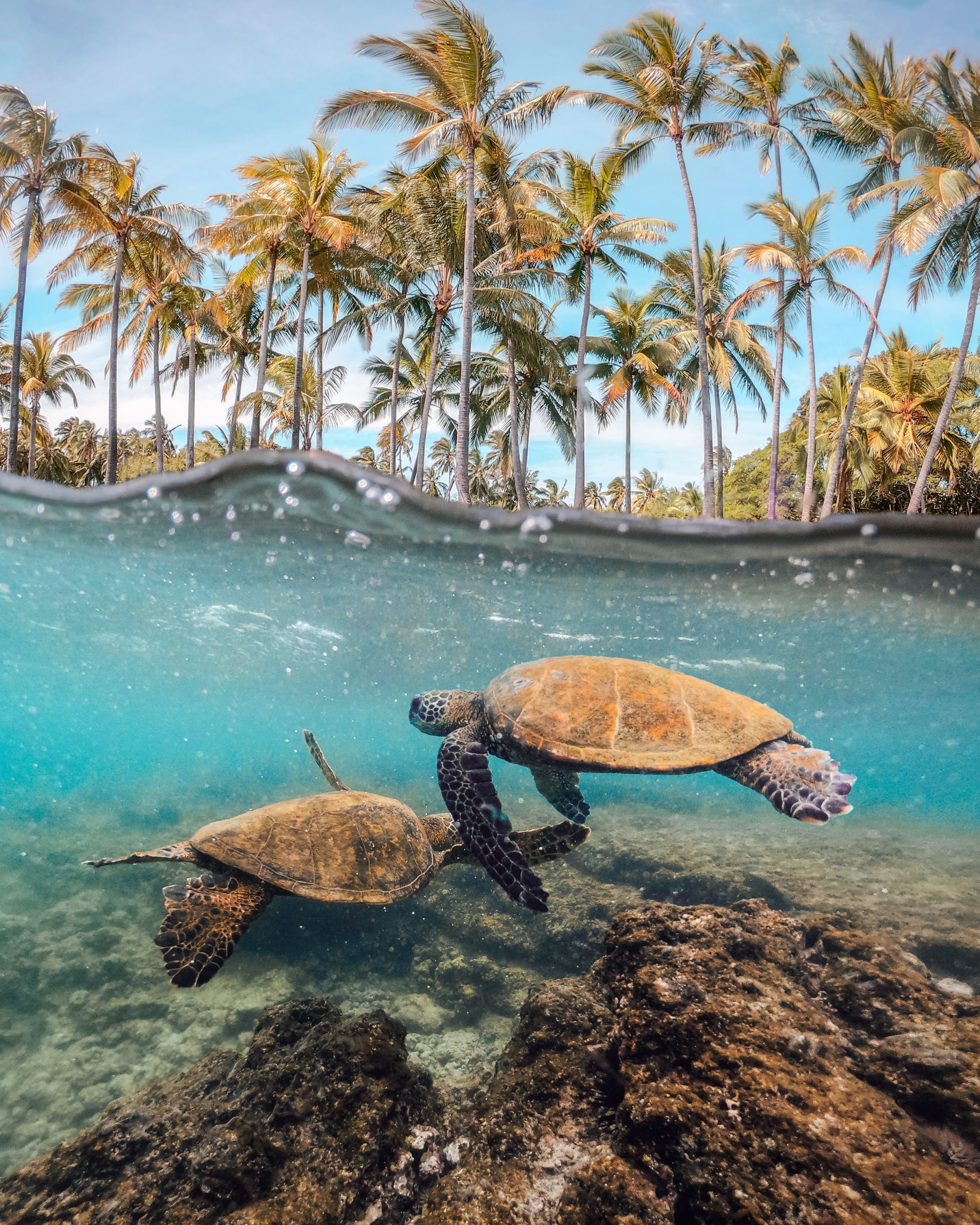 Mea Honu – Turtle Talk
Learn about our protected Honu—Hawaiian Green Sea Turtles.
Time:
February 5th: 1:00pm - 2:00pm