Other Events You May Like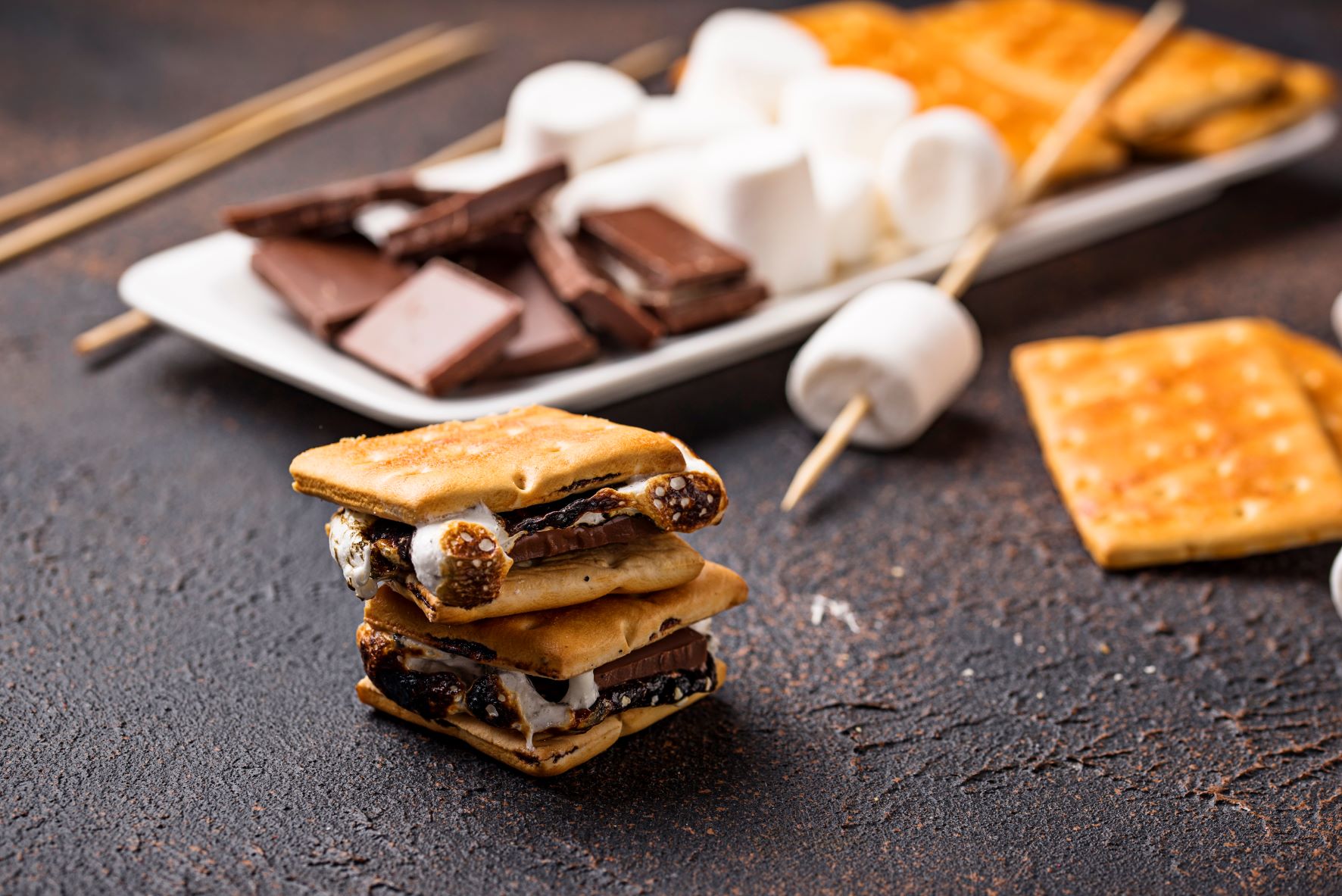 S'mores at the Beach
Roast marshmallows oceanside and enjoy complimentary s'mores at our firepits along Pauoa Bay.
Time:
December 22nd: 6:00PM - 7:00PM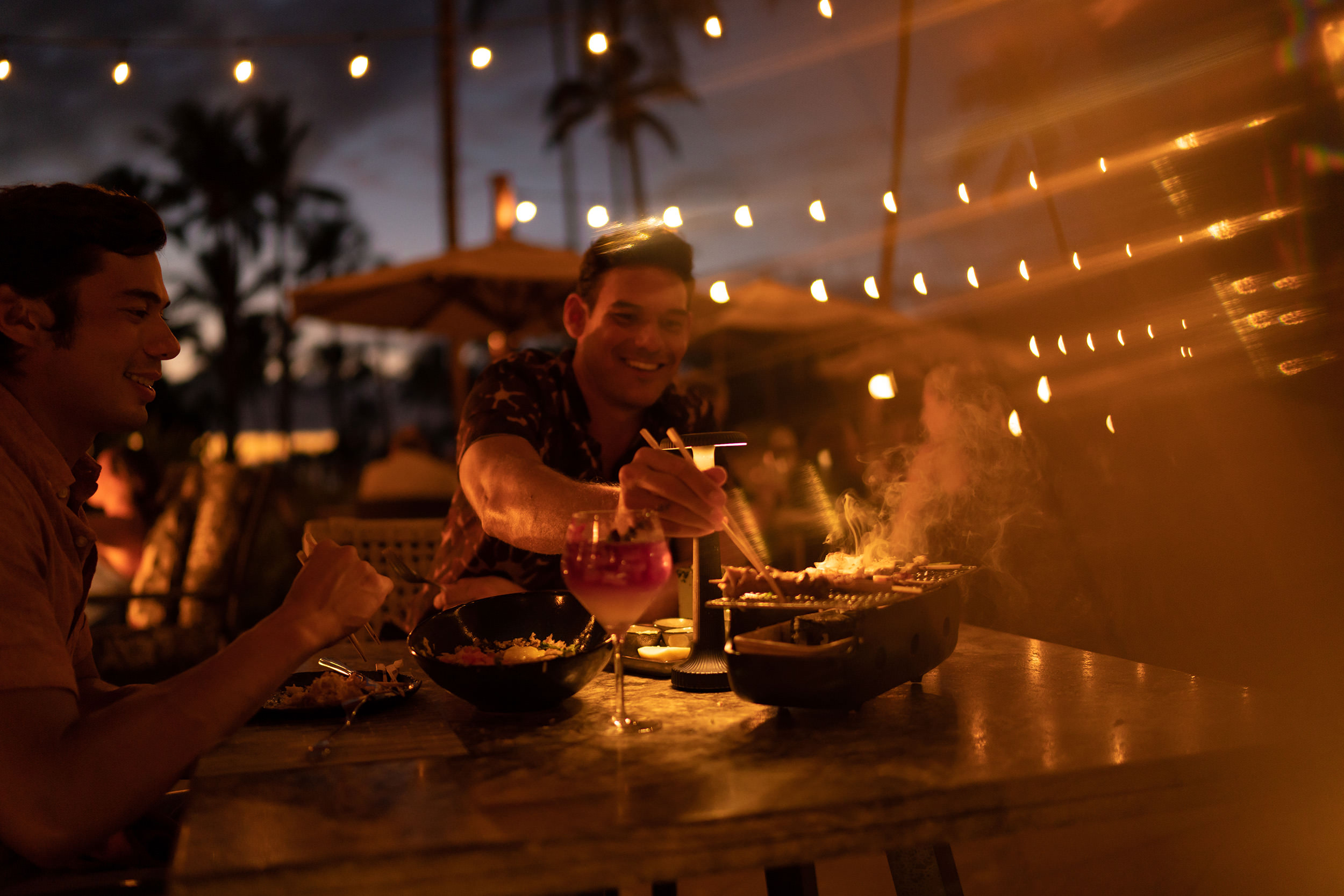 'Ohana Style Experience at Binchotan
In addition to the à la carte menu, Binchotan will offer an Asian-inspired, family-style dining experience. 
Time:
December 25th: 5:30PM - 9:00PM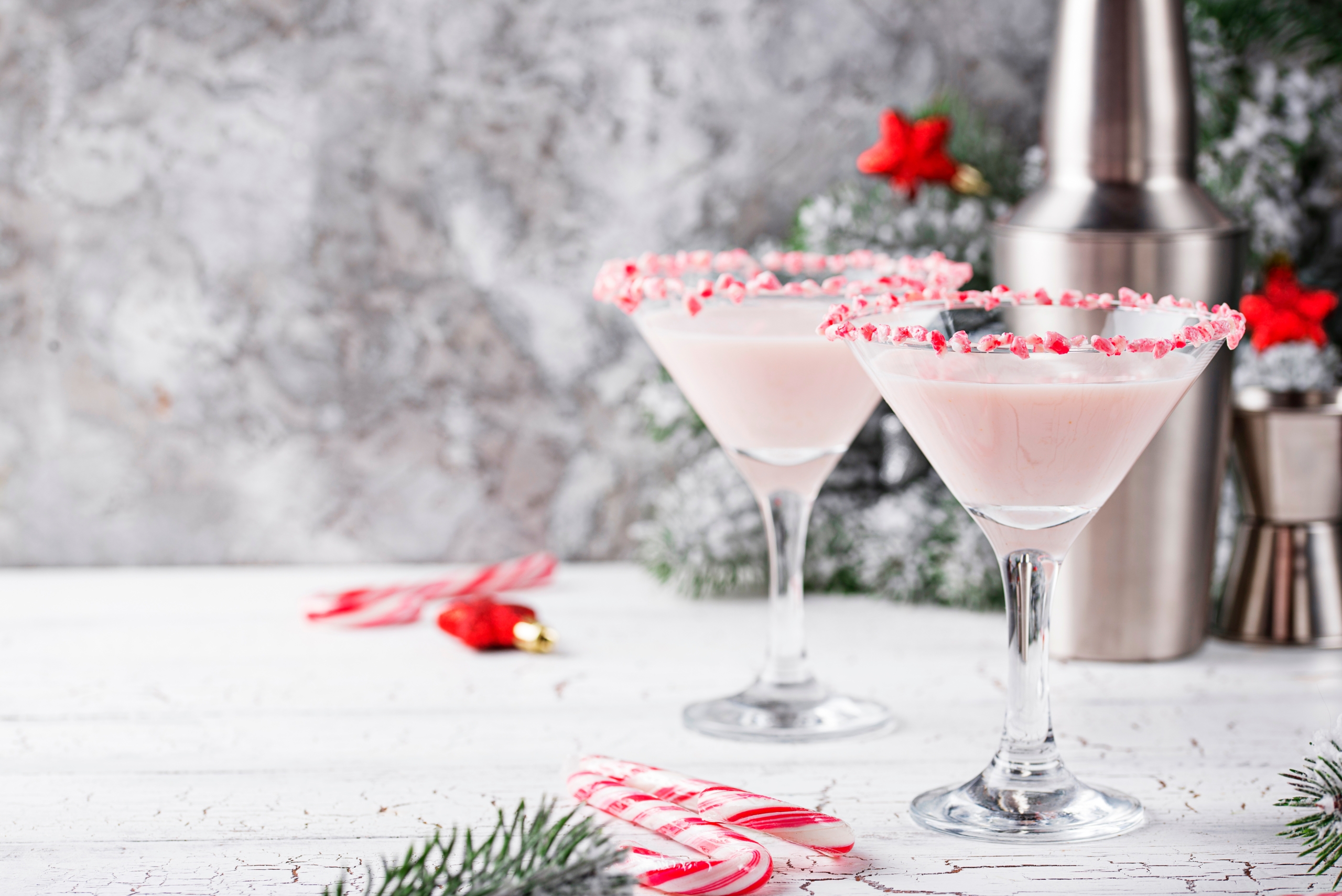 Mixology Event
Learn how to craft premium cocktails from Fairmont Orchid's talented mixologists.
Time:
December 20th: 4:00PM - 5:00PM