Other Events You May Like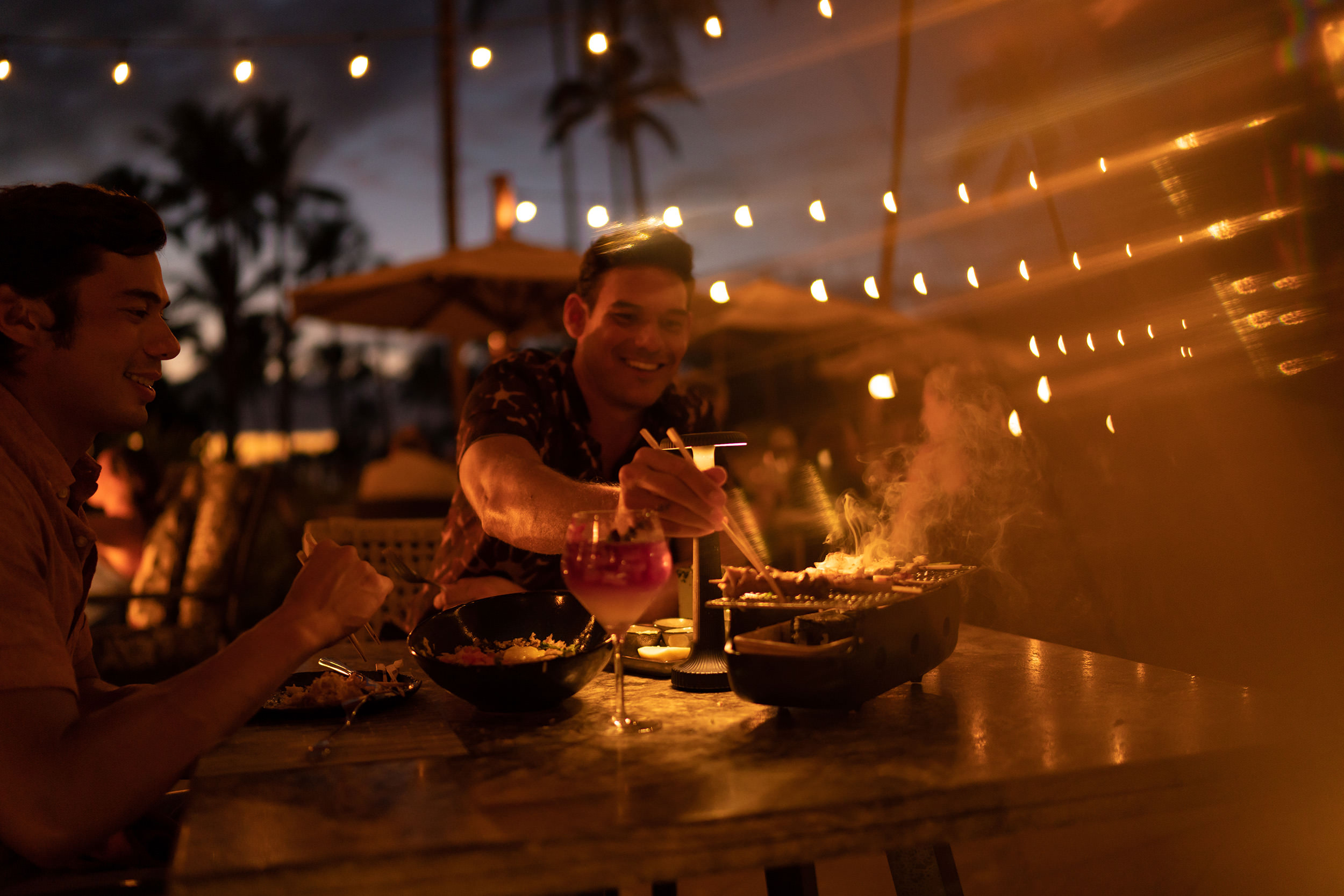 'Ohana Style Experience at Binchotan
In addition to the à la carte menu, Binchotan will offer an Asian-inspired, family-style dining experience. 
Time:
December 25th: 5:30PM - 9:00PM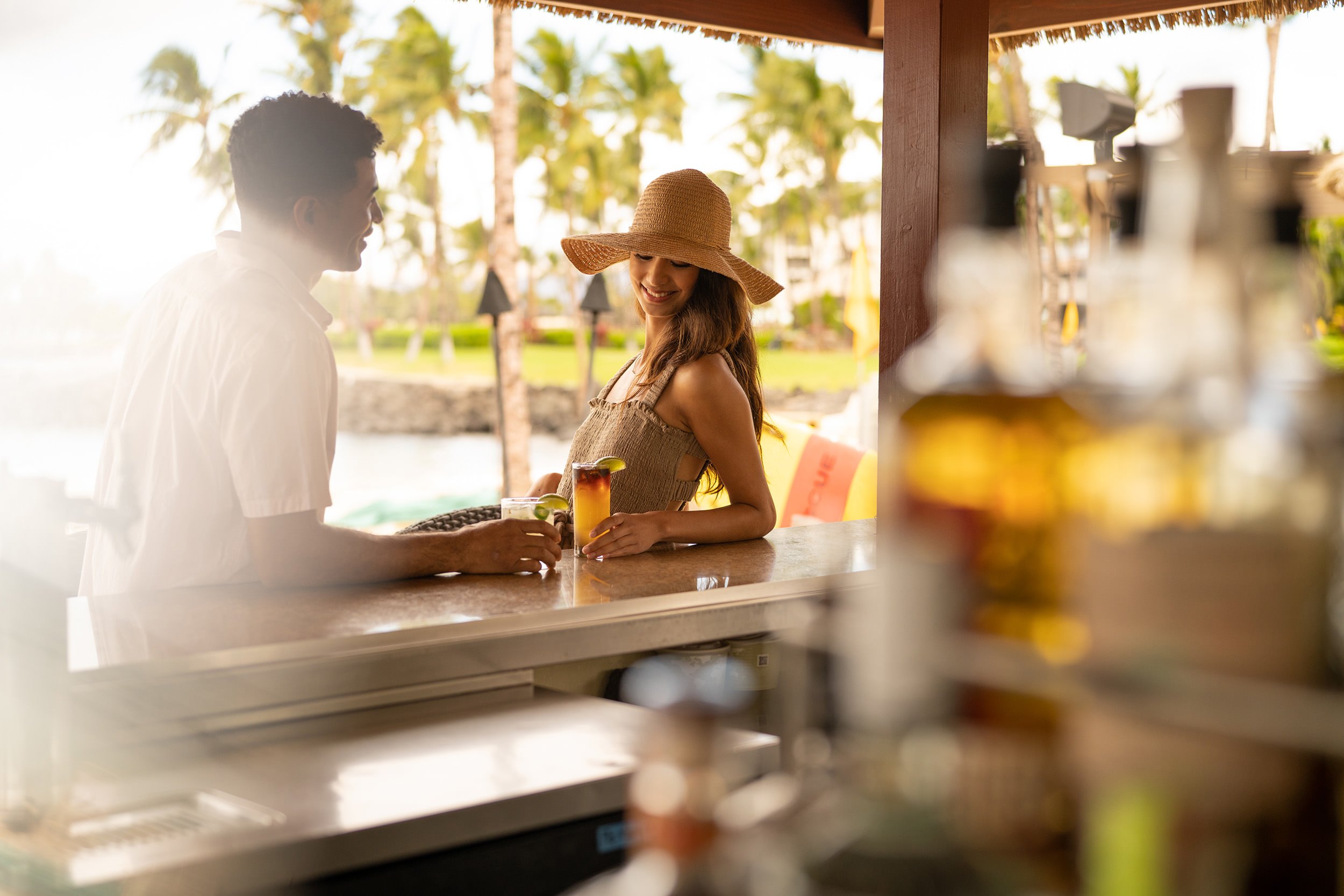 Sunset at Kahakai Bar
Enjoy sunset at Kahakai Bar with extended hours for the holiday season!
Time:
December 22nd: 4:00PM - 7:00PM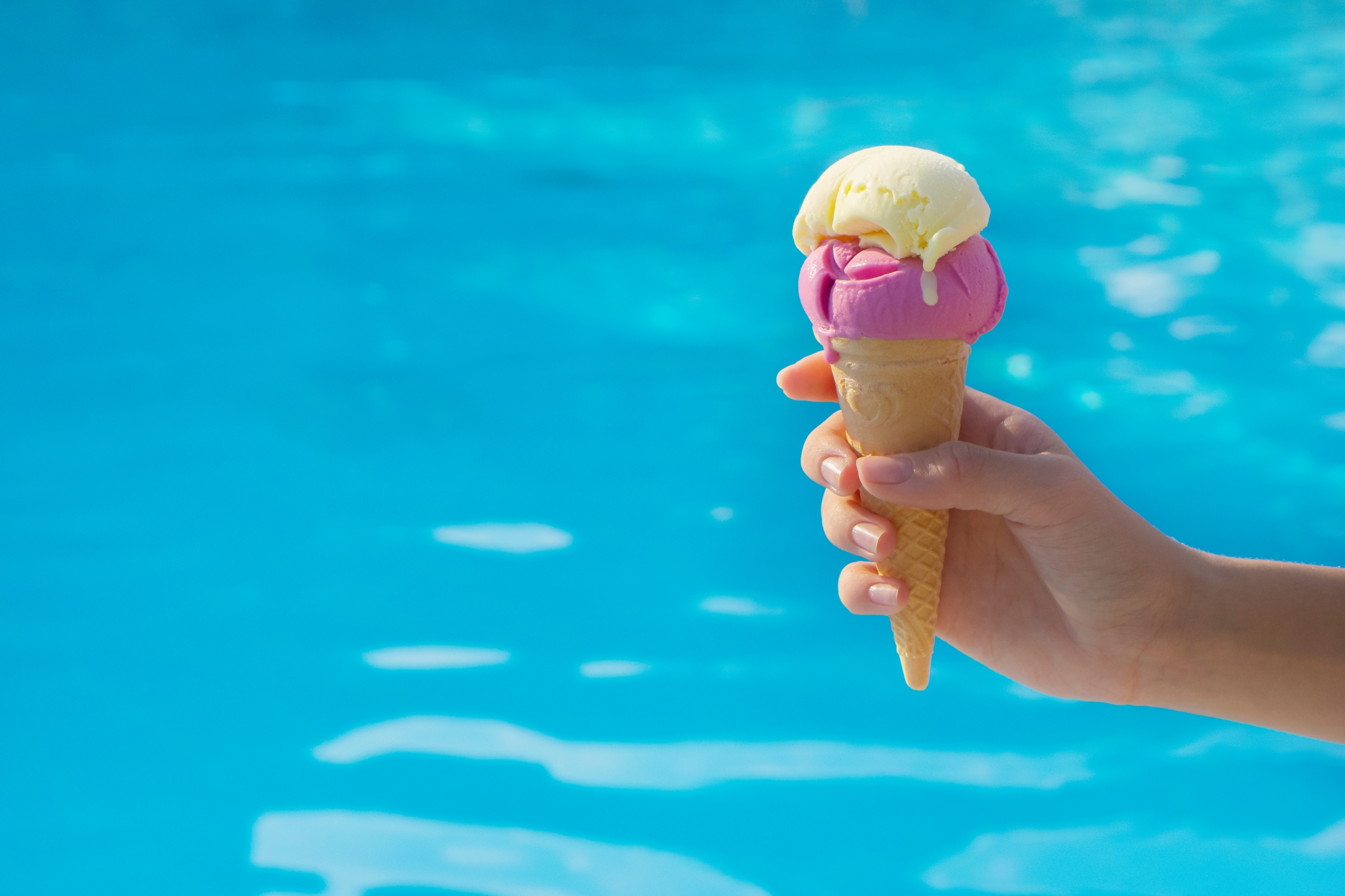 Ice Cream Hour
Cool off with an afternoon treat by the pool!
Time:
December 22nd: 1:00PM - 2:00PM