New Year's Eve Lūʻau Under The Stars
Ring in the new year with a traditional Hawaiian Lūʻau feast! Enjoy vibrant hula performances, lively music and incredible food with your whole family.
New Year's Eve Lūʻau Under The Stars
An evening at the beautiful Fairmont Orchid enjoying the elegance and beauty of the South Kohala Coast and the ambiance of the land area known as Kalāhuipua'a. Steeped in tradition and history, Kalāhuipua'a is known as a gathering place for Ali'i (royalty) and special visitors. An evening at the Hawaiʻiloa Lūʻau is full of this same tradition of Hawaiian culture and hospitality. A hosted bar and a spectacular dinner offer the freshest and finest ingredients found in the islands.
Check-in
Please see hotel staff for check-in desk location.
Complimentary valet parking is available for all luau guests.
Location subject to change pending on weather conditions.
Time:
December 31st: 6:30pm - 10:00pm
Other Events You May Like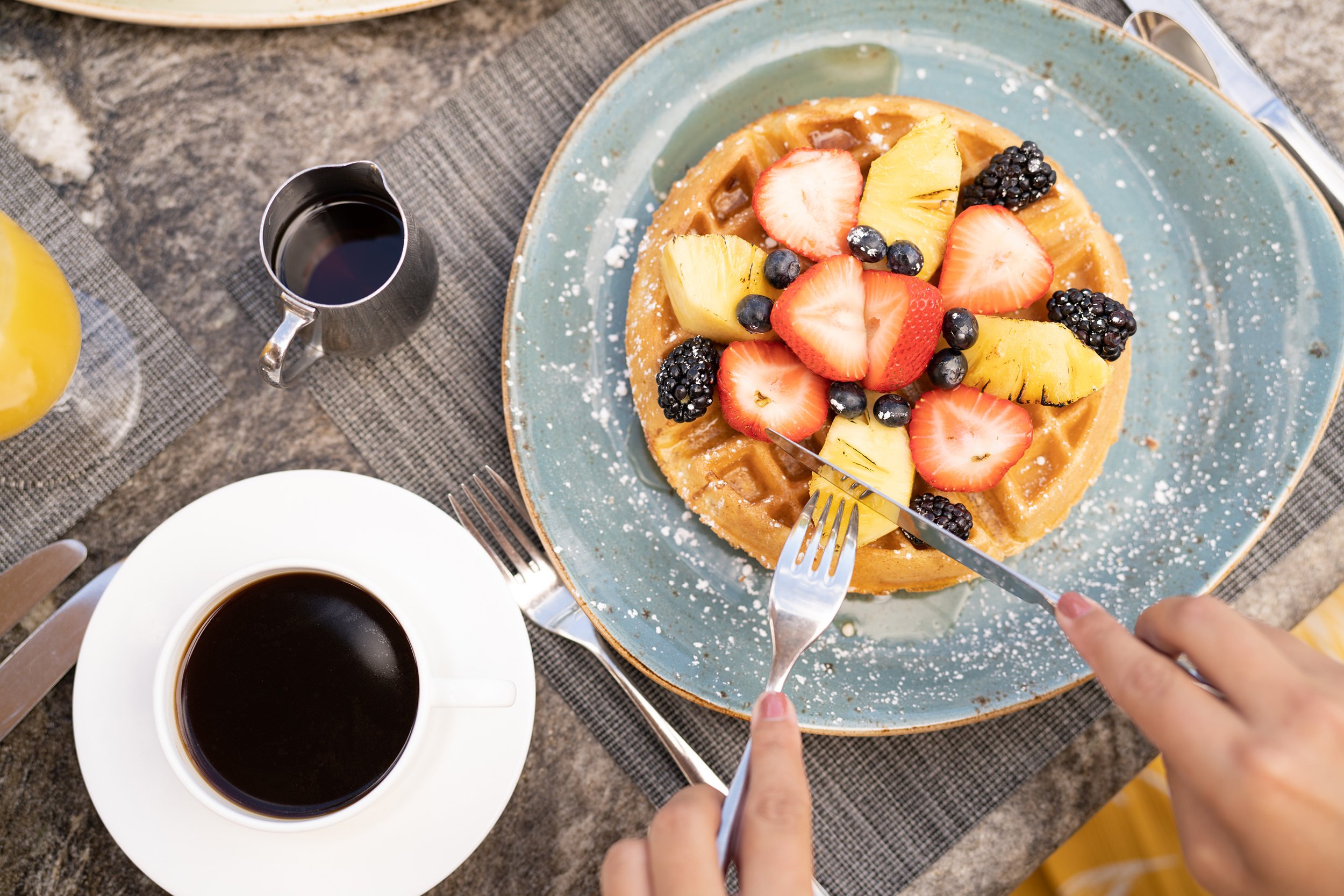 Christmas Brunch
Have a holly jolly morning at Orchid Court! Come join us for a special Christmas brunch with live music, chef inspired stations and a vast display of holiday desserts.
Time:
December 25th: 11:00am - 2:00pm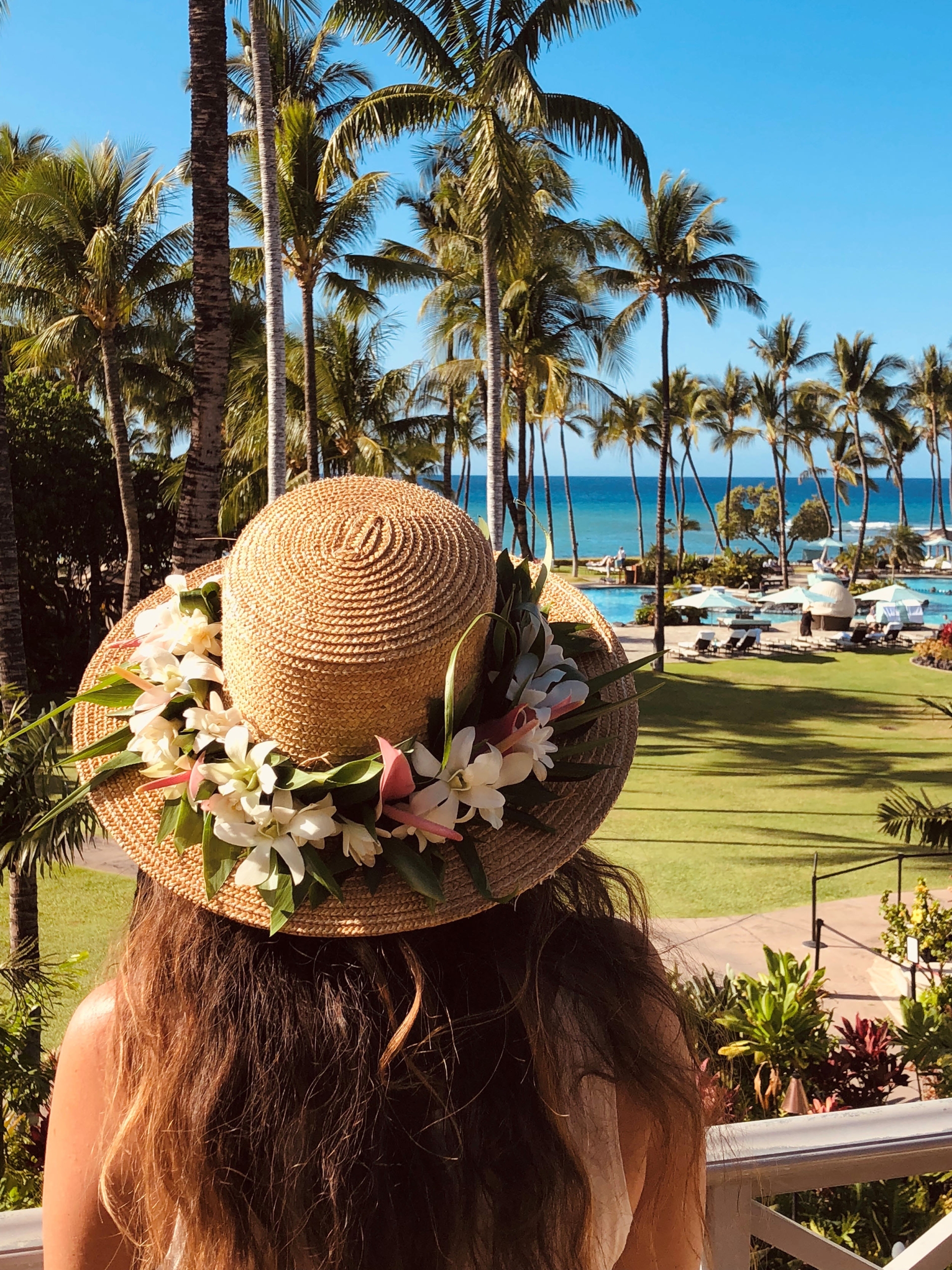 Haku Lei Making
Learn a traditional style of lei making and make yourself a beautiful lei to wear and enjoy, or present to a loved one.
Time:
February 8th: 10:00am - 11:00am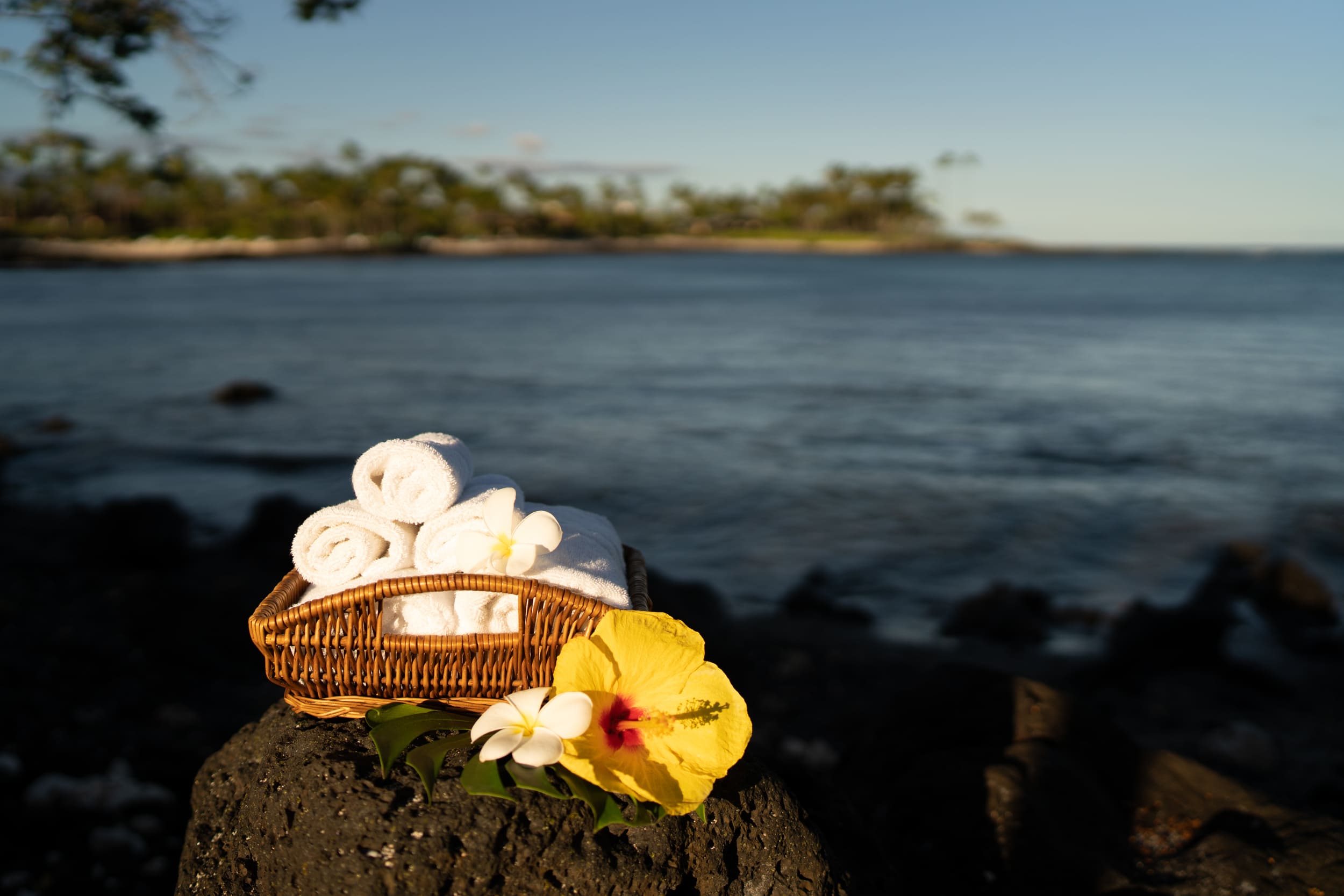 Mat Pilates / Yoga flow
Improve your posture and create a strong, stable foundation for movement as you experience a workout that is inspired by yoga and Pilates.
The scheduled time of this event has passed.