Other Events You May Like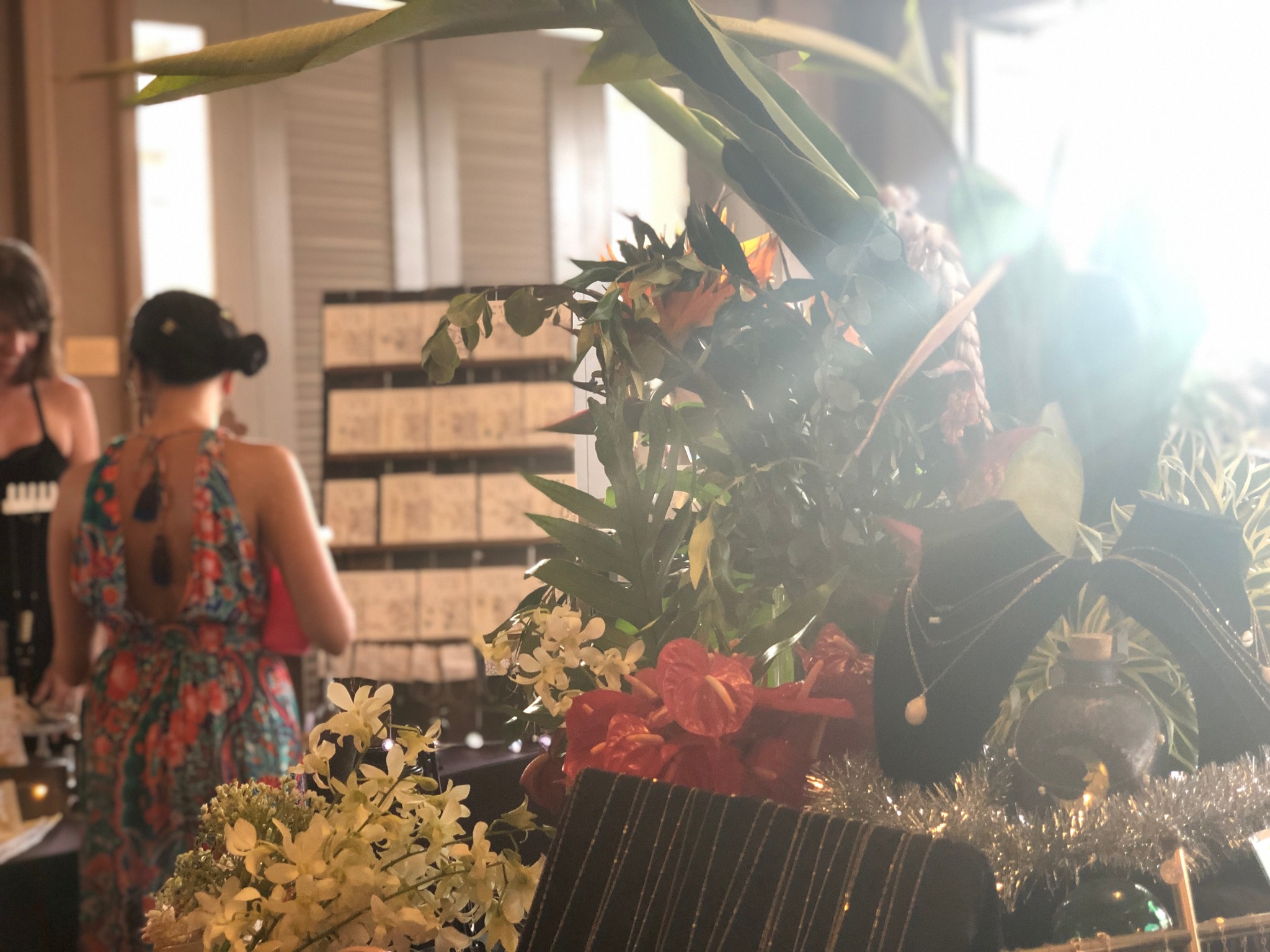 Lā Mākeke Pop-Up Market
Shop oceanside as you discover unique and handcrafted goods from a selection of Hawai'i Island's finest artisans.
Time:
October 28th: 9:00am - 3:00pm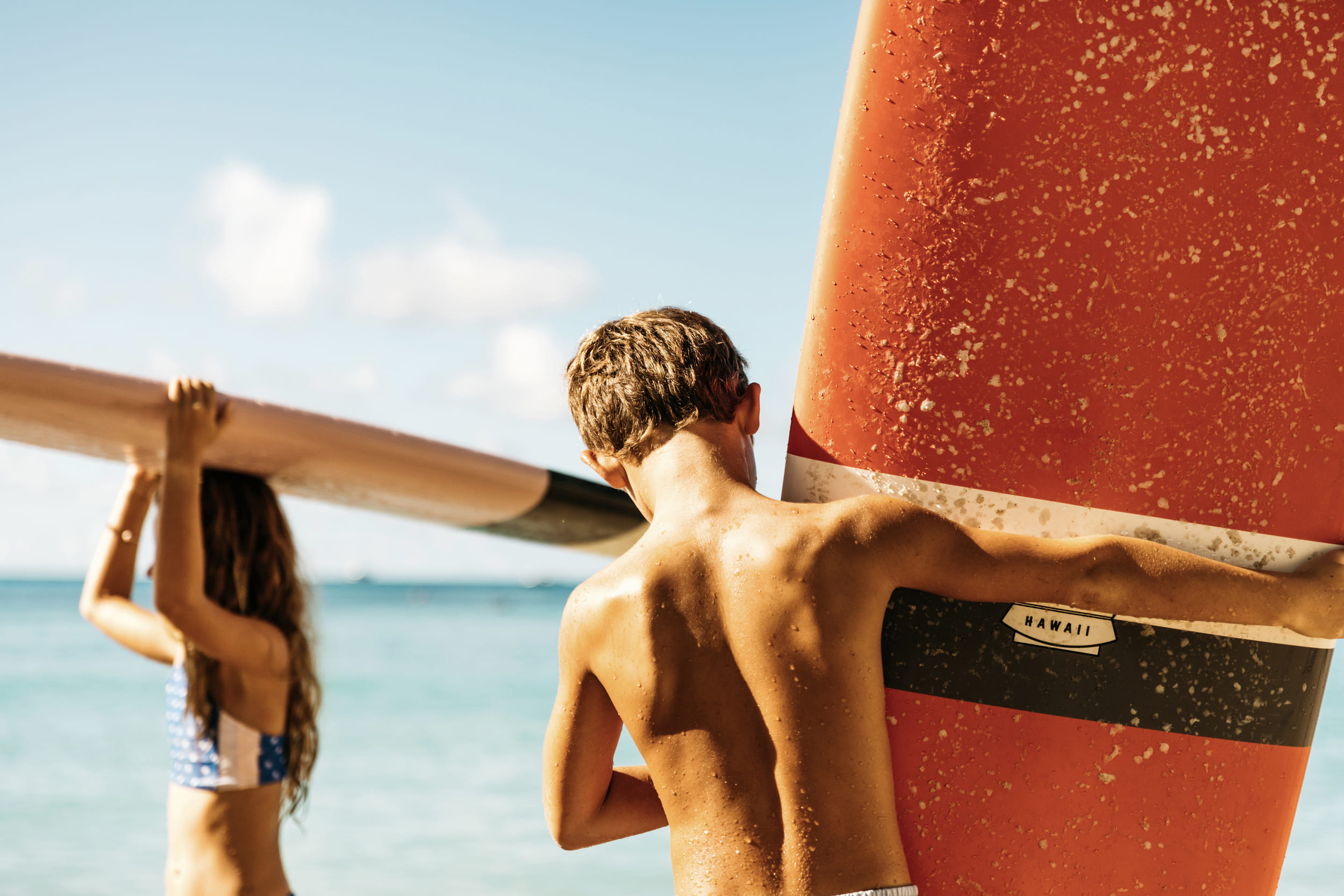 He'e Nalu – Surf Introduction
Learn the fundamentals of surfing with our Hui Holokai Beach Ambassadors.
Time:
December 22nd: 11:00am - 12:00pm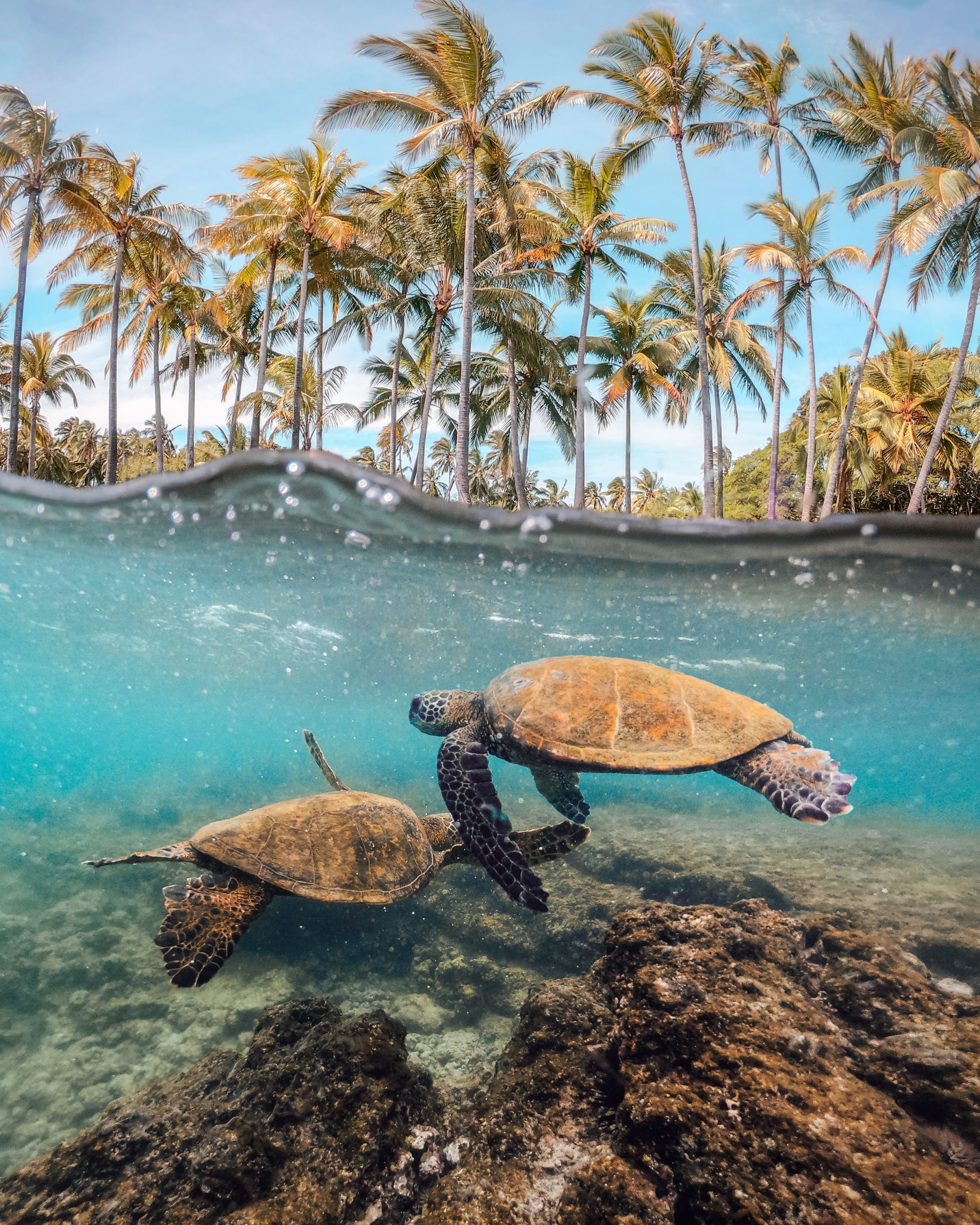 Mea Honu (Turtle Talk)
Learn about our treasured Honu—Hawaiian Green Sea Turtles.
Time:
December 17th: 1:00pm - 2:00pm