Hiking
Hiking on Hawai'i Island is exotic, wild and tranquil. The "Big Island" delivers superlatives in spades: towering cliffs and hulking volcanoes, lush tropical forests, hidden beaches and sandy shores in shades of green, black and white. Get out on foot, savor the beauty and take it in at your own pace.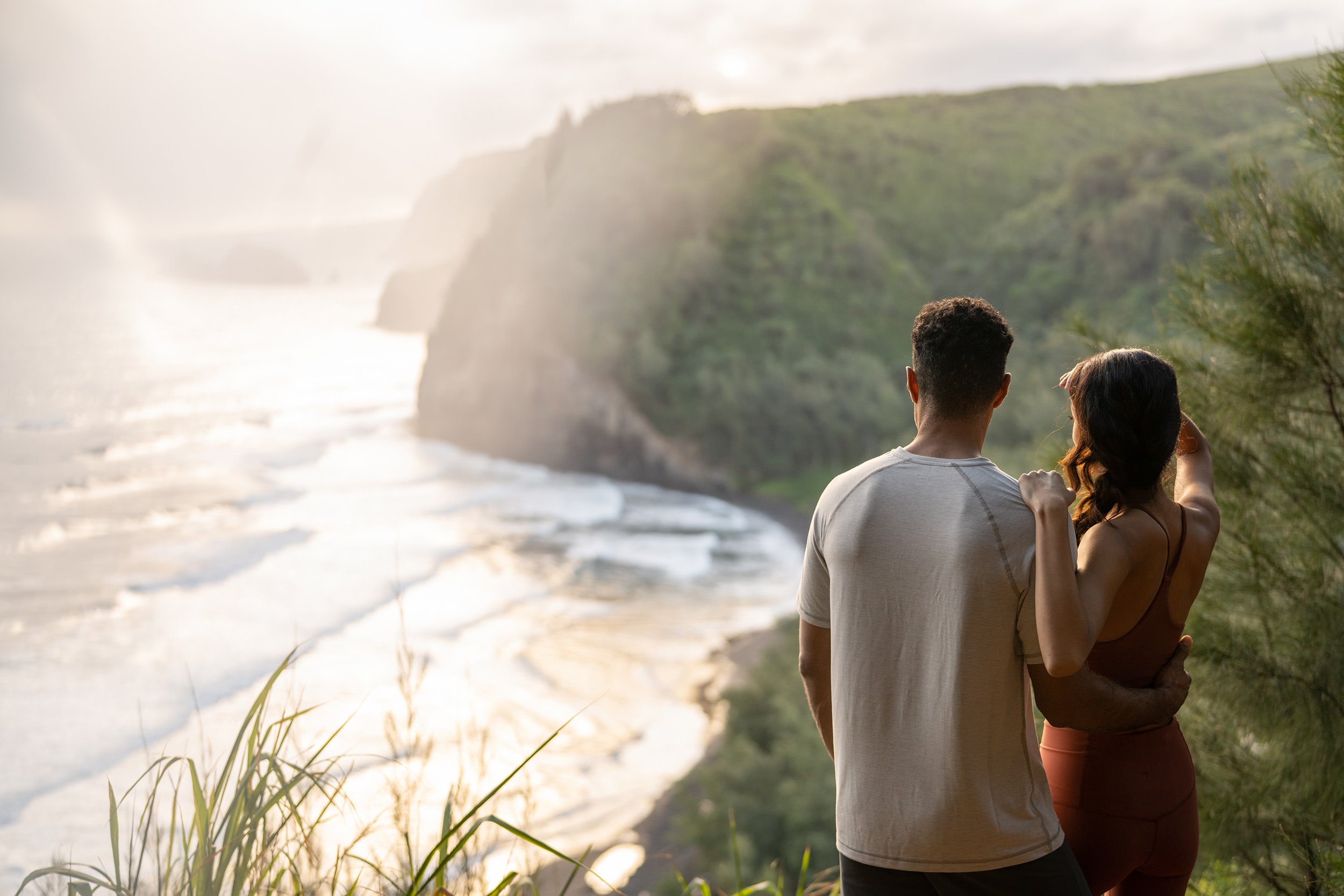 This enchanting, volcano-carved valley feels like a postcard of quintessential Hawai'i. Take in views of 500-foot-high cliffs, dramatic gorges and silhouettes rising from the sea. Then descend to picnic on a black sand beach and watch for humpbacks. Go early in the day and bring ample water. Stop in at the artsy town of Hawi on the way in or out.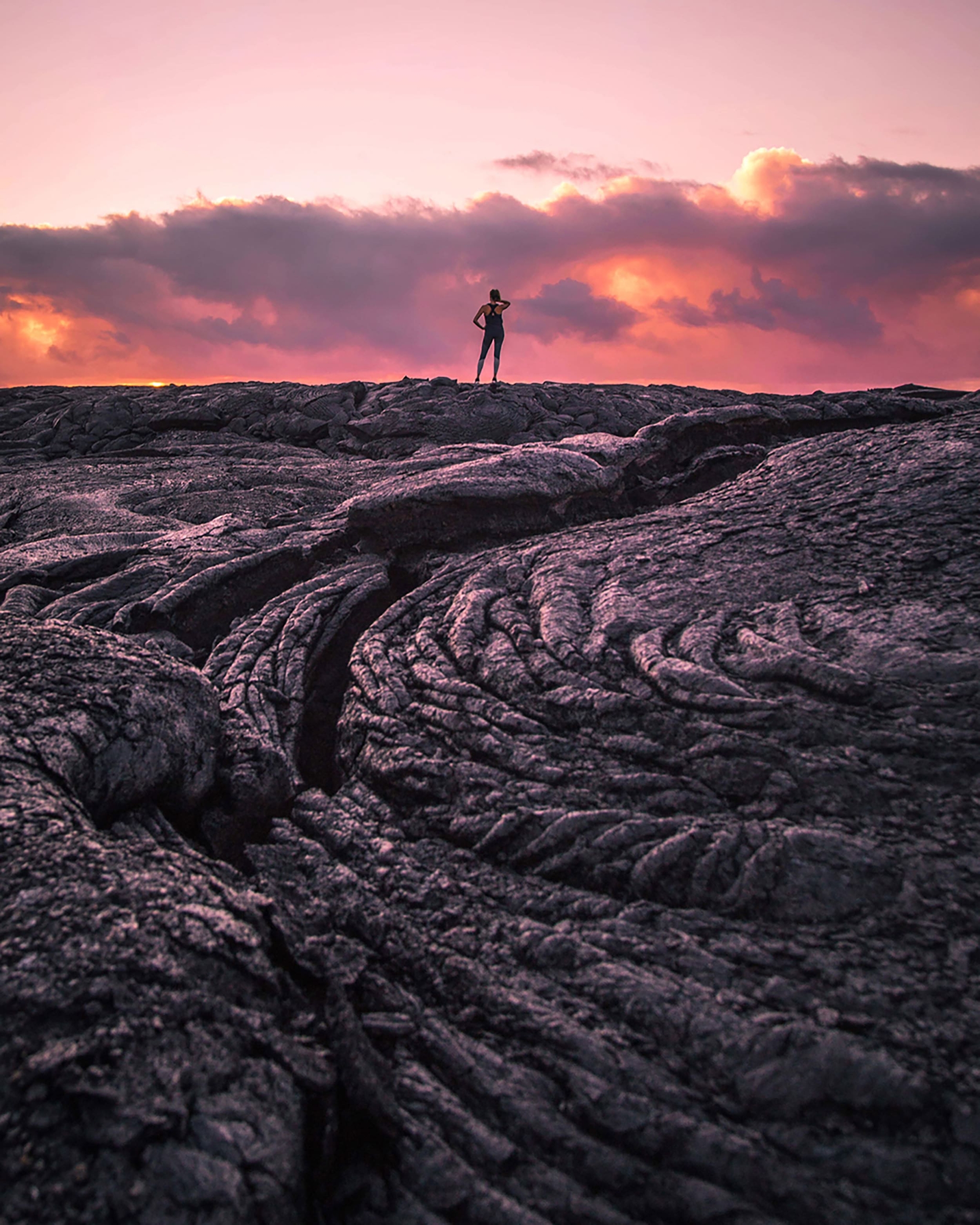 Hawai'i Volcanoes National Park
Geysers hiss and steam at two of earth's most active volcanoes, Kīlauea and Mauna Loa. This enormous, 335,259-acre park lies 45 miles southwest of Hilo. It is a sacred spot, a World Heritage Site and one of Hawai'i's most popular draws. Take a day hike or adventurous backcountry expedition on 150 miles of trails.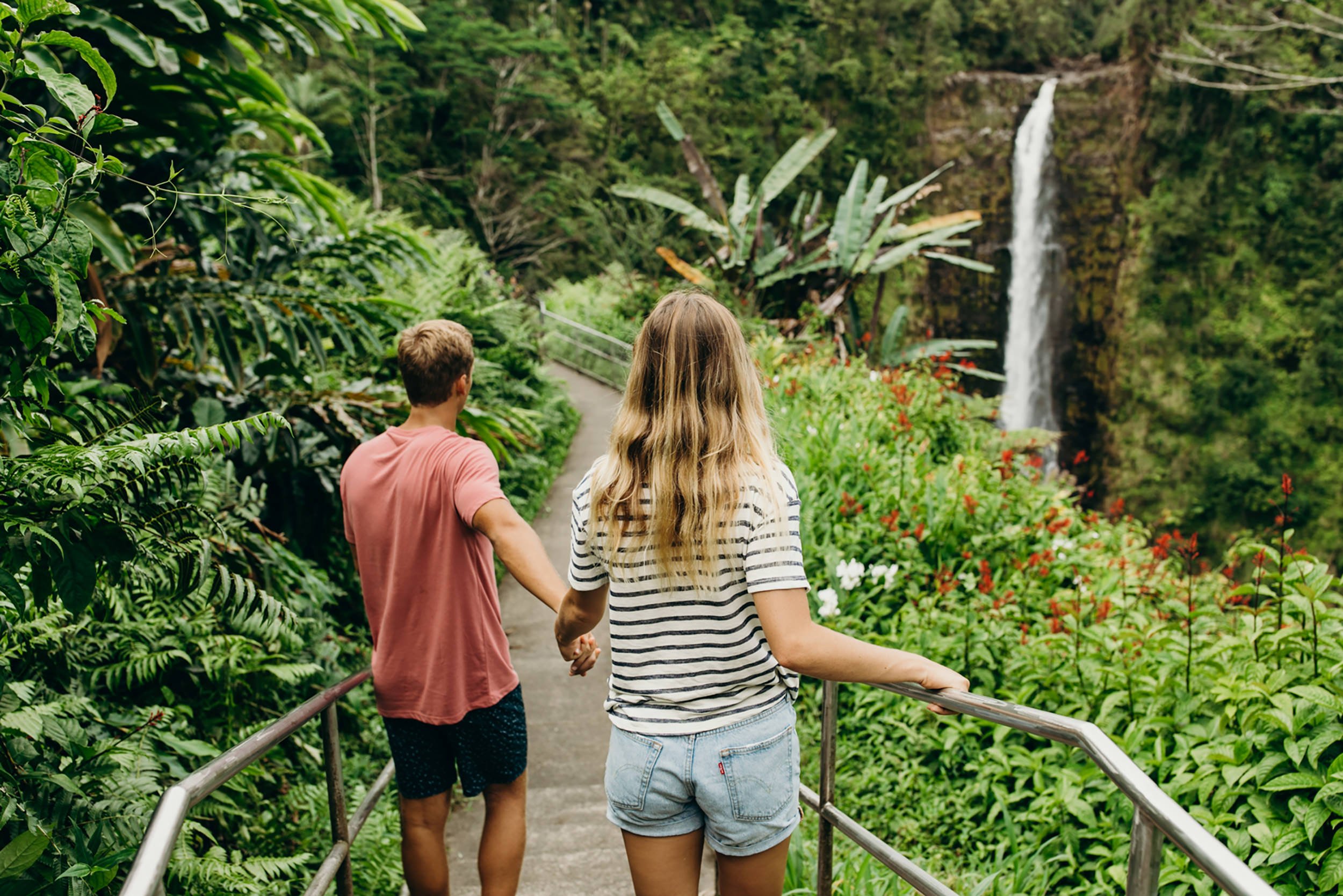 Amble through bamboo, feathery ferns and wild orchids en route to two rushing waterfalls. 'Akaka Falls is a classic chute falls blasting 442 feet down into the steep gorge and Kolekole stream. This easy trek along a paved trail is ideal for families. Go on quieter weekdays before 11 a.m. to see the sun lighting up the falls.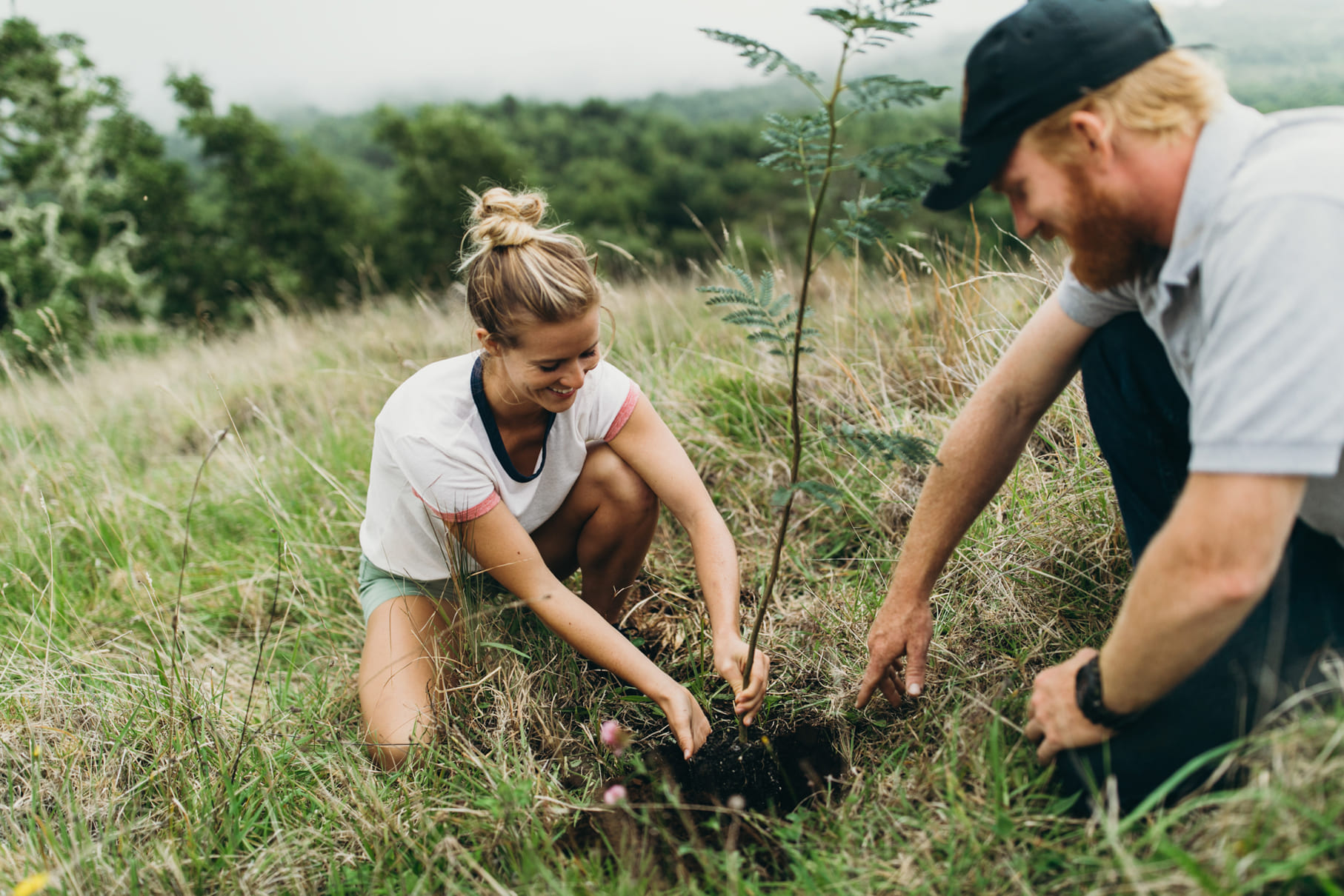 Eco-Tourism
Care for the ʻāina (land) as it cares for us. Help protect the island and keep it pristine for generations to come by joining one of many eco-tourism programs while you're here.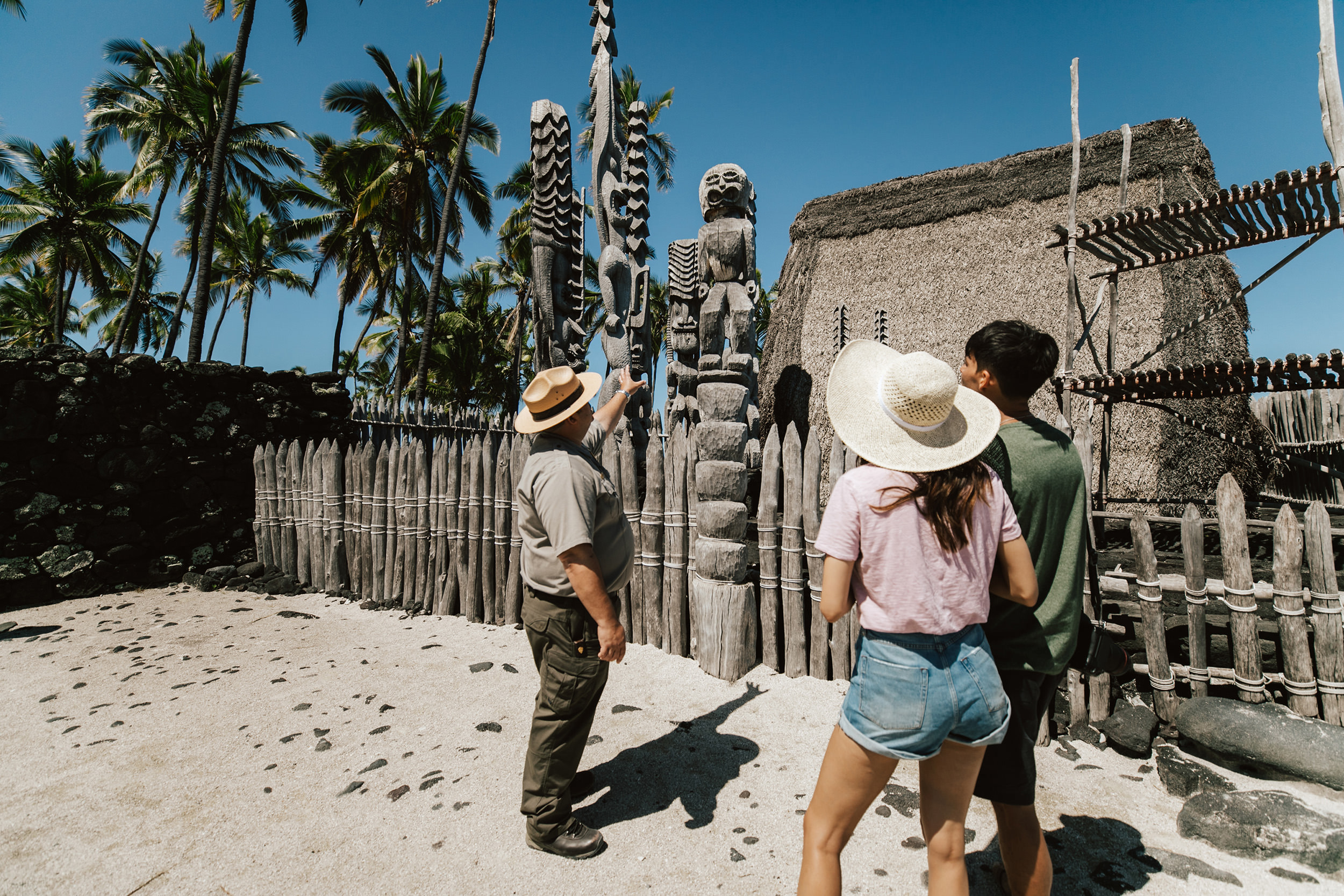 Historic Sites
From fields of 3,000-year-old petroglyphs carved into volcanic rock to archaeological sites and significant landmarks, explore Hawai'i's fascinating historic sites.