Other Events You May Like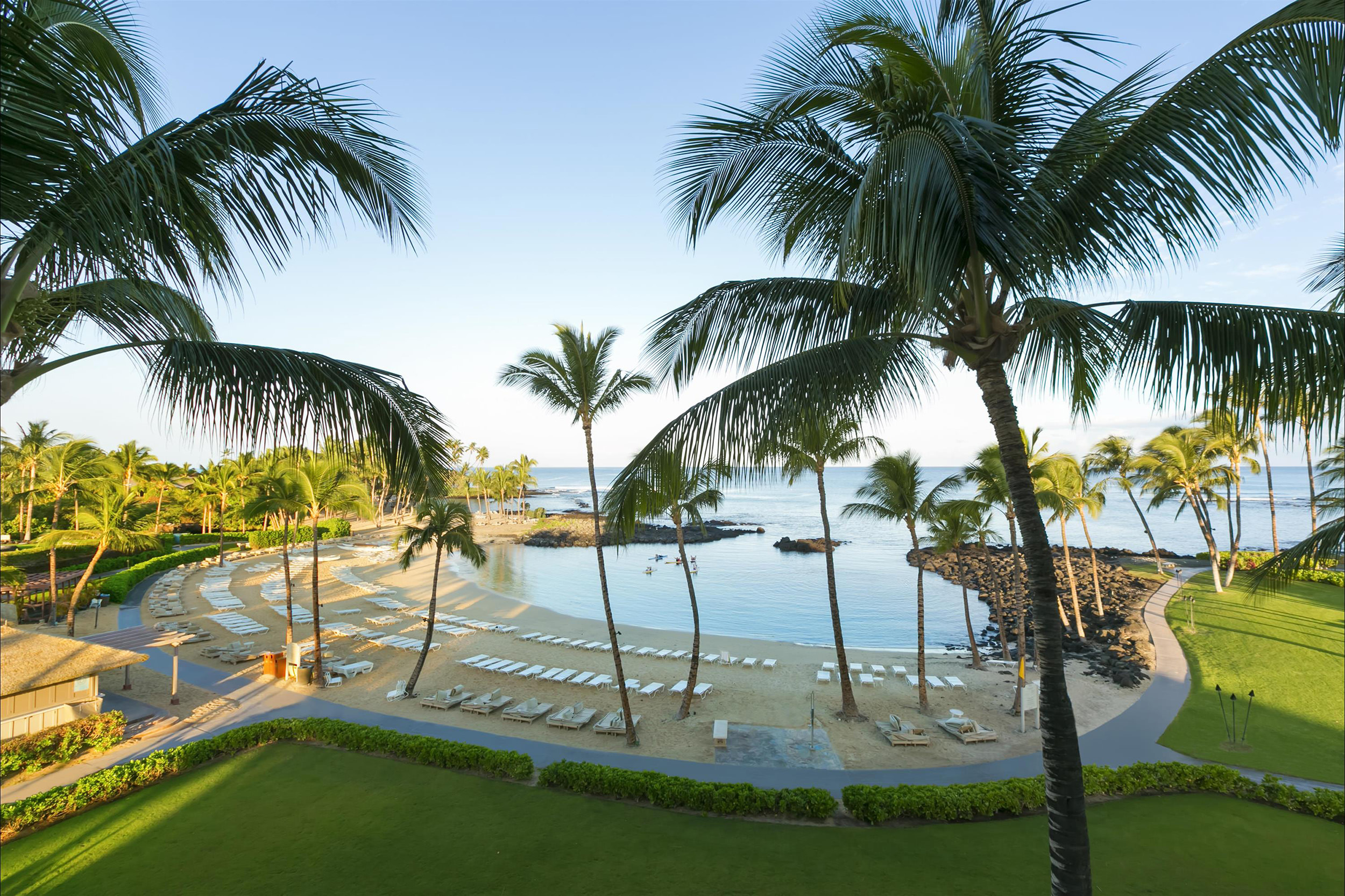 Ocean Aerobics
A fun upbeat workout designed to improve flexibility, strength, muscle fitness, and cardiovascular endurance while utilizing the resistance of the water.
Time:
December 23rd: 9:30AM - 10:30AM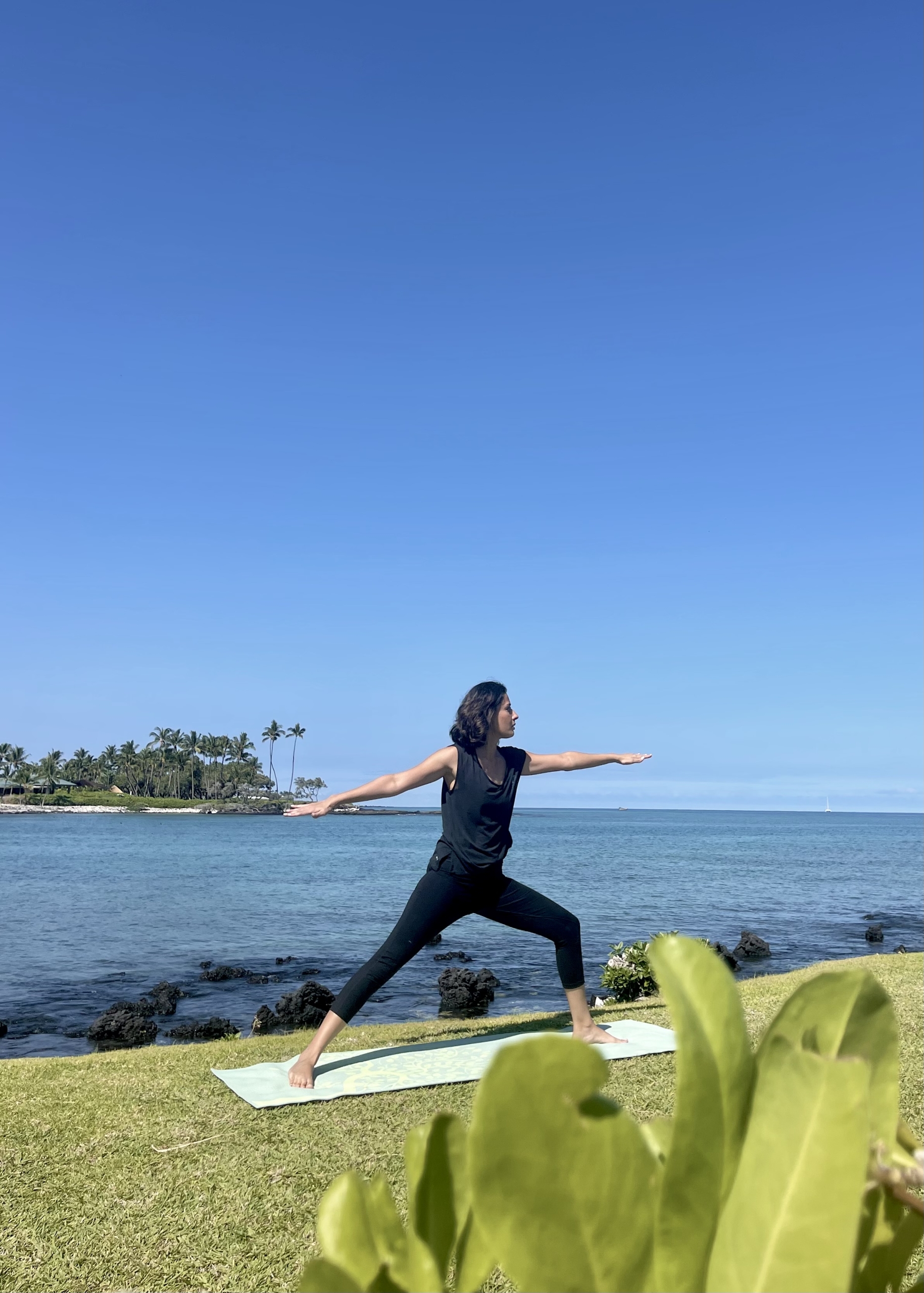 Seaside Yoga
Explore yoga alignment, breathing, and heightened self-awareness through a full range of poses.
Time:
December 17th: 8:30AM - 9:30AM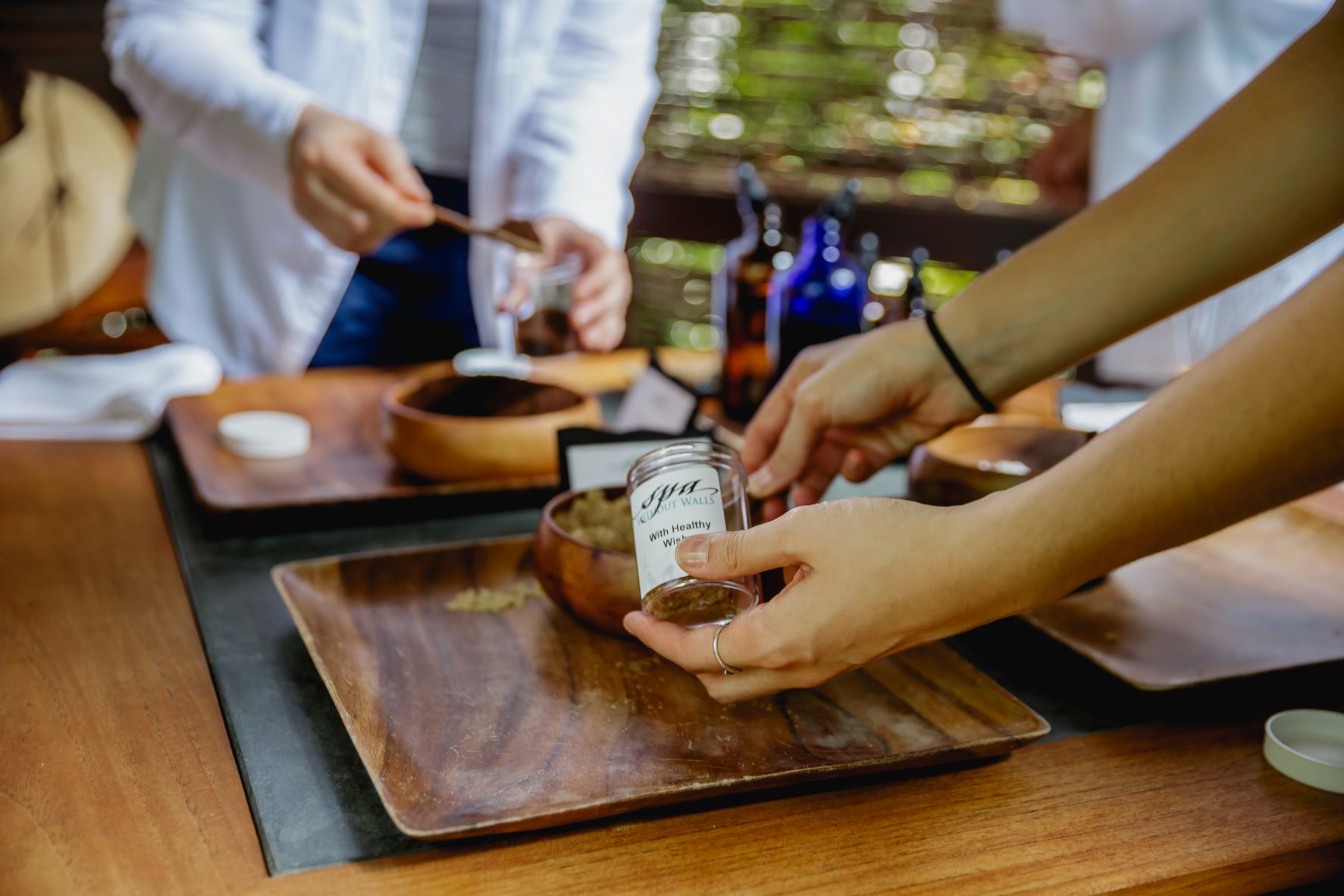 Make Your Own Spa Scrub
Create your own personalized salt or sugar scrub.
Location:
Spa Without Walls
Time:
December 17th: 10:00AM - 10:30AM