Lā Mākeke Pop-Up Market
Shop oceanside as you discover unique and handcrafted goods from a selection of Hawai'i Island's finest artisans.
Complimentary self-parking available. 
Time:
June 30th: 9:00AM - 3:00PM
Other Events You May Like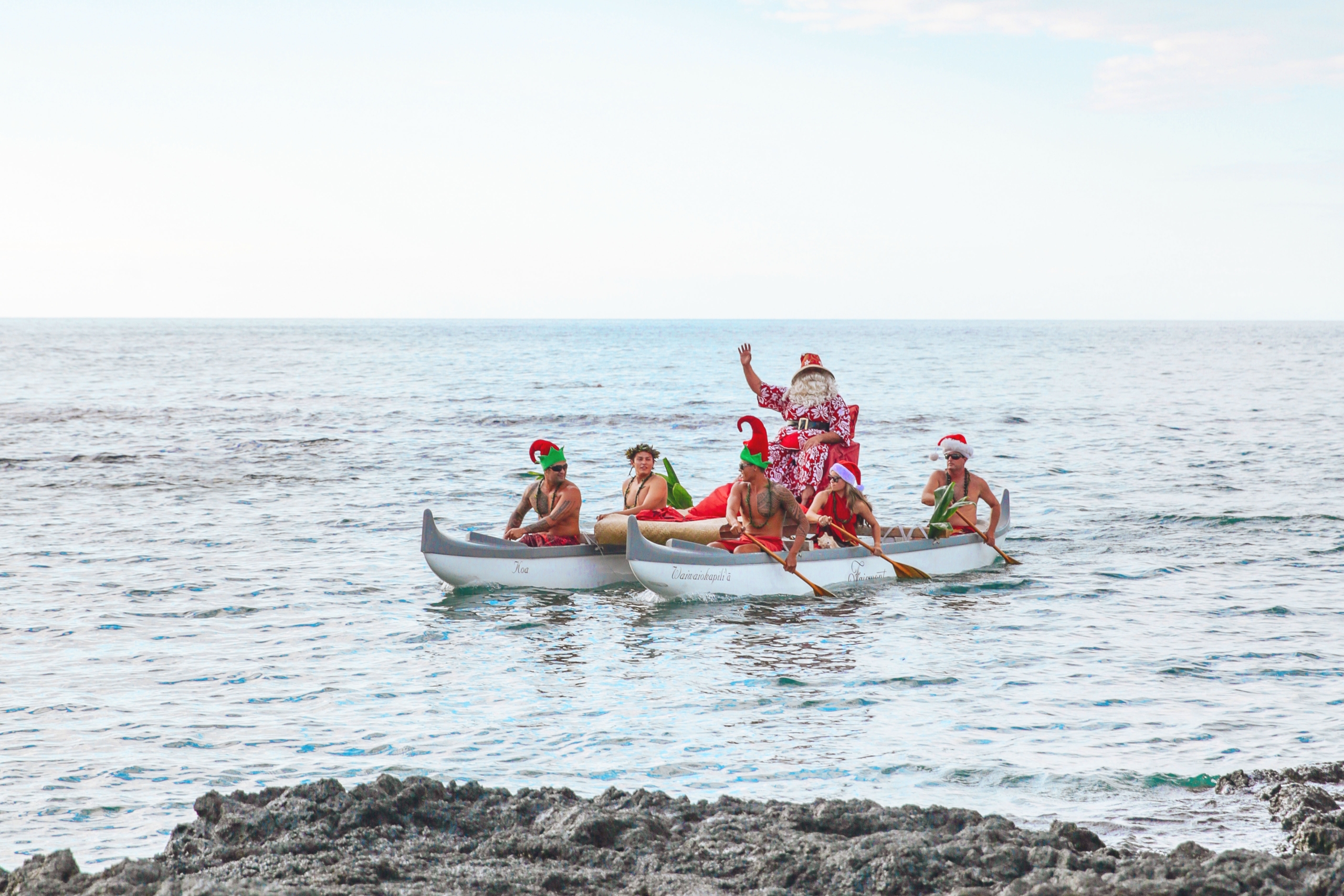 Santa's Arrival
Santa rings in the holiday cheer by canoe as he makes a grand entrance on the shores of Pauoa Bay.
Time:
December 24th: 4:00PM - 5:00PM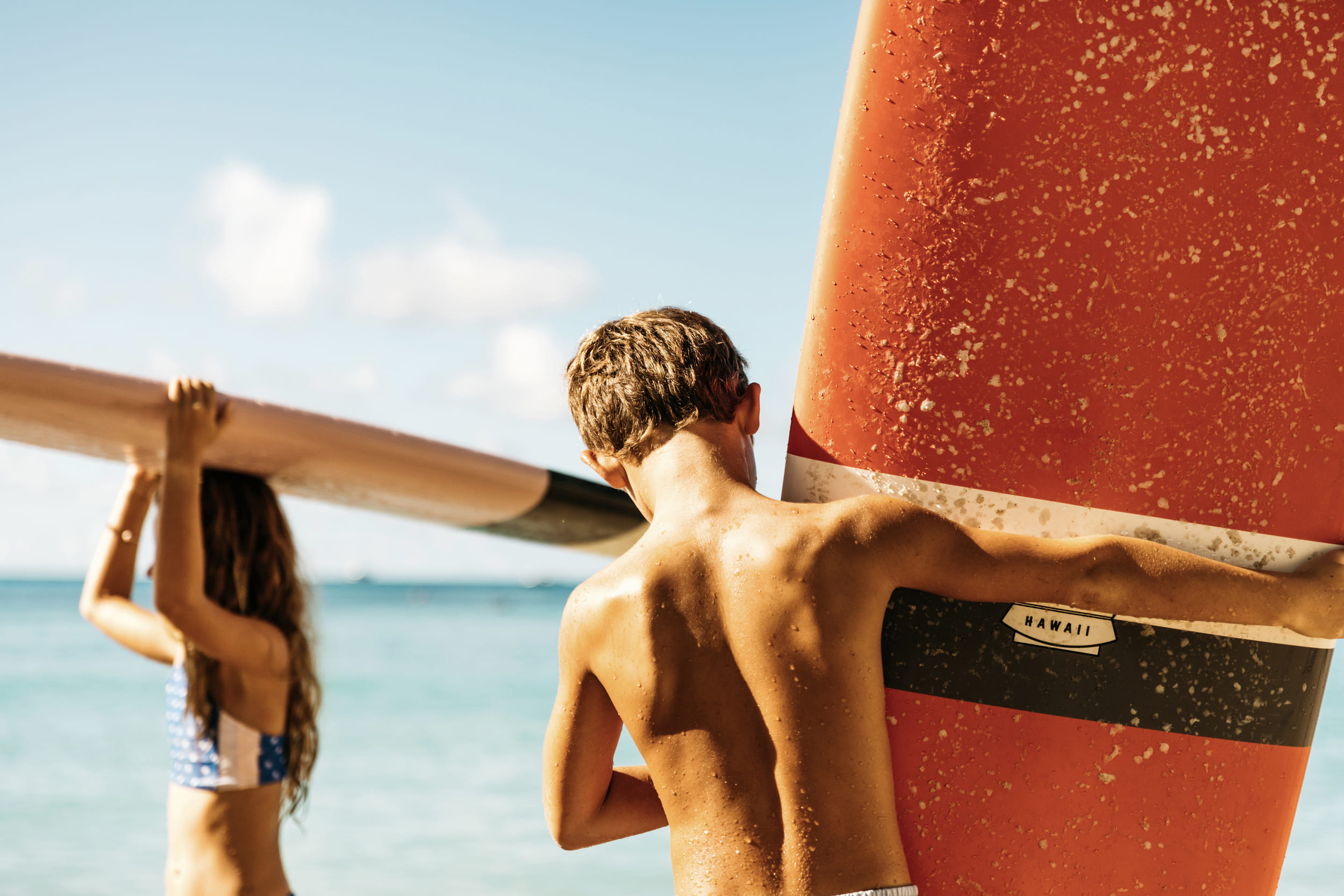 He'e Nalu – Surf Introduction
Learn the fundamentals of surfing with our Hui Holokai Beach Ambassadors.
Time:
September 3rd: 1:00PM - 1:45PM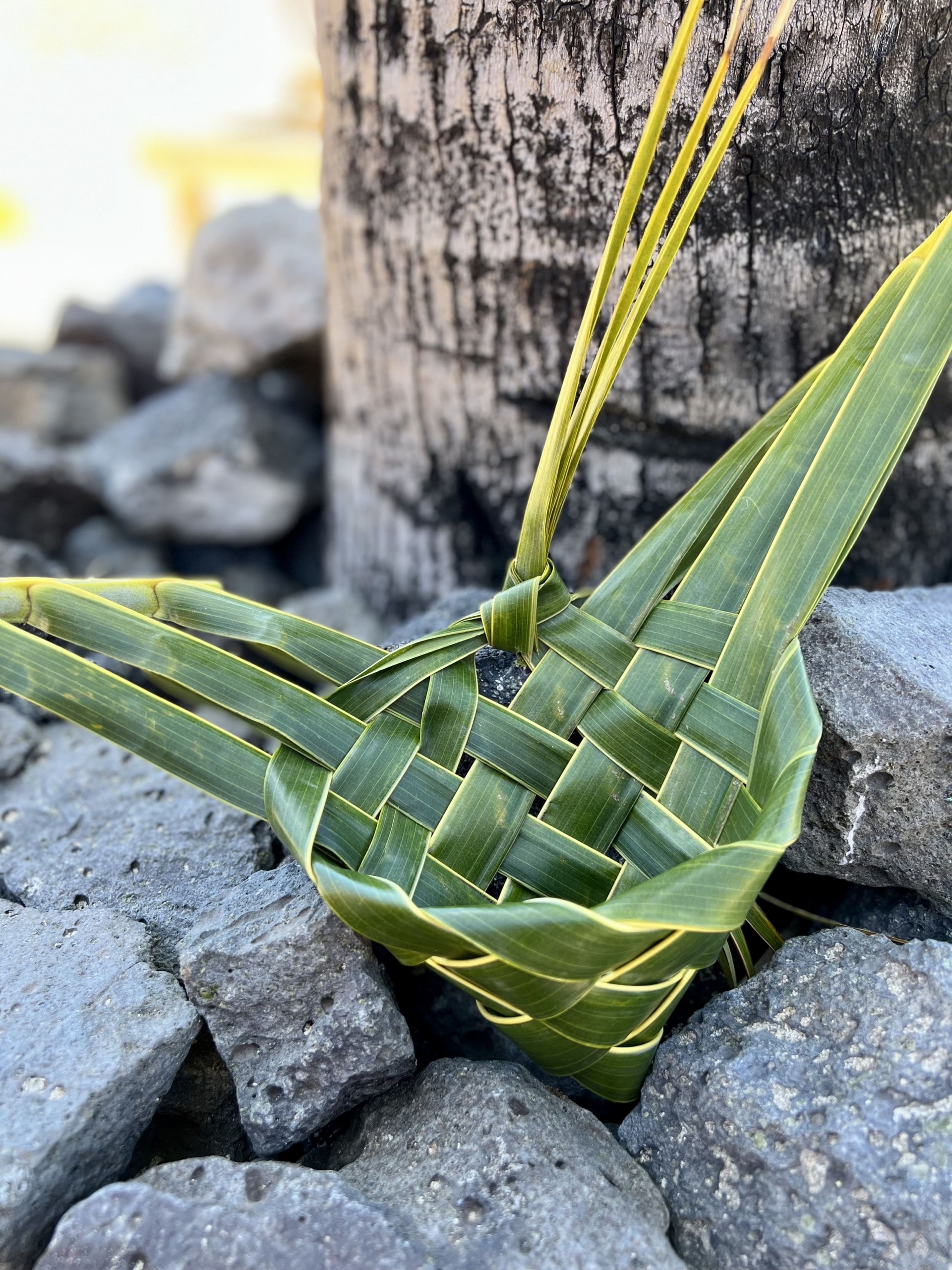 Lau Niu – Coconut Frond Weaving
Learn to weave coconut fronds with our Hui Holokai.
Time:
June 7th: 1:00PM - 2:00PM