Lā Mākeke Pop-Up Market
Shop oceanside as you discover unique and handcrafted goods from a selection of Hawai'i Island's finest artisans.
Complimentary self-parking available. 
Time:
October 6th: 9:00AM - 3:00PM
Other Events You May Like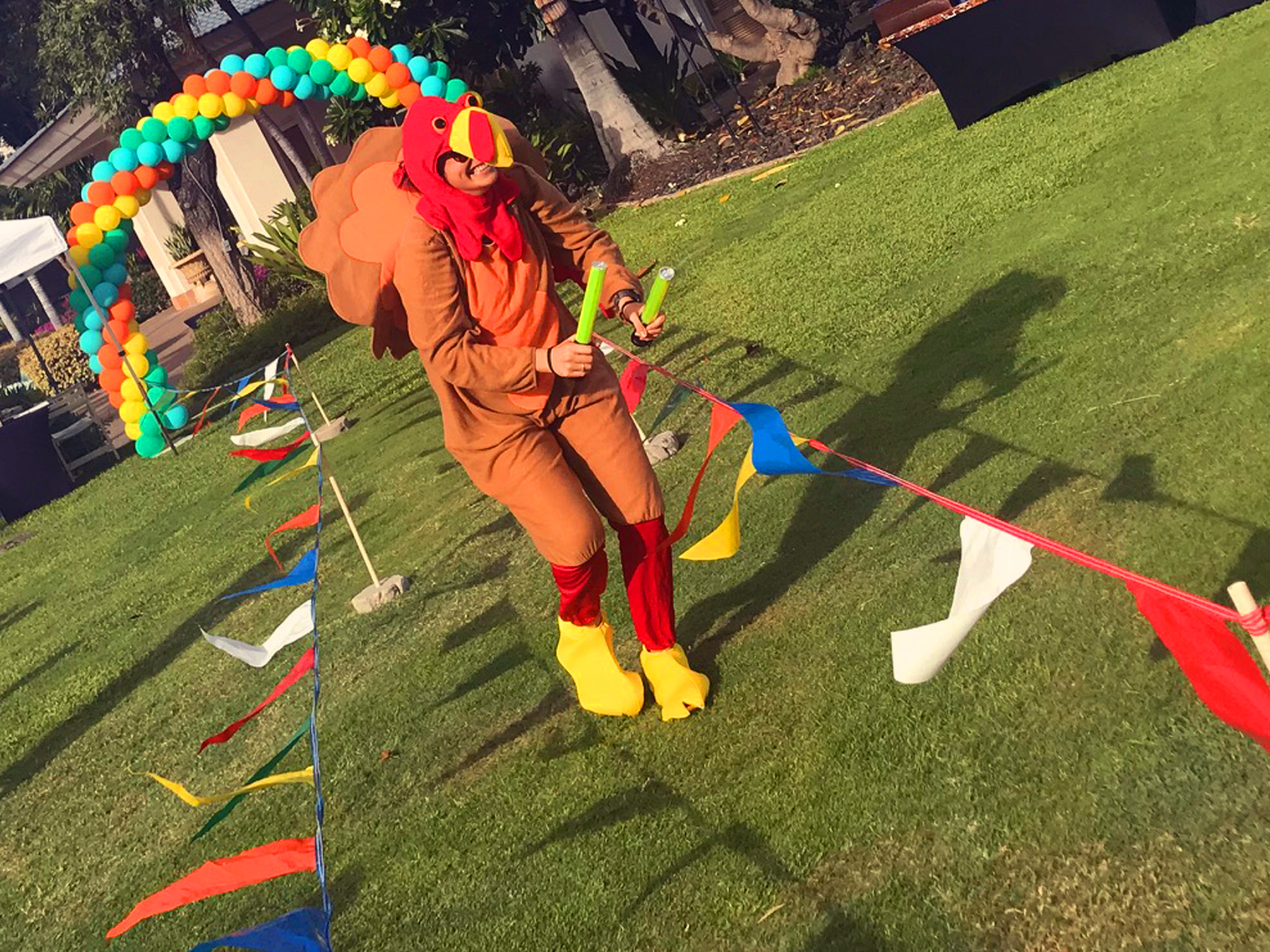 Turkey Trot
Come trot with us and support Hawai'i Island's food bank, The Food Basket. 
Location:
Plantation Estate
Time:
November 18th: 6:30AM - 10:00AM
Aloha ʻĀina – Botanical Bees & Chef's Garden Tour
Learn about our native plants and our Kiawe honey produced onsite and Hawaiian wisdom in caring for the 'aina (land) that cares for us.
Time:
December 19th: 2:00PM - 3:00PM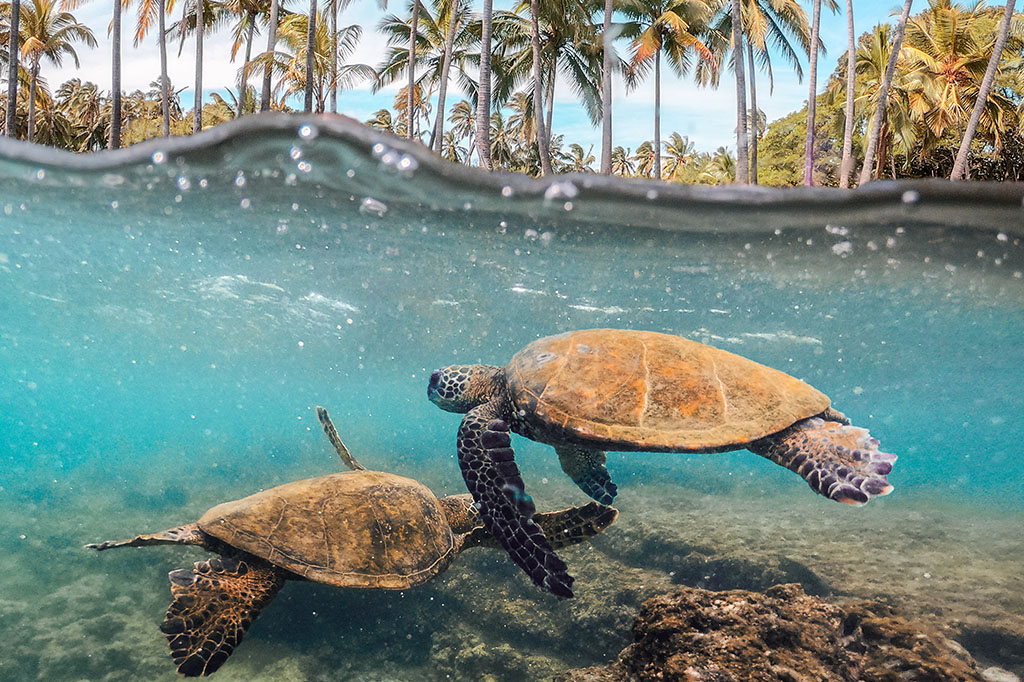 Malu O Ke Kai–Ocean Education
Learn about the protected sea life that call Hawaiian waters home.
Time:
December 16th: 12:30PM - 2:00PM