Other Events You May Like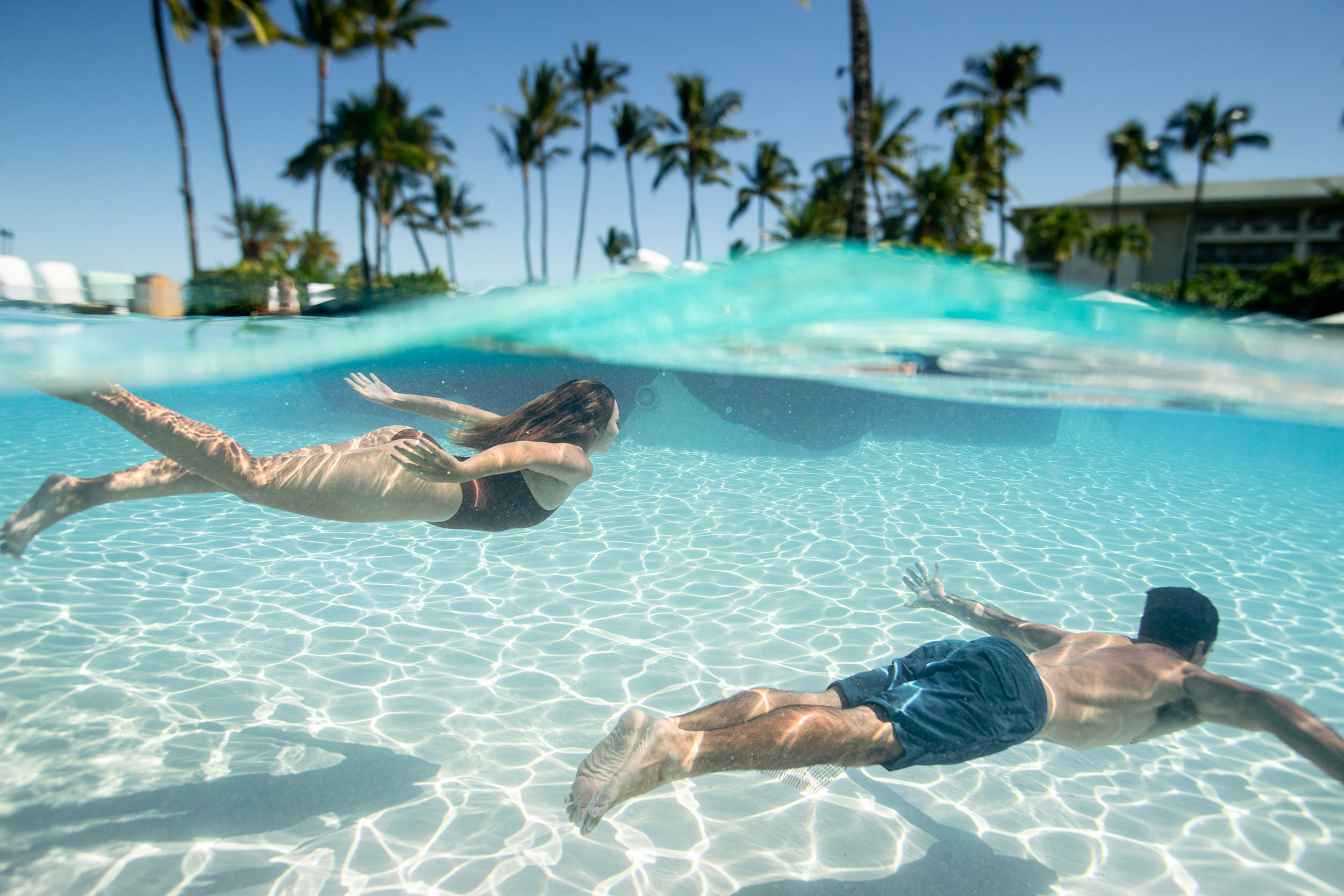 Aqua Aerobics
A fun upbeat workout designed to improve flexibility, strength, muscle fitness, and cardiovascular endurance while utilizing the resistance of the water.
Time:
December 1st: 8:00am - 8:50am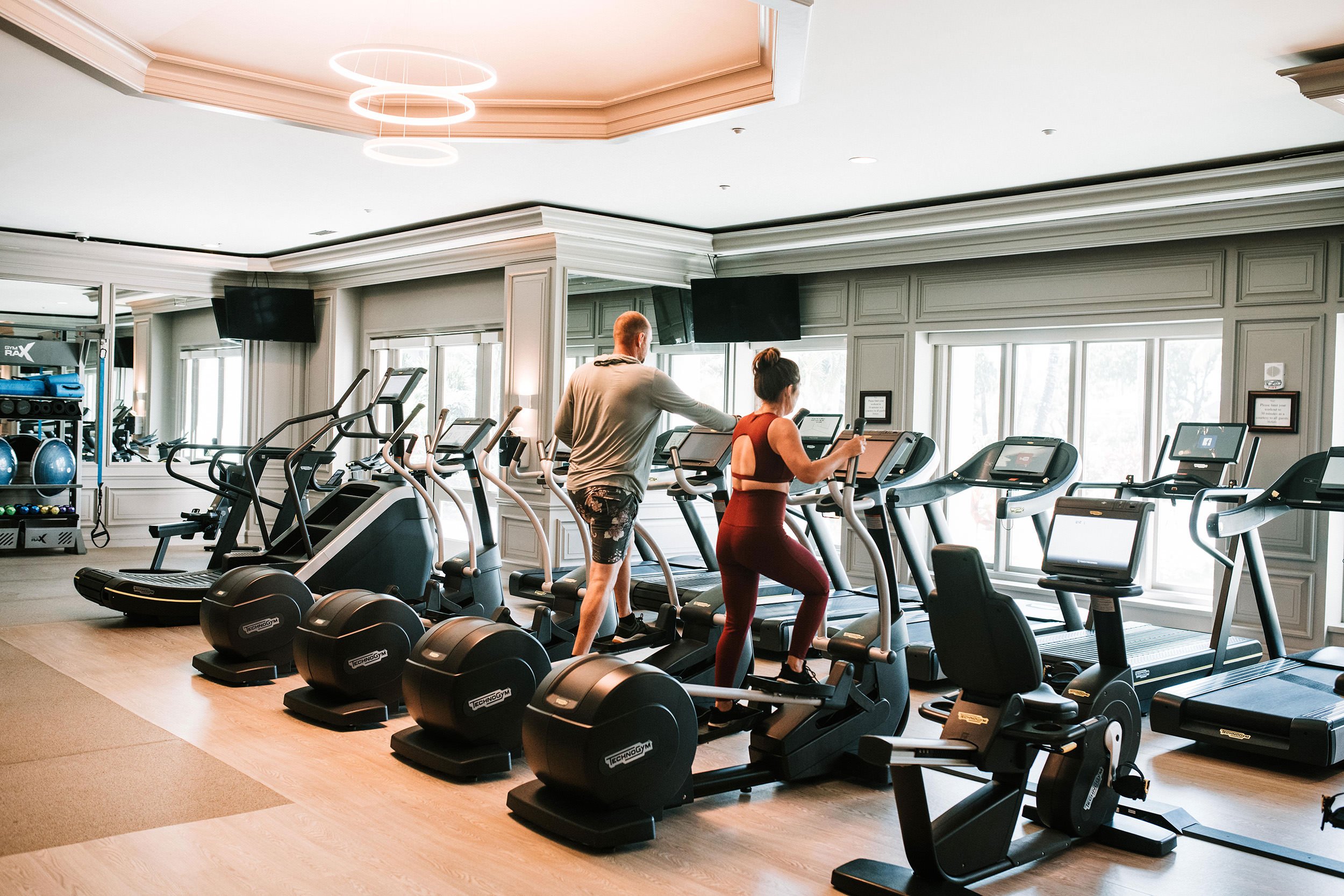 Boot Camp
This fun workout will burn some calories as well as increase your stamina.
Location:
Plantation Estate
Time:
December 1st: 6:30am - 7:20am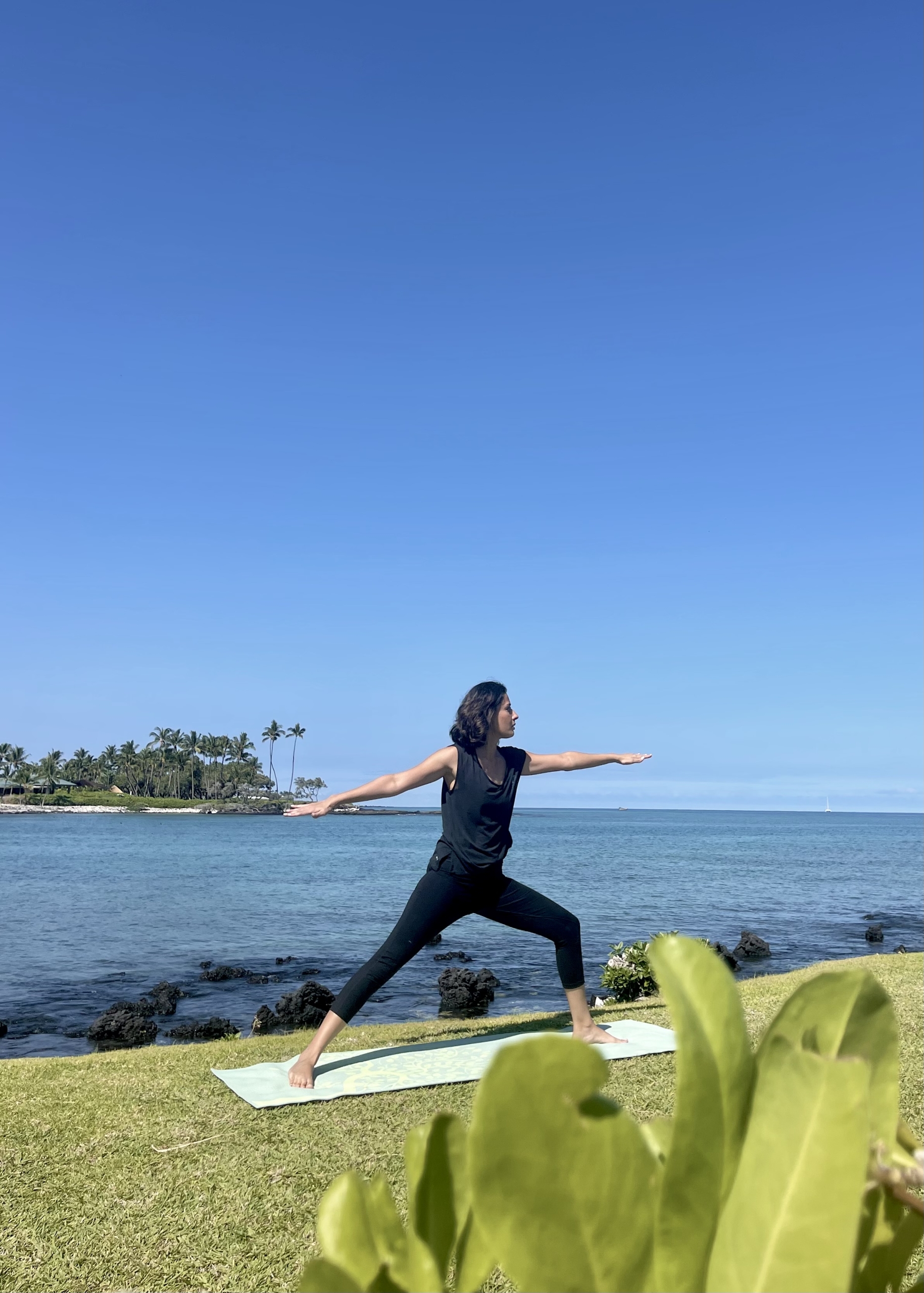 Seaside Yoga
Explore yoga alignment, breathing, and heightened self-awareness through a full range of poses.
Time:
November 30th: 8:30am - 9:20am