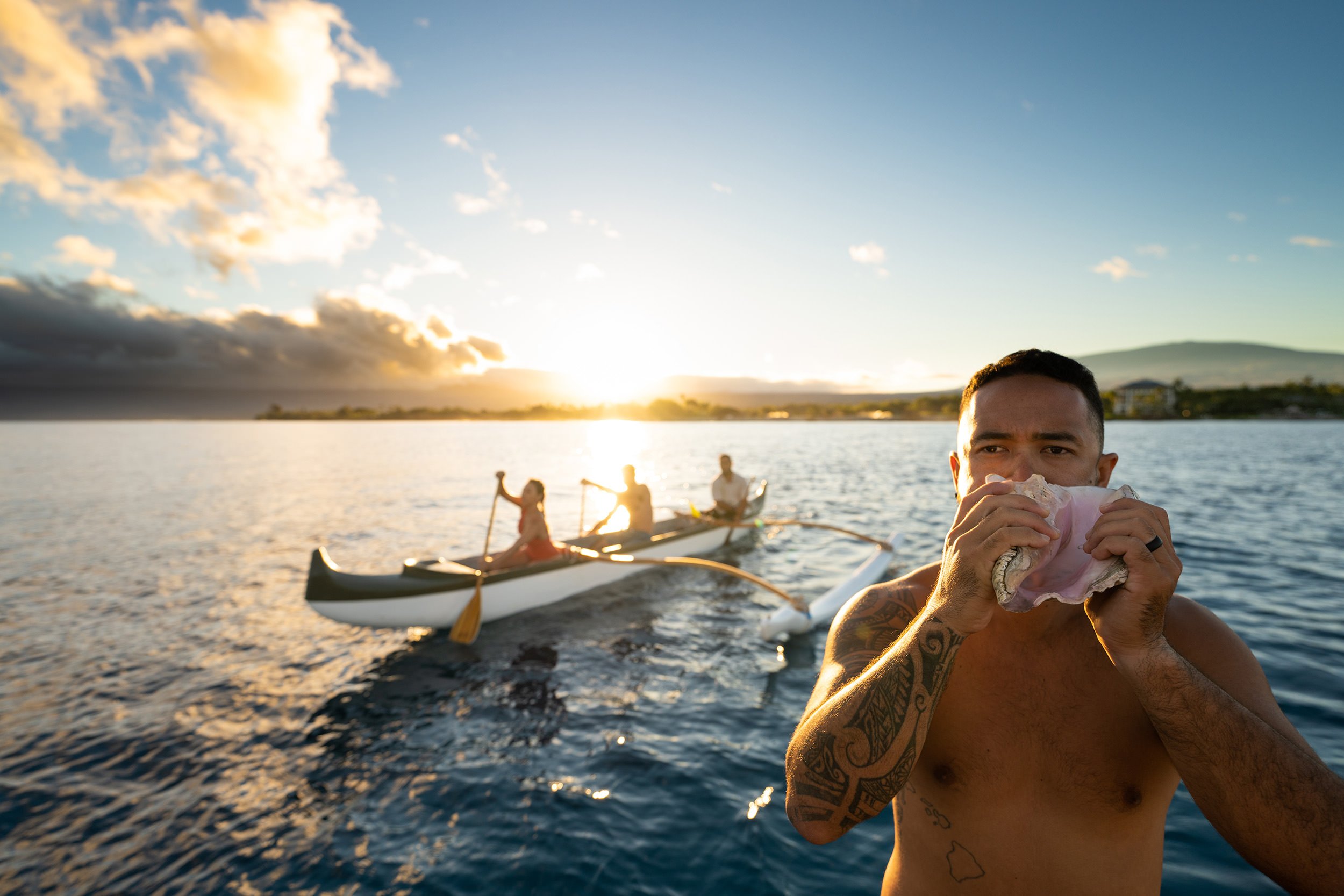 E komo mai

E komo mai: Welcome

Fairmont Orchid, Hawai'i
Journey into the heart of Hawai'i Island at Fairmont Orchid, a luxury oasis where the aloha spirit comes alive. Nestled along 32 oceanfront acres on the Big Island's black-lava Kohala Coast, explore the underwater wonders of marine life in our private bay, lounge under palm trees by the pool and stroll through our lush gardens filled with tropical blooms and waterfalls. Let us show you our Hawai'i.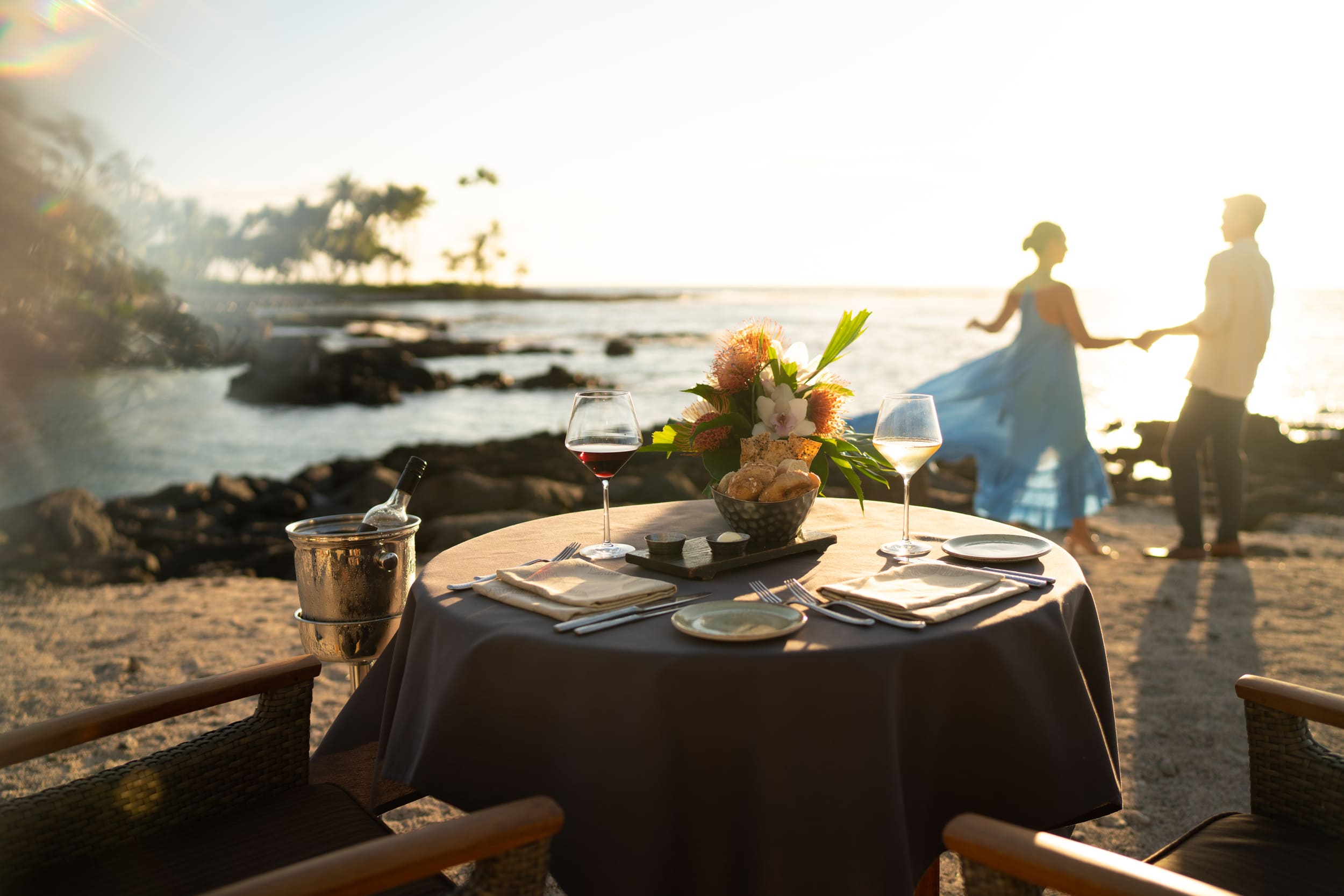 Gather, celebrate, and connect over Hawai'i's most tantalizing flavors. Enjoy oceanside dining, decadent feasts and laid back beach classics.
Explore the World of Fairmont Orchid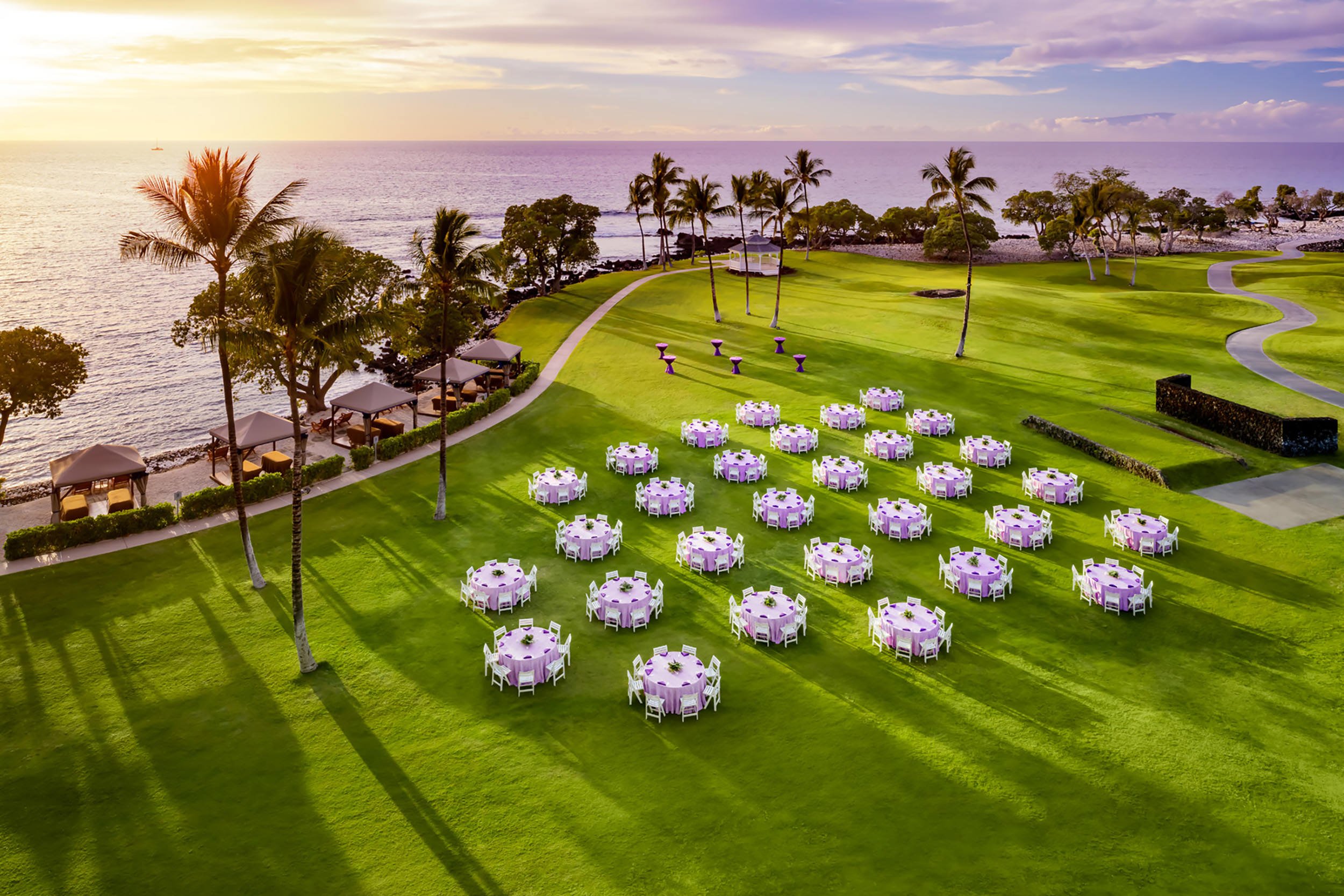 Meet in Paradise
Weave aloha hospitality and luxury to your meeting, retreat or corporate gathering.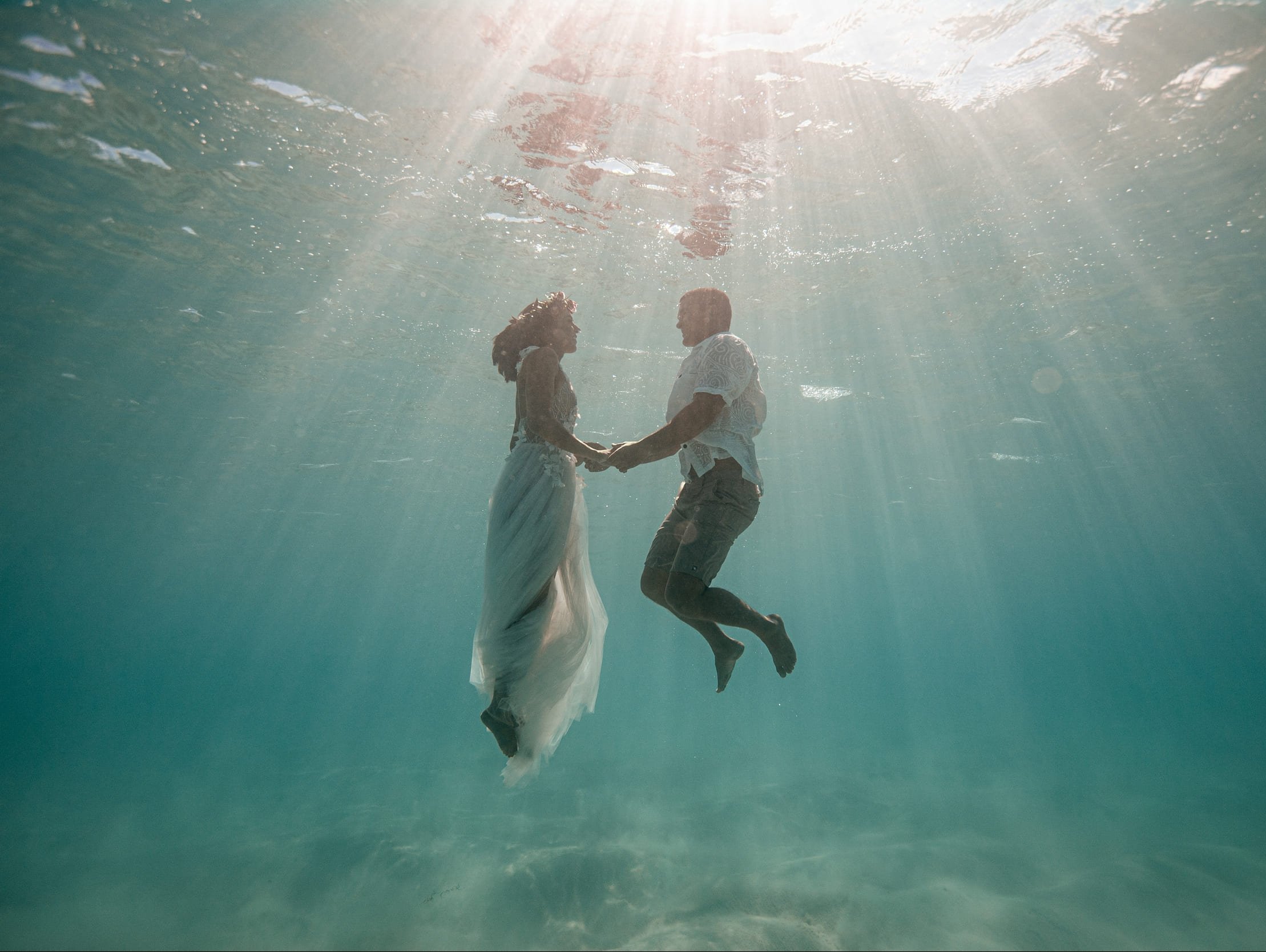 Destination Weddings
Create your dream destination wedding. From barefoot on the beach to a lively lūʻau or royal reception, anything can happen here in paradise.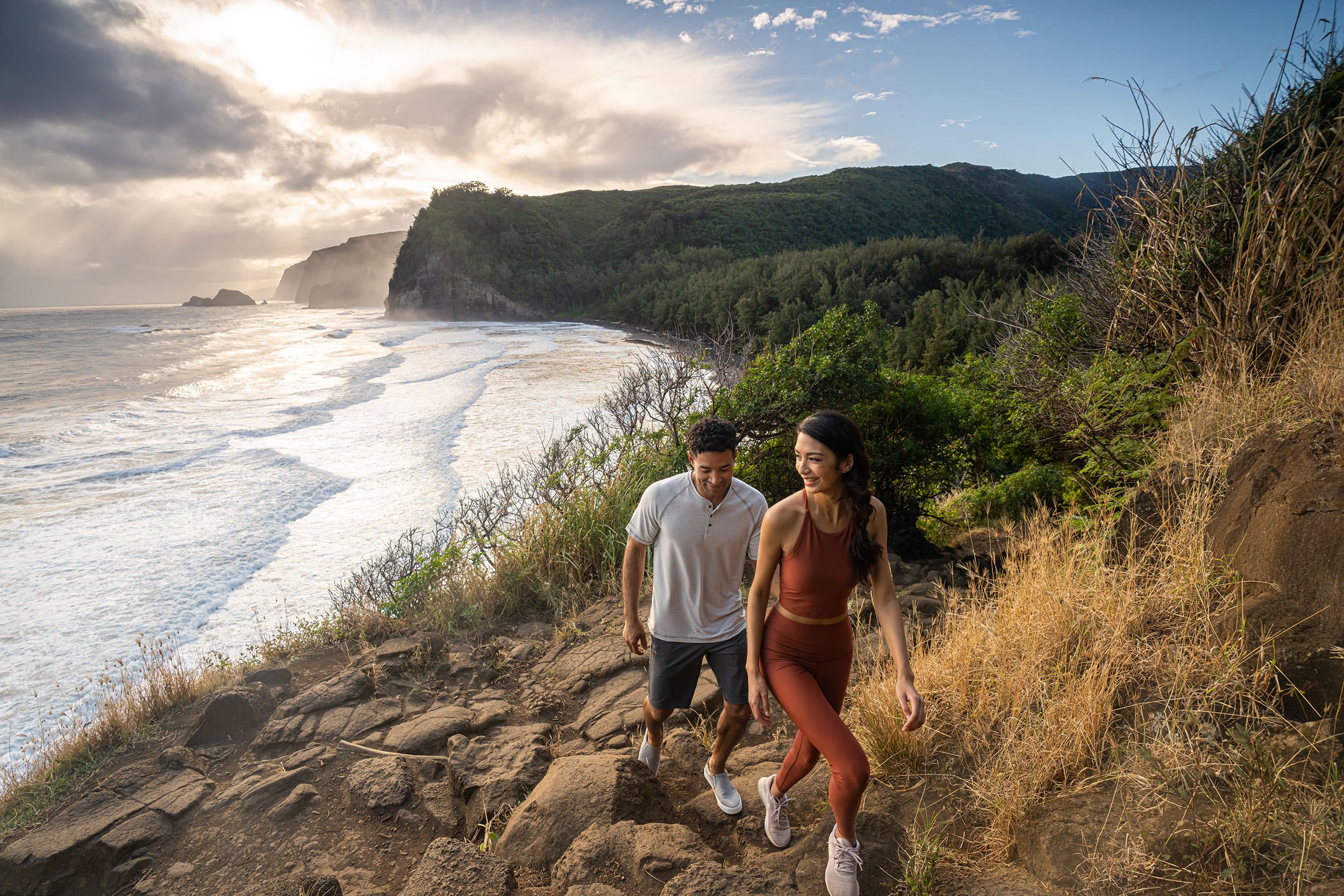 Island Adventures
Hawaiʻi's largest island is arguably its most authentic: rural and underdeveloped, unpretentious and laid-back, with a strong spiritual connection to the 'aina (land).
Fairmont Orchid
This luxury resort is just a short drive from top attractions, such as renowned beaches, Pololū Valley and much more.
Loading map ...