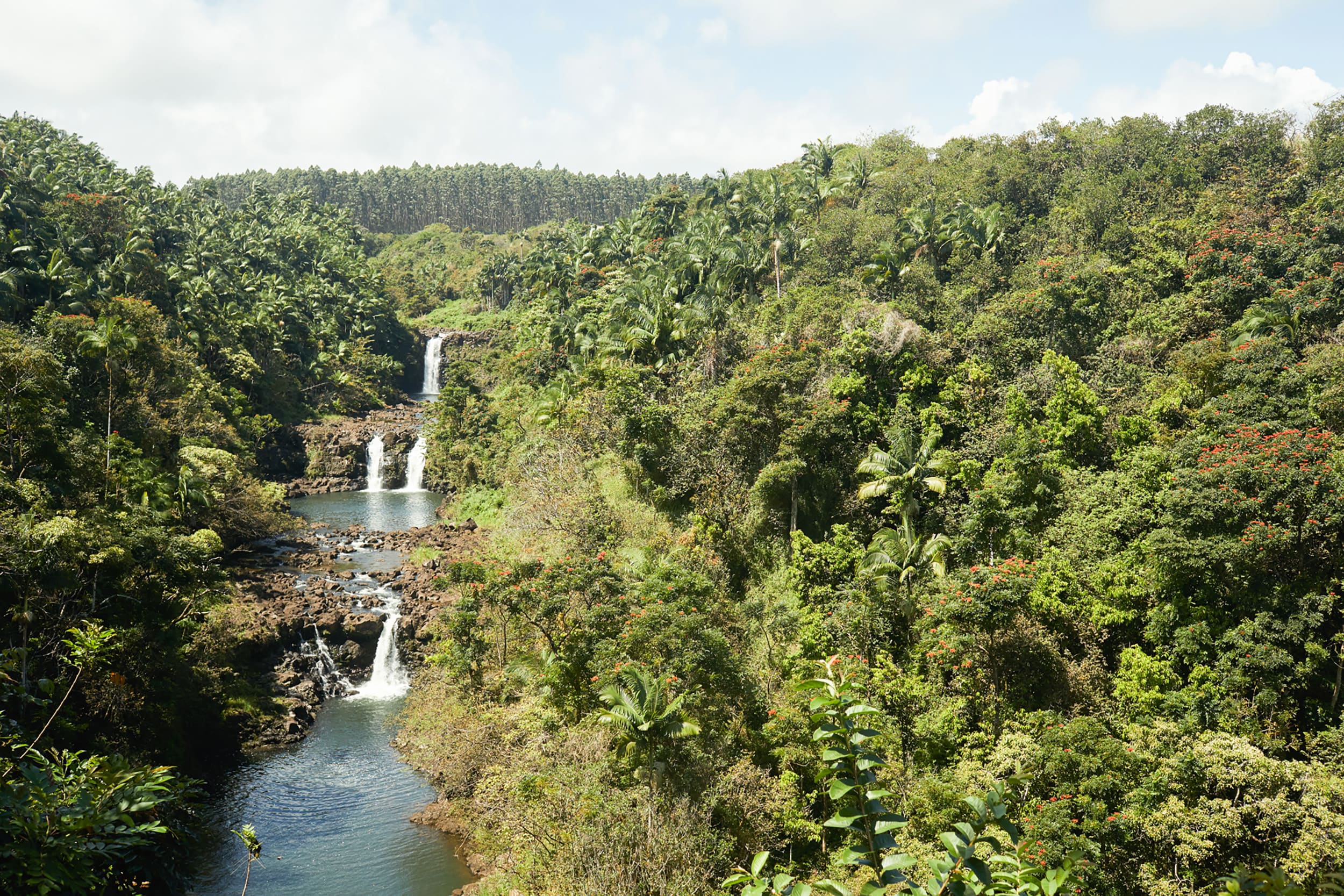 Mālama

Mālama: Take Care

Hawaiʻi
We invite you to care for the ʻāina (land) as it cares for us. Hawai'i Island is as precious and vulnerable as it is beautiful and alluring. Visit with intention and make protecting the fragile ecosystem a major part of your trip. Responsible tourism is a growing pursuit and Hawai'i Island offers several opportunities to join in while you're here.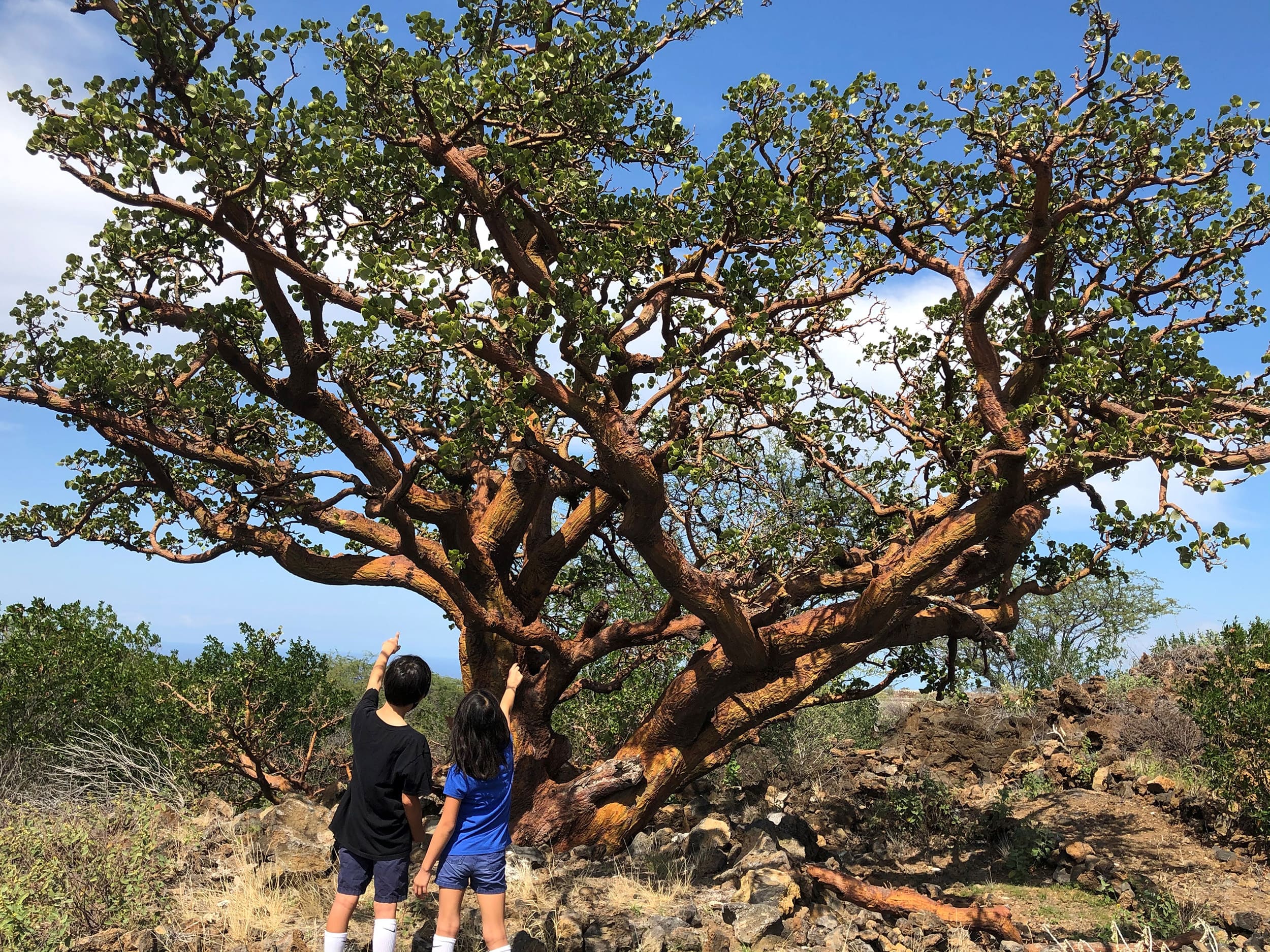 Waikōloa Dry Forest Initiative
Forest restoration, educational programming and native plant conservation top the agenda at this preserve in Waikōloa. Take a guided hike along the black lava to see how volunteers are working to restore the native species.
Discover
Waikōloa Dry Forest Preserve
Take a guided hike along the black lava to see how volunteers are working to restore the native species.
Watch Partnership Video
Bee Sustainable
Join our complimentary weekly Aloha 'Āina—Botanical Bees & Chef's Garden Tour to visit our chef's garden and hives containing 80,000 honeybees. Our bees produce raw, white, monofloral kiawe honey—one of the rarest varieties in the world. This special tour is led by our Director of Hawaiian Culture, who shares the Hawaiian legends and lore behind pollinator-friendly plants such as the naupaka.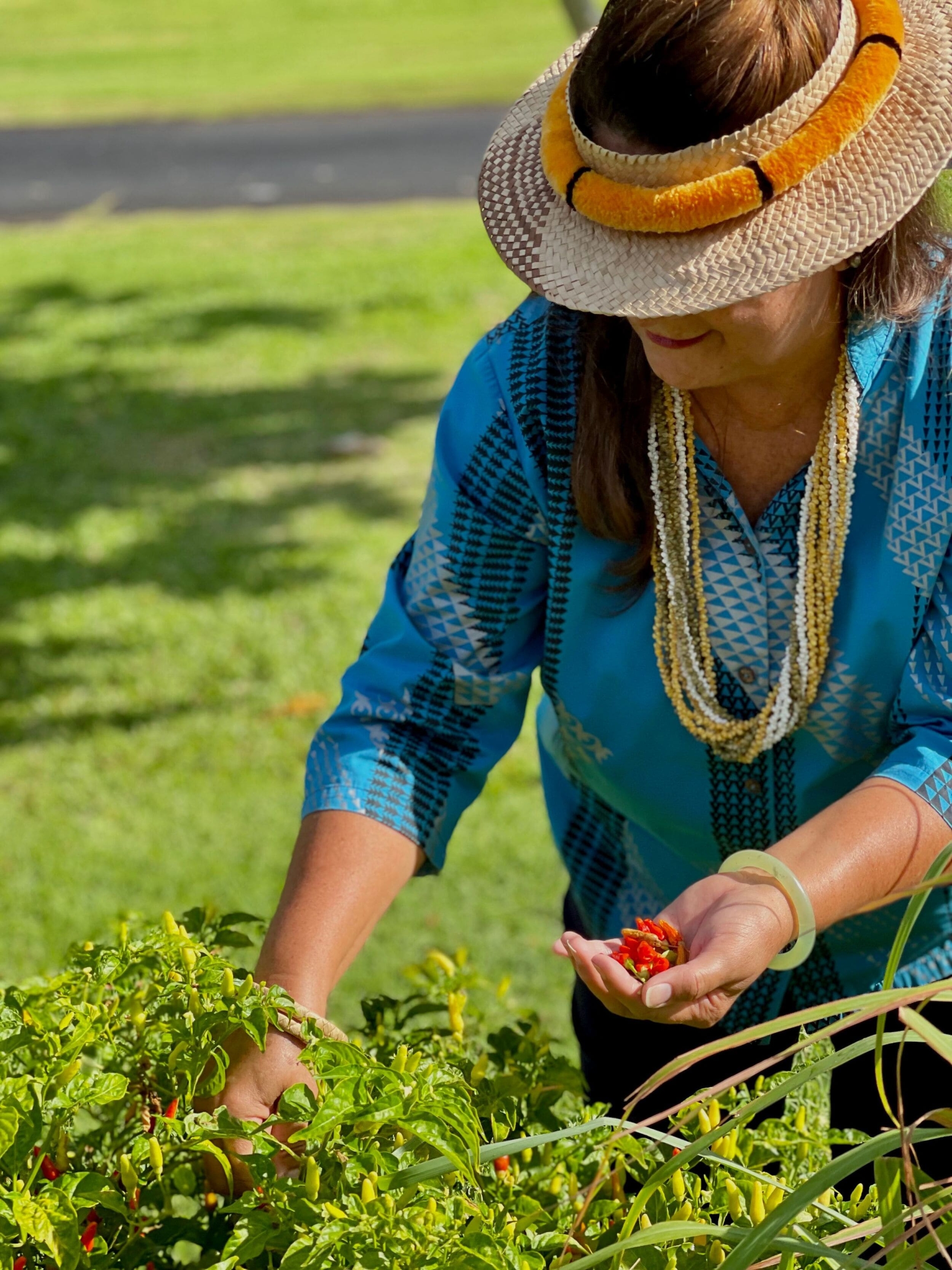 Ulu Pono Garden Experience
Join our Director of Hawaiian Culture on a special tour of the Chef's Garden. Hear the stories of the plants and people that make Hawai'i Island so special. Taste select items and understand the importance of Hawaiian plants to our culture and culinary landscape.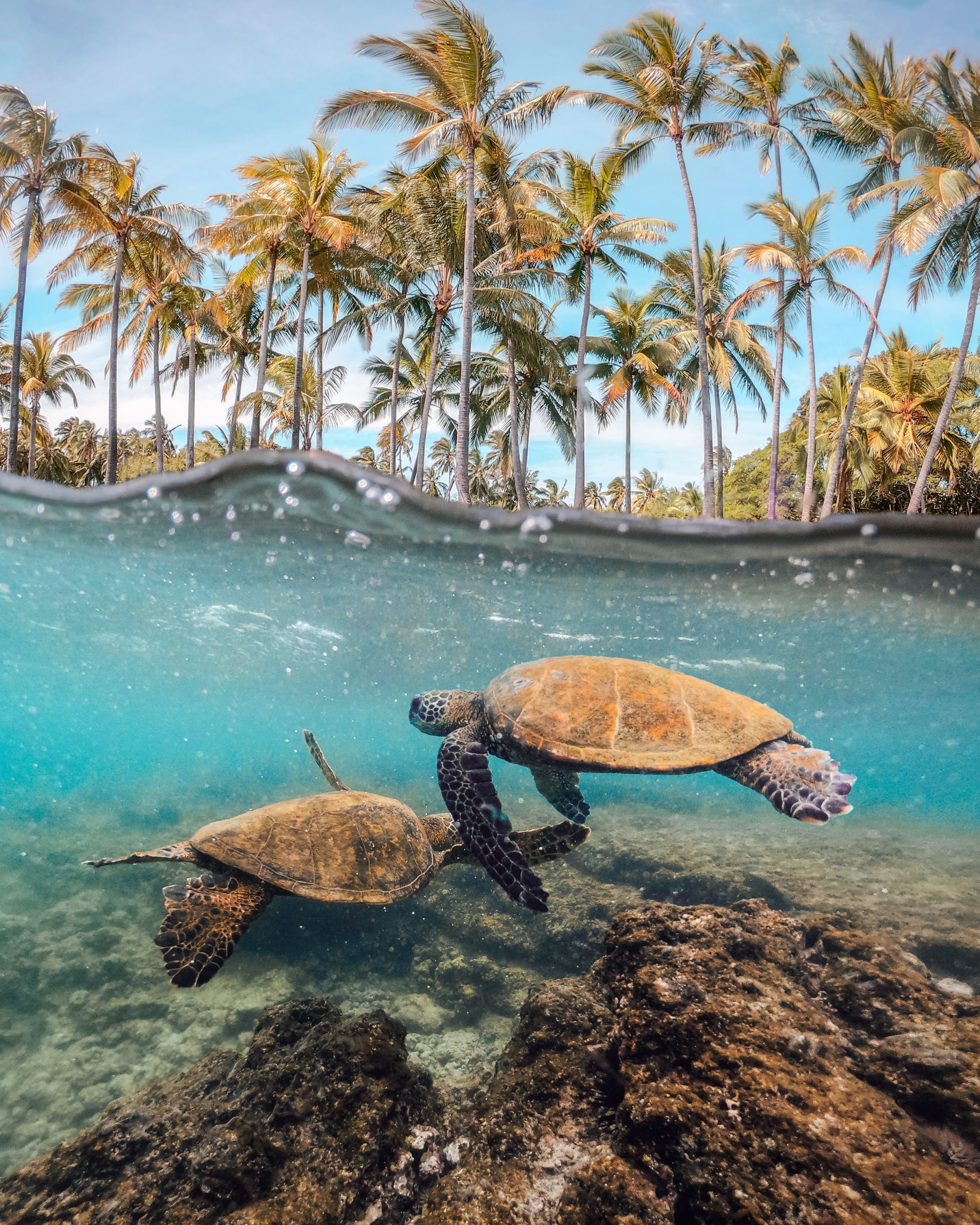 Ocean Education
Learn how to protect our beloved marine life, delicate ecosystems and vibrant coral reefs as our Hui Holokai Beach Ambassadors offer weekly ocean education sessions for our guests. Please see our Activity Schedule for the latest information.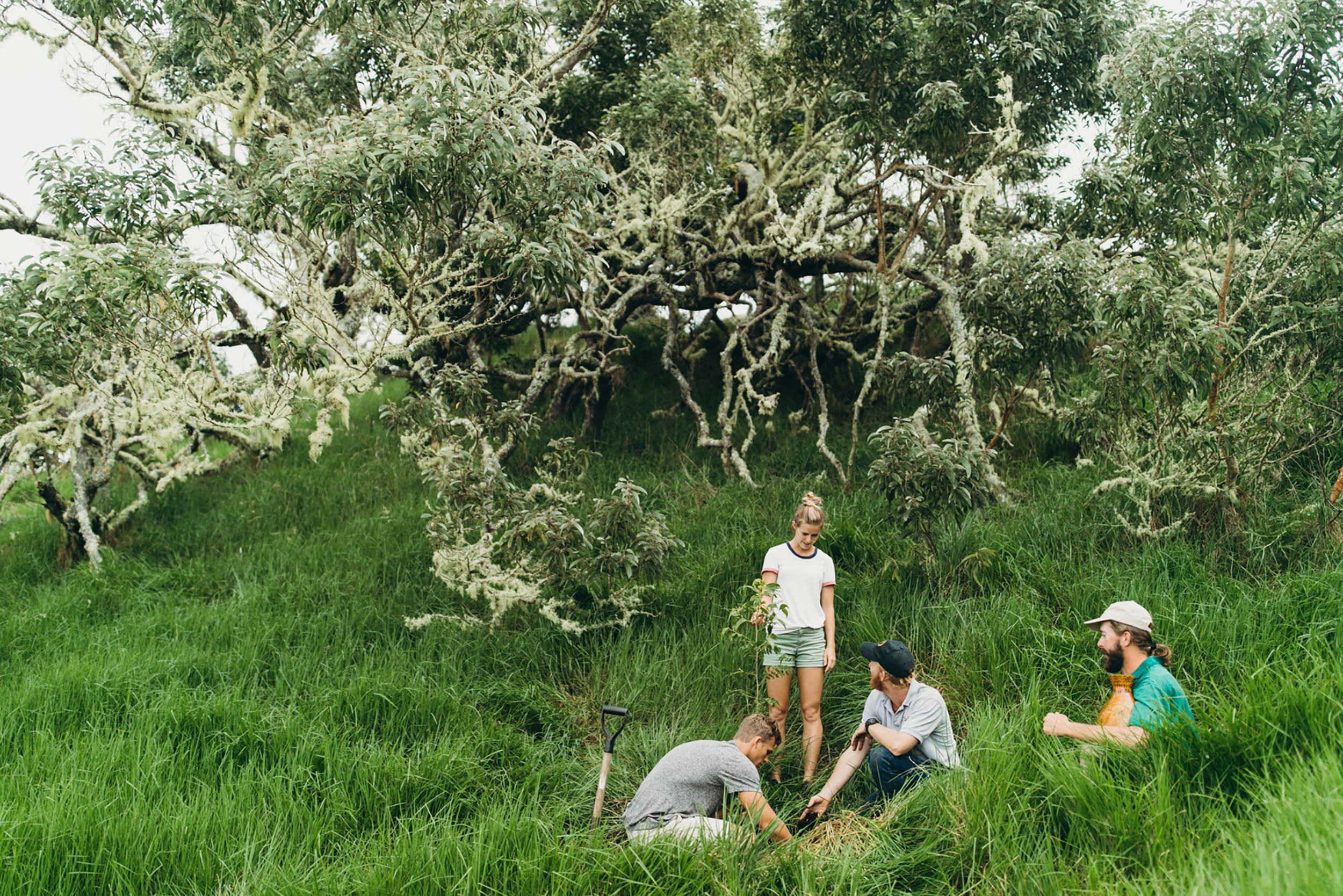 Pono

Pono: State of Correctness

Pledge
Pono is a beautiful word with a multi-layered meaning and great importance for people lucky enough to visit Hawai'i. When something—a place, an event, a person's attitude or a way of doing things—is pono, it is in a state of correctness. It is respectful, safe, accurate and responsible. The Pono Pledge, a creative initiative by the Island of Hawai'i Visitors Bureau (IHVB) and Hawai'i County, encourages safe, responsible and respectful tourism.