Other Events You May Like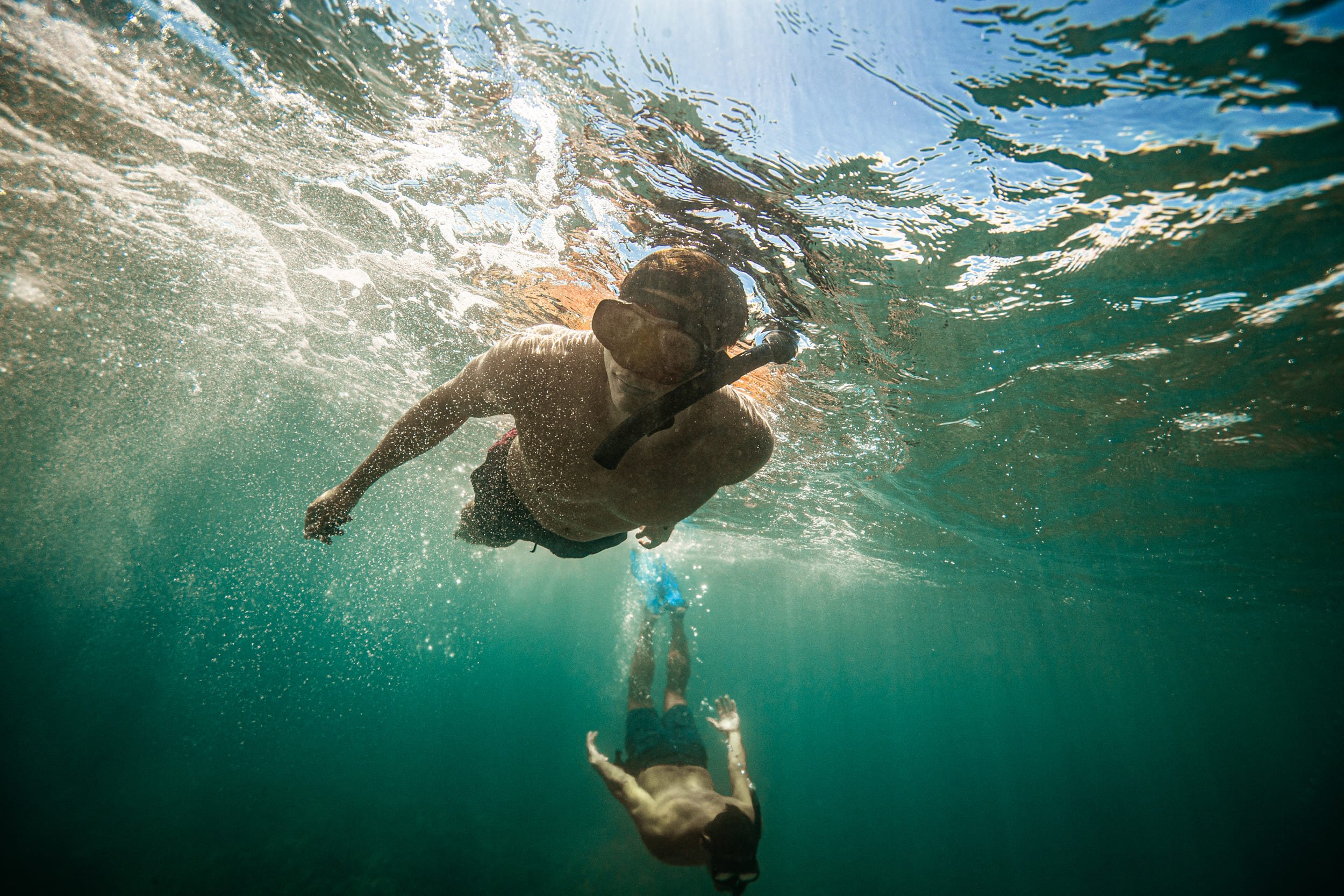 Hui Holokai Snorkel Intro
Join our Hui Holokai for snorkeling and ocean safety basics.
Time:
February 6th: 12:00pm - 12:45pm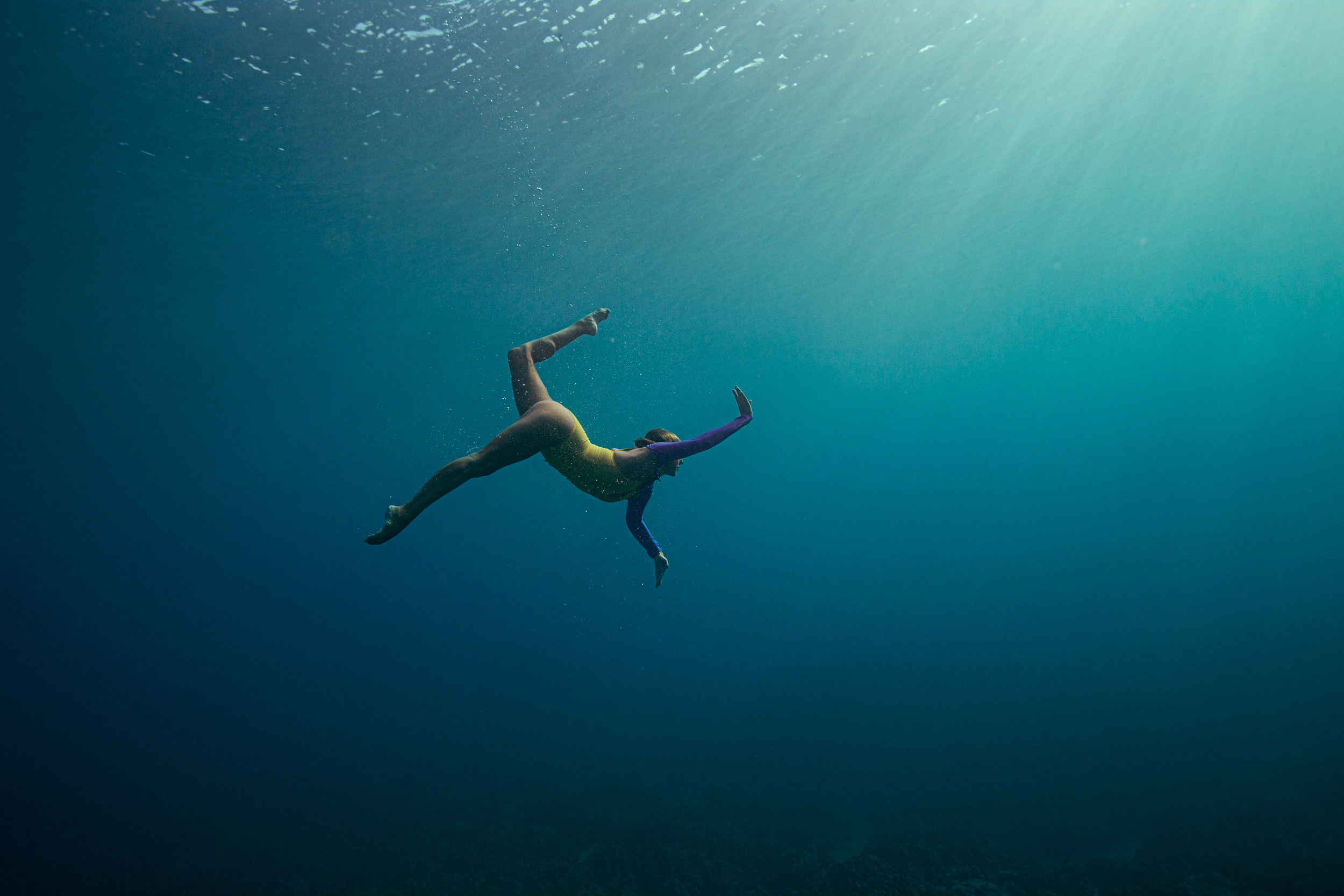 Underwater Ballet
You're invited to witness a once-in-a-lifetime live, solo ballet performance in Fairmont Orchid's private Pauoa Bay.
Time:
February 13th: 8:00am - 9:00am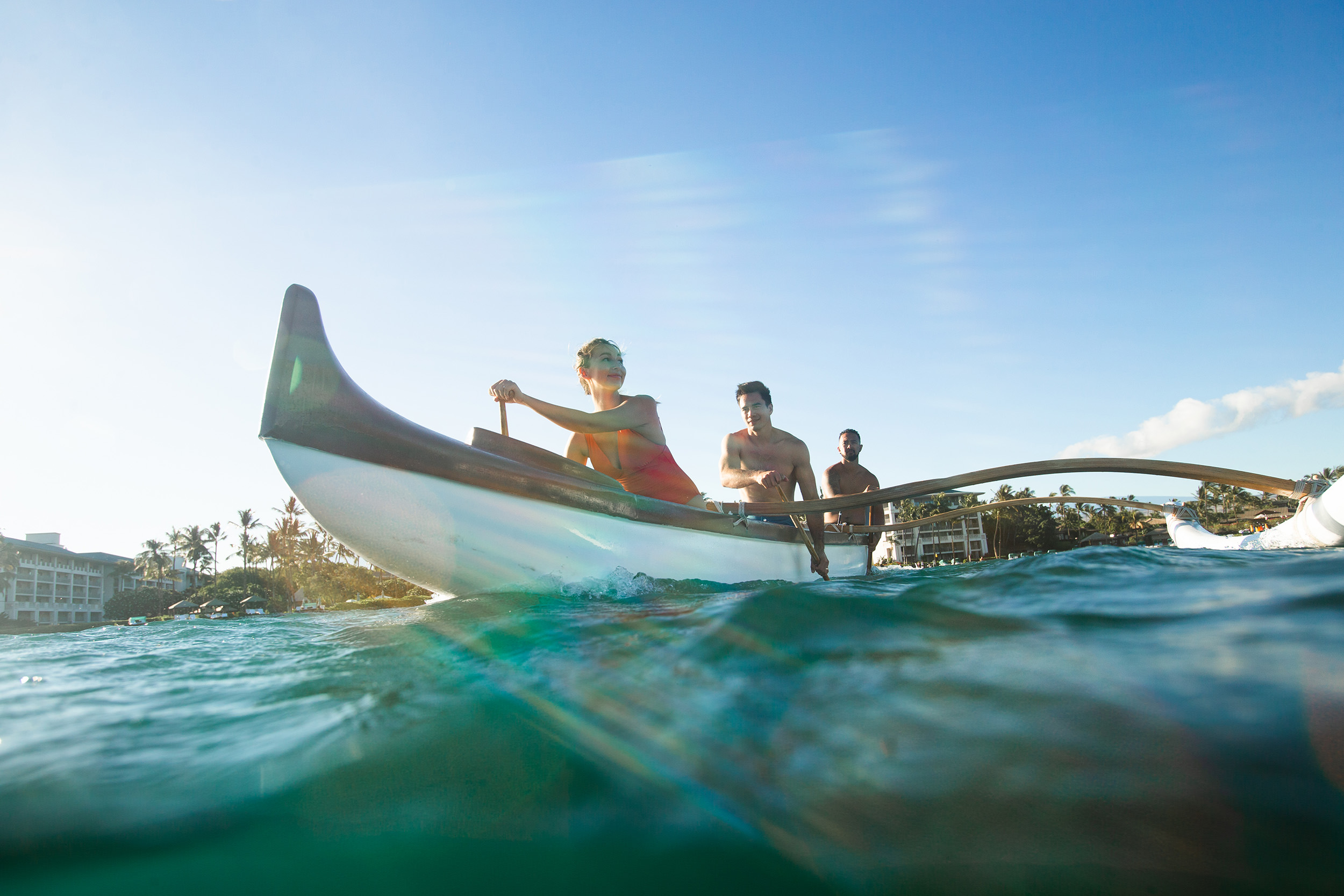 ʻOhana Canoe Ride
Adventure out to Pauoa Bay with our Hui Holokai for a 15 minute complimentary canoe ride.
Time:
February 5th: 12:00pm - 12:45pm