Other Events You May Like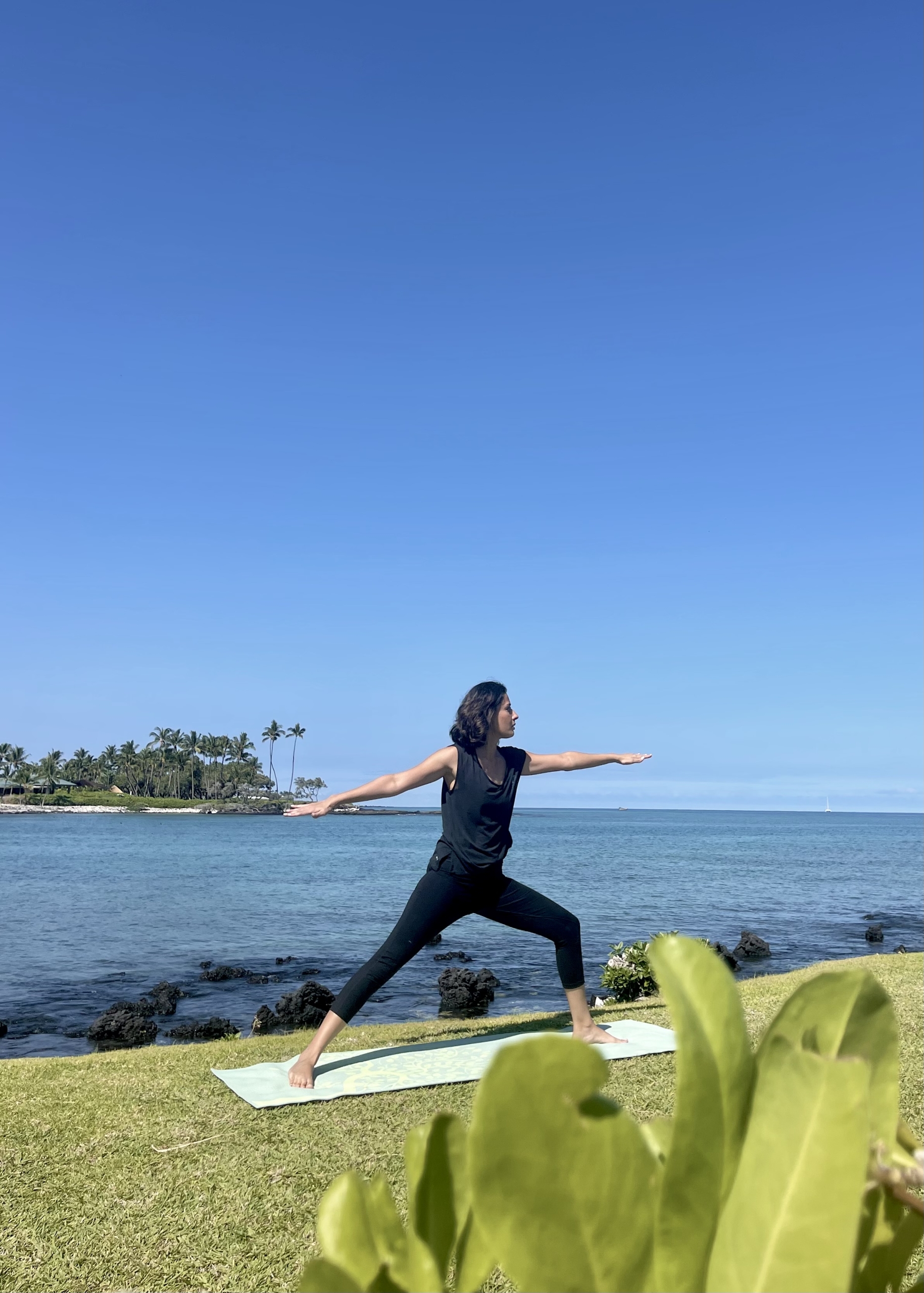 Seaside Yoga
Explore yoga alignment, breathing, and heightened self-awareness through a full range of poses.
Time:
October 7th: 8:30am - 9:20am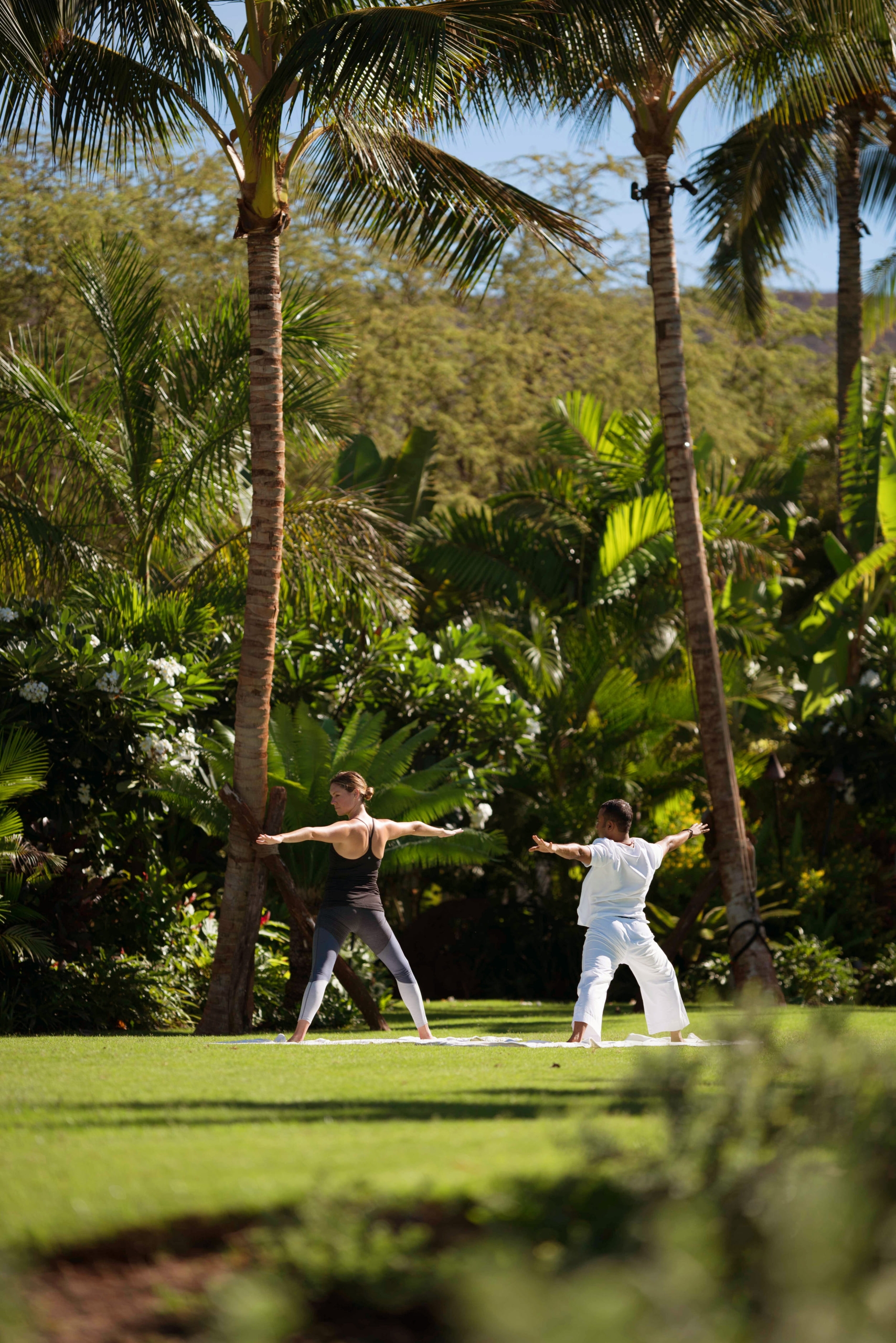 Sunset Yoga
Reset your body, calm your mind and prepare to a harmonious evening.
Time:
October 6th: 9:33pm - 9:33pm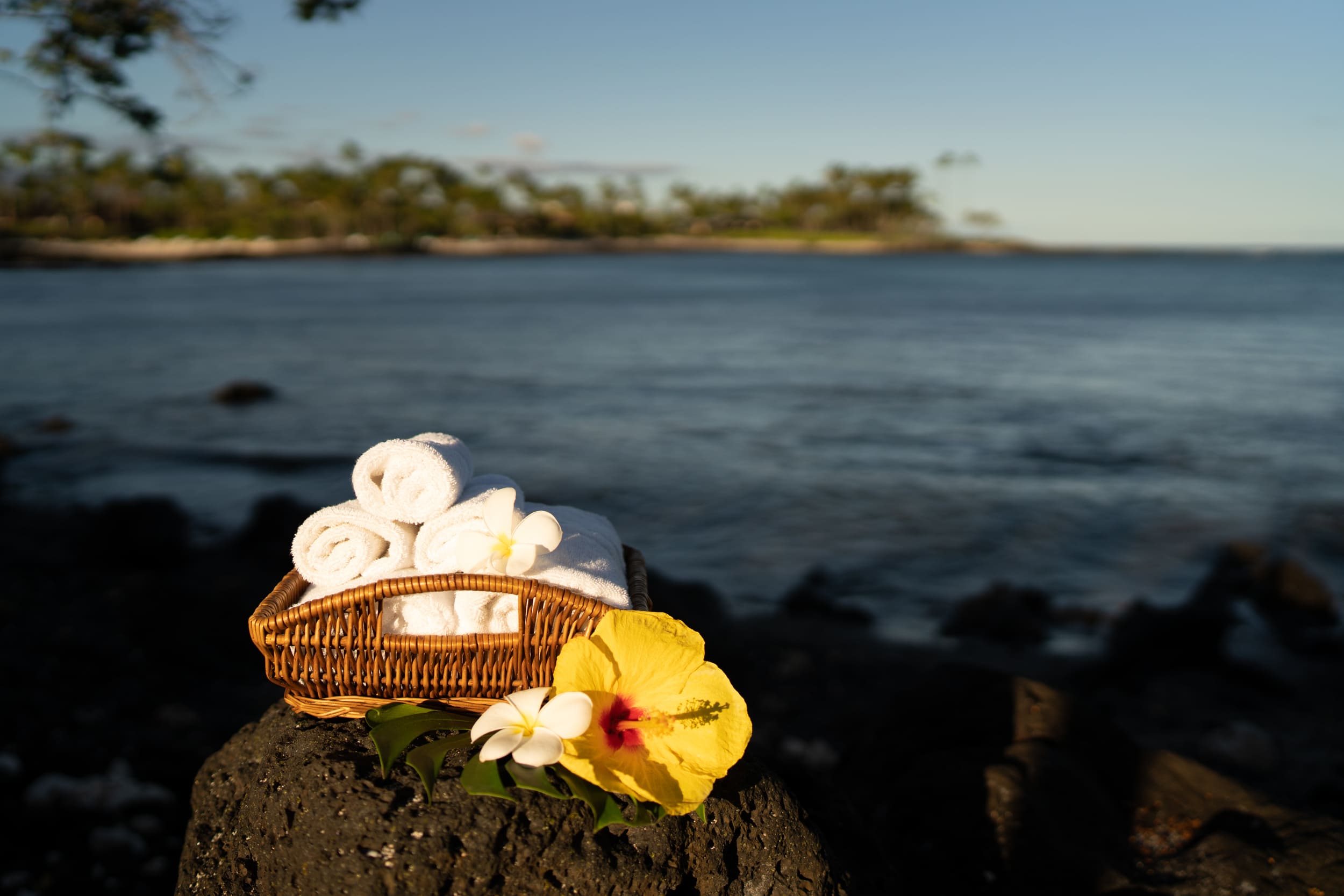 Mat Pilates / Yoga flow
Improve your posture and create a strong, stable foundation for movement as you experience a workout that is inspired by yoga and Pilates.
Time:
October 7th: 4:00pm - 5:00pm