Other Events You May Like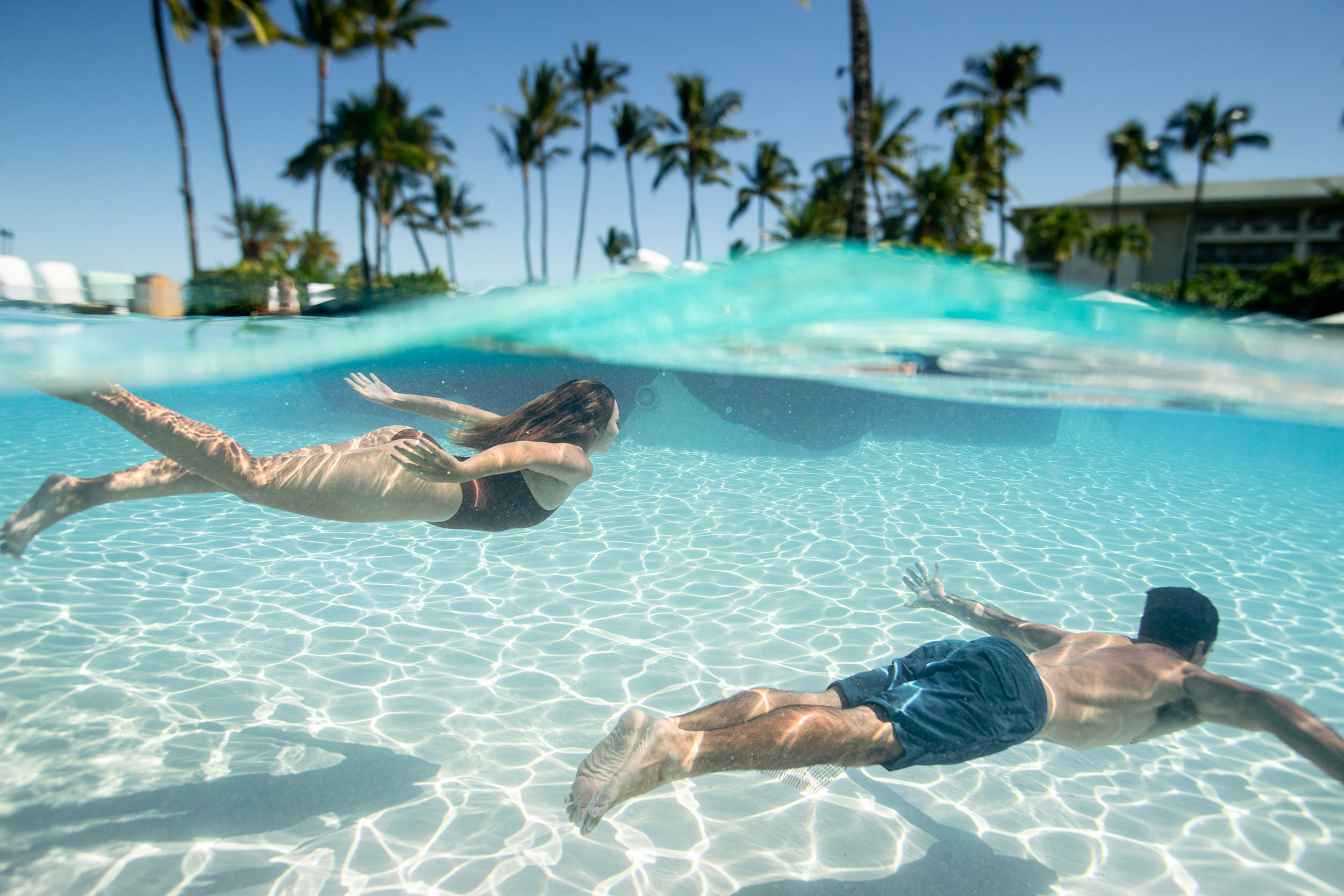 Aqua Aerobics
A fun upbeat workout designed to improve flexibility, strength, muscle fitness, and cardiovascular endurance while utilizing the resistance of the water.
Time:
October 8th: 8:00am - 8:50am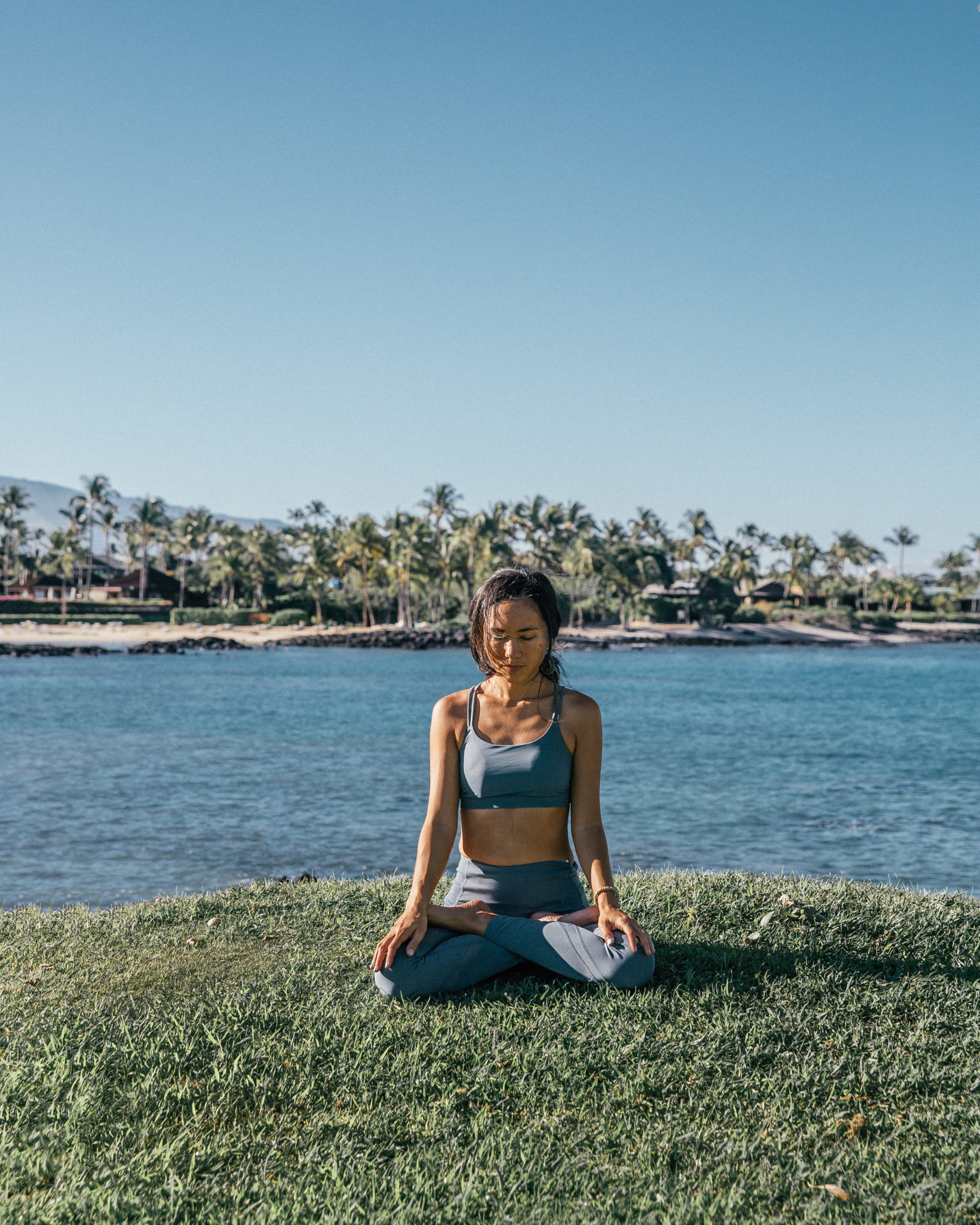 Seaside Yoga
Explore yoga alignment, breathing, and heightened self-awareness through a full range of poses.
Time:
October 7th: 7:00am - 7:50am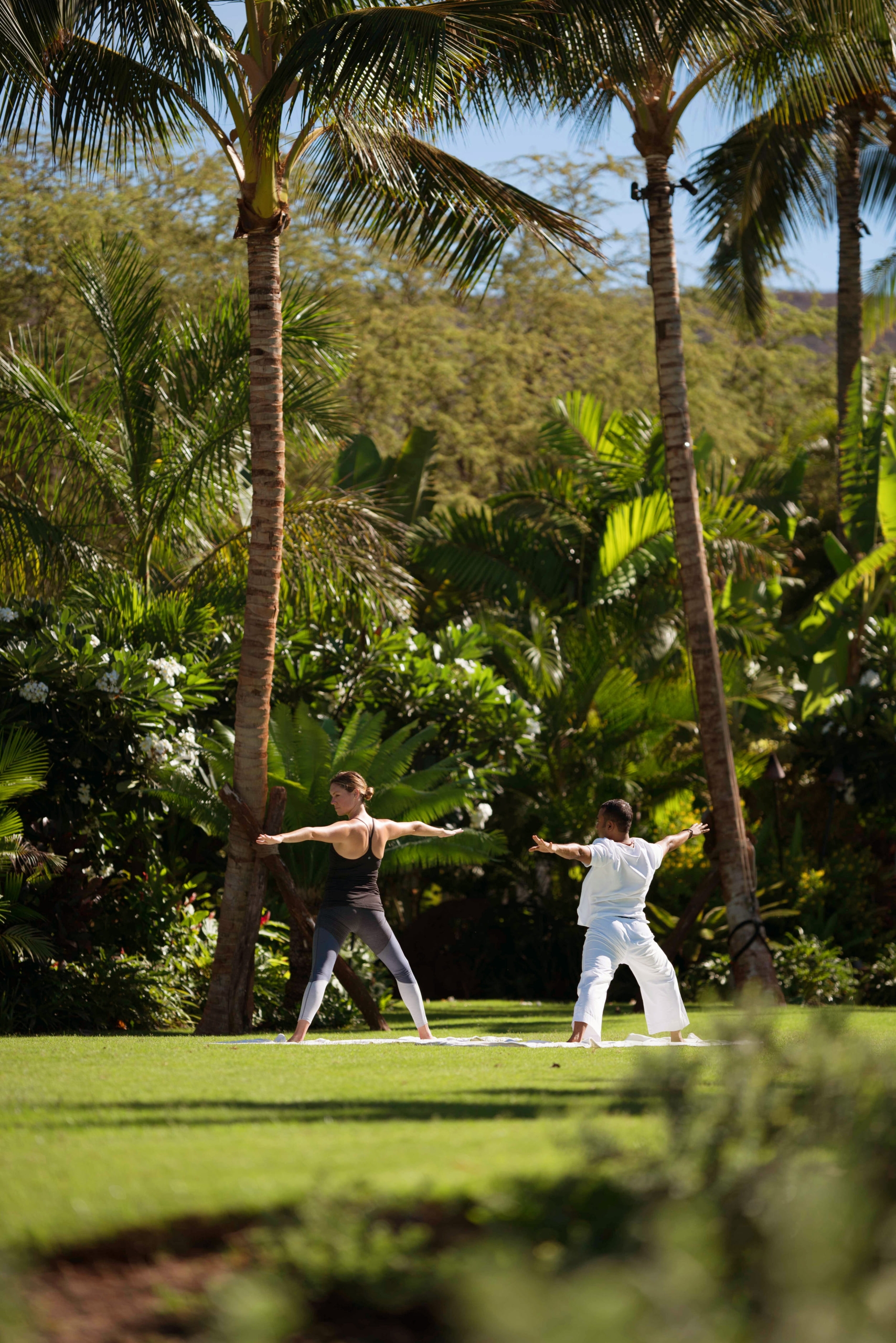 Sunset Yoga
Reset your body, calm your mind and prepare for a harmonious evening.
Time:
October 7th: 5:00pm - 5:50pm