Other Events You May Like
Moʻolelo Time – Hawaiian Storytelling On The Beach
Learn about the legends and lore of Hawai'i Island.
Time:
November 23rd: 6:30pm - 7:30pm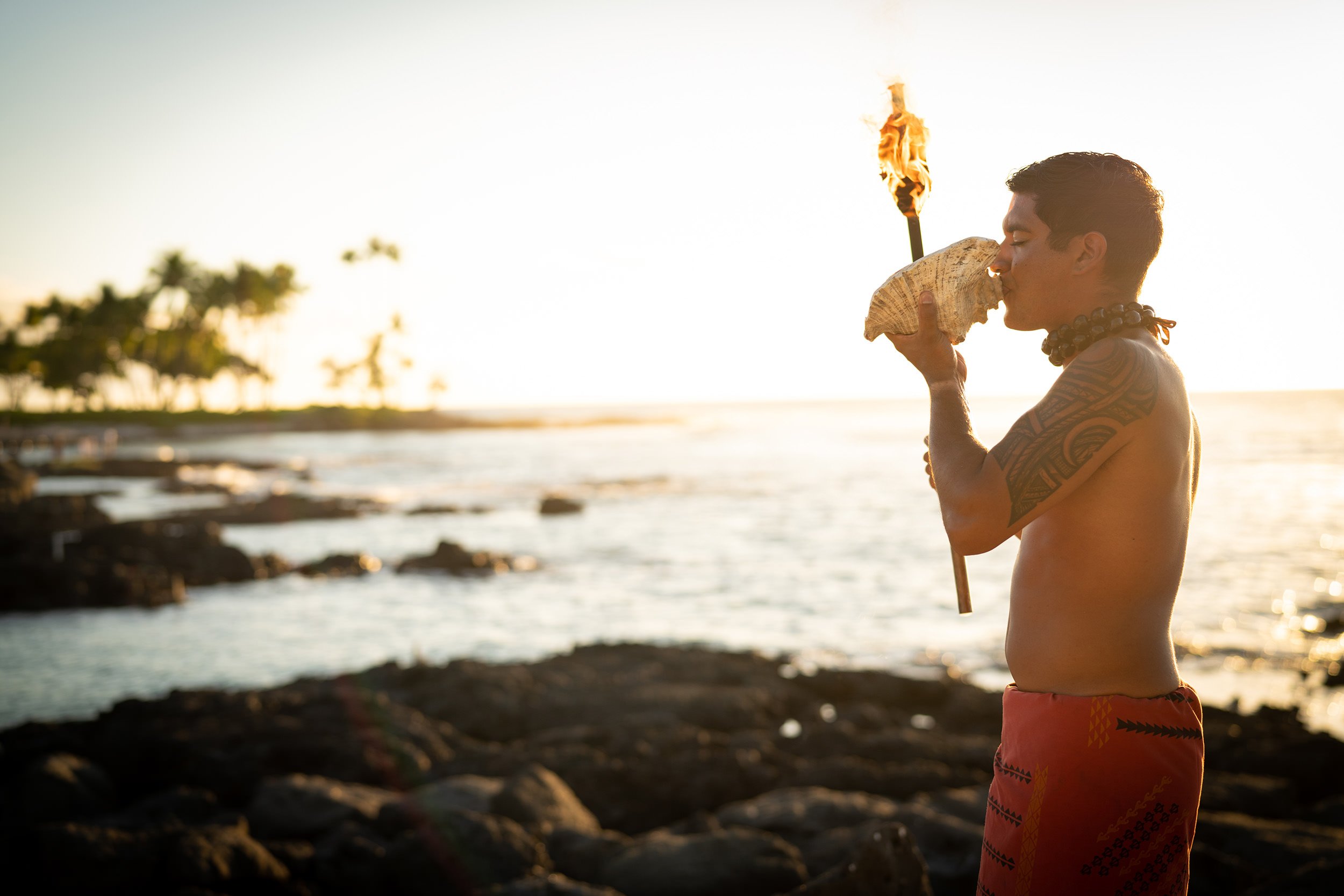 Torch Lighting
Witness a time-honored tradition in Hawaiian culture as our Hui Holokai Beach Ambassadors light torches around the property to celebrate the ending of the day.
Time:
October 7th: 5:00pm - 5:50pm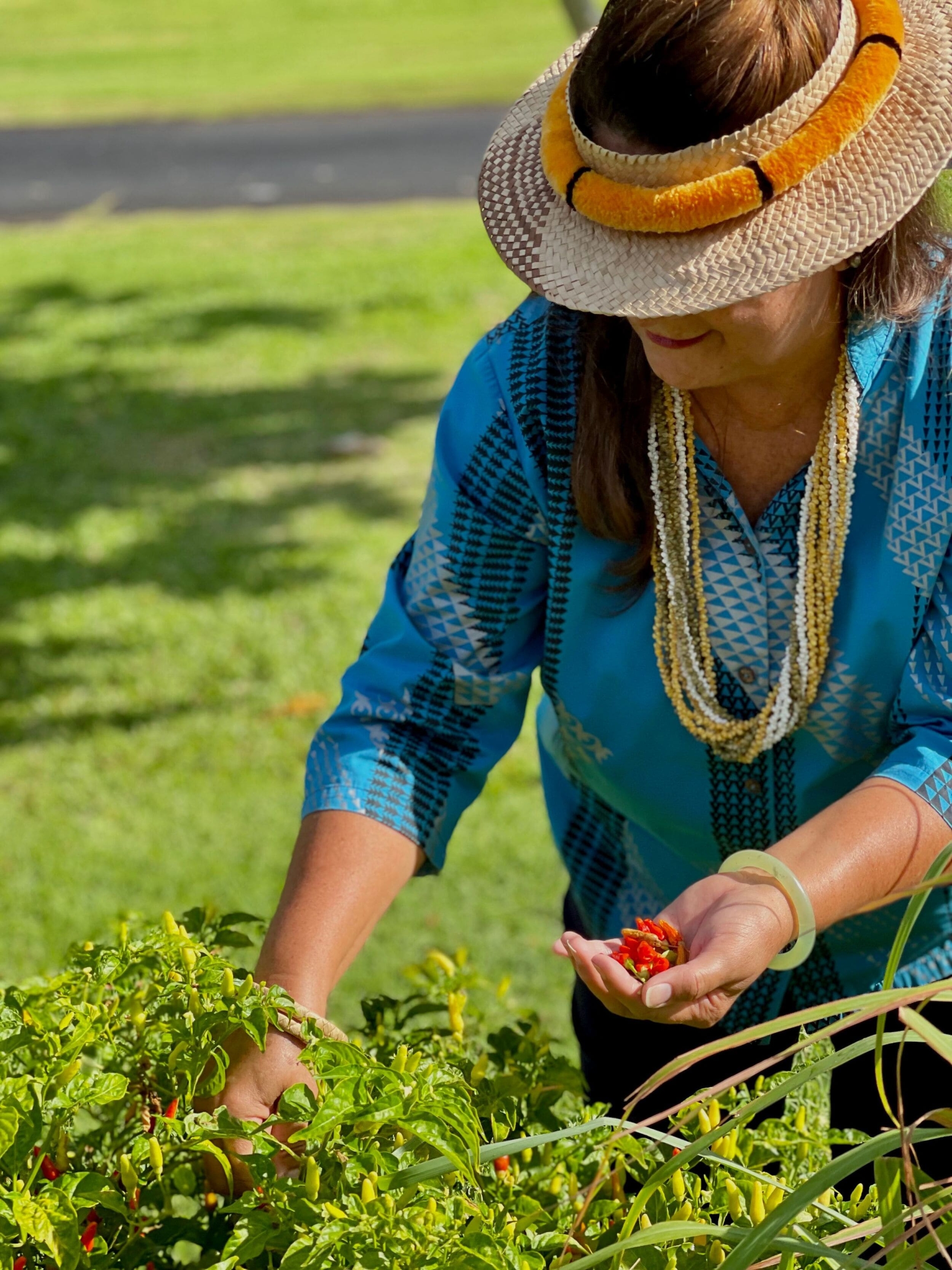 Ulu Pono Garden Experience
Experience Hawaiian cultural protocols and have the opportunity to connect with the land and others and learn about Hawai'i's native, canoe and introduced plants.
Time:
October 7th: 2:00pm - 3:00pm