S'mores at the Beach
Roast marshmallows oceanside and enjoy complimentary s'mores at our firepits along Pauoa Bay.
Make the evening extra sweet and enjoy extended evening hours at Kahakai Bar.
Time:
December 22nd: 6:00PM - 7:00PM
Other Events You May Like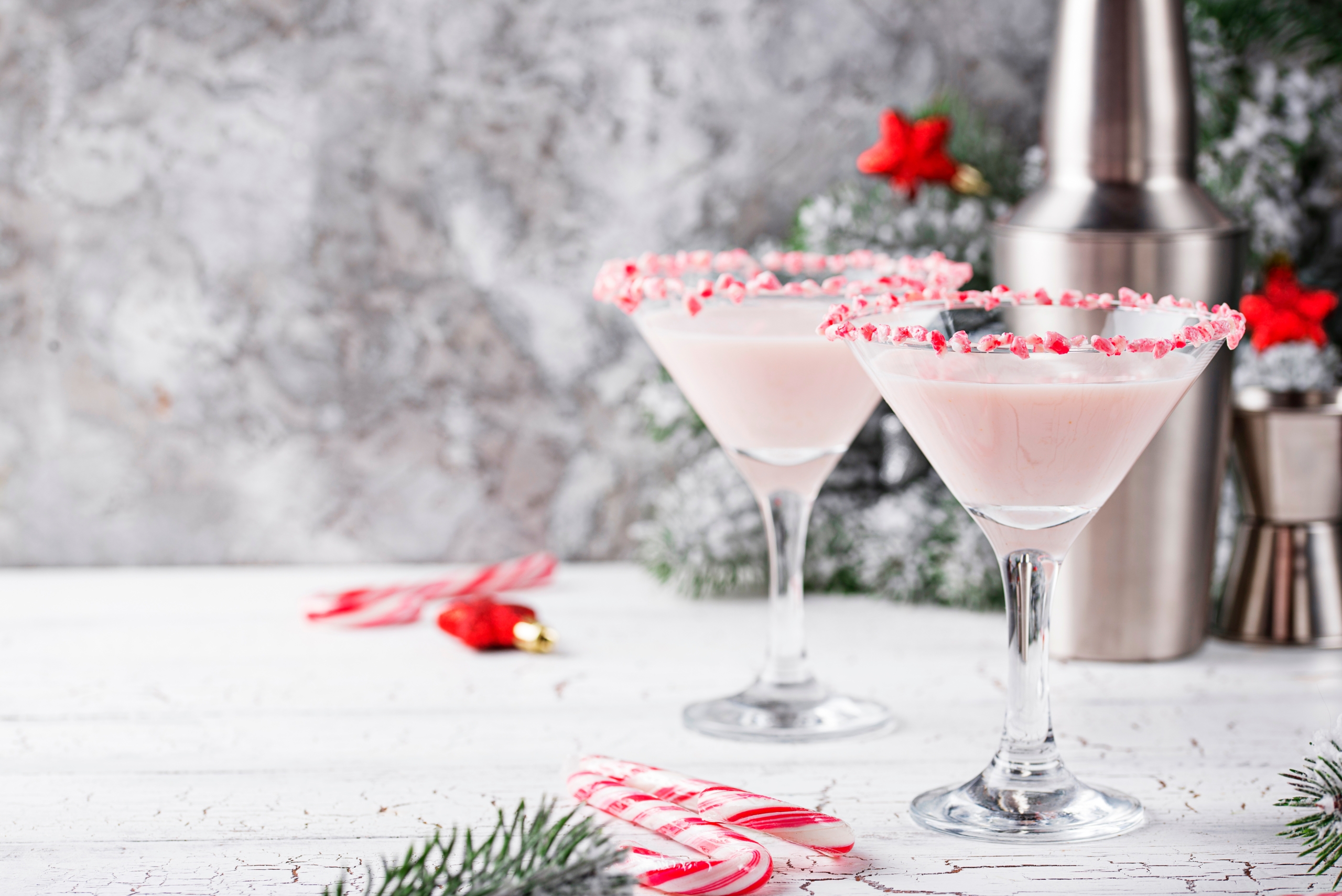 Mixology Event
Learn how to craft premium cocktails from Fairmont Orchid's talented mixologists.
Time:
December 20th: 4:00PM - 5:00PM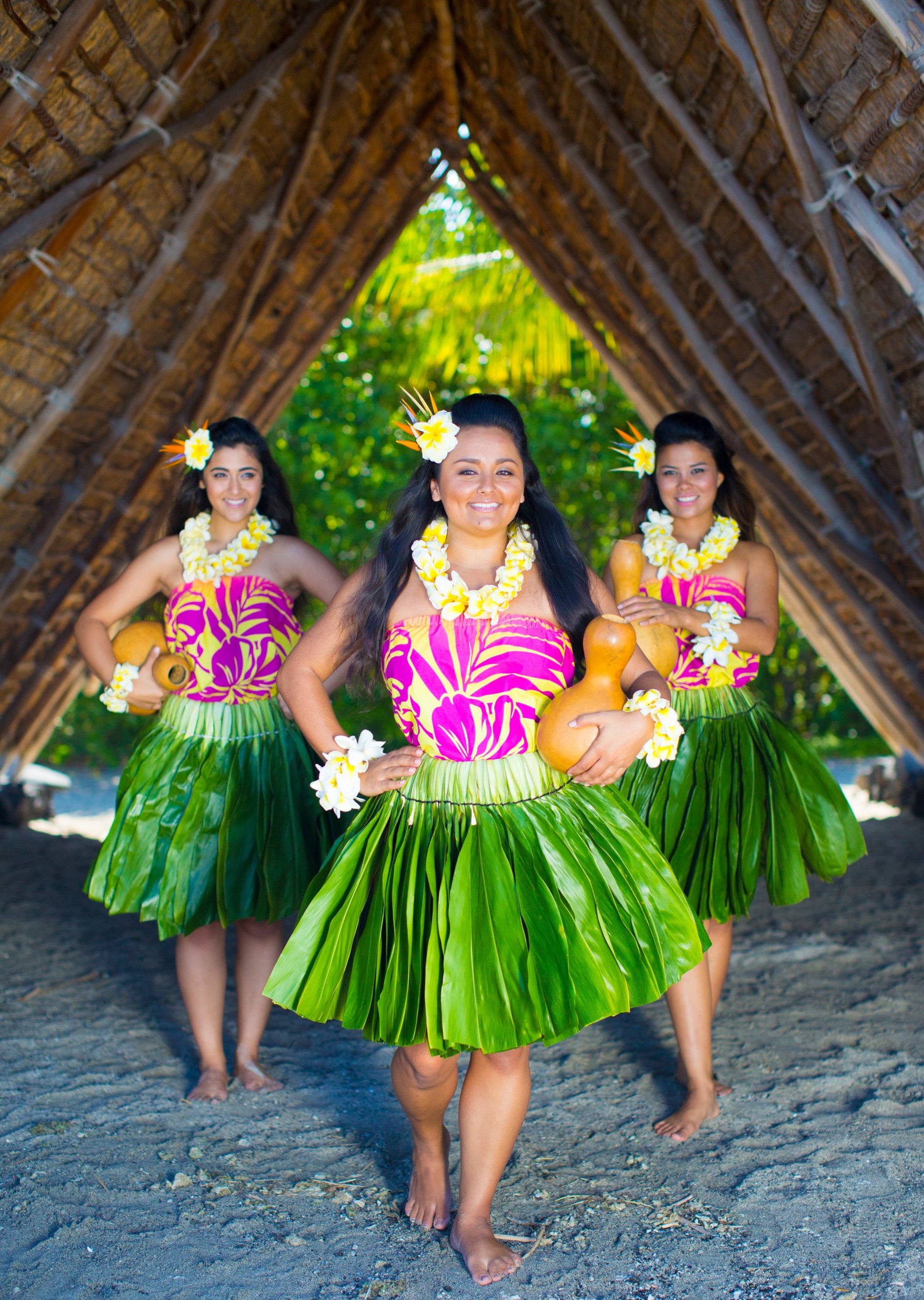 Lūʻau Under The Stars
Indulge in a decadent Hawaiian lūʻau feast at Fairmont Orchid!
Location:
Plantation Estate
Time:
December 16th: 5:30PM - 8:30PM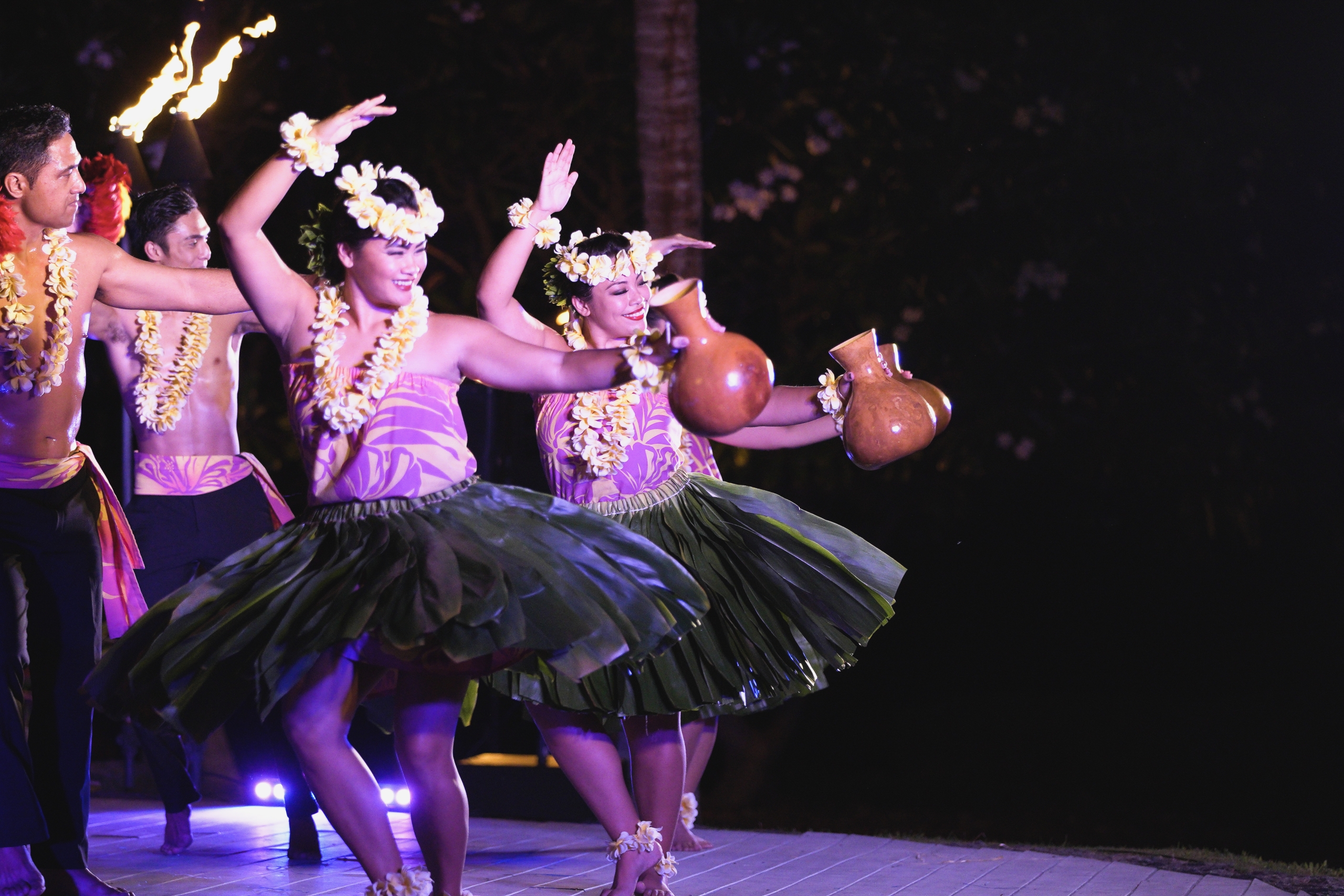 New Year's Eve Lūʻau Under The Stars
Ring in the new year with a traditional Hawaiian Lūʻau feast! Enjoy vibrant hula performances, lively music and incredible food with your whole family.
Time:
December 31st: 6:30PM - 9:30PM