Other Events You May Like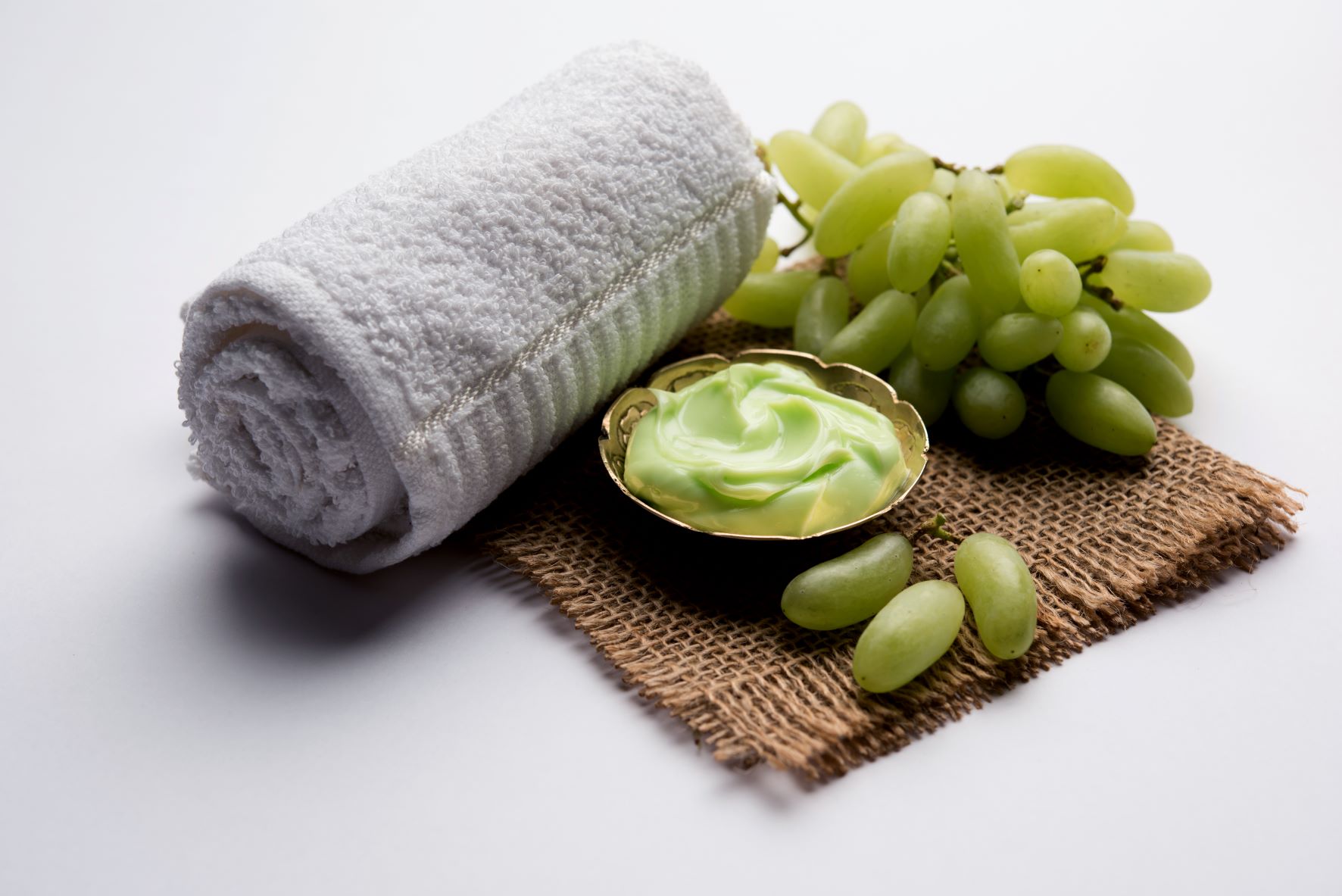 Smoothie For Your Face
Learn how to make a face mask.
Time:
December 28th: 10:00am - 11:00am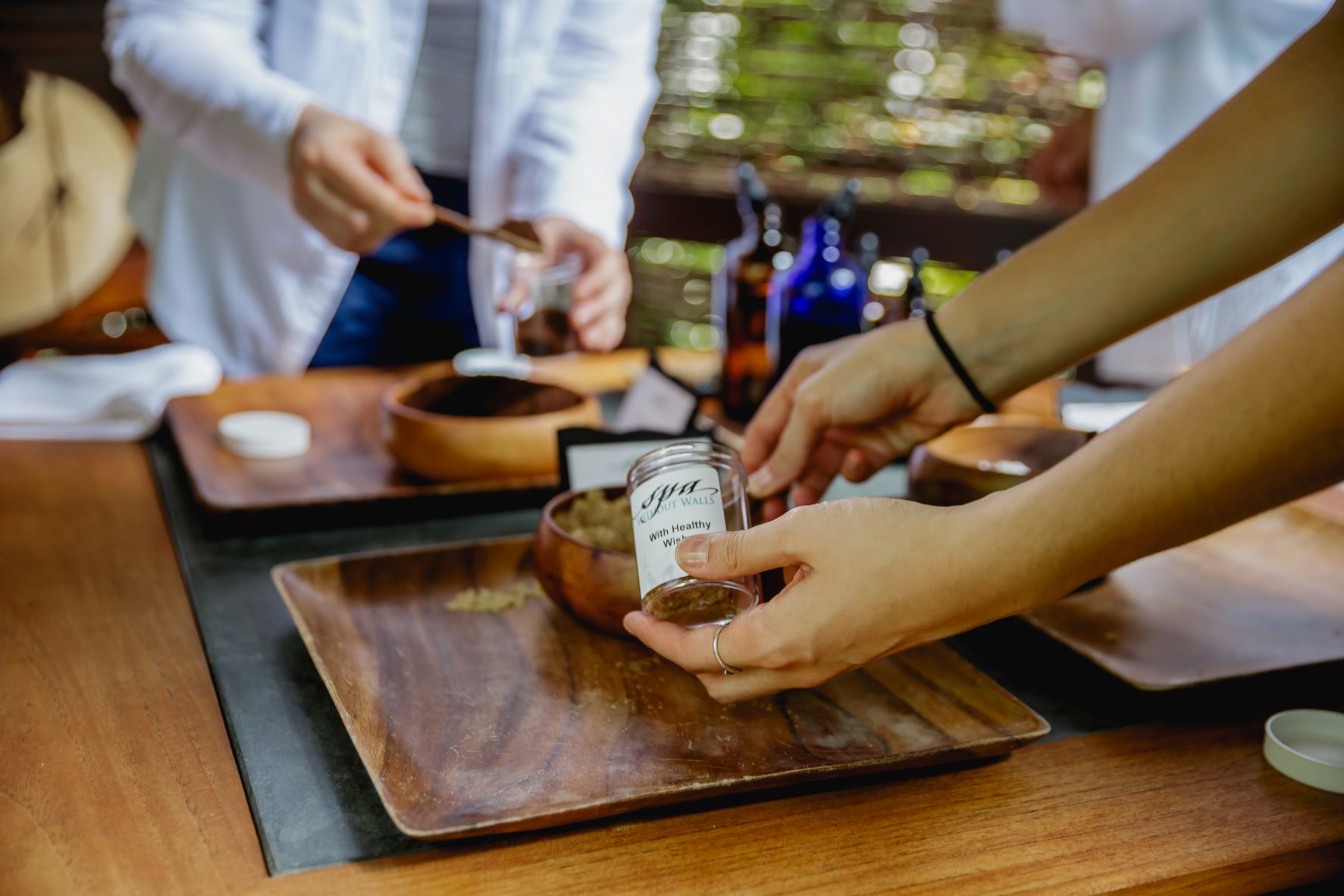 Make Your Own Scrub or Bath Salt
Create your own personalized scrub or bath salt.
Time:
December 18th: 11:00am - 11:30am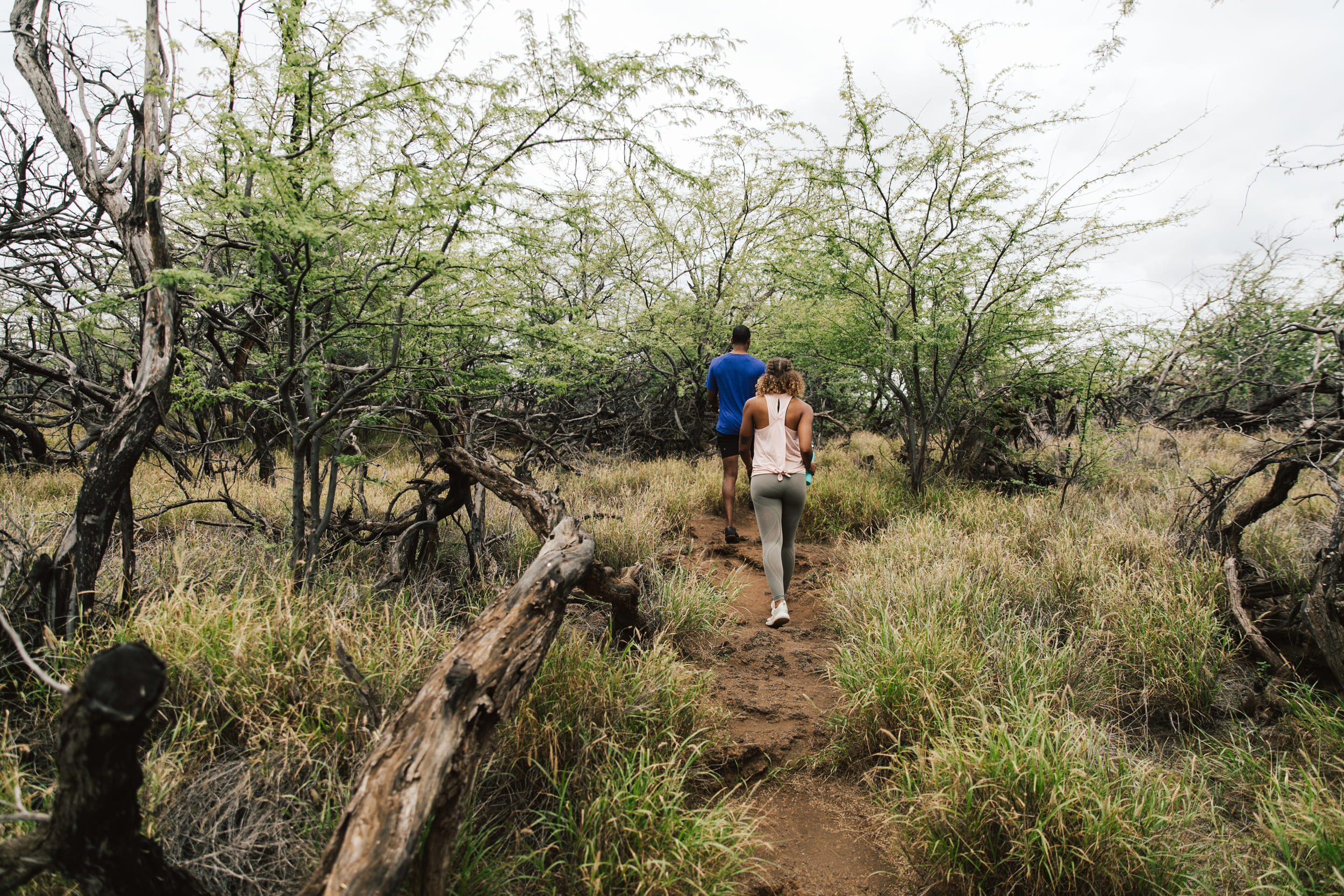 Na Mea Waiwai O Milokūkahi – Cultural Hike
Fairmont Orchid sits on ancient and spiritual land named Kalāhuipua'a.
Time:
December 20th: 11:00am - 12:00pm