Other Events You May Like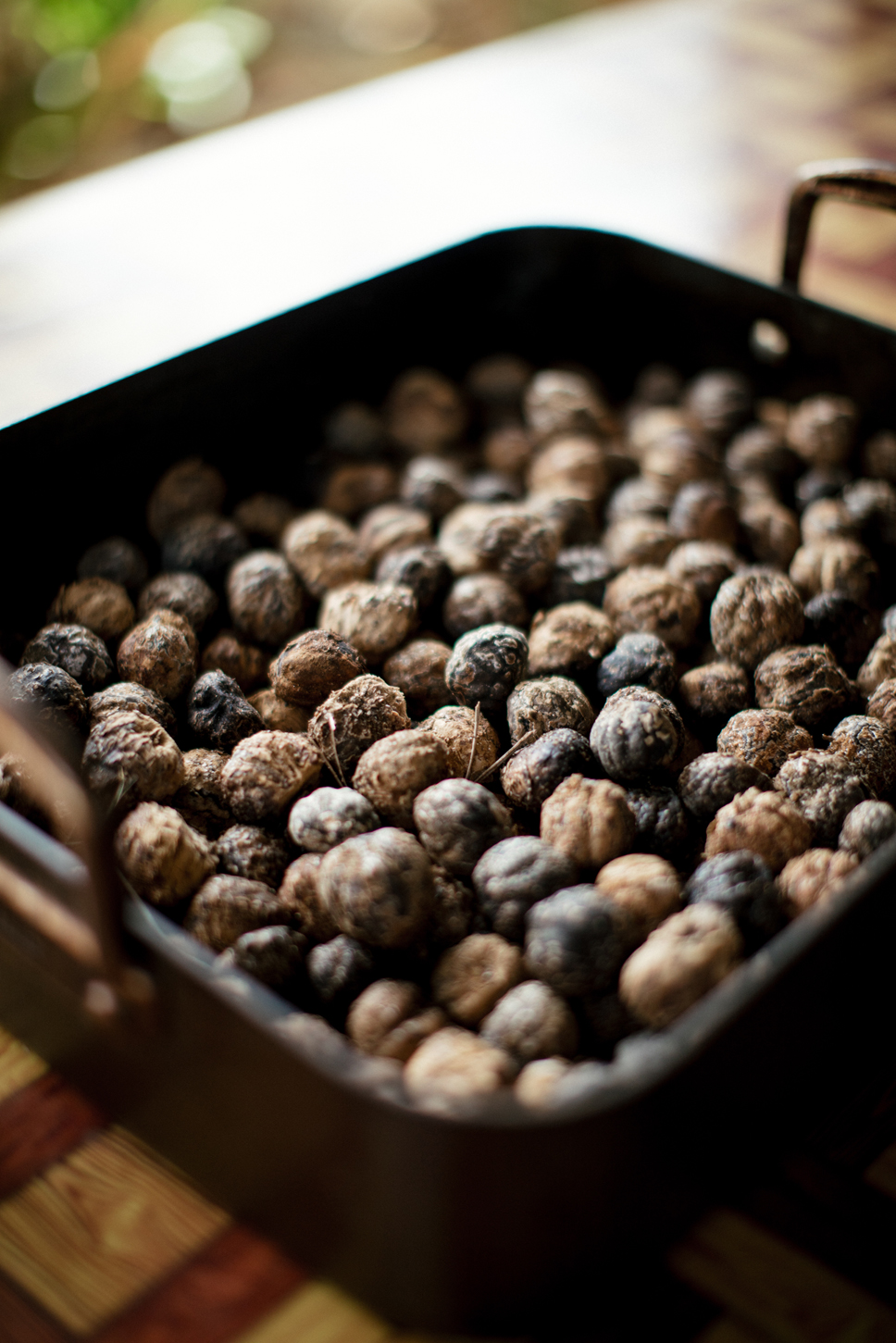 Hū – Kukui Nut Top
Make a spinning top out of kukui nuts and learn how this plant is important to Hawaiian culture.
Time:
December 22nd: 1:00pm - 2:00pm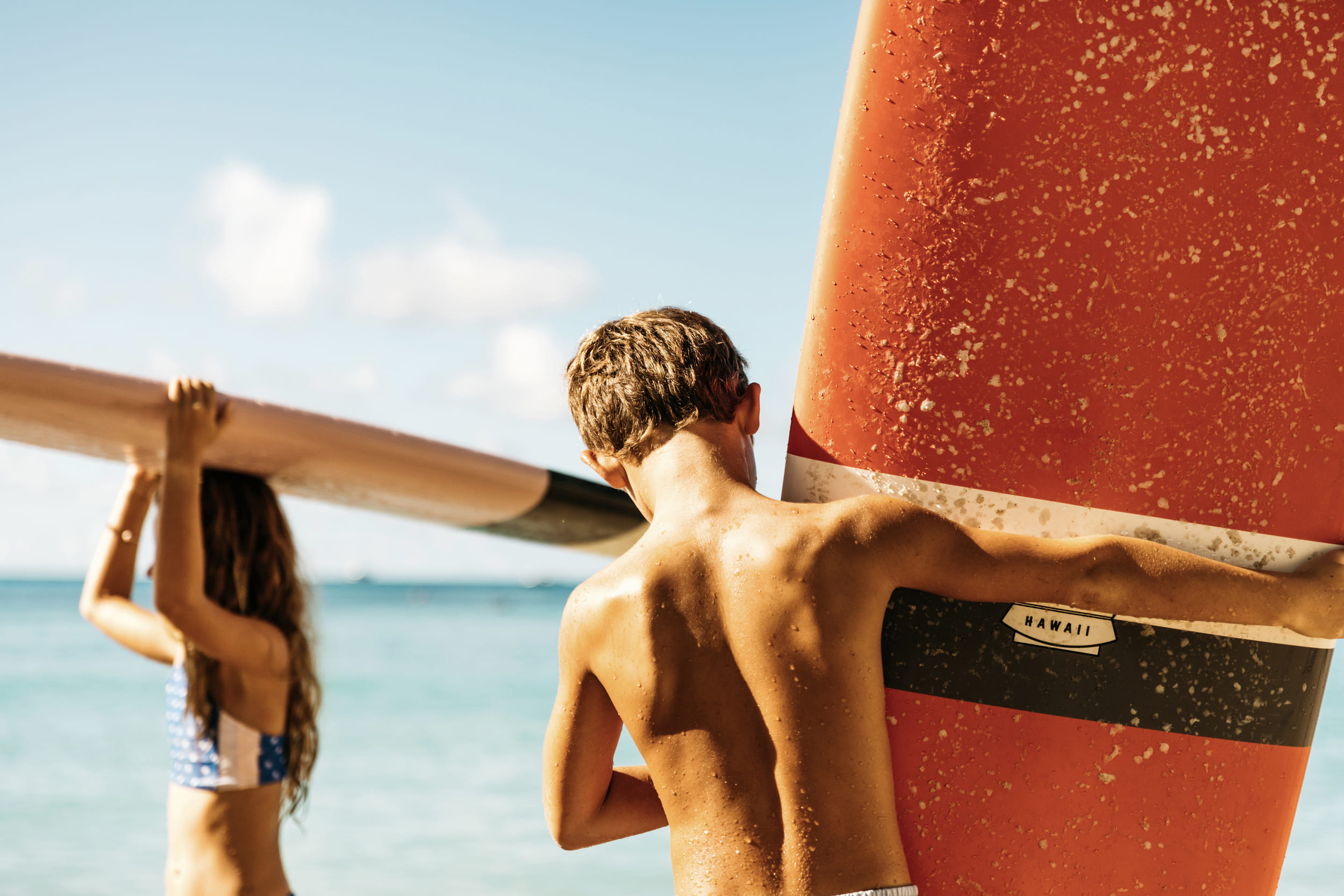 He'e Nalu – Surf Introduction
Learn the fundamentals of surfing with our Hui Holokai Beach Ambassadors.
Time:
December 22nd: 11:00am - 12:00pm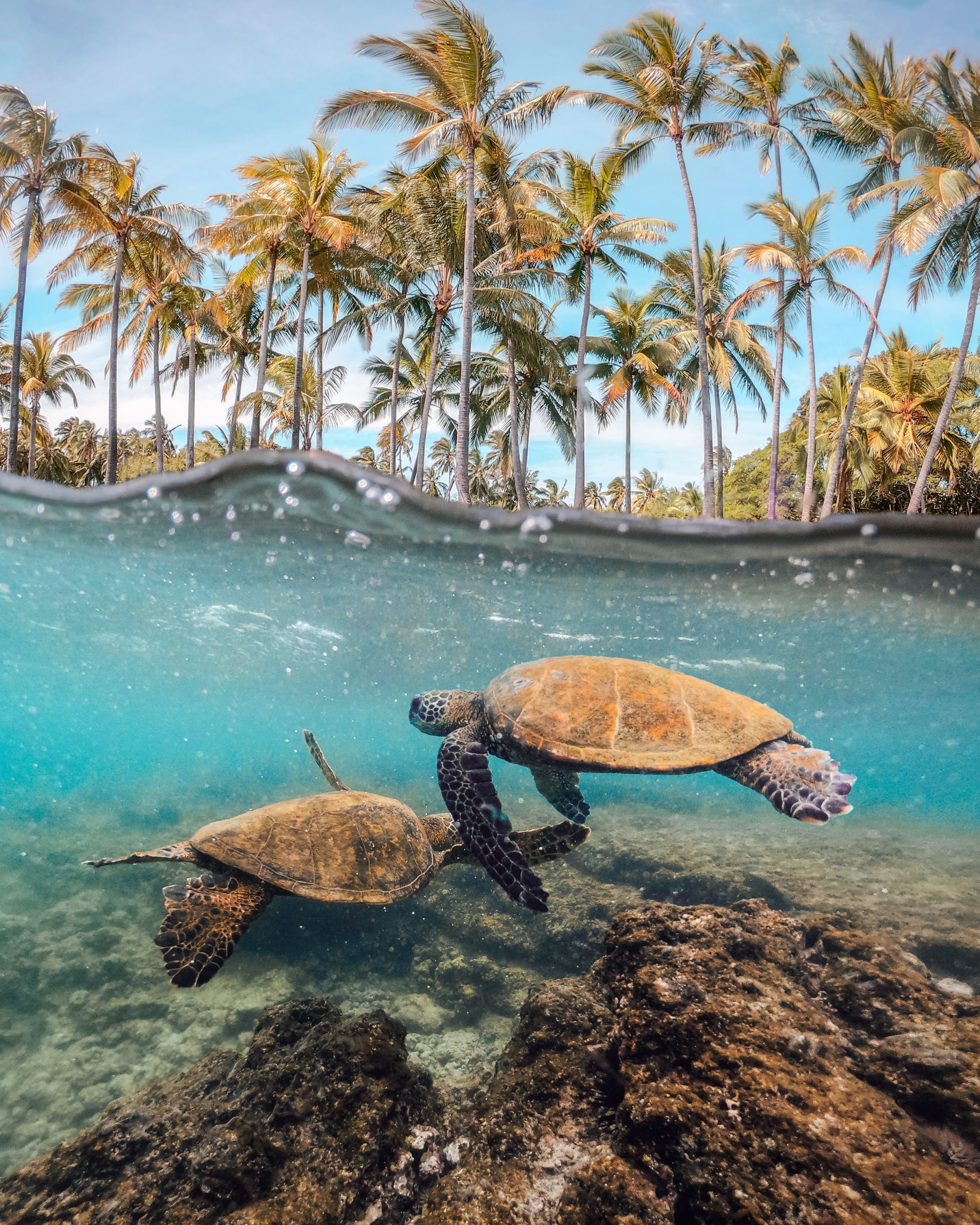 Mea Honu (Turtle Talk)
Learn about our treasured Honu—Hawaiian Green Sea Turtles.
Time:
December 17th: 1:00pm - 2:00pm