Other Events You May Like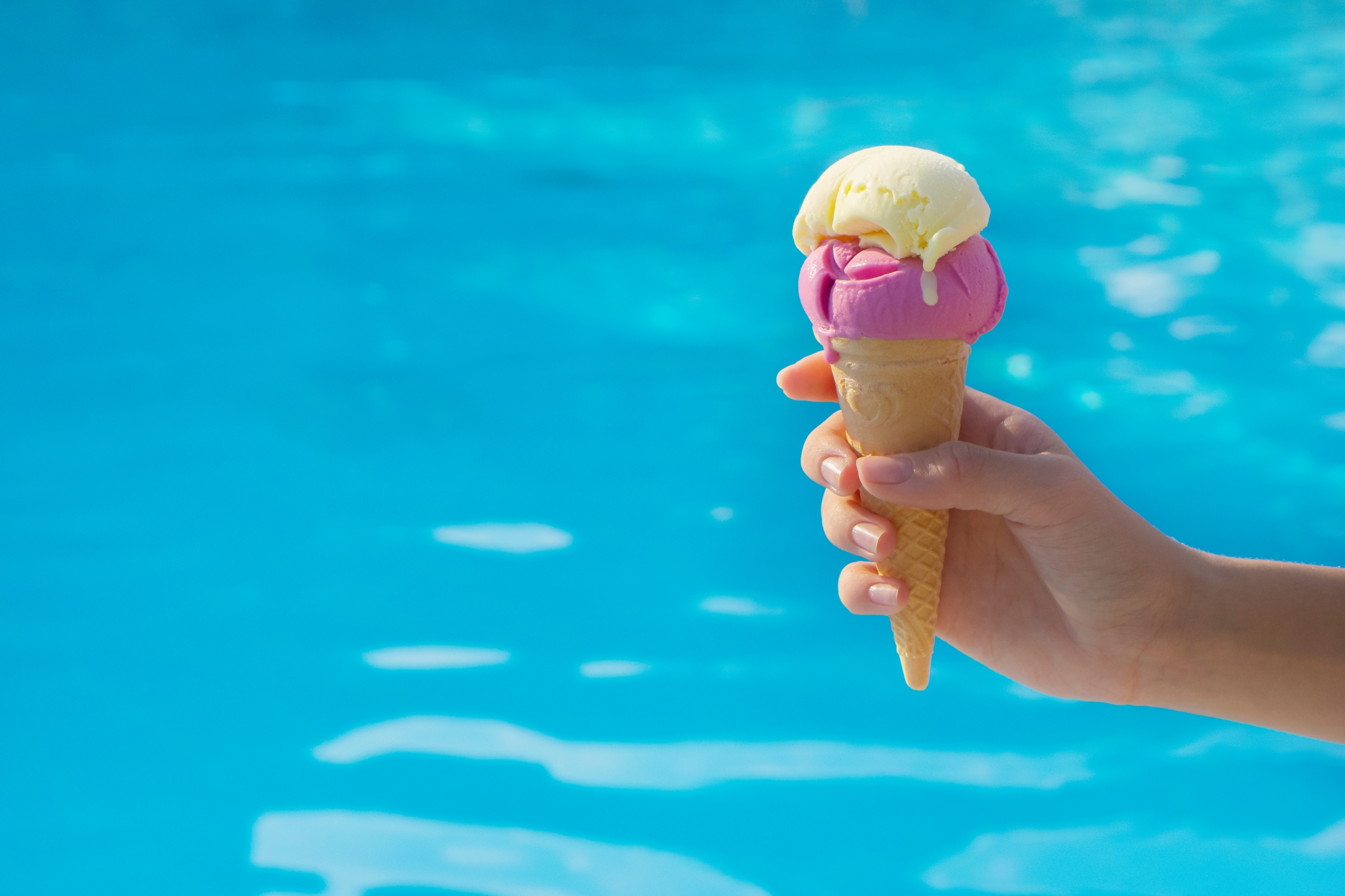 Ice Cream Hour
Cool off with an afternoon treat by the pool!
Time:
December 22nd: 1:00PM - 2:00PM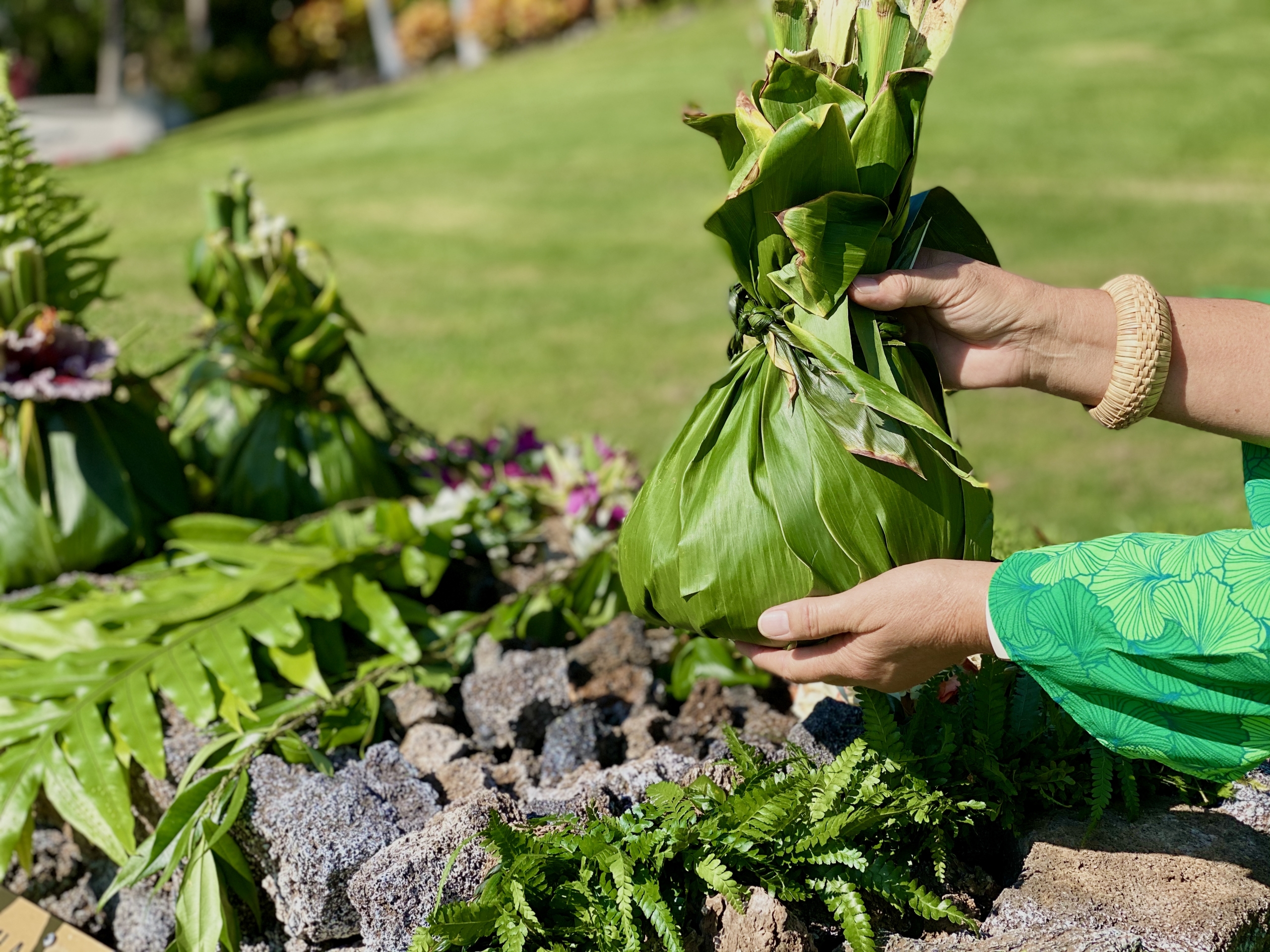 Holiday Opening Ceremony
Welcome the holiday season at our Ahu A Kūpuna (alter for our ancestors).
Time:
December 15th: 10:00AM - 11:00AM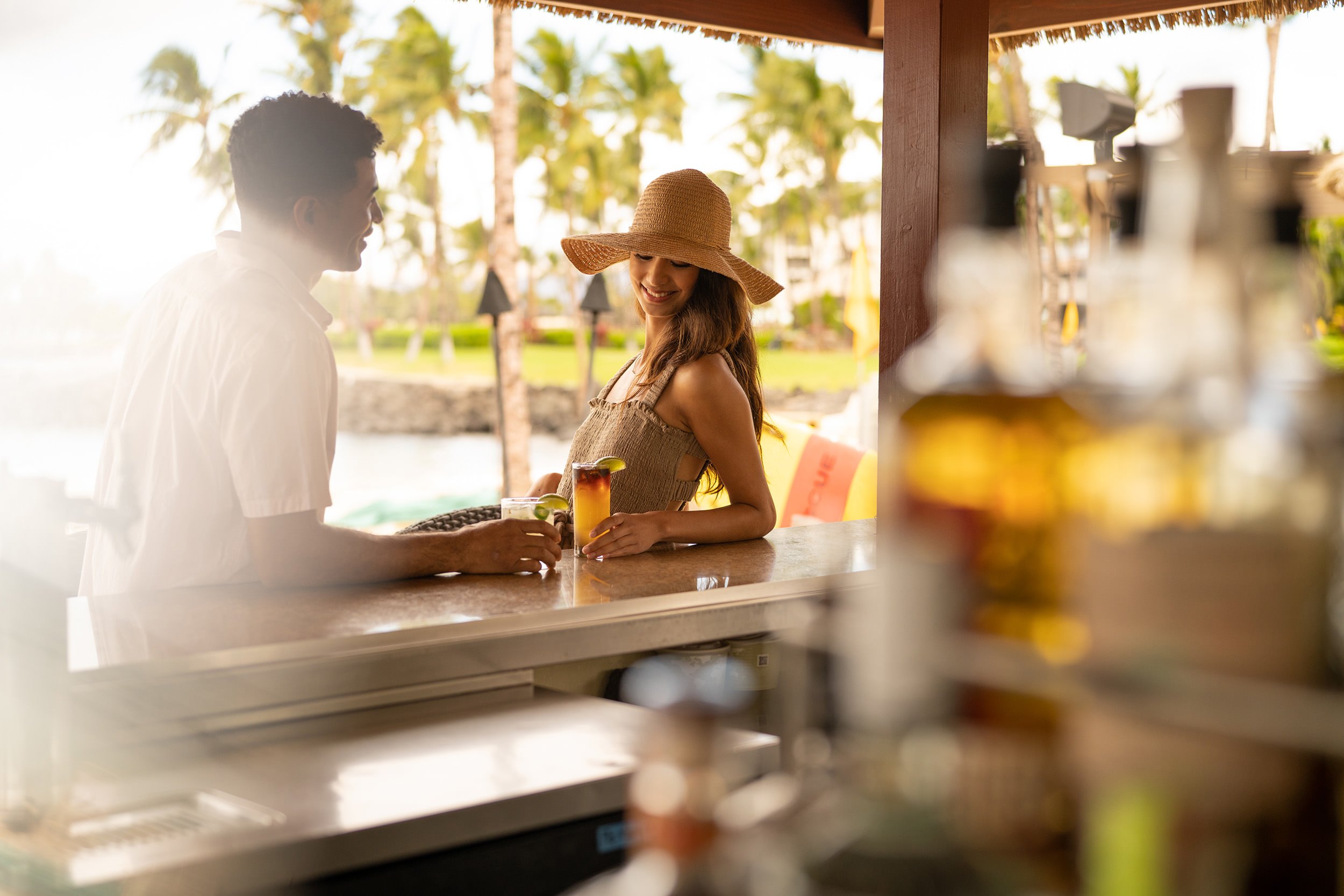 Sunset at Kahakai Bar
Enjoy sunset at Kahakai Bar with extended hours for the holiday season!
Time:
December 22nd: 4:00PM - 7:00PM