Other Events You May Like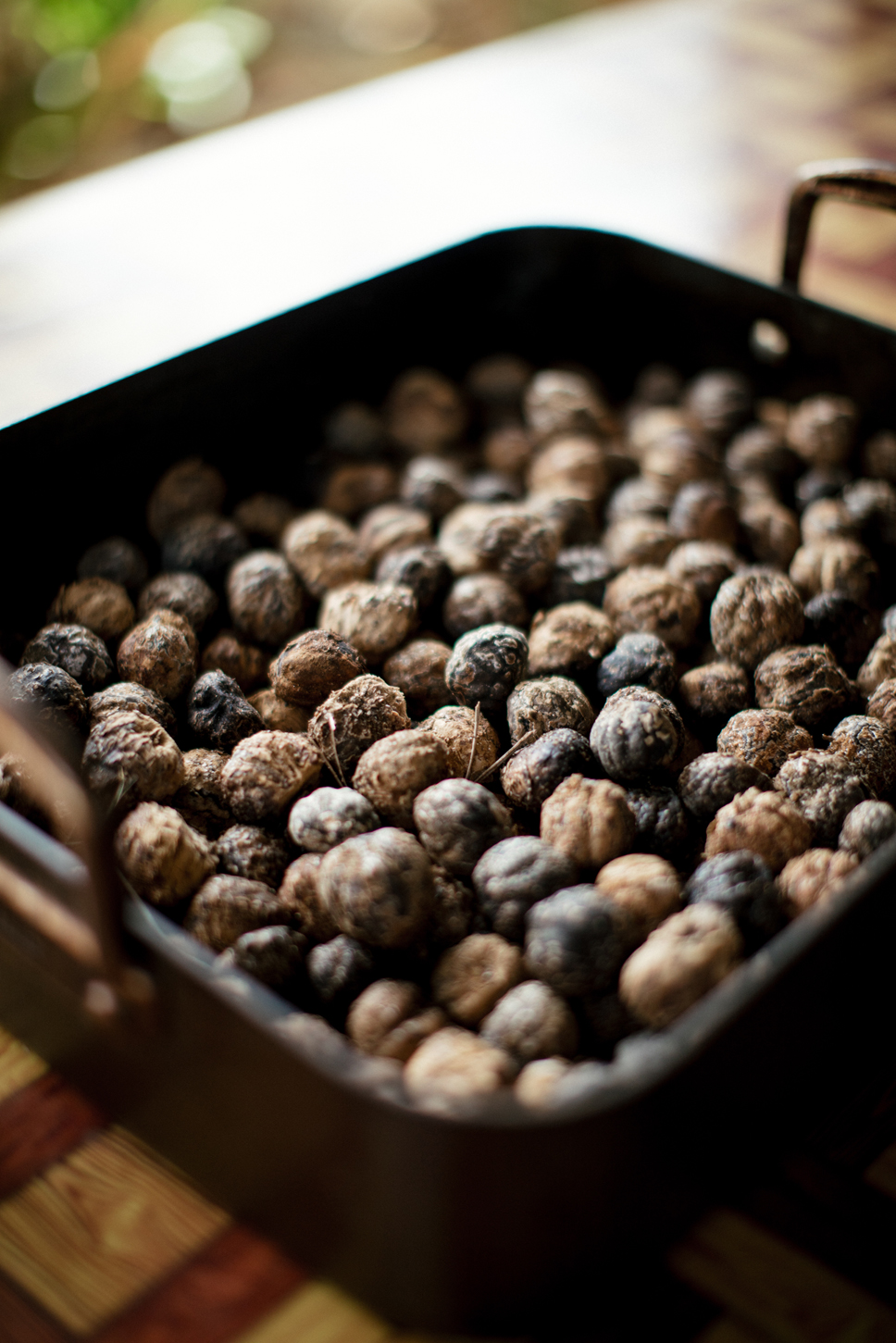 Hū – Kukui Nut Top
Make a spinning top out of kukui nuts and learn how this plant is important to Hawaiian culture.
Time:
December 21st: 1:00pm - 2:00pm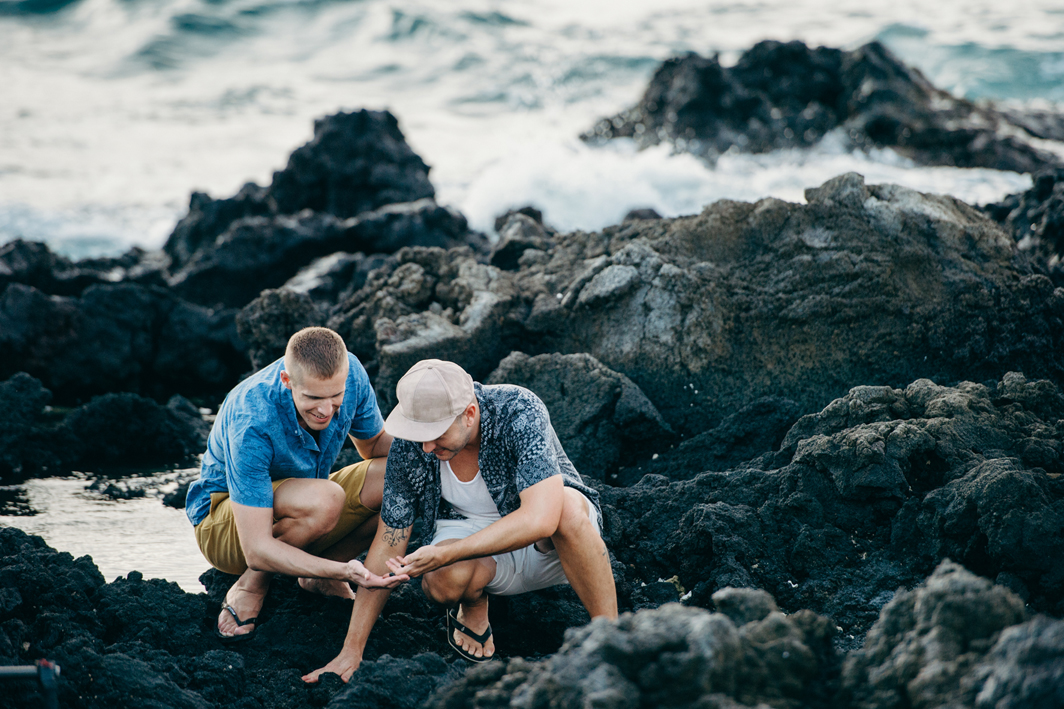 ʻIke Kai – Tide Pool Exploration
Join our Hui Holokai to learn about the unique and valued tide pools along our shoreline.
Time:
December 19th: 11:00am - 12:00pm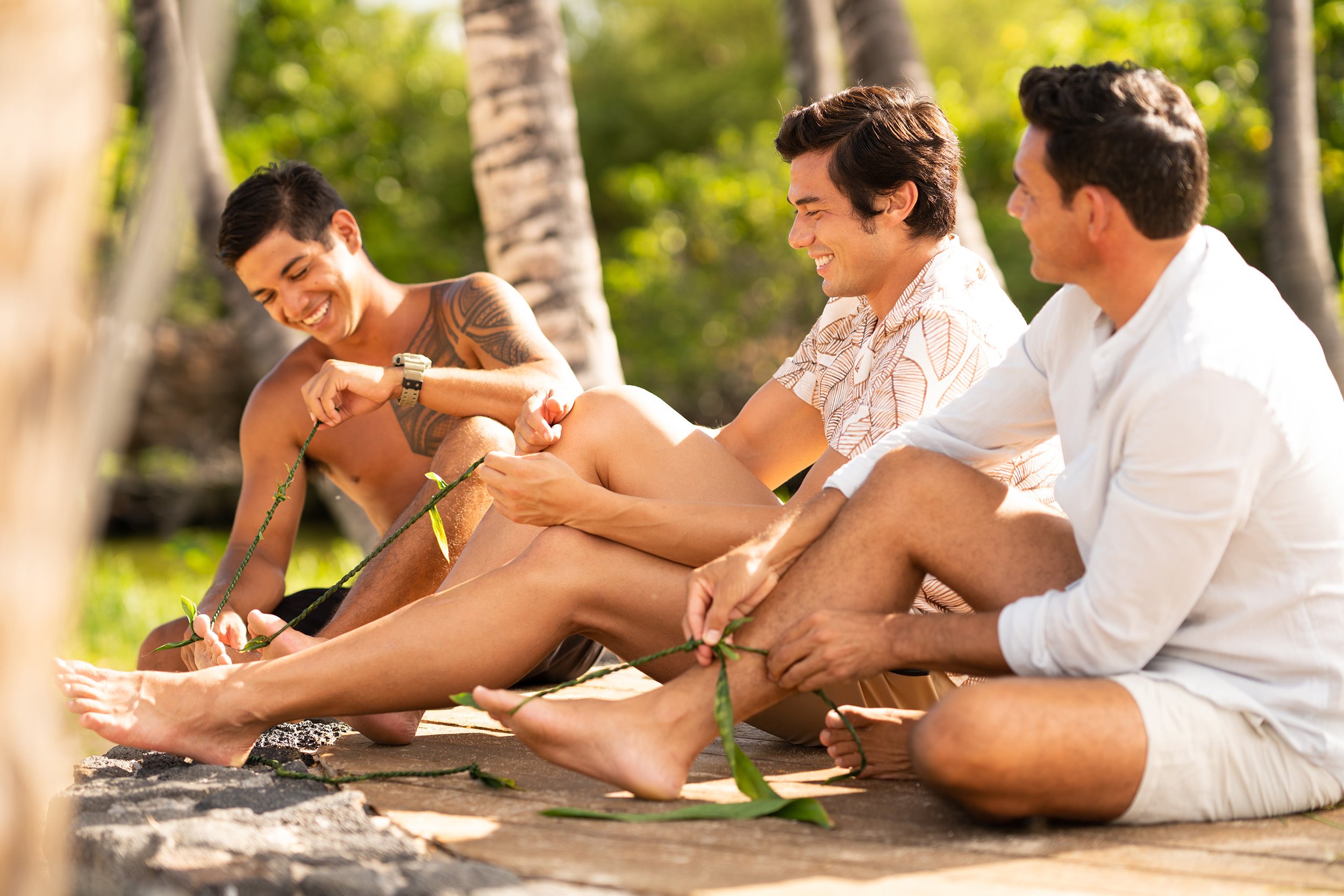 Aloha Friday Lei Lāʻī – Ti Leaf Lei Making
Learn the art of ti leaf lei making, the iconic Hawaiian symbol of aloha.
Time:
December 16th: 1:00pm - 2:00pm