Other Events You May Like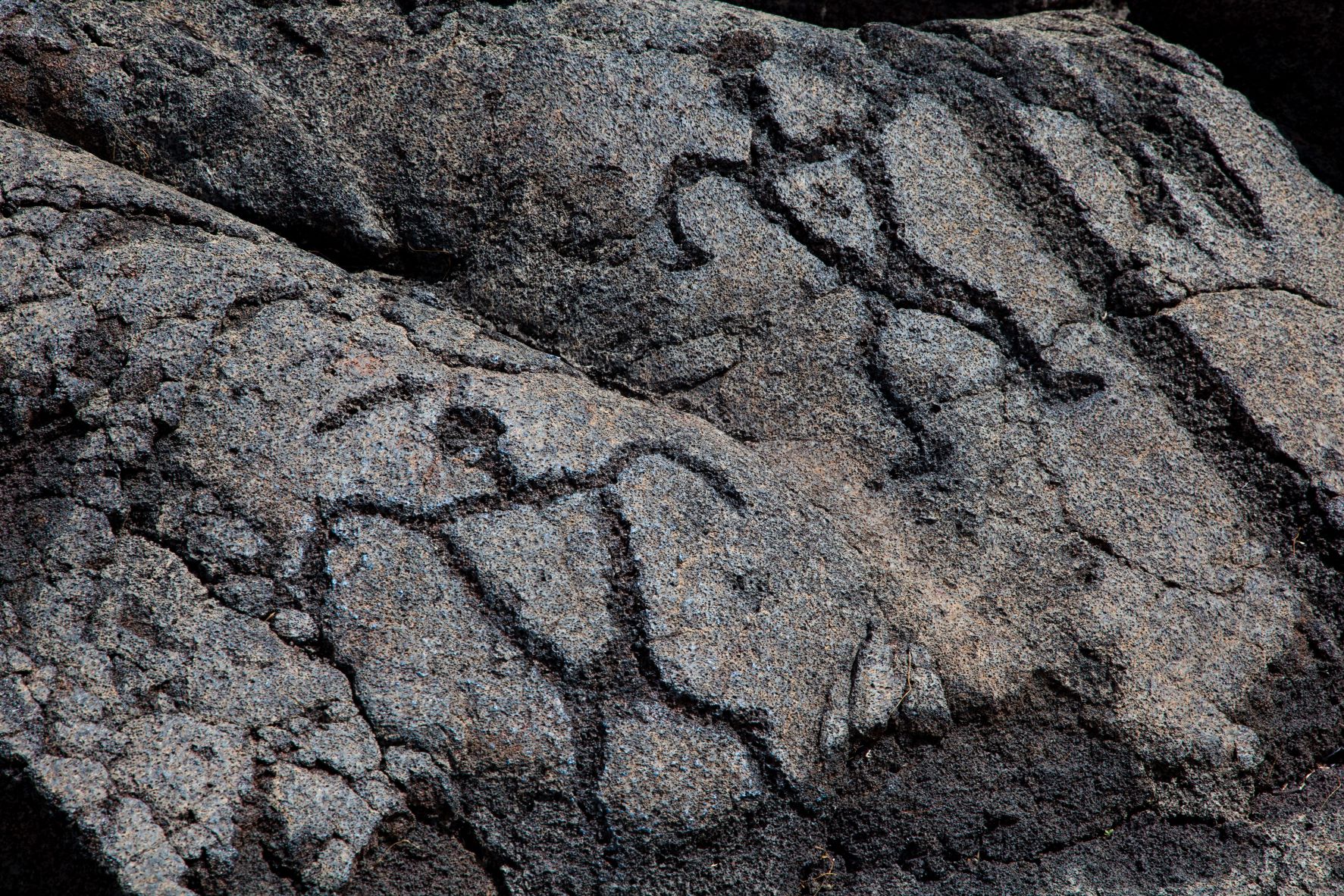 Petroglyph Making
Create your own petroglyph (lava etchings).
Time:
December 19th: 12:30PM - 2:00PM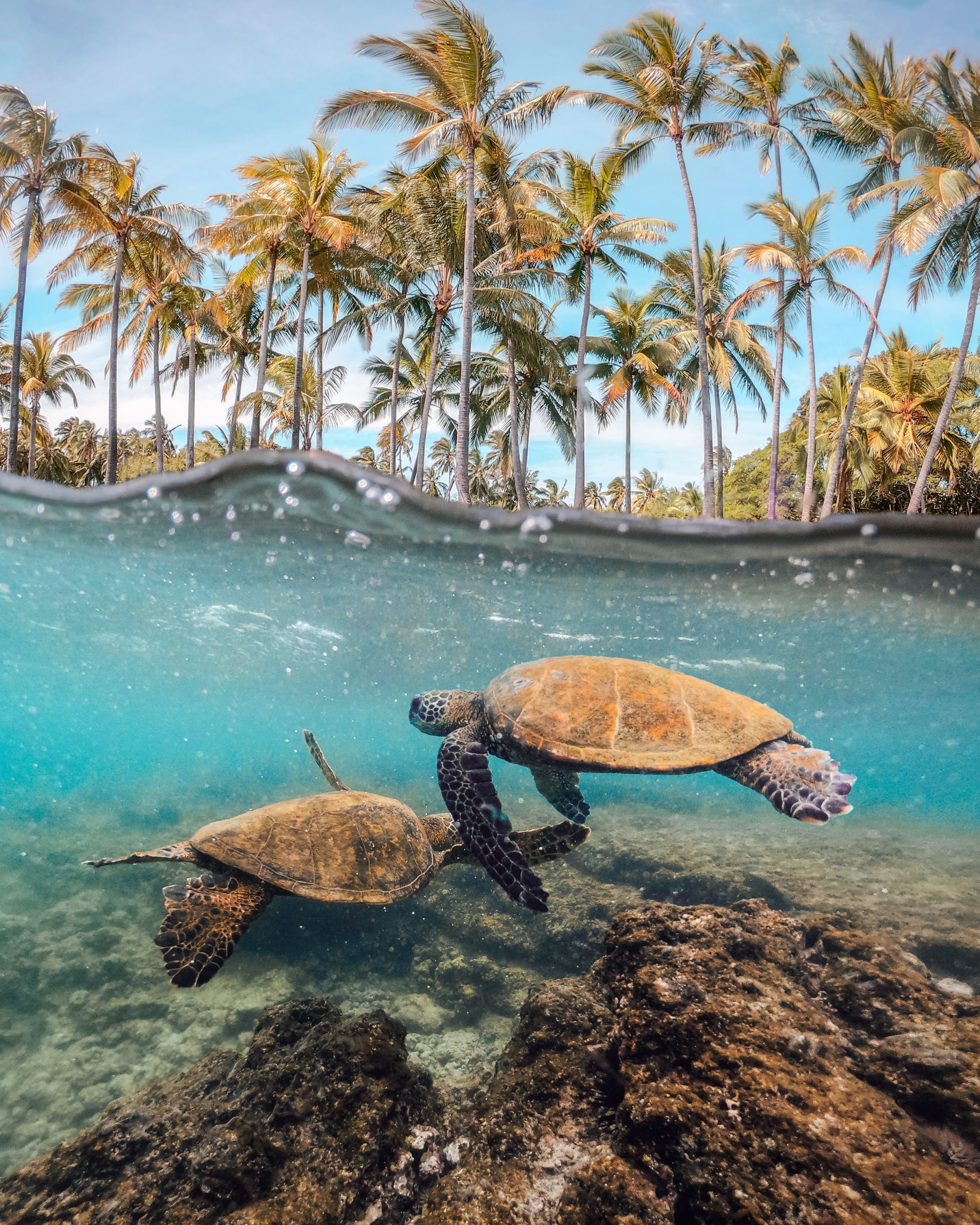 Mea Honu – Turtle Talk
Learn about our protected Honu—Hawaiian Green Sea Turtles.
Time:
September 25th: 12:00PM - 1:00PM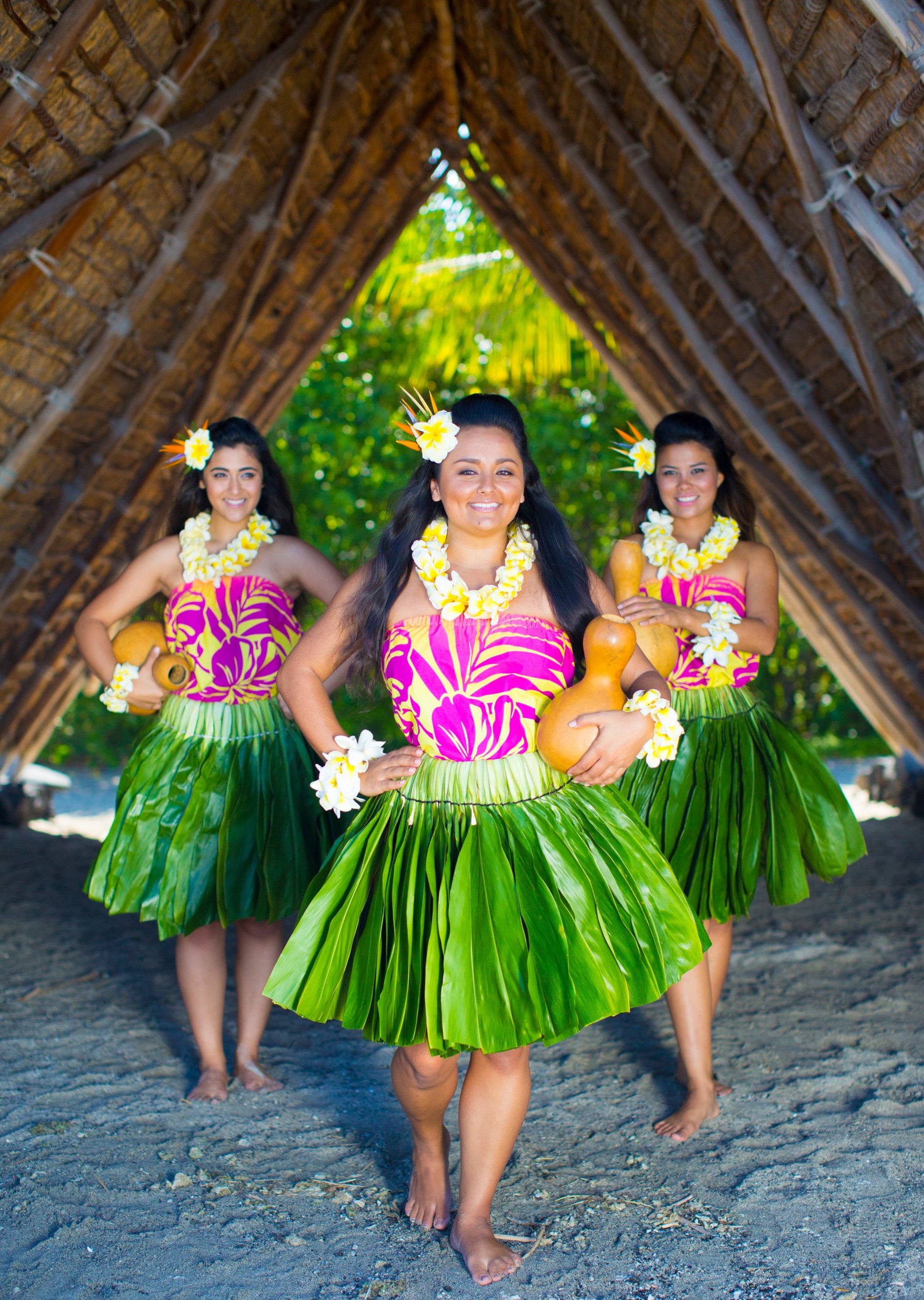 Lūʻau Under The Stars
Indulge in a decadent Hawaiian lūʻau feast at Fairmont Orchid!
Location:
Plantation Estate
The scheduled time of this event has passed.