Other Events You May Like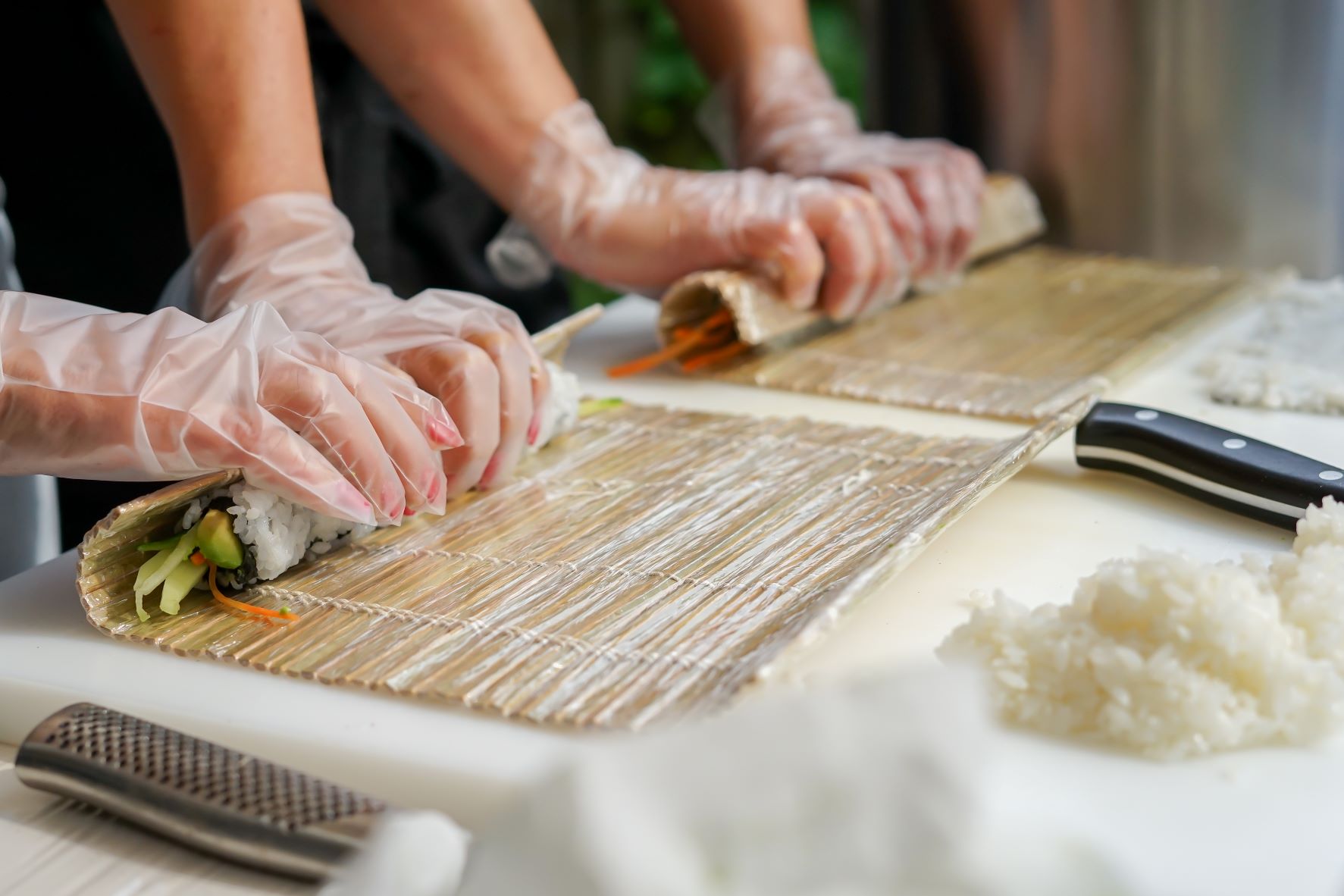 Make Your Own Sushi
Learn how to make your own sushi roll.
Time:
December 30th: 2:00PM - 3:00PM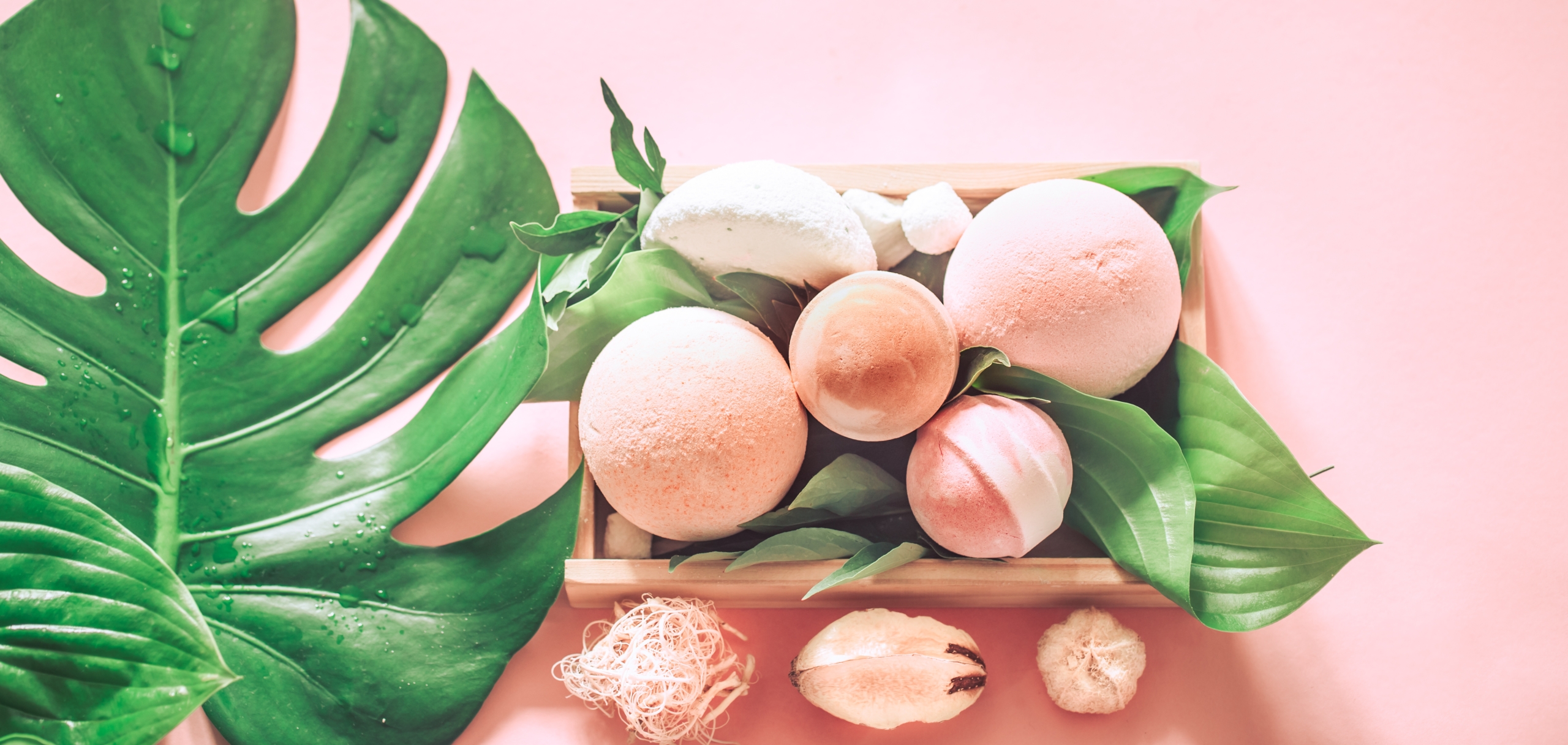 Make Your Own Bath Bomb
Create your own personalized bath bomb.
Location:
Spa Without Walls
Time:
December 16th: 10:00AM - 10:30AM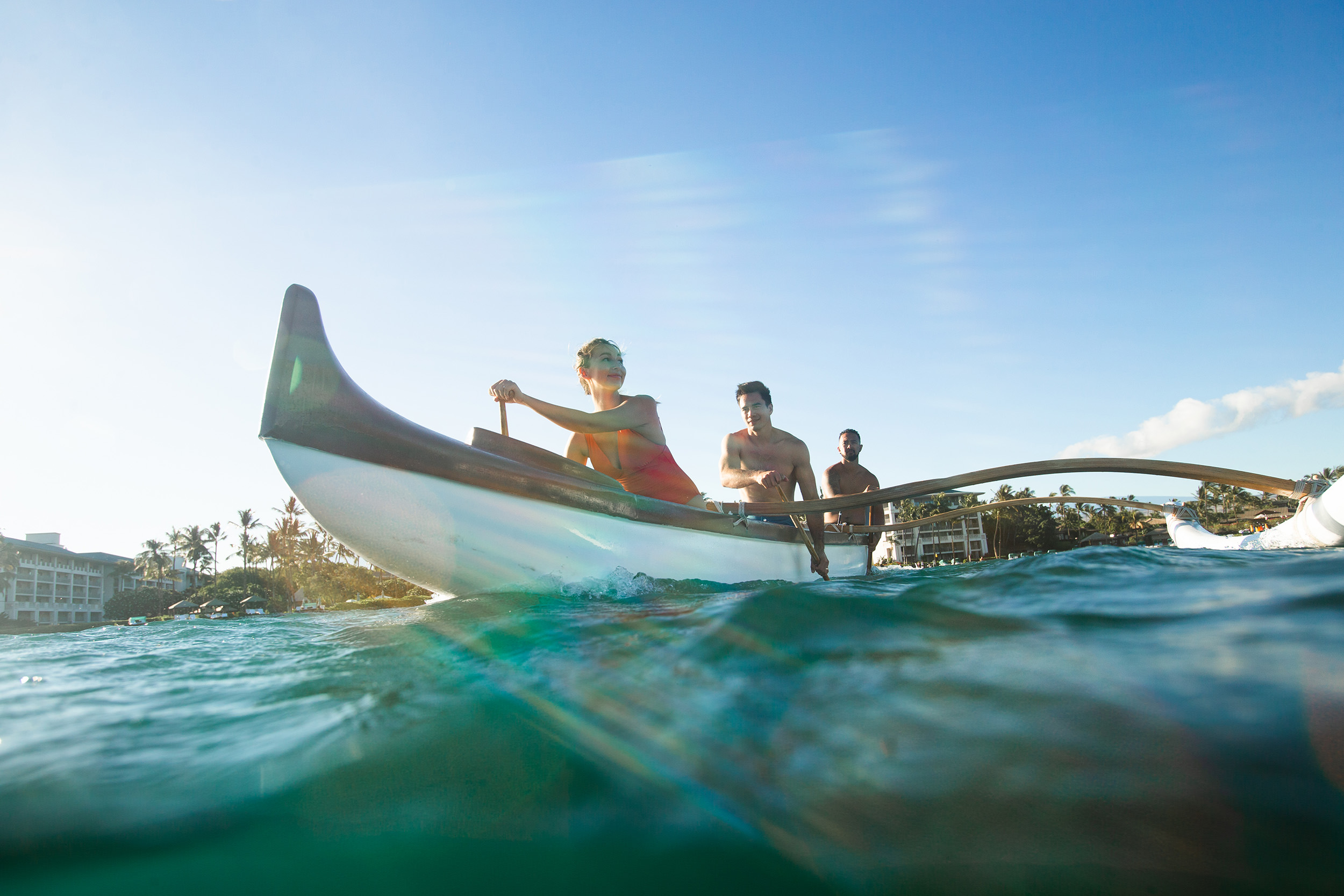 ʻOhana Canoe Rides
Adventure out to Pauoa Bay with our Hui Holokai for a 15 minute complimentary canoe ride.
Time:
December 17th: 12:30PM - 2:00PM