Other Events You May Like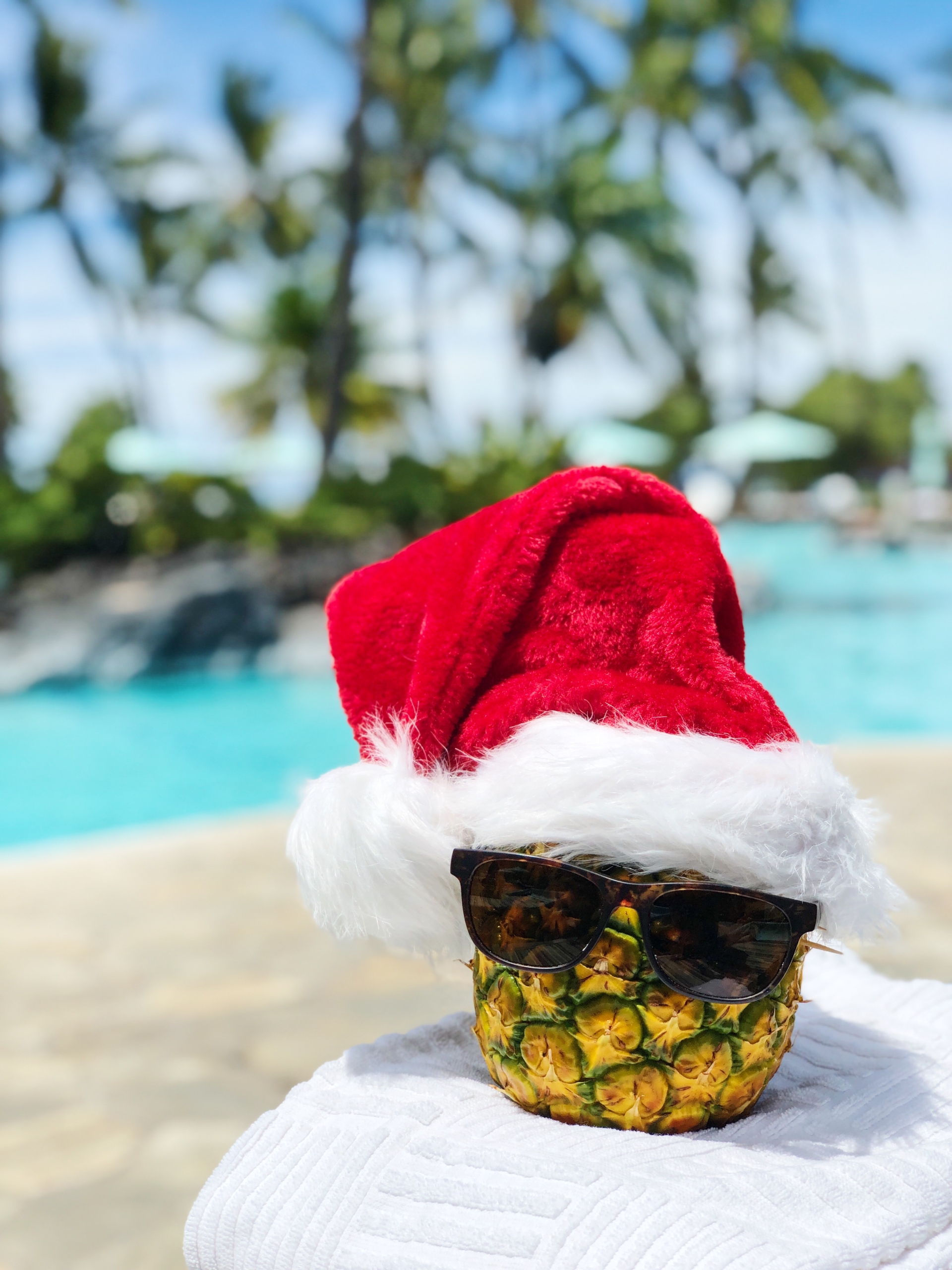 Holiday Pineapple
Decorate your own holiday pineapple.
Time:
December 23rd: 2:00PM - 2:45PM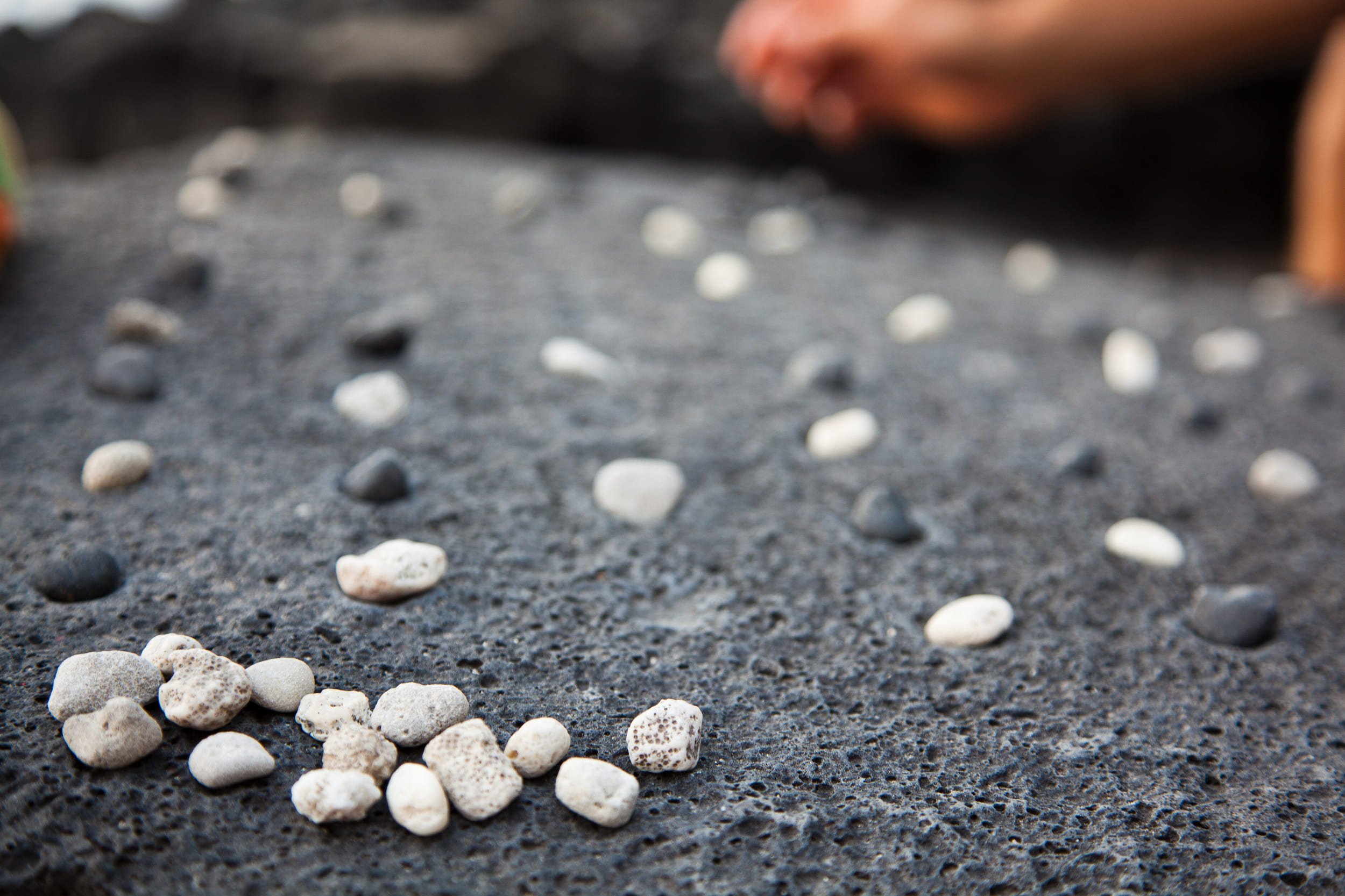 Paʻani Makahiki – Hawaiian Makahiki Games
Play Hawaiian games of skill with our Hui Holokai.
Time:
December 18th: 12:30PM - 2:00PM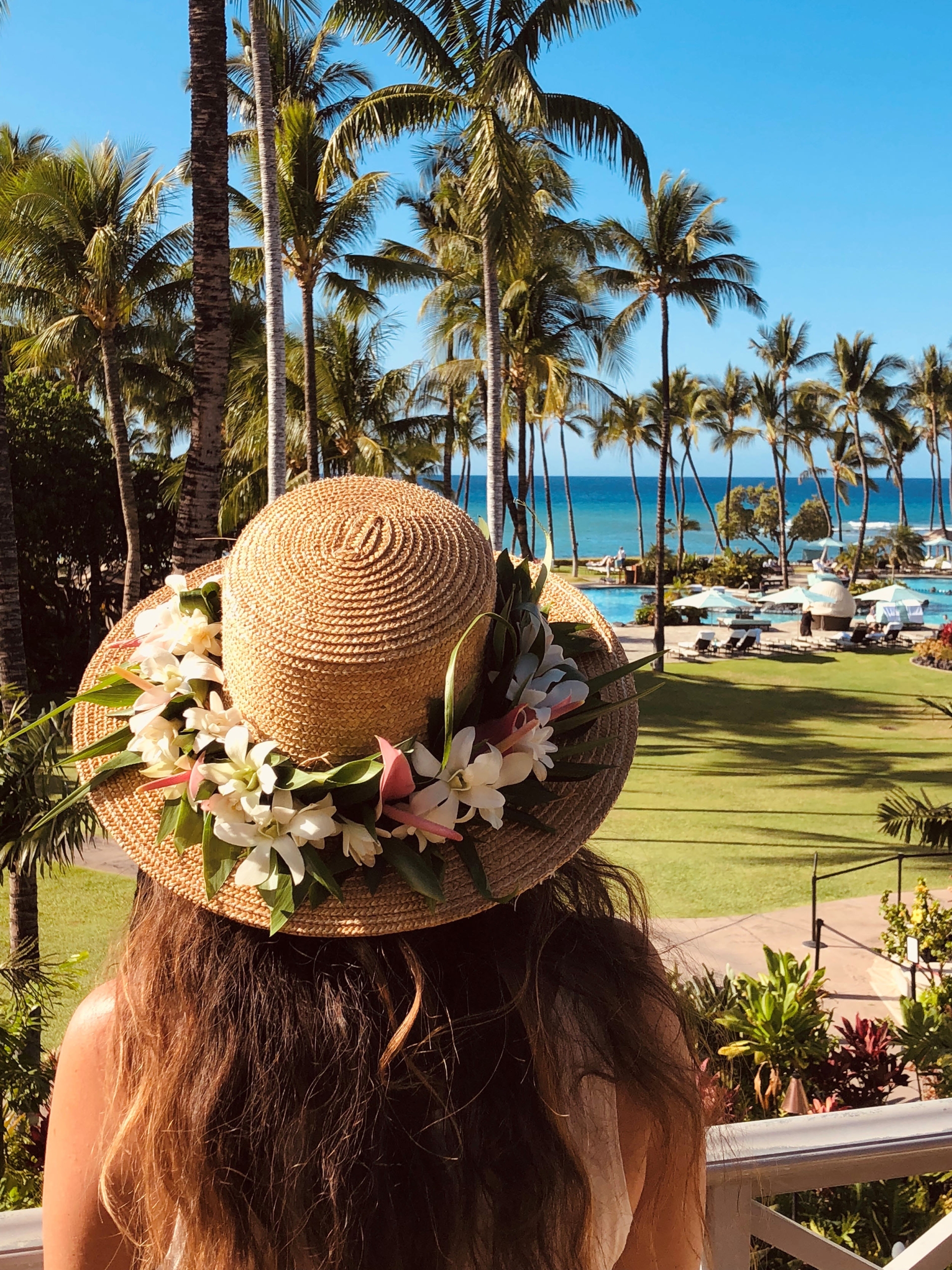 Haku Lei Making
Learn a traditional style of lei making and make yourself a beautiful lei to wear and enjoy, or present to a loved one.
Time:
December 20th: 10:00AM - 11:00AM