Other Events You May Like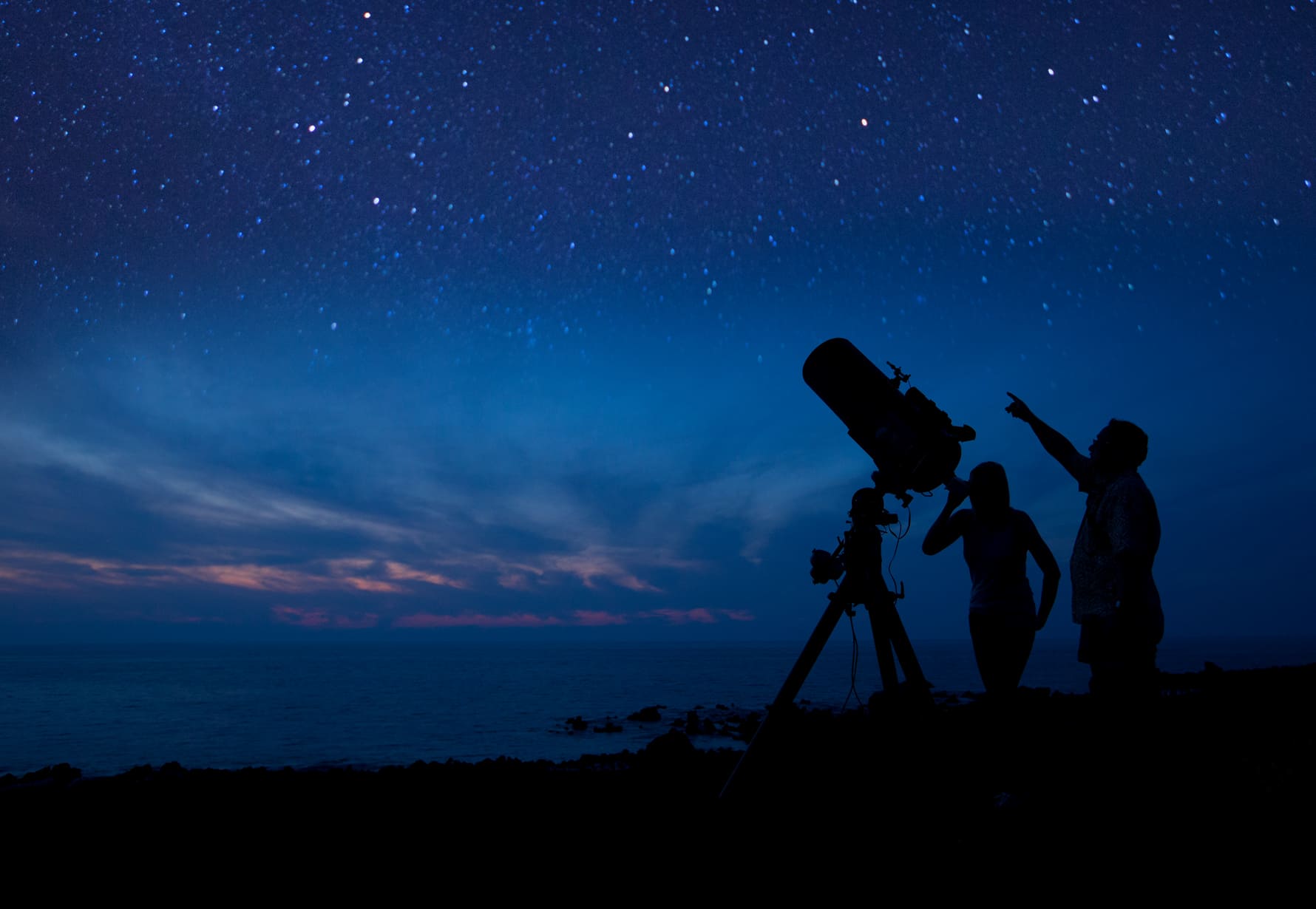 Star Gaze Hawai'i
Experience the night sky through the lens of a local astronomer. 
Time:
December 23rd: 7:30pm - 8:30pm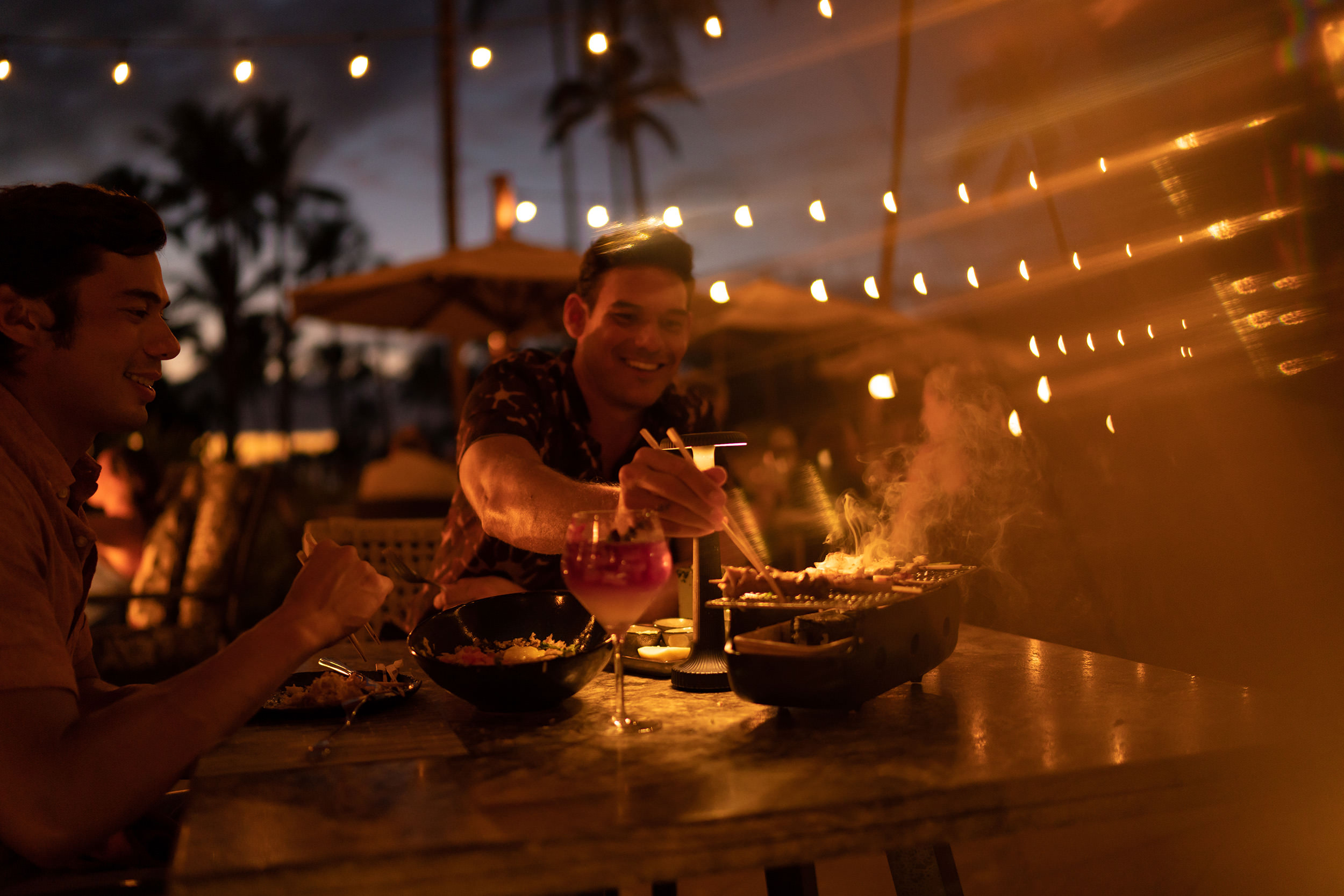 'Ohana Style Experience at Binchotan
In addition to the à la carte menu, Binchotan will offer an Asian-inspired, family-style dining experience. 
Time:
December 25th: 5:30pm - 9:00pm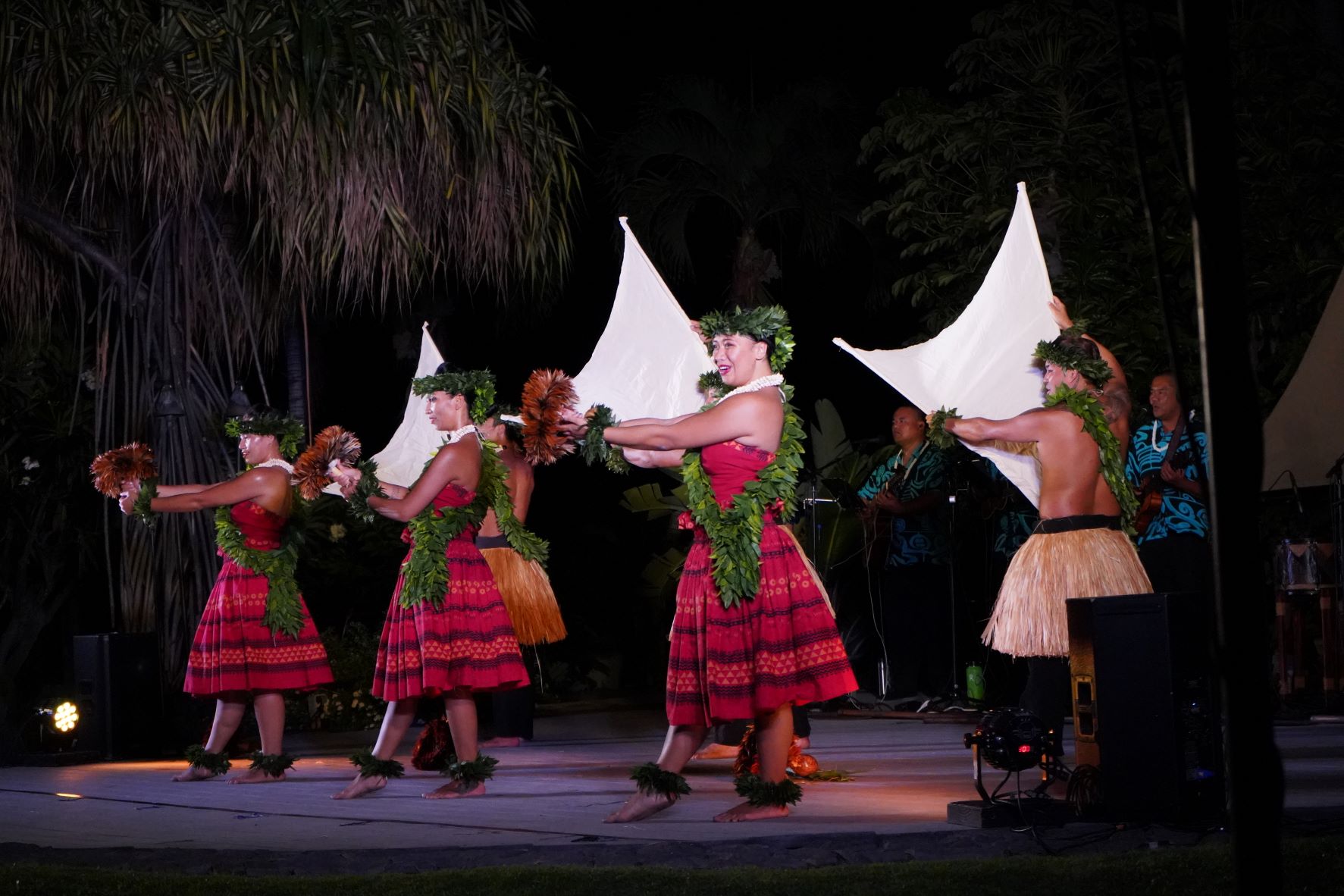 Holiday Lūʻau
Celebrate the holiday season with a traditional Hawaiian Lūʻau feast! Enjoy vibrant hula performances, lively music and incredible food with your whole family.
Time:
December 24th: 5:30pm - 8:30pm